Merry Christmas and Happy Holidays to you!
I have a treat for you – an Ultra Low Carb Lemon Curd Tartlettes recipe!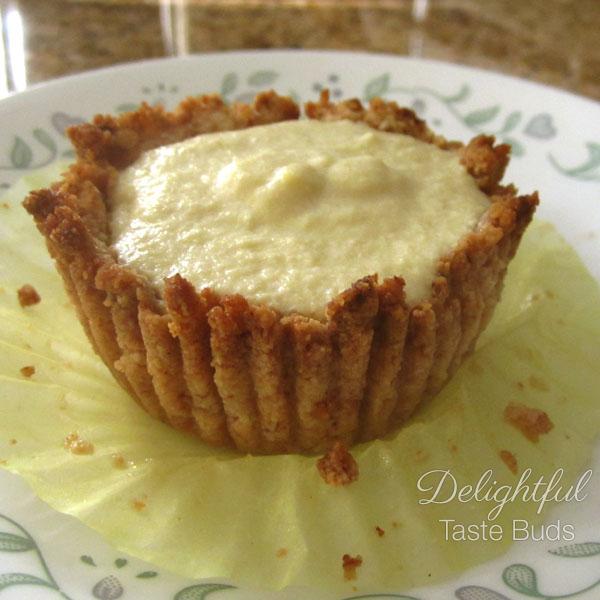 This recipe is super simple, yummy to your tummy (and waist) and very easy to make. I was totally inspired to make this recipe based off from my fitness and nutrition coach, Debby's Ultra Low Carb Pumpkin Pie Tartlettes recipe.
Since I don't have any pumpkin around, I decided to make Lemon Curd filling. I've made Lemon Curd before, but only using the yolks. This time I used whole eggs. The texture is a bit different from the yolk curd but still yummy!
My crust recipe is a modified version of Debby's Low Carb Nutty Pie Crust. I didn't have much nuts in my pantry so I had to sub some of the ingredients. They still come out super yummy.
Once the Lemon Curd has cooled down, scoop out about 3 Tbsp to fill each crust. Cover and put in fridge so the filling would set.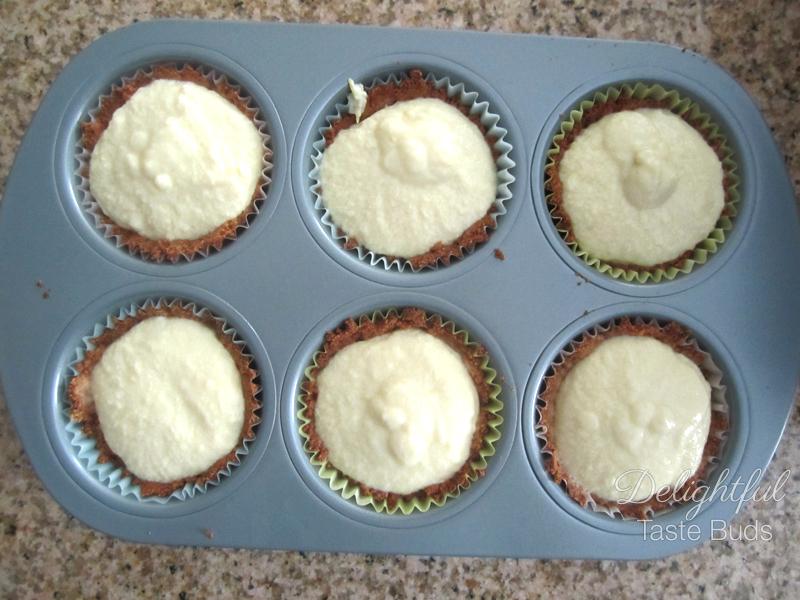 To remove the tartlette from the muffin pan, carefully lift it up using a butter knife. Don't try to pull the muffin liner or you'll rip it apart – like I did.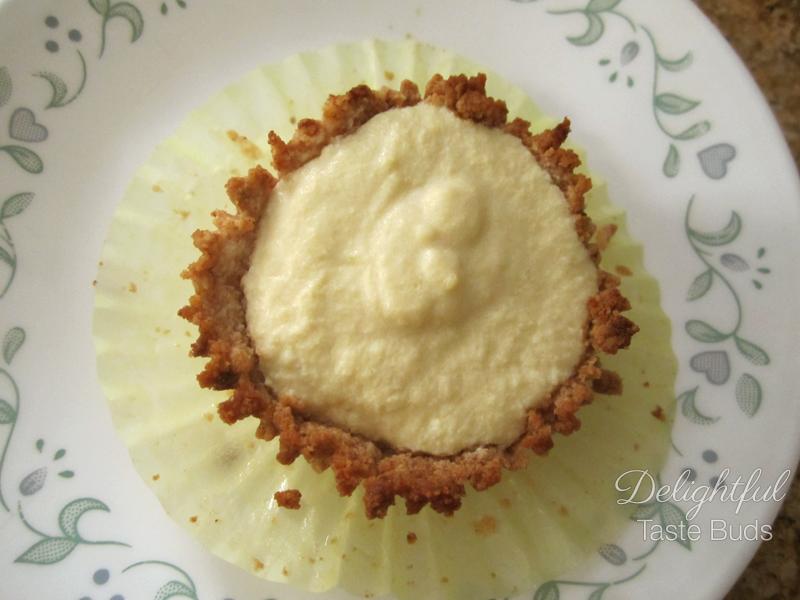 Enjoy!
APPROXIMATE MACROS for 1 Lemon Curd Tarlette
Fat 16gr
Protein 7gr
Net Carb 2gr