I don't usually bake sweet stuff and I've talked about it here before. I realized I've never written a wrap up about that Whole30® Carb Nite Solution but long story short, I do better without eating sweet treats on my Ultra Low Carb (ULC) days as it actually triggers me for wanting eating the REAL treats.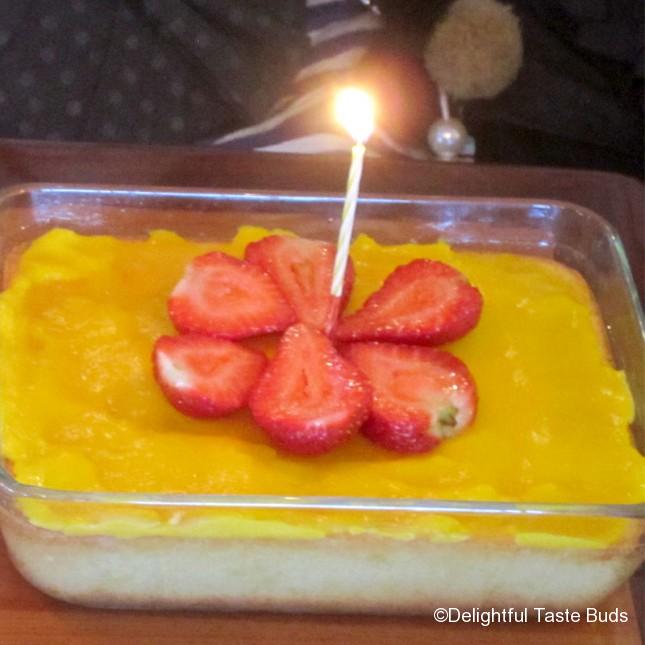 Anyway couple weeks ago, I had a birthday gathering with my friends. In addition of celebrating the birthday girl(s), we were also celebrating J & G recent engagement. M, one of my friend and the organizer specifically asked me to bake a paleo-friendly cake for J & G. You might wonder why she did that.
Hm long story short, I sort of "convinced" G, J's fiance to jump to the paleo/primal bandwagon. Initially, he was very interested in health and nutrition and I referred him to Robb Wolf, Mark Sisson and also recommended him to get It Starts With Food by Whole9. The rest is history. G was totally hook with paleo/primal lifestyle and he even bought more books than I ever did. Ha! Mission success, I guess. Prior this I had nobody to talk to in regards paleo/primal other than my hubby or online. And that G is on paleo/primal lifestyle, of course his mission now is to convince J to be on board as well. So far so good, I think.
Ok back to the topic!
So I was happy and felt honored to do that but at the same time I got a bit nervous too! I have to make sure this cake needs to meet my macros requirement being on Cyclical Ketogenic Diet such as Carb Nite® Solution and at the same time will still appealing enough for general people. Baking ULC treats isn't quite the same as baking regular paleo/primal treats since I can't use any natural sweetener such as honey, maple syrups or even fruits! You can read the details on this post here. I know there's a way around it and I'm not giving up!
As a type A person, I always strive for perfection and practice usually makes it perfect. After I did some research on various websites, I experimented baking chocolate cake with melted chocolate.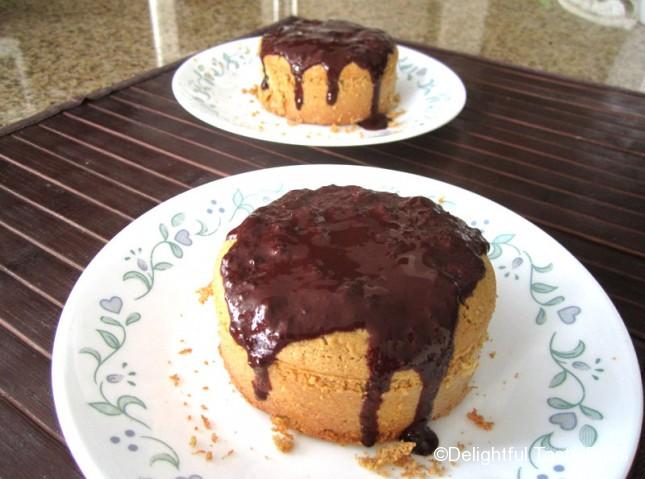 Presentation: NICE
Taste: BLAH (well not to me or my hubby!)
So I scrapped that plan and I couldn't even think of what type of cake I should be making. I started to get a bit worried. Then when I was enjoying my Carb refeeds, I browsed around the net and came across to Joy of Baking Lemon Curd Tart Recipe. An idea strike me. I should just make a Lemon Cake! At the same time, I also had lots of egg yolks sitting around in my fridge. In case you don't know, I usually always end up having lots of egg yolks from baking my Carb Nite (CN) treats because when making Carb Nite treats, they need to be low to no fat. Yes yolks are great for you, that's why I didn't throw them away! So I googled around and came across to this page.
I decided to make Lemon Cake with Lemon Curd frosting for J and G's engagement celebration!
Can't find some of the ingredients at your local store? You can buy some of them from here! 🙂