Happy New Year 2014 everyone!
Did you go out last night to celebrate the countdown or just being cozy at home like me?
I still had to work for half day so I rather stayed home and being cozy. I didn't even stay up for the countdown. Well let's say that I can't keep my eyes open past my bedtime. Yea sounds like an old lady, huh?
Anyway, I'd just want to say THANK YOU for your readership, whoever you are and whenever you are.
I'd say the year 2013 was a revolutionary year for me in term of my fitness and nutrition journey, especially after I am being coached by Debby K.
I've learned a lot regarding how to train properly, using heavy weights, plus understanding how my body responds to certain foods/macros by doing Carb Nite Solution®, all under her guidance. I couldn't do all of those without her guidance.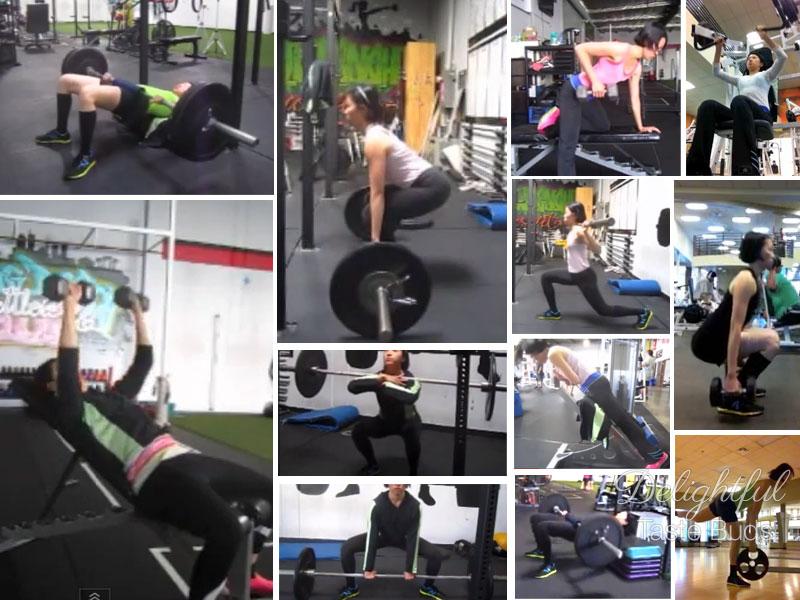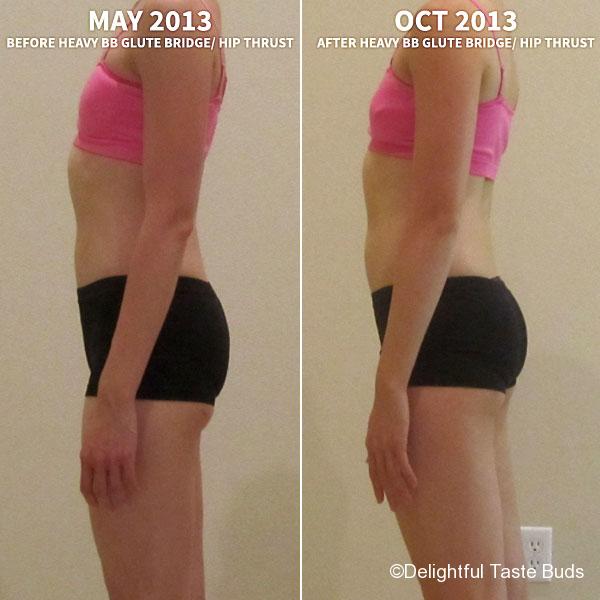 Speaking of which, I'm currently taking a break from CNS, but it doesn't mean I am just being sloppy with my diet. And of course Debby is still coaching my nutrition and training. We are still taking some principles from CNS, but we've tweaked it to fit my needs – build more muscles while keeping fat gain at bay as much as possible.
You can say that's one of my 2014 goal: to build muscles and getting stronger and better at my lifts!
Plus I could still enjoy these yummy foods – OR actually I should say I eat these yummy foods to support my training!
Christmas Date at home Hot Pot aka Shabu Shabu with Hubby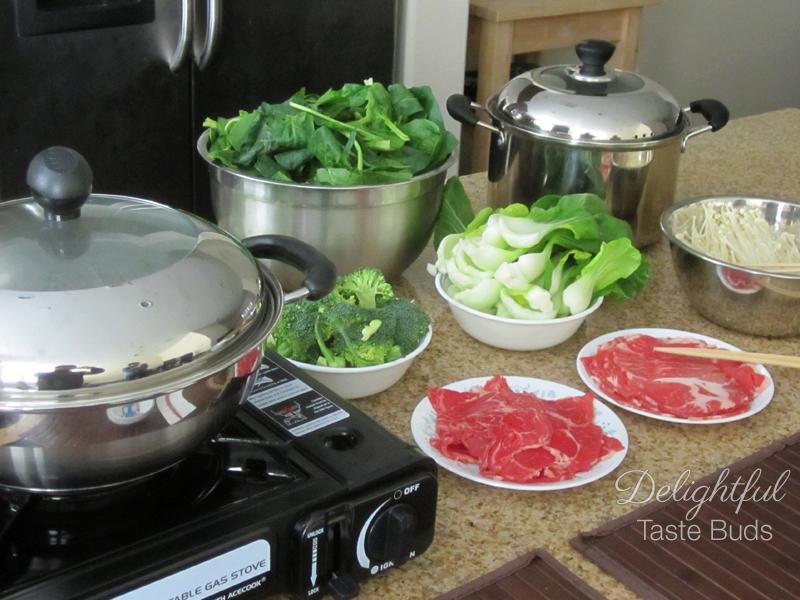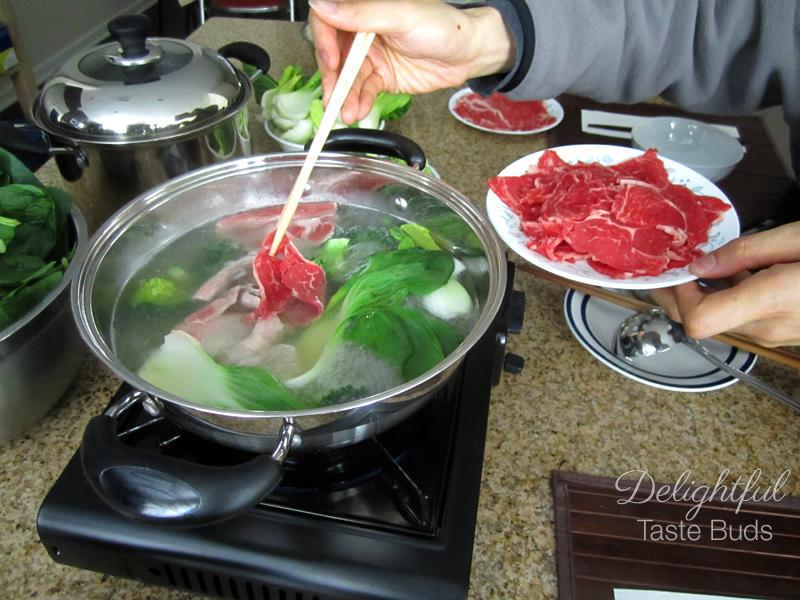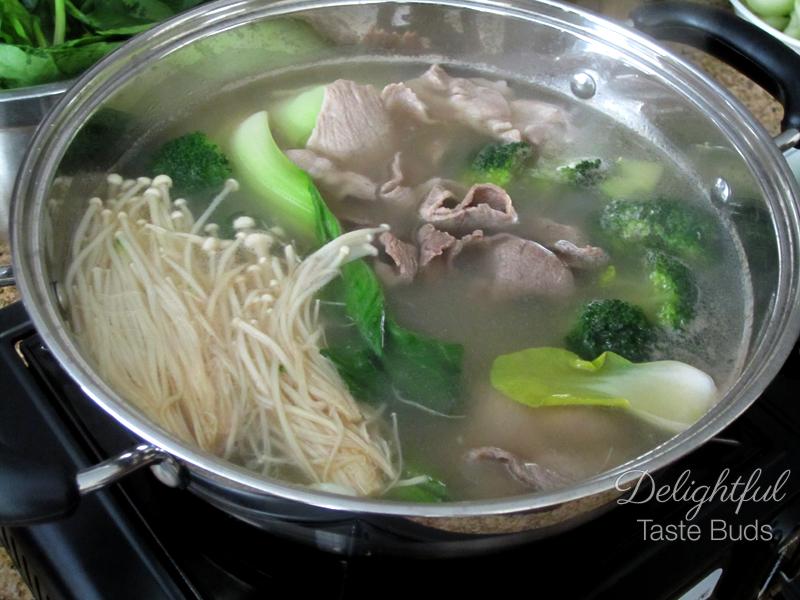 Ultra-Low Carb Double Chocolate Pancake with Chocolate Coconut Butter – recipe coming soon! 🙂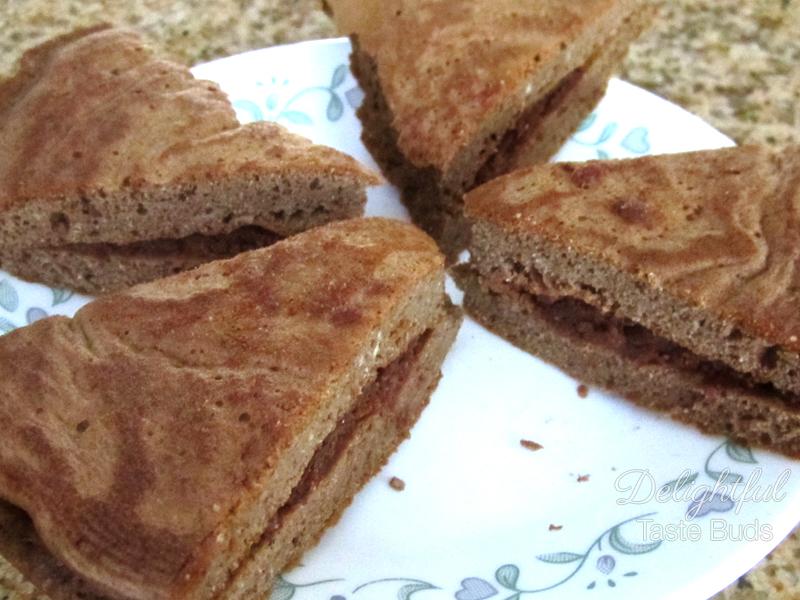 Yummy colorful veggie plate with protein – one of my staple meal. Can't go wrong with veggies, protein and fat!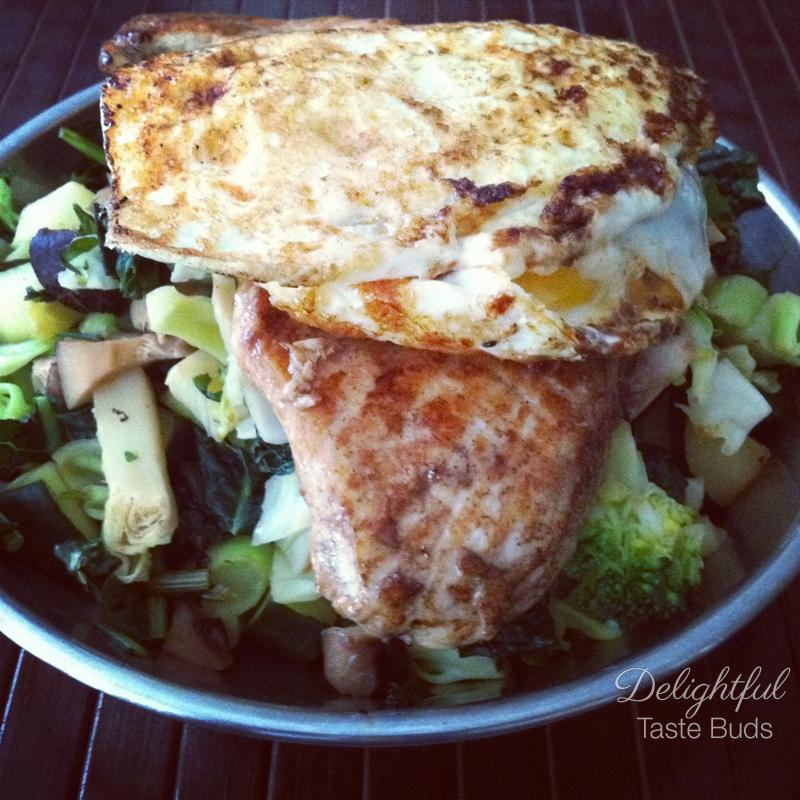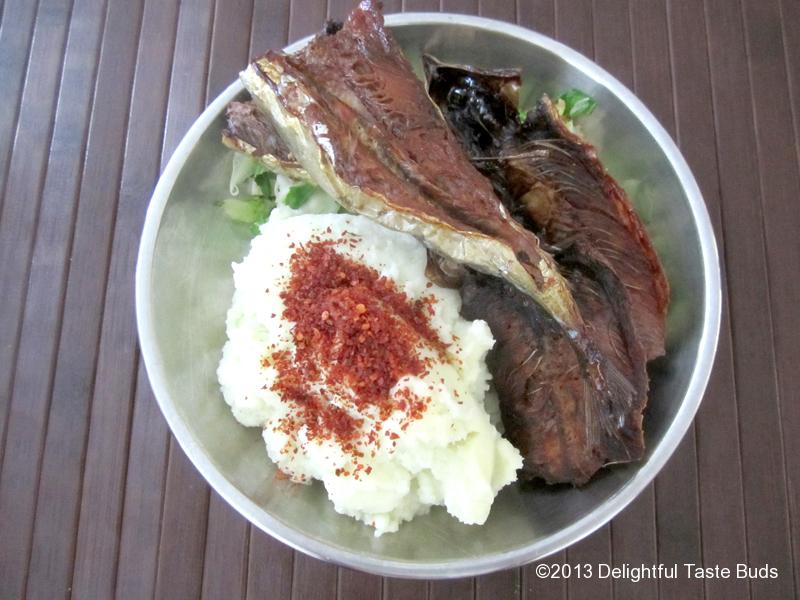 Ultra-Low Carb Lemon Curd Tartlette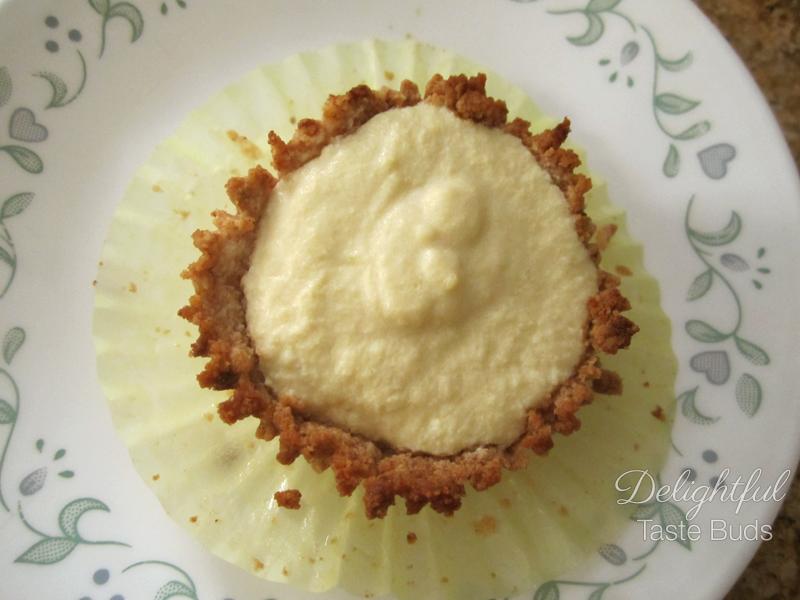 Mini Tuna Patties – great for snack on the go, packed with protein and fat!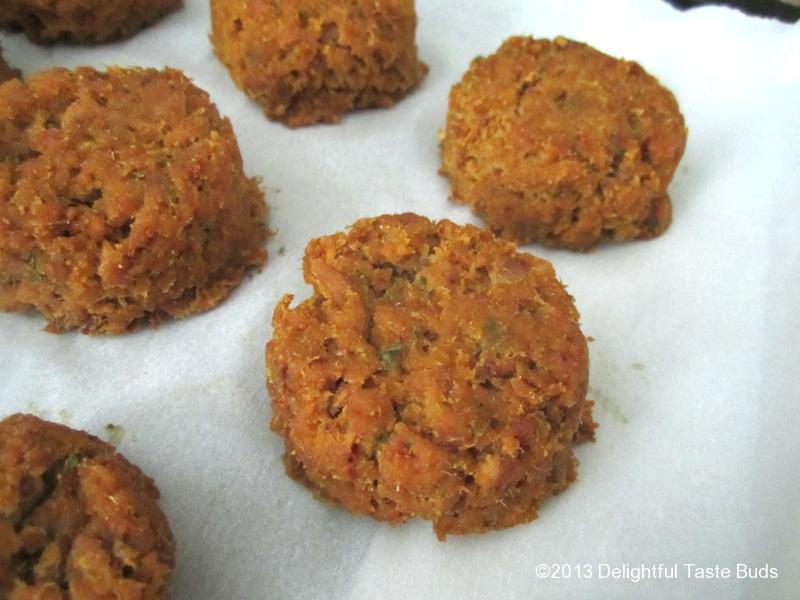 Instant Dairy Free Hot Cocoa – perfect to warm up in the cold weather and still packed with nutrients!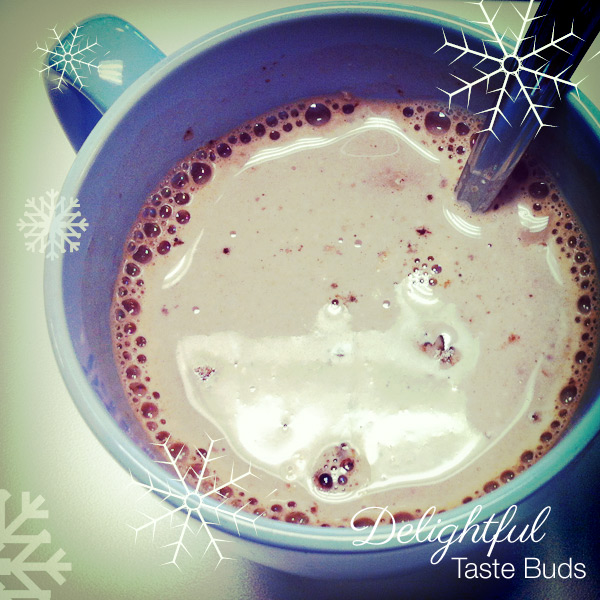 Bone broth– can't go wrong with this one. Very nourishing, easy to make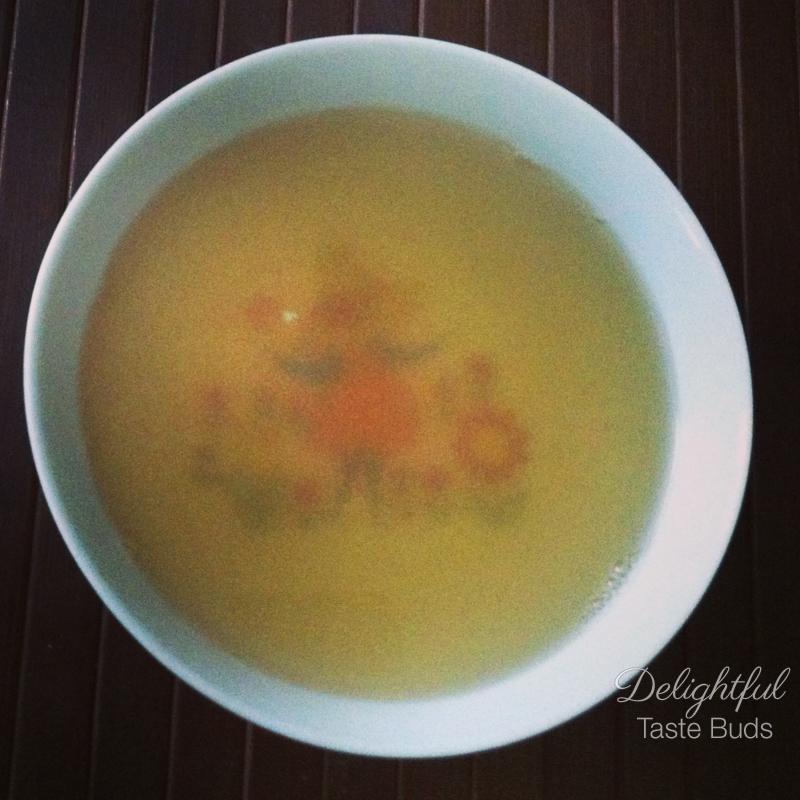 Ultra-Low Carb Chiffon Cake – still working on the recipe!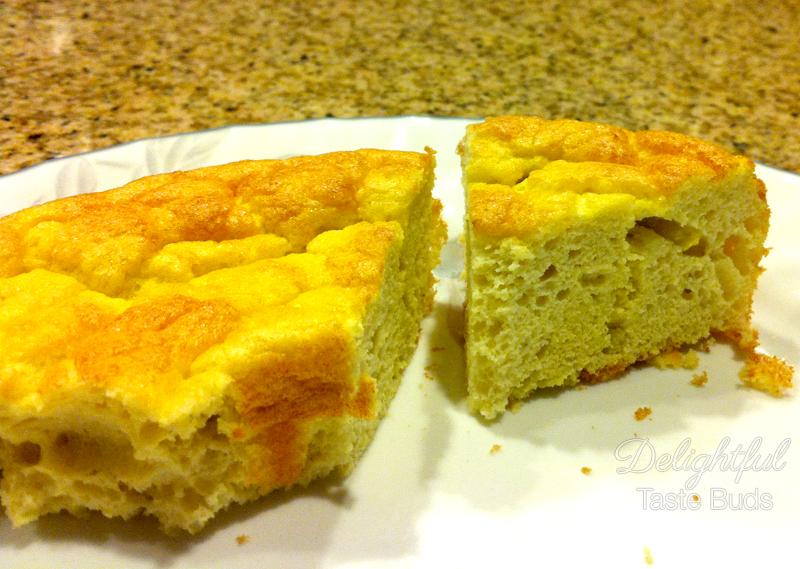 As you can see, I eat mostly whole foods BUT I still could enjoy some treats here and there. It's possible to do it once you know how your body responds to certain macronutrients. Of course it requires a bit of effort. Eating whole nutrient dense foods is a good start but there's more beyond that. In short, it's better to adapt our eating habit around our lifestyle, NOT the other way around. Too many people got caught up doing the opposite – living their life around their food choices. Hmph, what's the fun of that.
Anyway I hope you all have a great New Year celebration and better things will roll around in this year.
What's your New Year goal?