Yes, it's almost that time of the year again!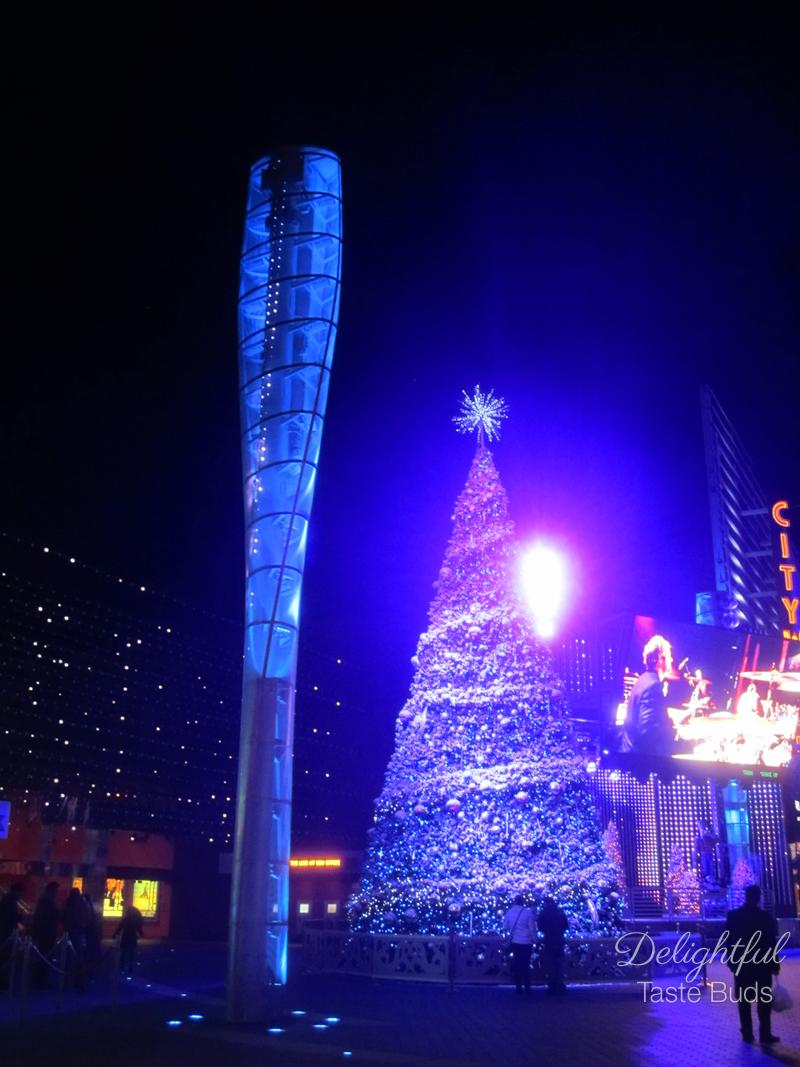 Took these pictures at Universal Studios City Walk, Hollywood on my way to company's Christmas party.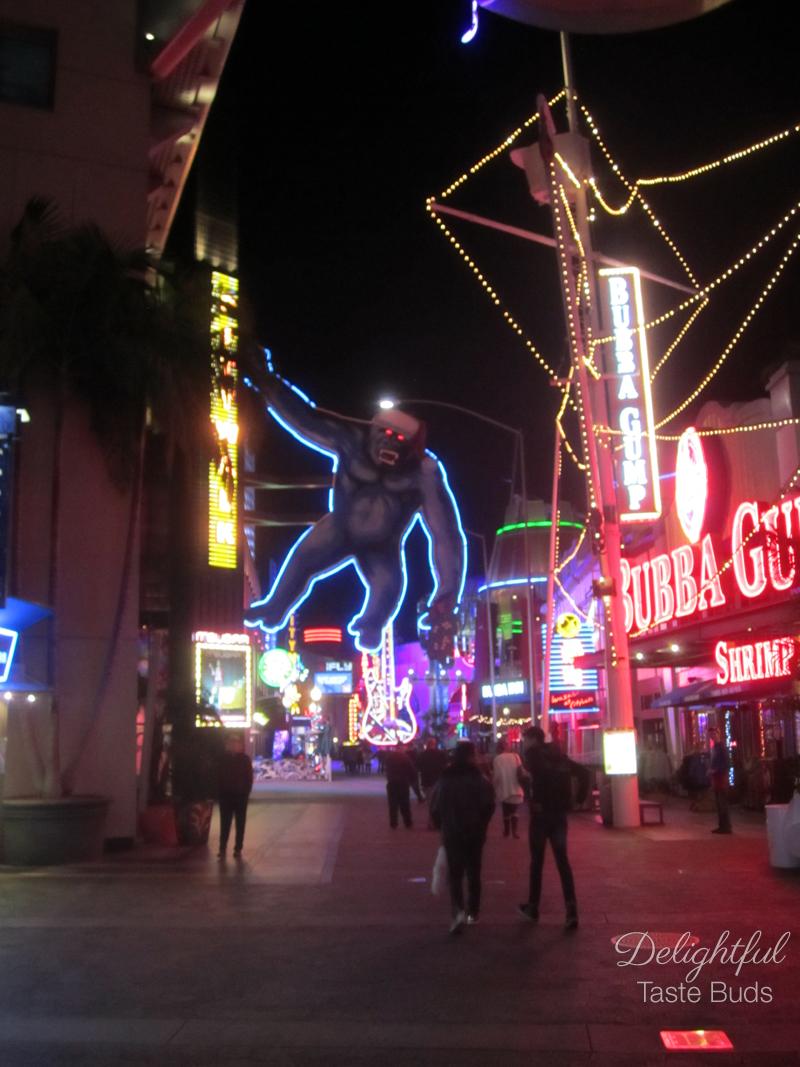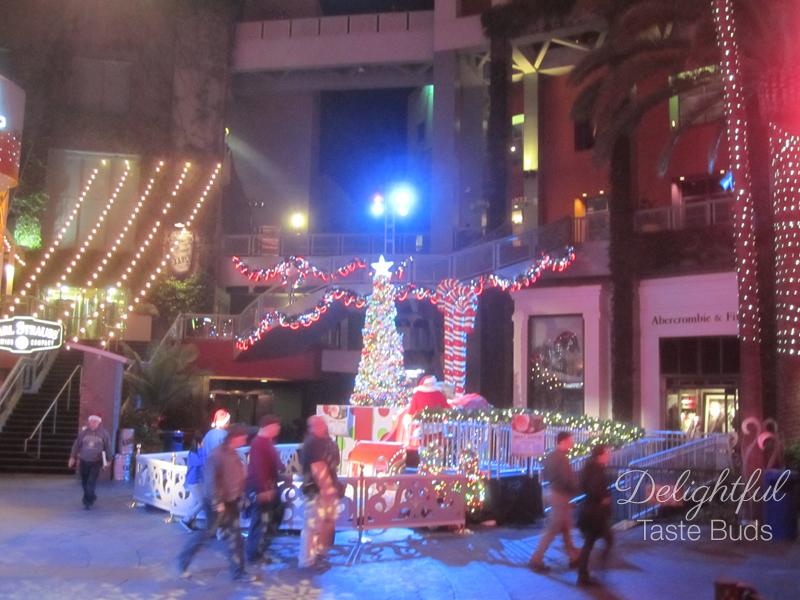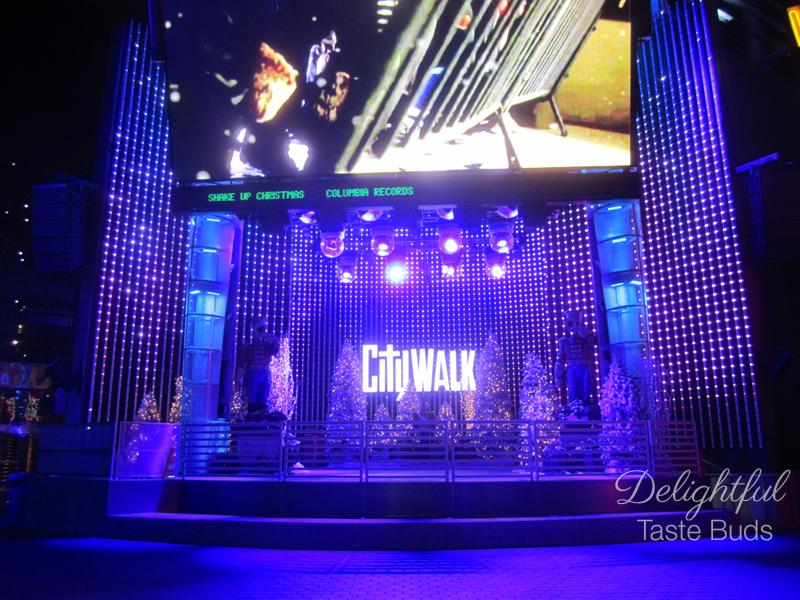 I haven't been to Universal Studios for a while and I've never seen it so empty like this! Well it might be because of the cold weather plus it was in the middle of weekday.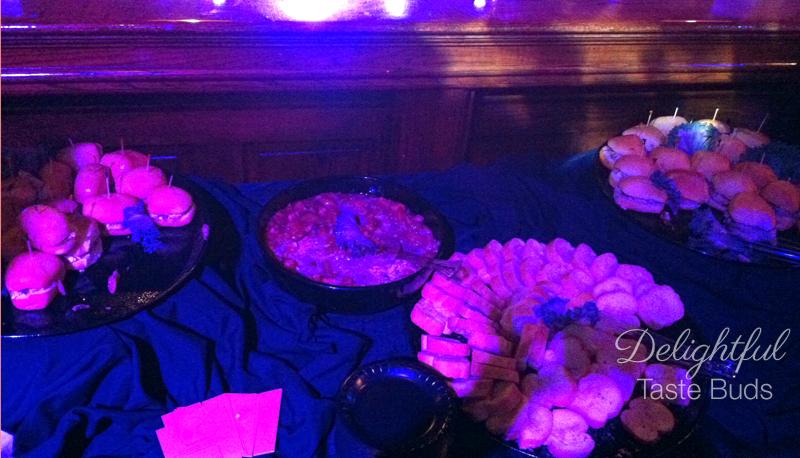 I am that one type of person who usually either pack her own stuff or eat before going to a social gathering because I always assume there's not much that I could eat. And I am totally glad I did! This is quite a bizarre though. Usually I could at least have some kind of salad or veggies but this time, NONE of those available! Everything were carboloaded – chicken/beef sliders, tortilla chips, salsa, and fake hummus.
Surprisingly my other co-worker also said the food wasn't stellar at all. Some of them also didn't eat gluten so they ended up quite starving..oh goodness. The only thing that was abundance were alcohol drinks which I am not interested anyway.
Oh well..I rather have these: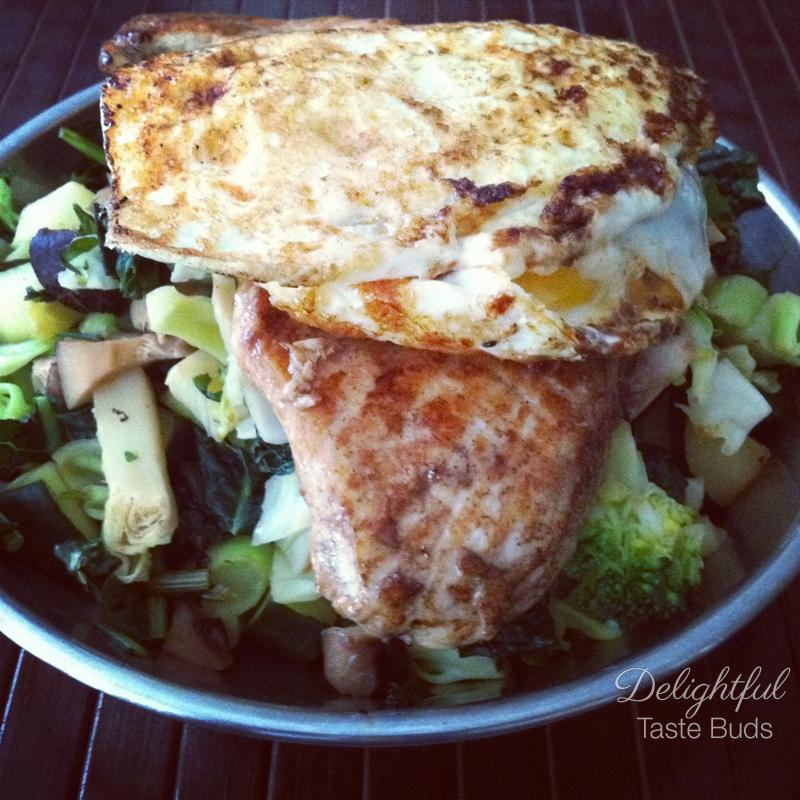 Homemade bone broth – YUM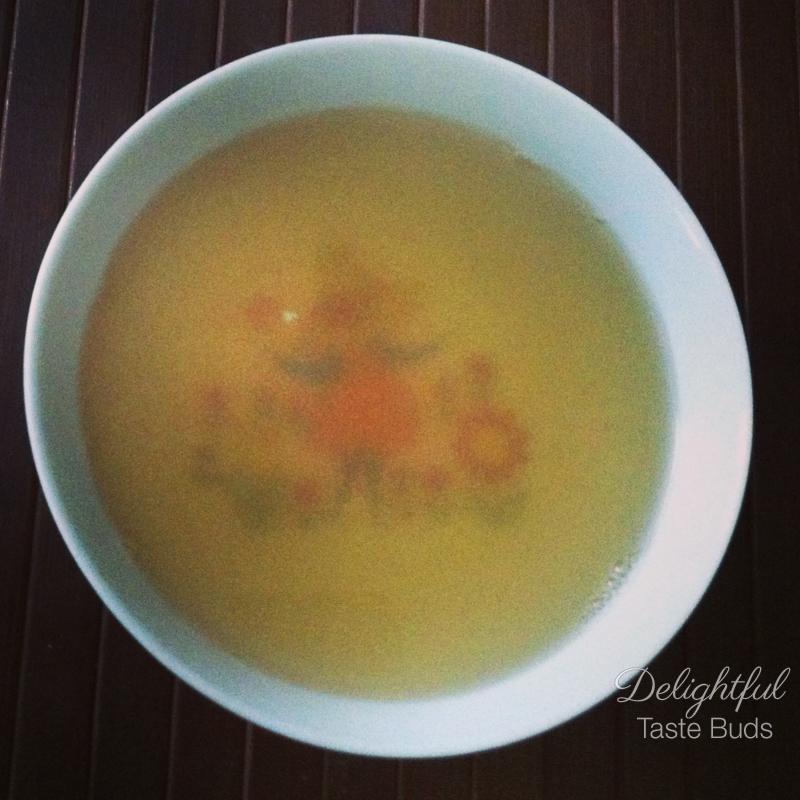 Or even these Sweet Potato Rice Chewy Balls!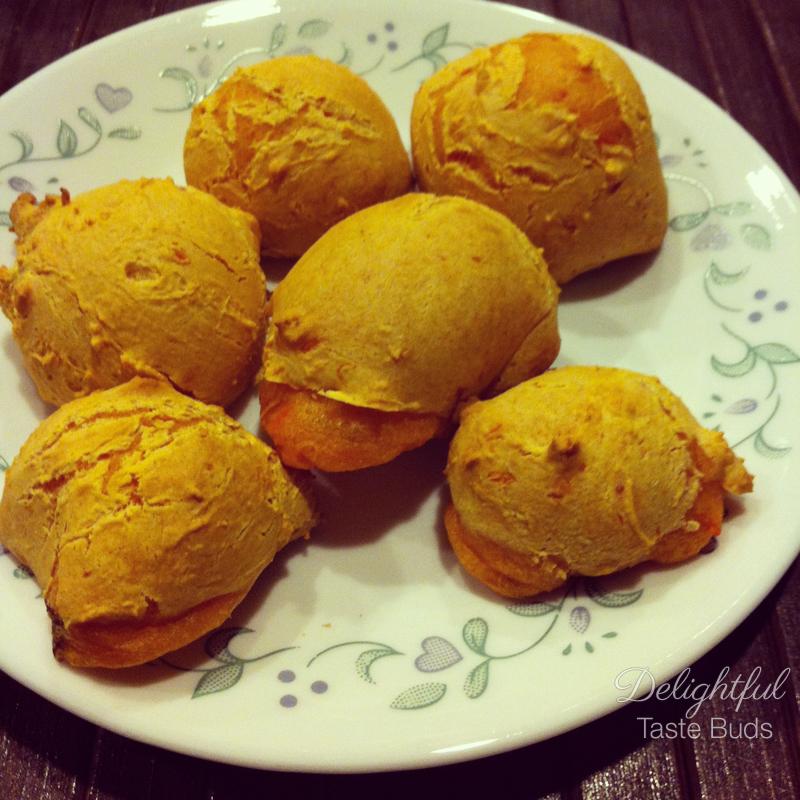 Oh btw, I have a habit getting into baking mode, especially during this cold holiday season.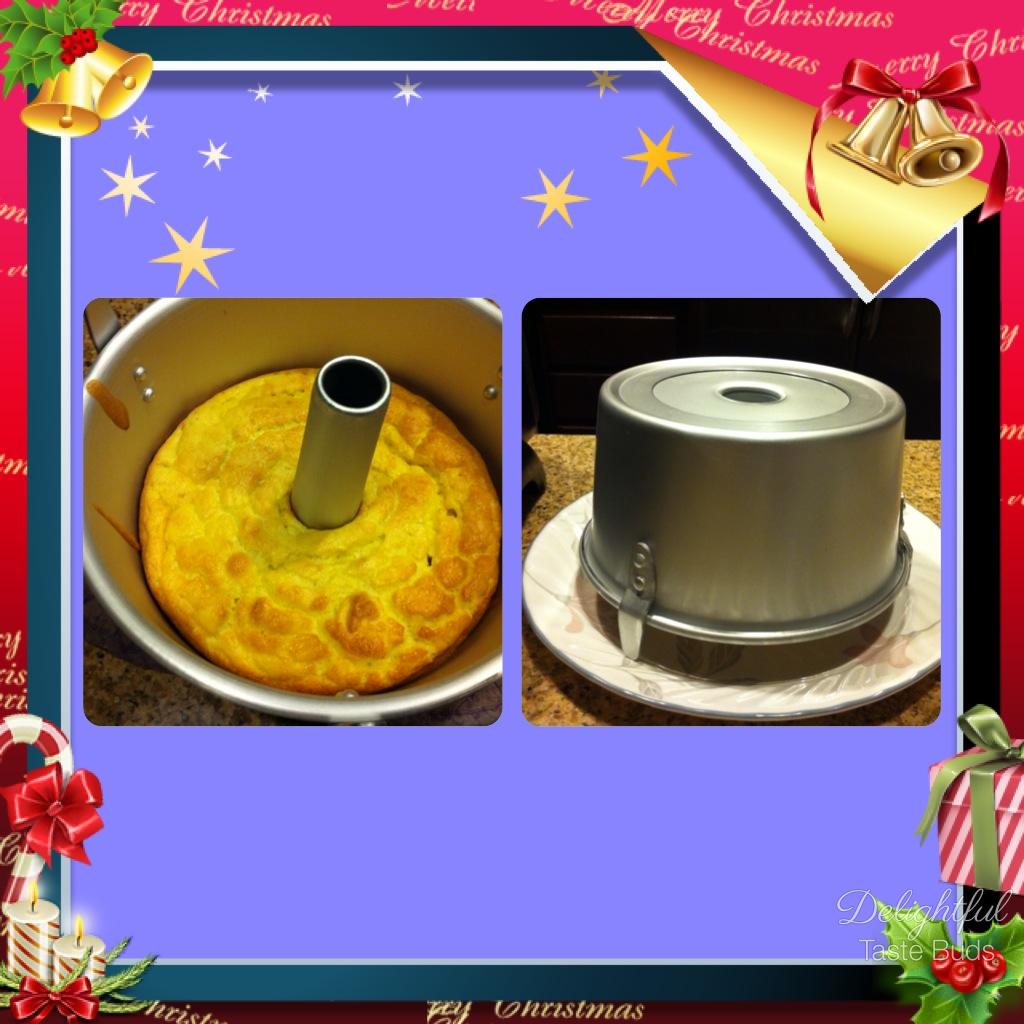 So soft, fluffy and gluten-free PLUS paleo friendly!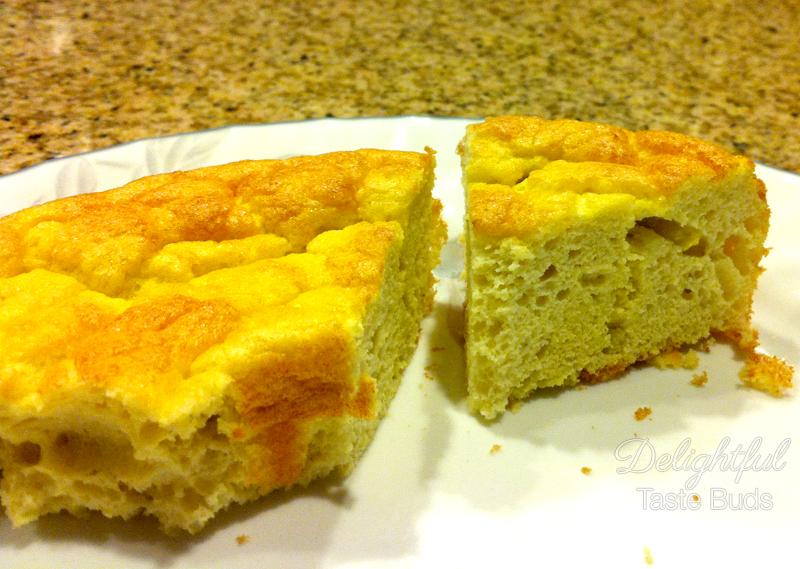 I'm still working on this recipe, so stay tuned! 🙂
Or this Lemon Curd Pie (still working on this recipe too! Now there are 2 dessert recipes coming up on this blog soon! 🙂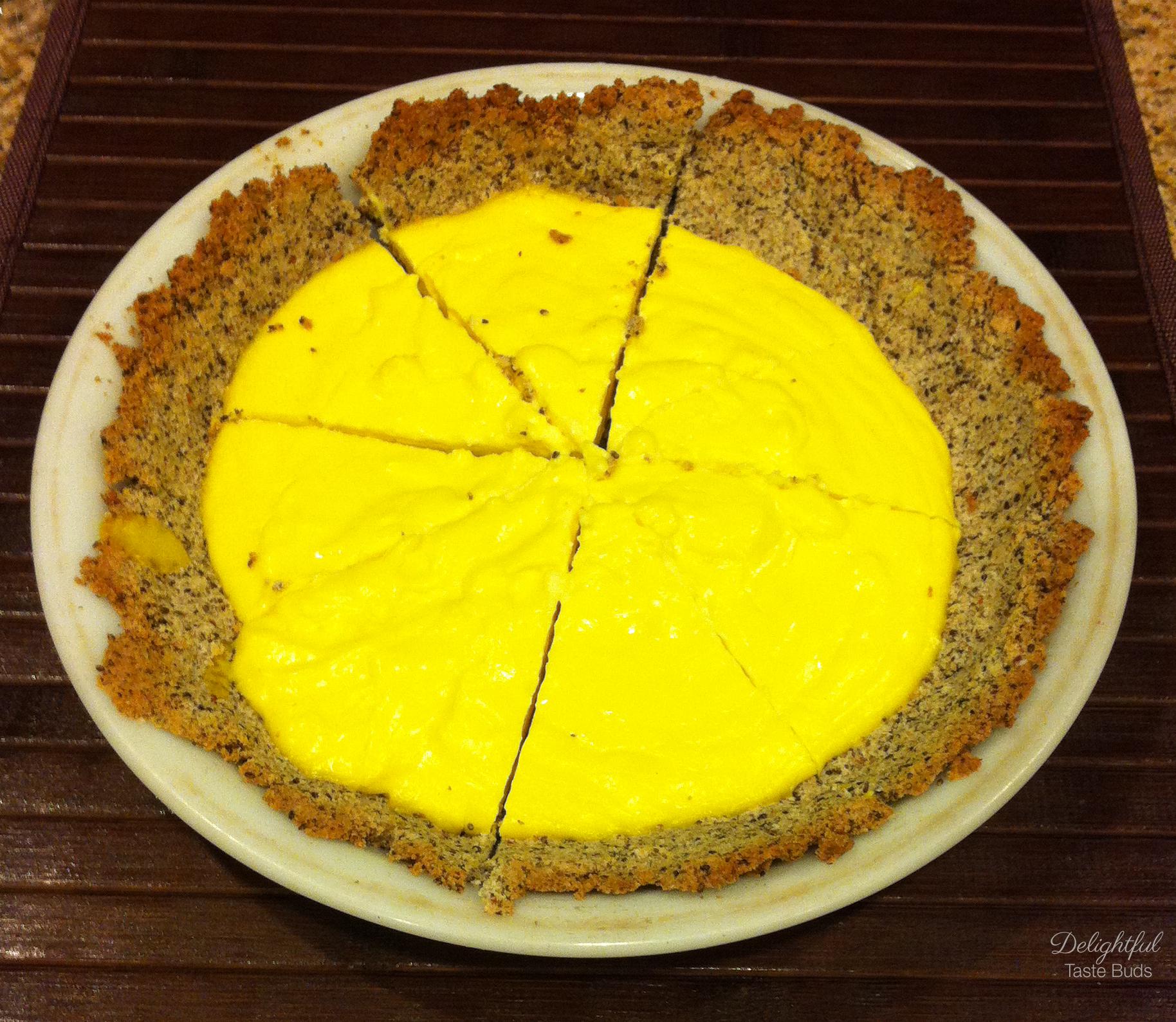 If you can't wait for me to update my blog for some holiday dessert recipes, you could go to Debby's blog (she's my nutrition and fitness coach) and start making her Perfect Paleo Pumpkin Pie OR Pumpkin Pie Tartlettes! My Lemon Curd Pie Crust which eventually I'll make into Lemon Curd Tartlettes was based on her crust recipe with some modifications since I didn't have all the ingredients she listed.
Are you a type of person who's in a mood of baking during Holiday season?