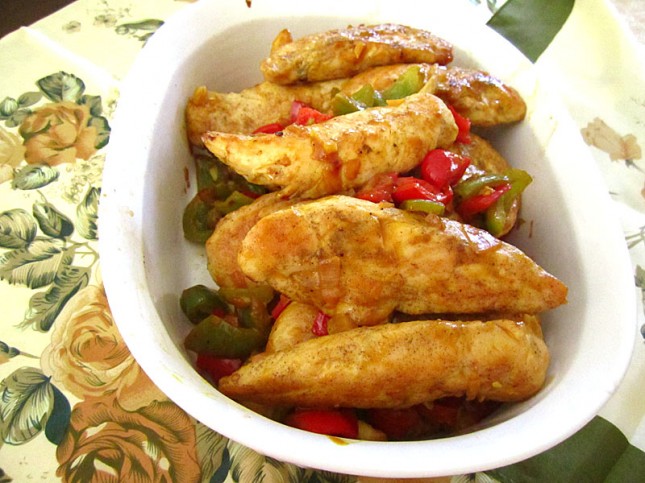 Another simple dish that is both Paleo and Whole30 compliant! I know I'm currently are not doing Whole30 but like I mentioned before, I won't stop eating Whole30 style ever so I strive to create recipes that are totally Whole30 as much as possible. Despite the title, this orange glaze is purely made from freshly squeezed oranges. No added sugar/starch/honey to thicken the sauce at all!
Ingredients:
2 lbs boneless skinless chicken breasts tenders
Juice from 2 sweet oranges
Juice from 1/2 lemon
(I got around 12oz of orange + lemon juice total)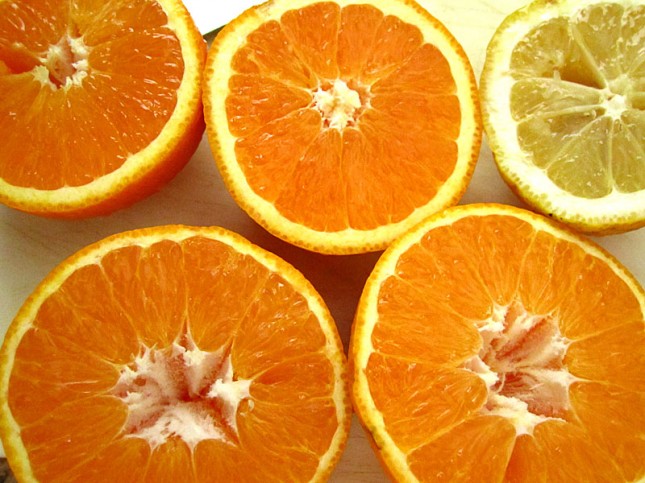 1 red bell pepper – chopped
1 green bell pepper – chopped
2 shallots -minced
1 garlic clove – minced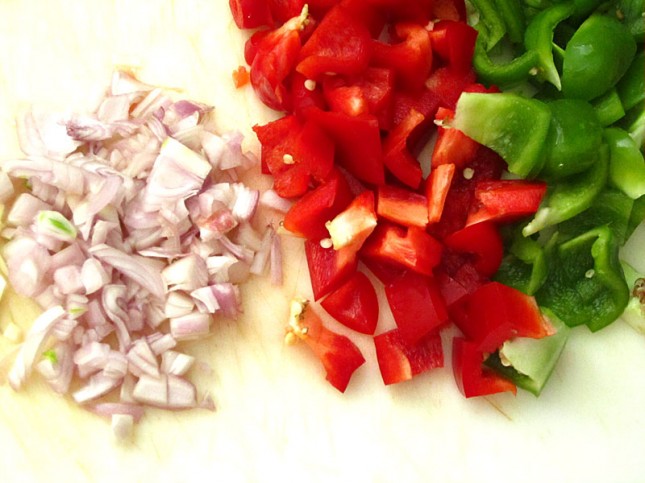 Salt and pepper
Directions:
1. Liberally marinate the chicken tenders with salt and pepper for about 1 hour or overnight.
2. Heat the skillet in medium high with 1-2 Tbsp avocado oil. Pan fry the chicken tenders until browned (about 3-4 minutes each side. Set aside)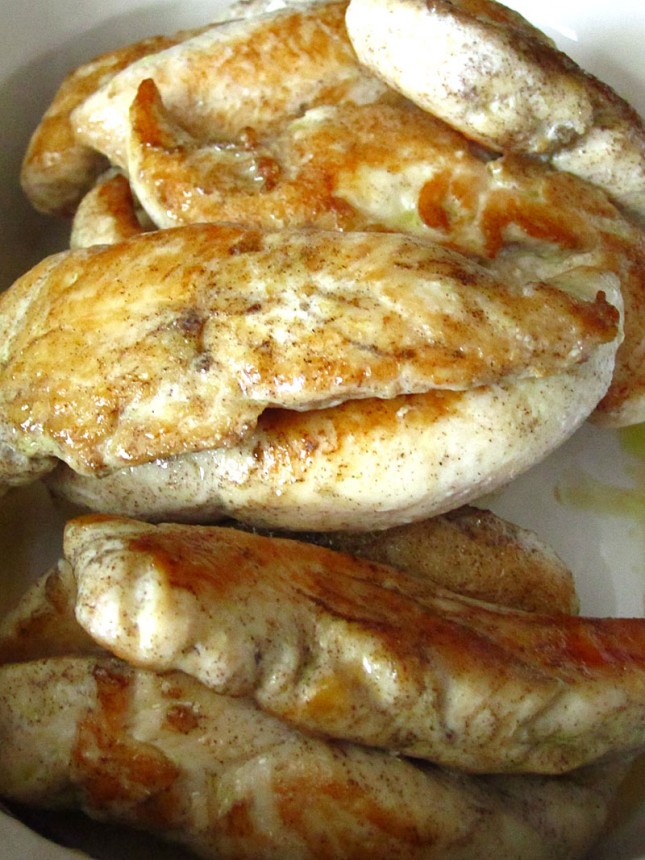 3. Saute the minced garlic and shallots along with chopped bell peppers until wilted – season with salt and pepper accordingly. Set aside.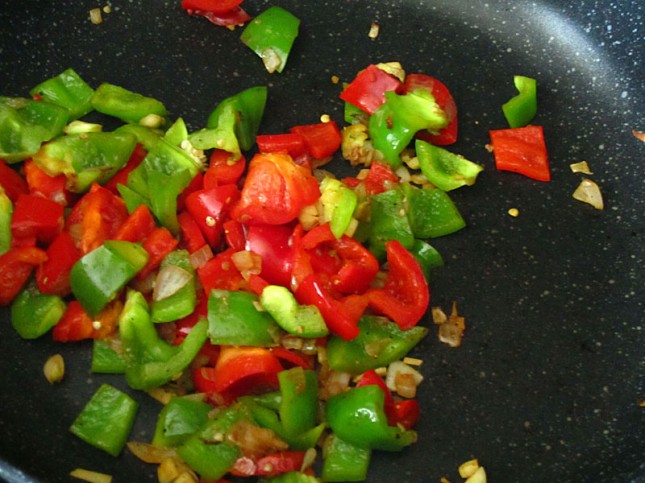 4. Pour in the orange juice+lemon juice mixture on the pan with high heat. The goal here is to boil the juice until it thickens. Stir frequently to prevent it from getting burned.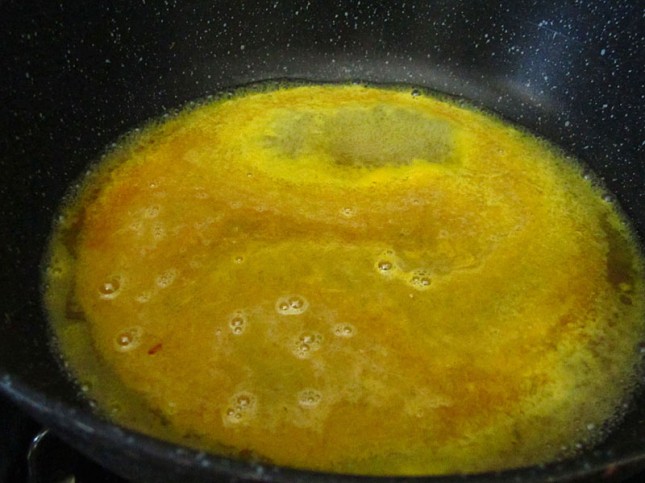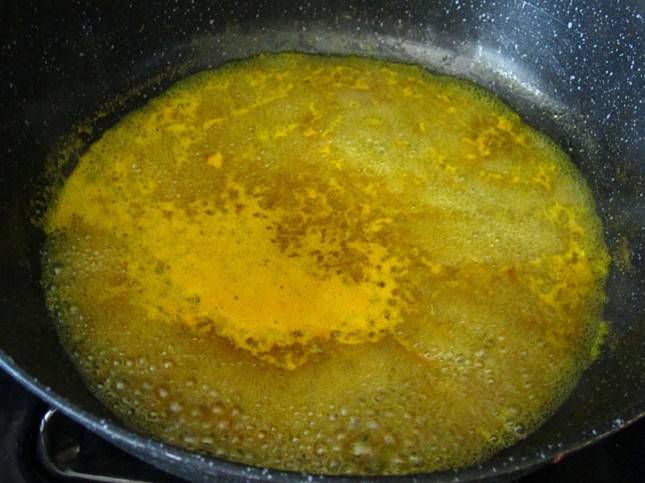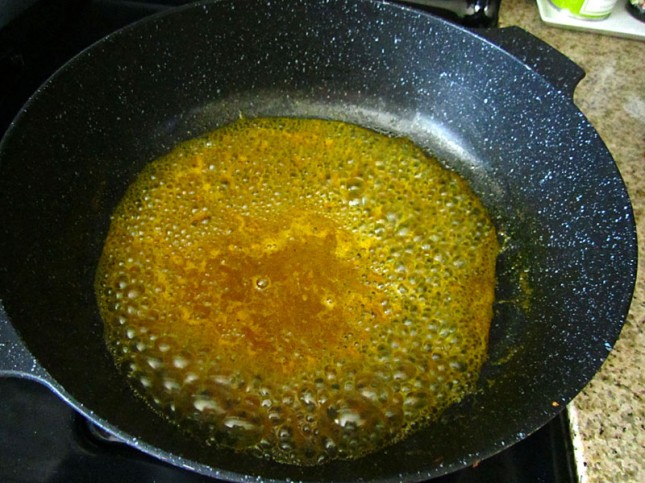 5. When the sauce has been reduced (don't wait until it caramelized), pour in the cooked chicken and bell peppers. Coat them evenly with the orange glazed.
Enjoy!