I thought I might be super starving when I woke up this morning since I didn't have any dinner last night. Surprisingly, I didn't. Not even after I finished my morning workout either. But either way, I know I had to feed my body after doing an intense workout, especially after fasting for more than 12 hours.
Breakfast/post WO meal: Last piece of Orange Glazed Chicken Bell Peppers, baked yam and one hard boiled egg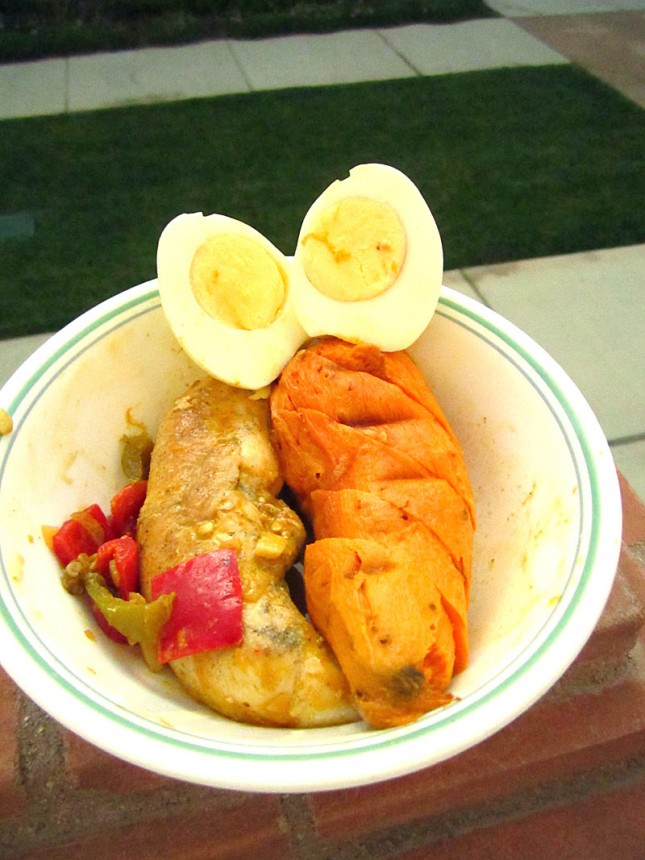 Finally, I got my breakfast time at earlier time so I won't push off my eating schedule like yesterday again. After finished my breakfast, I drank TONS of loose leaf brewed tea (super good!), made some more Sunny Herb Seasonings, grounded mixed peppercorns, washed and roasted some almonds, made roasted broccoli and BoarBaconlicious Meat Loaf.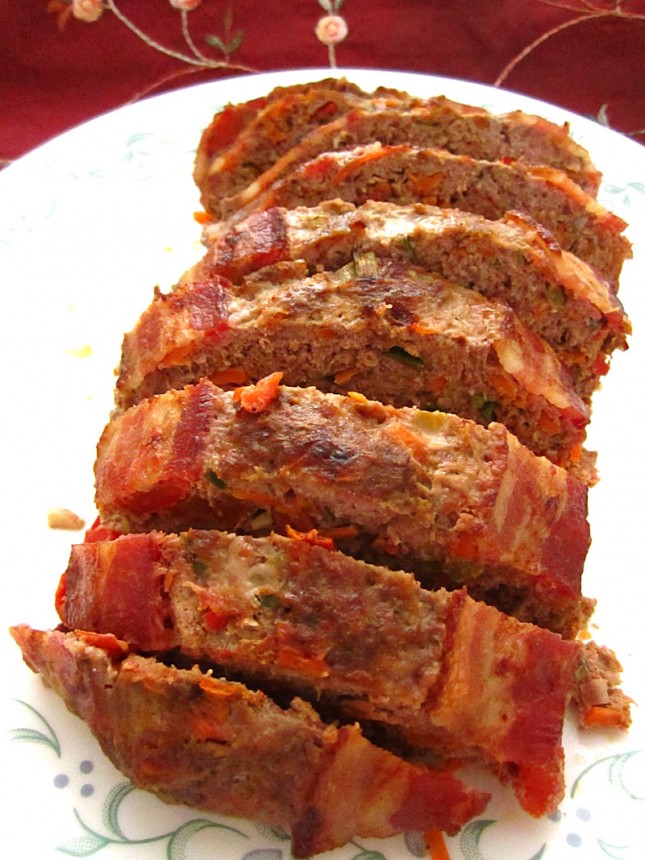 I LOVE my lunch plate!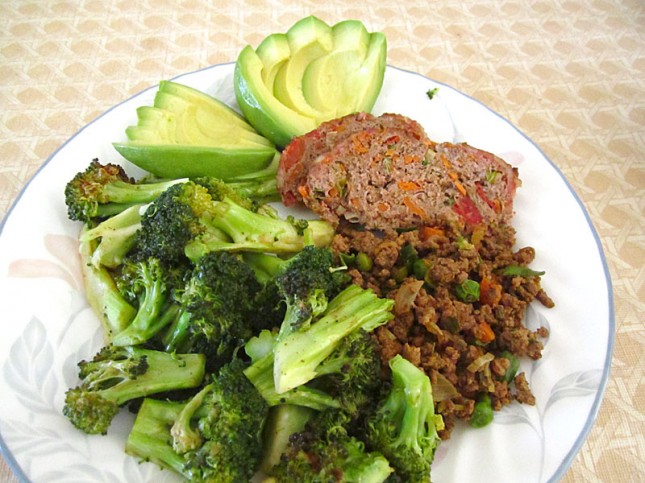 Which also served as my dinner plate! As I was writing this post, we have devoured the entire meat loaf (Hubby K loved it so much that he even could finish the entire thing if he really wanted to but since he's an awesome hubby and knew his wife been working hard making it, he resisted doing so).
In the afternoon, I snacked on some grapes that I got from Farmer's Market. *sigh* I'm so sad that these are my last stash. The grocery store grapes just didn't cut it! They are so bland!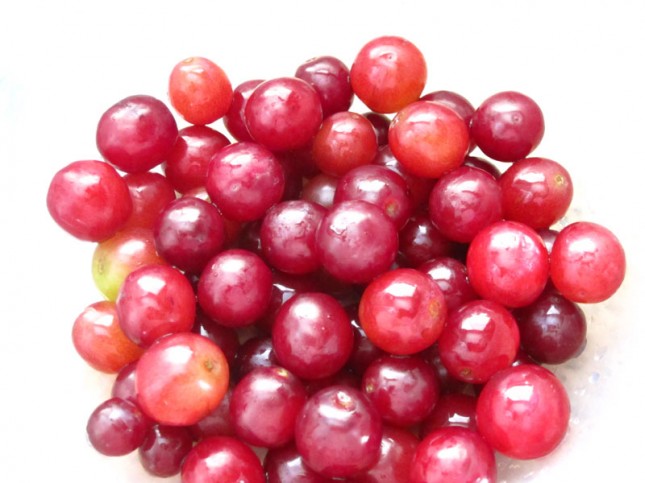 My dinner was a bit small since I wasn't too hungry and instead of avocado, I had freshly made Homemade Almond Butter with Flaxseed for the fat.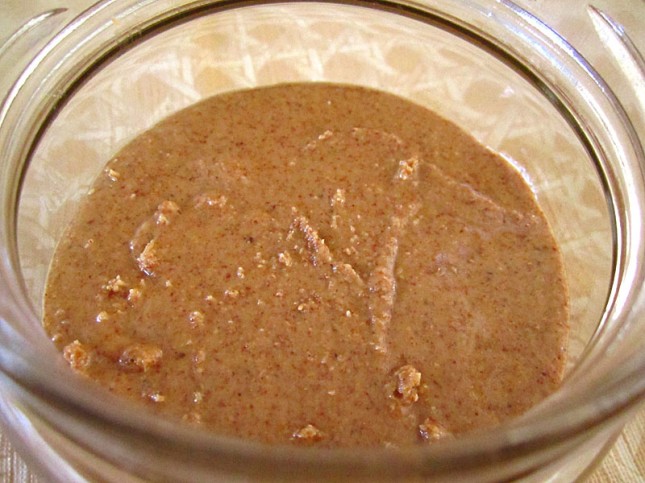 Gosh! That almond butter was SUPER ADDICTING! Dipped some veggie sticks into it and I could snack on that thing endlessly!
What's your favorite nut butter?
I actually love peanut butter (the crunchy ones!) but after I learned about how peanuts are legumes, and how legumes contain so many anti nutrients to our guts, I haven't had some ever since. Maybe one of these days I'll roast the raw peanuts that been sitting in my pantry to make my own peanut butter and it'll be one of my F*OFF list.