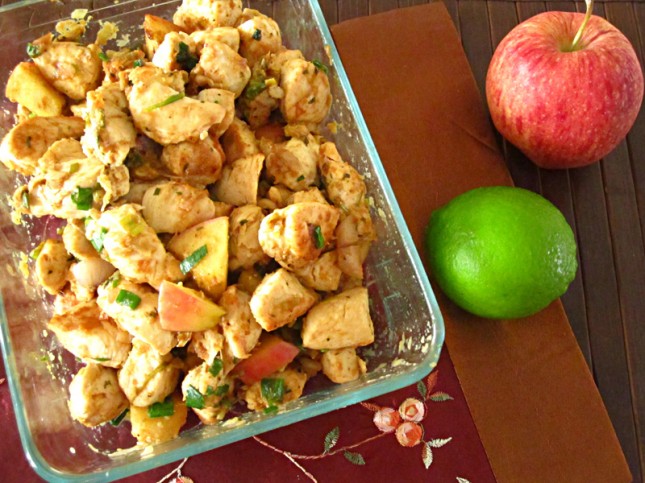 I've always wanted to incorporate fruits into savory dish and surprisingly it turned out pretty yummy and it might worth to post the recipe.
Apple Lime Chicken Stir Fry
Ingredients:
2 lbs boneless skinless chicken breasts- cut into cubes
Juice from 1 lime
1 small organic Cameo Apple or Fuji
1-2 tsp my Spicy "Sausage" Seasoning Mix
1 tsp smoked paprika powder (optional) – mix into the rest of the seasoning prior cooking
Dash of salt
Avocado oil
2 big shallots
3 garlic cloves
3-4 green onion stalks – chopped and separate the white parts from the green parts
Directions:
1. Mash garlic and shallots using your mortar pestle or food processor – no need to be mushy – set aside together with the white parts of the green onion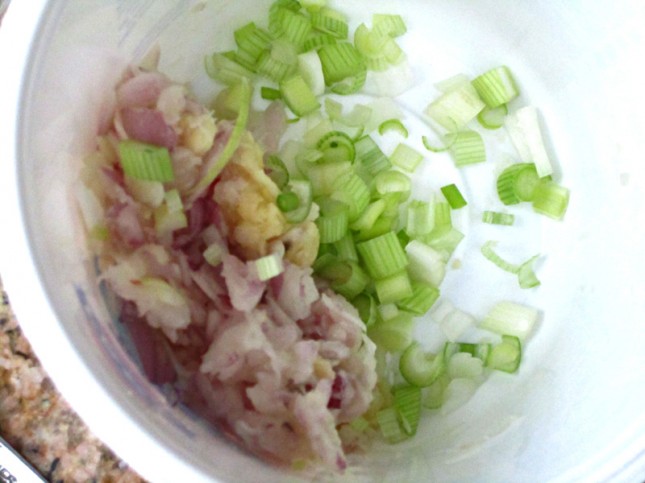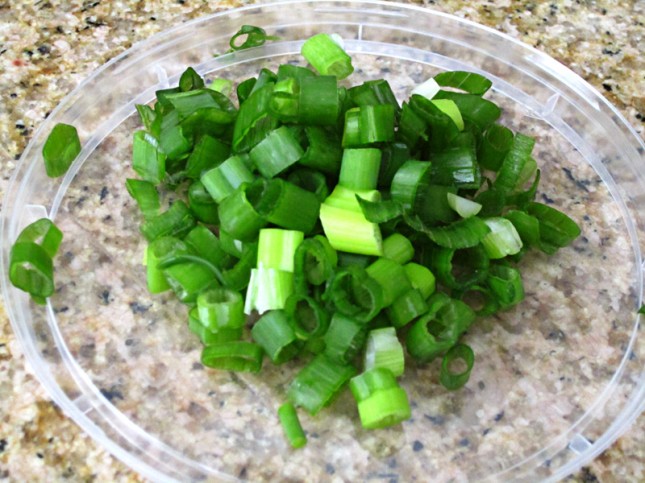 2. Chop the apple (peel the skin if you're not using an organic one), take about 1/4 cup to make into applesauce by blending it in your mini food processor along with the lime juice.
3. Heat the skillet in medium high heat with 1 Tbsp avocado oil – pan fry the chicken until browned – sprinkle some salt – remove and set aside
4. Add another 1 Tbsp avocado oil in medium high heat – saute the garlic/shallot/scallion mixture until fragrant.
5. Mix in the apple sauce, the remaining chopped apples, cooked chicken, stir and season with 1-2 tsp Spicy "Sausage" Seasoning Mix. Adjust to taste accordingly.
6. Lastly, mix in the green parts of the green onion. Remove from the heat and serve!