I know I've been away WAYY too long (the last post was in November– my bad!)
While you are here, just enjoy some of pictures I took when I went off to a short cruise to Enseñada (4 days – 3 nights) a few days ago 🙂
I've been to a cruise before (read it here, here, here and here).
This cruise however, was more for our R & R rather than sight seeing. So most of the time we only stayed on the ship and didn't even bother to get off for shore excursion.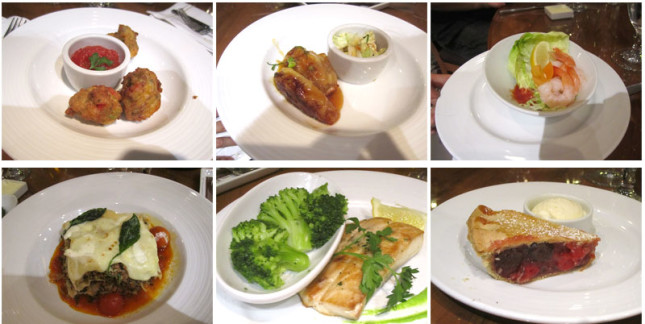 I checked out Yelp for any food/dessert recommendation and looks like most people were raving the Nutella Tiramisu, so I requested. My thought? Meh…too heavy taste and didn't taste like tiramisu at all. I only had 1/2 of this and was done with it.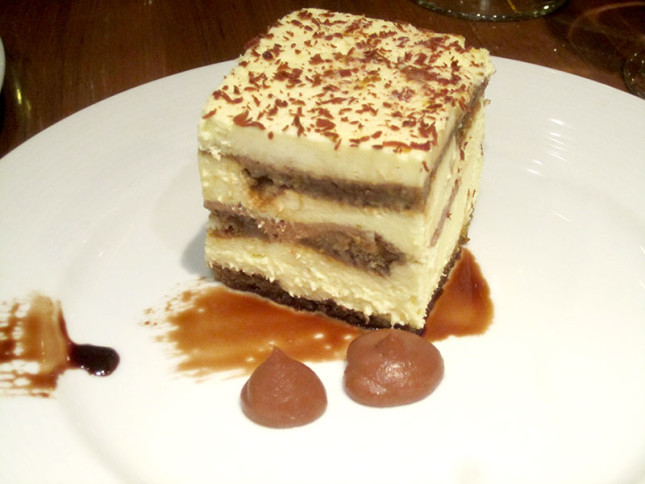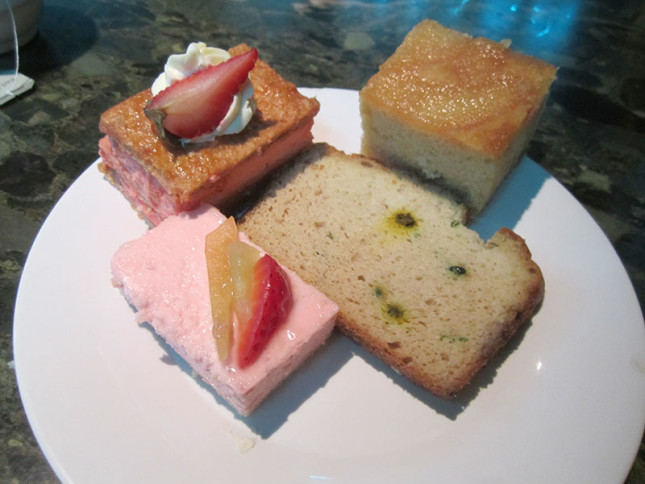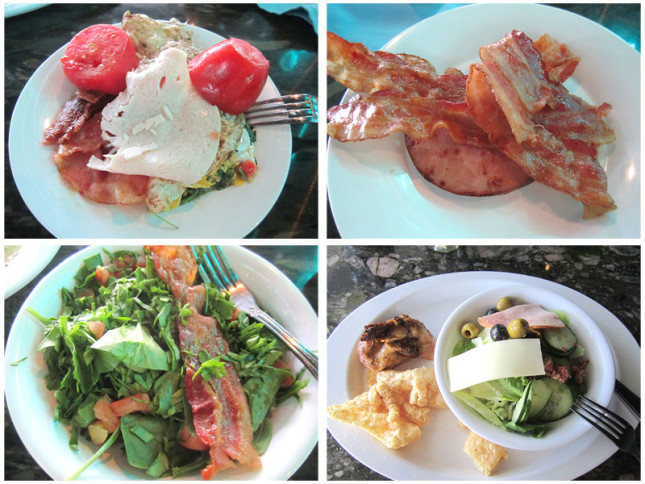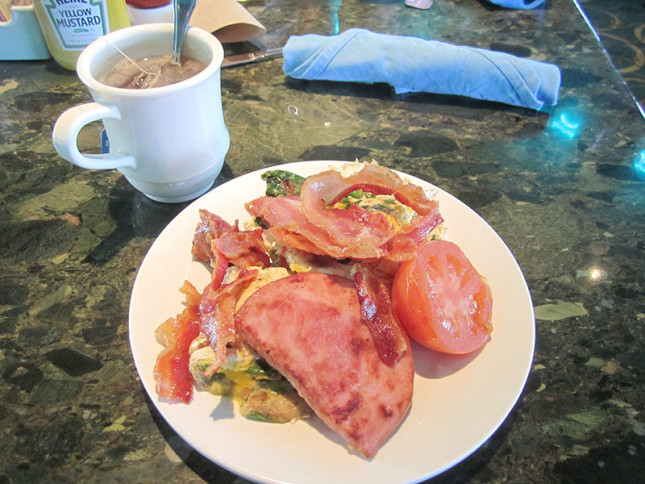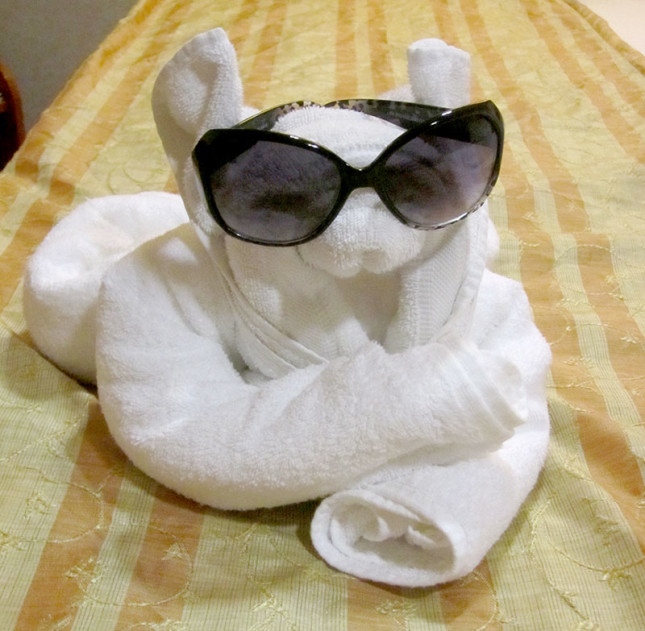 I had some other stuff too – not all low carb but unfortunately I forgot to take pictures (DOH). A slice of pizza, chocolate cake, almond/cranberry scones, chiffon cake and white rice were all GOOD! I enjoyed every bite of them.
For the VERY FIRST time, I could go without checking my phone since I didn't have any reception and I refuse to pay $20 for 100mb data plan for using the Wifi on the ship!
Plus we were both quite active while being on the ship. Who said all you had to do just eat, drink and sleep?
We spent most of our time walked around the ship, climbed the stairs, played the ping pong, mini golf and even used the gym.
Anyway it was a nice little getaway overall. And I'm also glad that I could finally update this blog again. I will try to post something at least once a week (knock on the wood).