I have a confession. I'm addicted to pork rinds. Seriously it's the BEST THING EVER since potato chips! In the past, I'd cringe the idea of eating pork rinds straight from the bag, but not anymore.
But still I paid a dear price for eating an entire bag of pork rinds. My tummy didn't agree with it at all and as a result, I had a really bad diarrhea stomach distress the following day.
I've read various blogs/website on ways using pork rinds in baking and I finally got to experiment with. My verdict? LOVE IT! And not to mention that I actually ventured into baking ultra low carb sweet treats using pork rinds, but that'll be another post.
One more thing to note: make sure to use lighter pork rinds (the ones that don't have skins attached) as it's less dense and less salty if you're planning to use it for baking.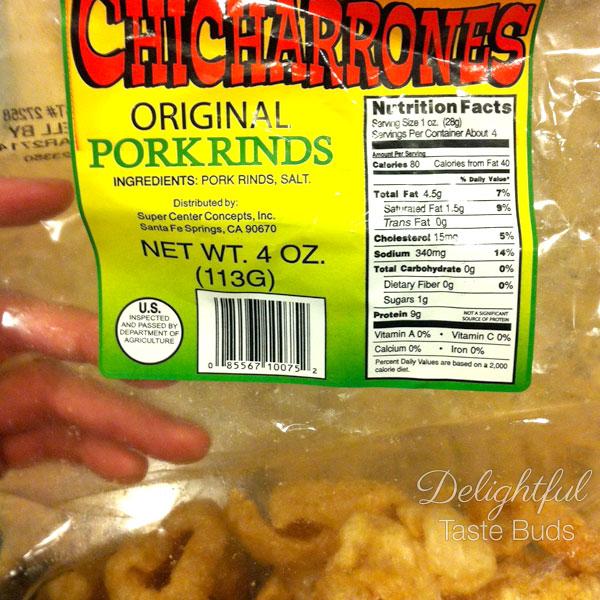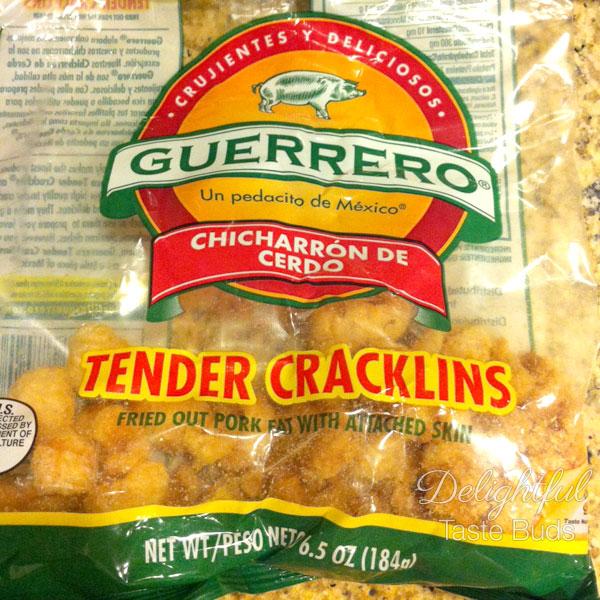 So let's get into today's recipe.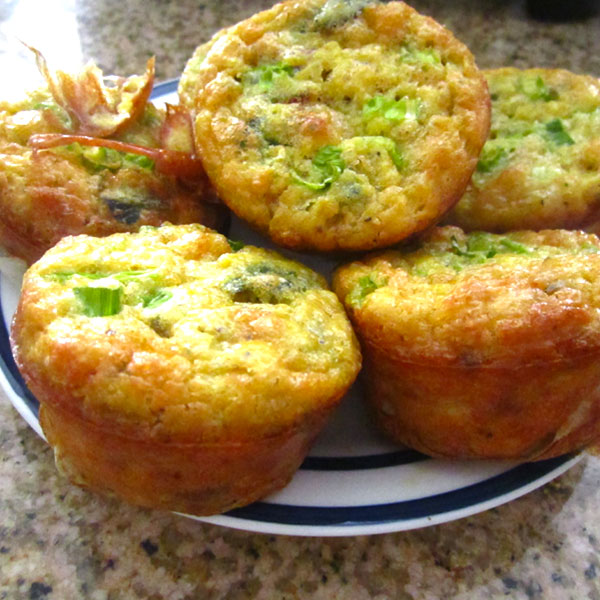 The beauty of using pork rinds as dry ingredients in baking stuff is you could keep the net carb count low 🙂
Where to get pork rinds? Go to ethnic market (Hispanic or Asian) and they usually have that. Just make sure to get the plain ones (ingredients should only be pork skin and salt) without other mumbo jumbo.
If you can't find it at your local store, Amazon carries it too.
Ultra Low Carb Savory Egg Muffins

Print recipe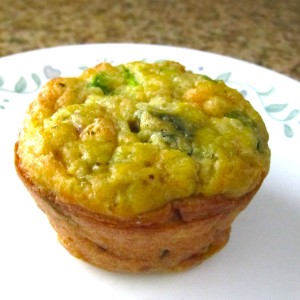 Ingredients
6 Large eggs
2 tablespoons butter (softened)
3 tablespoons coconut flour
1oz pork rinds flour (about 20 gram crushed pork rinds)
1 teaspoon any of your favorite seasonings
Optional
1 teaspoon Red Boat Fish Sauce
4 tablespoons chopped scallions
Directions
Step 1
Beat softened butter and eggs together using a hand blender on high speed until the mixture looks pale and smooth - about 5 minutes
Step 2
Grind your pork rinds with a food processor until it resembles flour. If you don't have a food processor (mine broke!), you could get a ziplock bag, place pork rinds inside, seal and smash it up with your hands or a rolling pin. Think of it as your arm workout..ha!
Step 3
Mix the crushed pork rinds into egg mixture. Fold gently.
Step 4
Add in seasonings, coconut flour and chopped scallion. Mix until everything combined. The batter should be thick but still a bit runny.
Step 5
Lightly grease you muffin pans with coconut oil.
Step 6
Divide the batter evenly. I got about 6 muffins - with about 2-3 Tbsp batter on each.
Step 7
Bake for about 20-30 minutes at 350º-400º F - or until the muffins are set and pulled away from the muffin pan. My countertop convection oven heat isn't that high so I baked mine in 400ºF for about 25 minutes.
Step 8
Remove muffins and let it cool a bit before removing them from the pan or you'll burn your hands!
Note
Macros for 1 muffin (approximate):
Fat 10gr
Protein 10gr
Net Carb 1gr