Hi everyone!
I had a shaky weekend and NO it's NOT an April Fool's joke! If you didn't follow any news, we had a 5.1 earthquake on Friday night at around 9pm and bunch of aftershocks after that too. To make things worse, I live only 5 miles away from the epicenter. Fun, right?
Plus the source of the quake was not as deep so the shaking was quite bad.
Our place is lucky enough that none of our shelves got trashed over, although I had a fair share of moment of the shaking which caused my monitor and desk fell over the place and some stuff fell over. The good thing was we are all fine.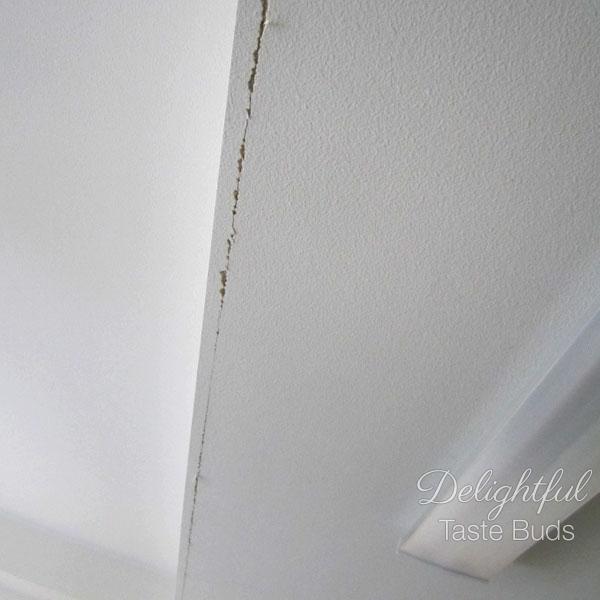 But witnessing how my desk and monitor ransacked in that 30 sec was enough to traumatized me the whole weekend that I couldn't even get a good night sleep on Friday night!
Anyway despite all of those, I managed to create a yummy Sweet Potato Muffins.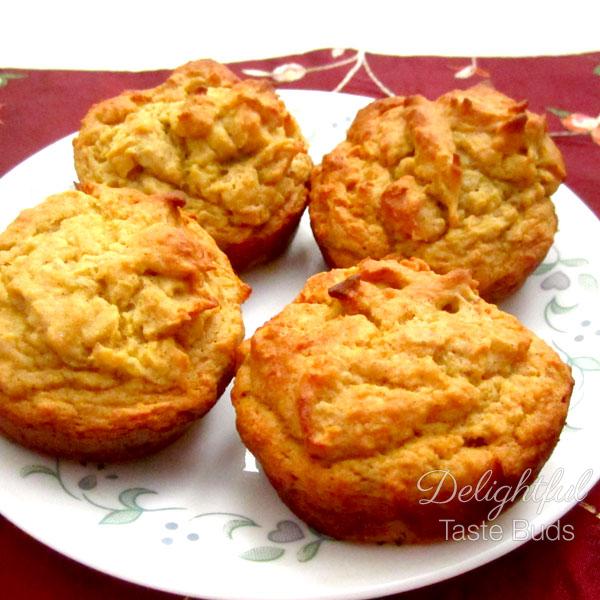 I modified my super ancient Sweet Potato Pancakes recipe to be more suitable for my carb cycling.
I'm still tinkering a bit with the recipe so in the mean time, take a look at my older recipe.
Have a great week and I'm hoping this coming weekend will be more peaceful!