How was your T-Day last night? Ours was quiet, simple but yet fulfilling.
Just check out the feast here!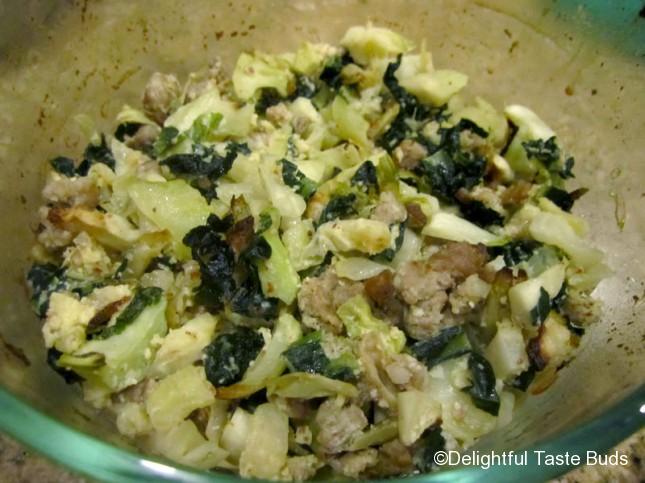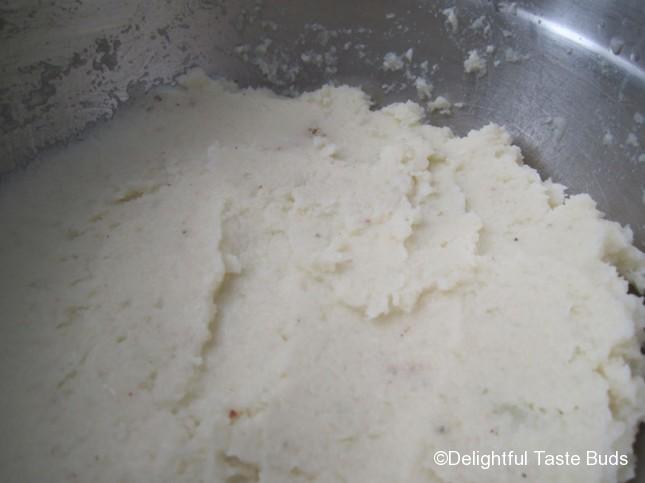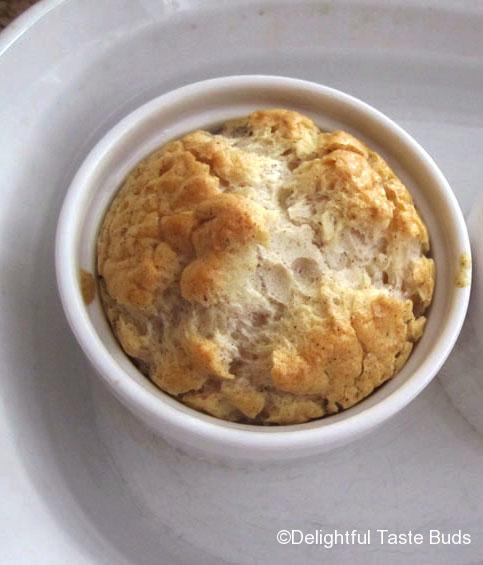 I felt so great doing the meal preparation. Granted it was quite busy but I felt fulfilled. I am so thankful for whatever I am right now and I can't do this without the support of my hubby. He's been doing most of the cooking since I don't usually home by 8pm everyday. Not to mention he *never* complains about (well to my knowledge anyway..ha!) Plus I'm very thankful for my health plus having a knowledgeable nutrition and fitness coach like Debby, who's been helping me for this past year.
Anyone doing Black Friday shopping today?
Me? I rather stay home and enjoyed my hot chocolate in this cold and rainy day.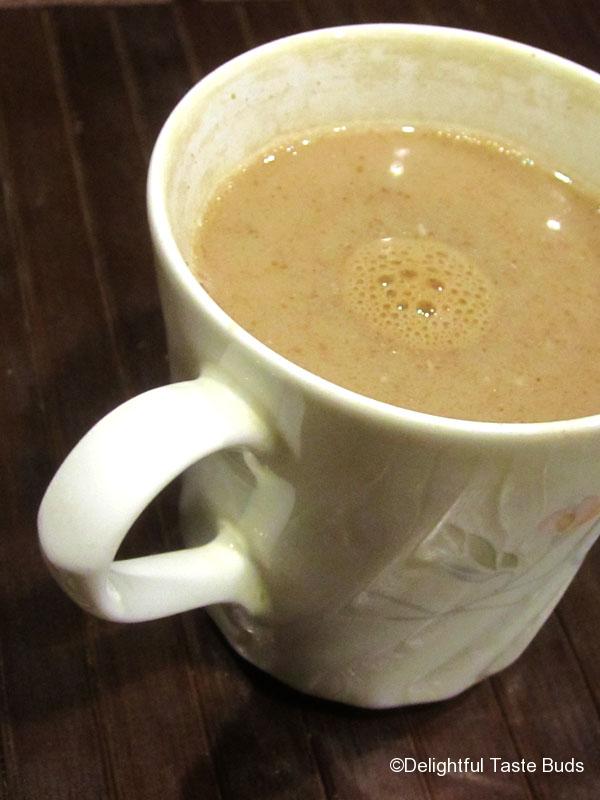 The best thing is, I had tons of duck fat yield from roasting the duck! What's not to love having eggs fried in duck fat?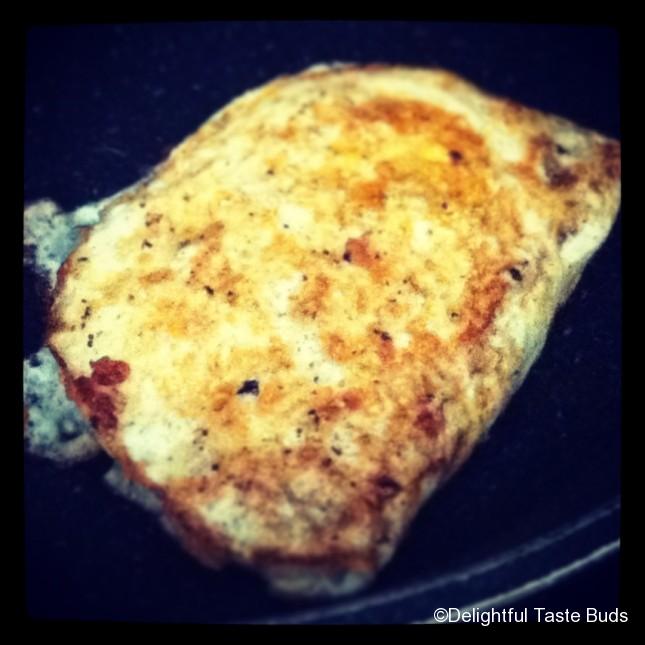 And with leftover from last night, I had a kick-ass breakfast!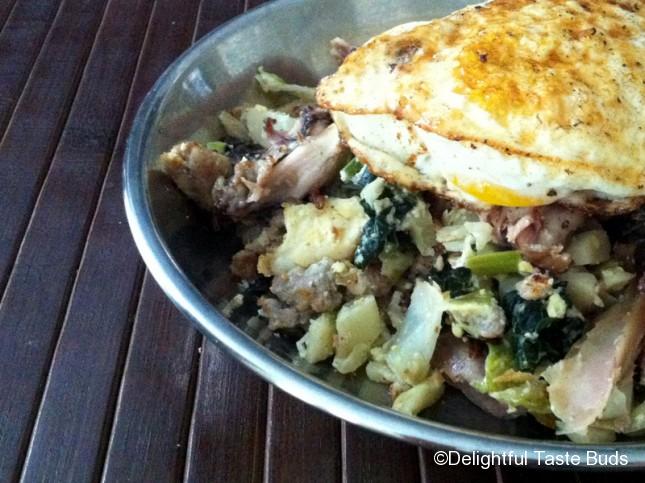 What are you thankful for?
Have a great weekend!
PS: I'll post some recipes of some of the food that I made yesterday. Stay tuned!