Hey everyone!
For those in the US, are you ready for the upcoming Labor Day long weekend? What do you have in your agenda? Hubby and I will be going out of town for a little bit. It's been quite a while for both of us to travel together. Our last trip together was almost 2 years ago.
Anyway it's been about 9 months I've embarked on Carb Nite® Solution* protocol and I am still ON IT! You can read my previous posts here and here.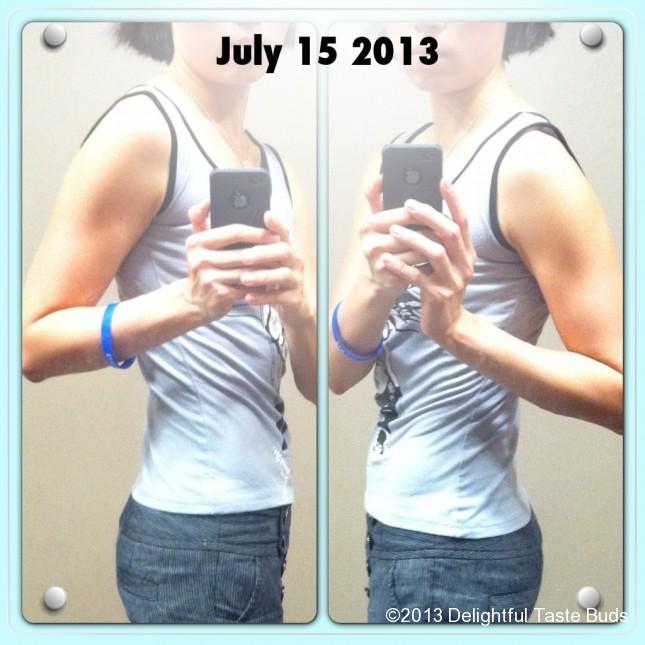 I'm liking my progress so far. It motivates me to keep moving forward everytime I see my own progress picture.
I've reached to this point with Debby's help both in nutrition and training, all done through the internet. It might not be as fast as if I train directly with her in person, but at least I am not spinning my wheels. That's one benefit having someone who's knowledgeable.
Hope you have a great week!
*This is an affiliate link for Debby K. She earns a small commission if you purchase the book thru the link.