Happy Sunday everyone!
Just want to give a little quick update on my little space.
As you've noticed, I've changed this blog appearance from dark to light.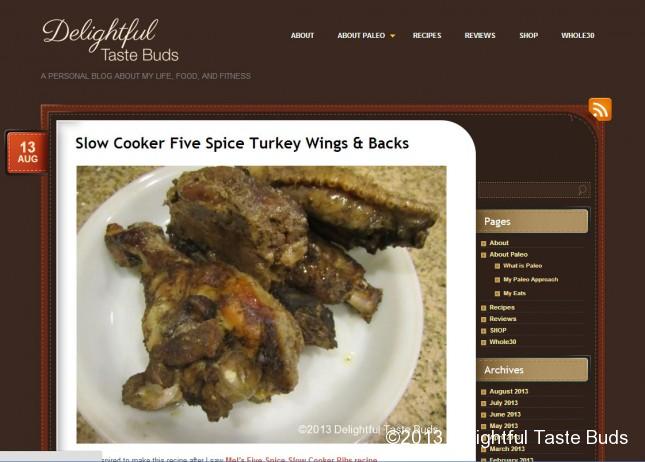 I've been thinking of changing the template because the old one didn't have much flexibility and function that I'd like to have. Plus it starts to bore me..LOL.
Now I could finally re-organize my recipe index so it's easier to navigate.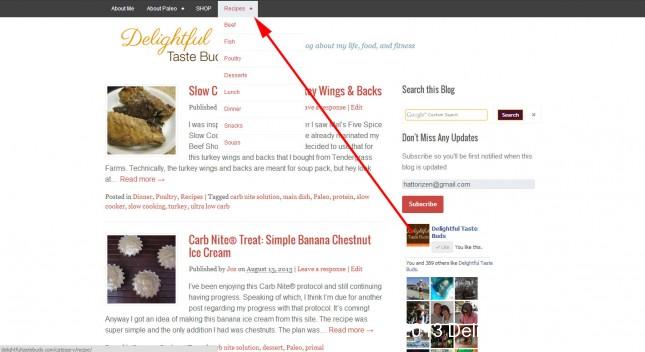 And of course since this is still a work in progress, there might be some hiccups here and there. Plus it might take me sometime to re-categorized my old posts. Not to mention I am still tinkering around with this new template.
Anyway, hubby hasn't been feeling well since last Thursday. Not sure what strike him but his mouth, especially histongue and throat have been feeling swollen. He hasn't been eating any solid food, including meat because it's too painful for him to chew anything. For veggies, he's been eating puree cooked squash and tomatoes with some whey protein powder so he could still get his protein in.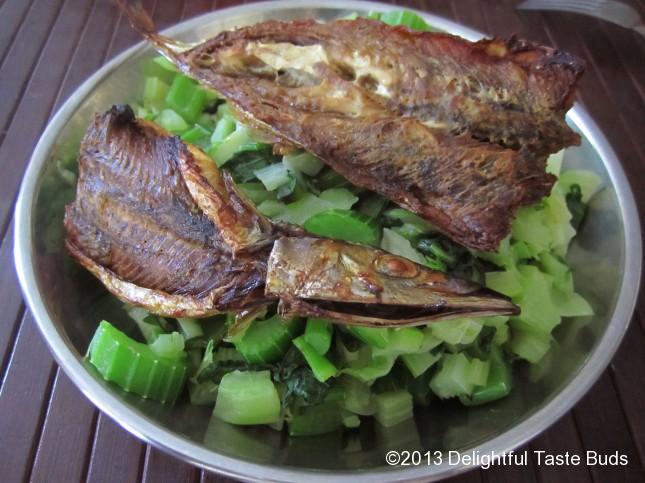 We'll see how things go.