Thank you for lovely b'day wishes on my last post 😀
I had another birthday outing during the week with my co-workers. We went to The Grove Farmers Market in LA to have lunch at Pampas Grill Brazillian BBQ.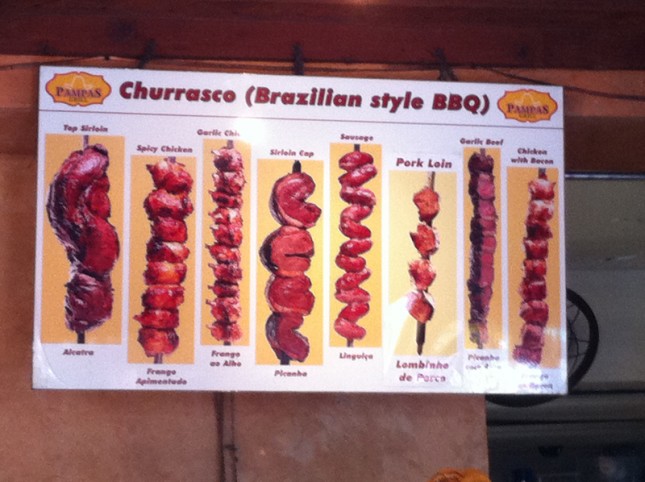 I am so glad I picked this place and everyone seemed to enjoy it as well. The restaurant was sort of a buffet style where first you pile up your plate with veggies and any side dishes that you want. In the end the server will ask which meat would you like and then they'll weight the plate to determine the price. Most people only picked a little side dishes and just some meat while I piled up my plate with fresh greens, strawberries and I chose top sirloin slices and a sausage for protein.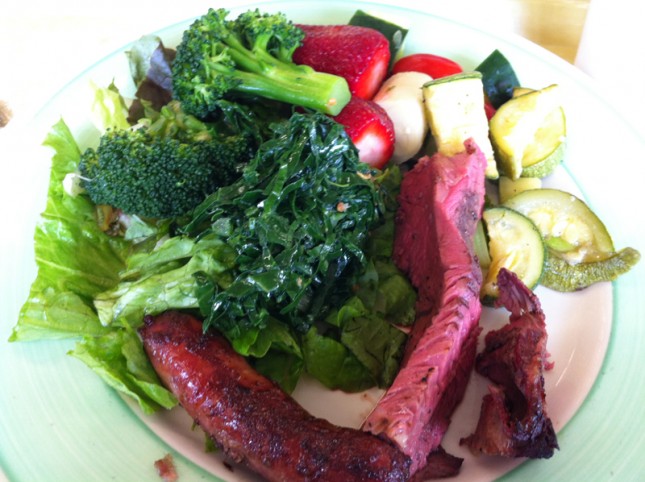 After lunch, while everyone else got some more sugary stuff to satisfy their sweet tooth (they ate so little main dishes yet indulging on the sweets – sorry I don't quite get it), I just strolled around taking random pictures.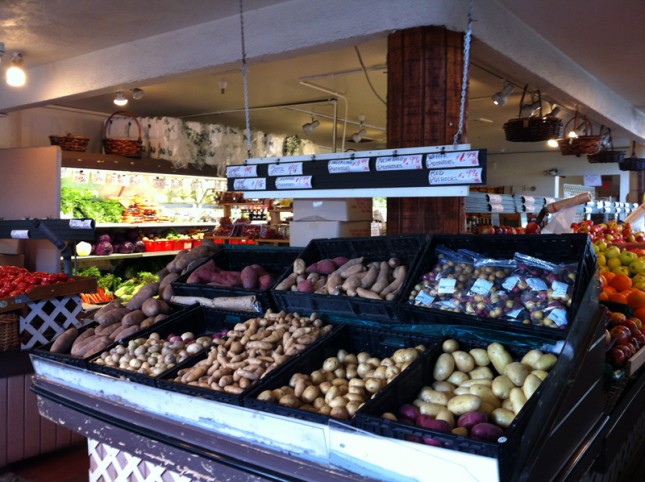 And on Friday, for some reason I got held up at work that I missed my afternoon train which means I got stuck in LA for a good one hour and half. Instead of being stuck at the train station, I chose to stroll at a small farmers market nearby the subway station and took bunch of pictures.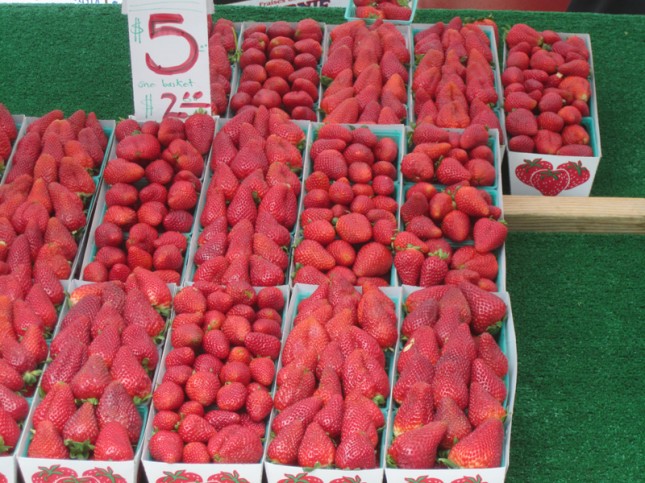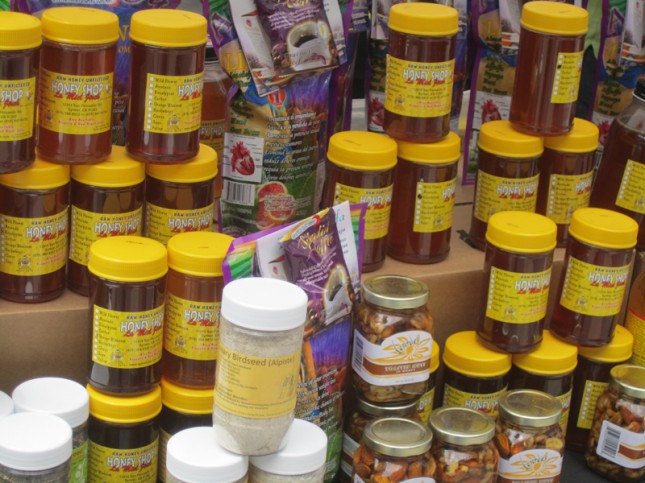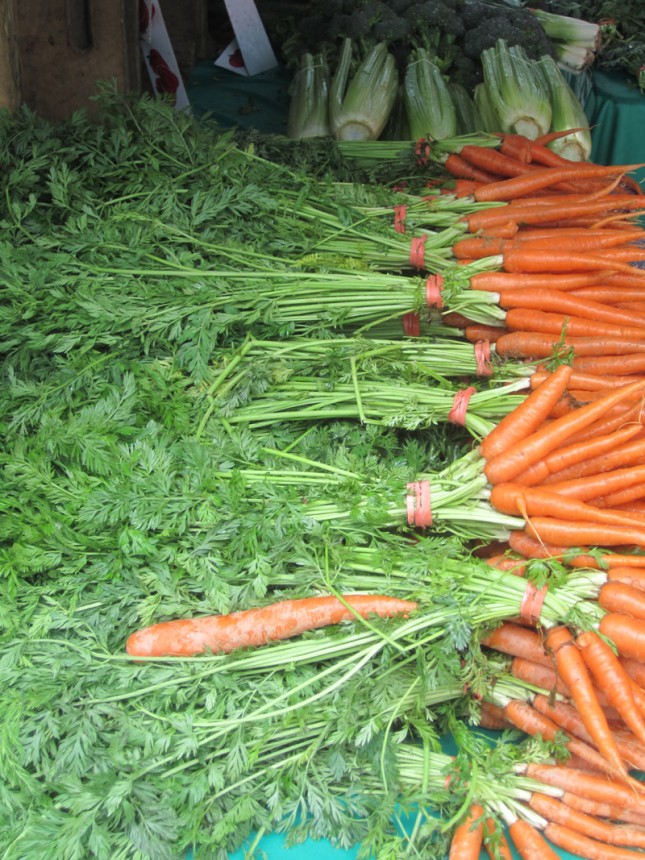 And on Saturday, we went to the usual Farmers Market to stock up some grocery.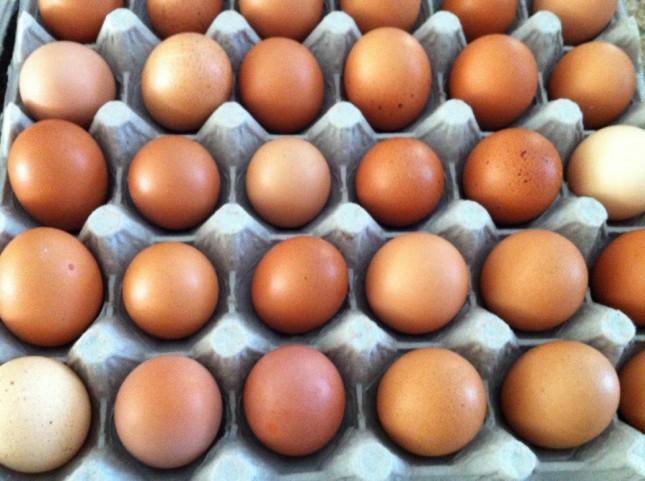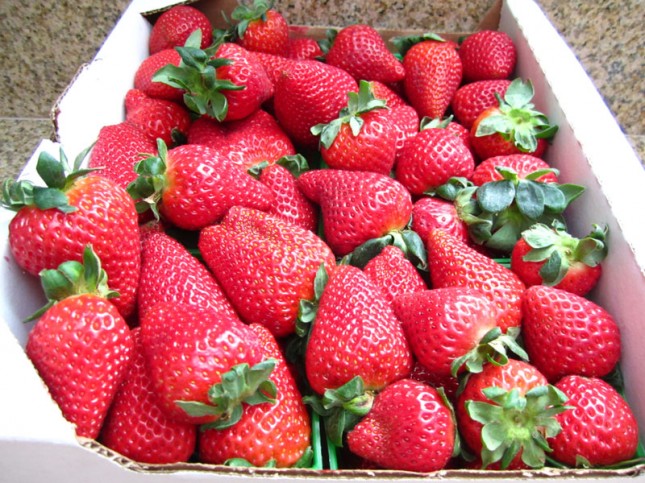 Now you know why this post is titled Farmers Market Outing. I went to a Farmers Market 3 times in a row!!
Ok let's move on.
As I mentioned at previous post, I switched my workout style a bit and so far I've been liking it. It's good to have 2 consecutive days of working out and a complete day off, another 2 workout days and one easy day and another complete day off. In some ways I have 3 rest days during the week.
This week I intend to mix it up a bit. The first 2 days will be lower body and upper body, then third day will be a complete rest day. Then fourth day would be a full body workout followed by another rest day and one more full body workout followed by a complete rest day. It's fun to switch things up a bit.
And I noticed I had hard time adjusting my sandbag weight so today I took the time to repack the sand filler into my sandbag. Took me about an hour but it was all worth it. After shuffled those little sand packs and added some padding like towels and fabric, my sandbag now weight around 35lbs.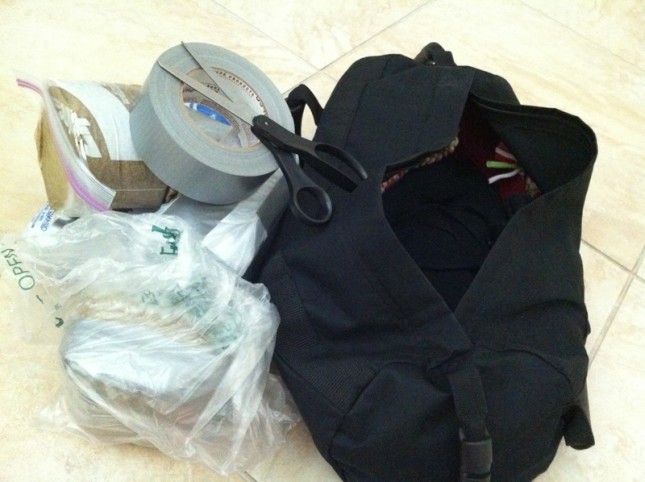 As usual Sunday is my meal preparation so I made some roasted chicken (a streamlined version of Roasted Chicken with Caramelized Onions) – I used cut up chicken instead of drumsticks or chicken thighs.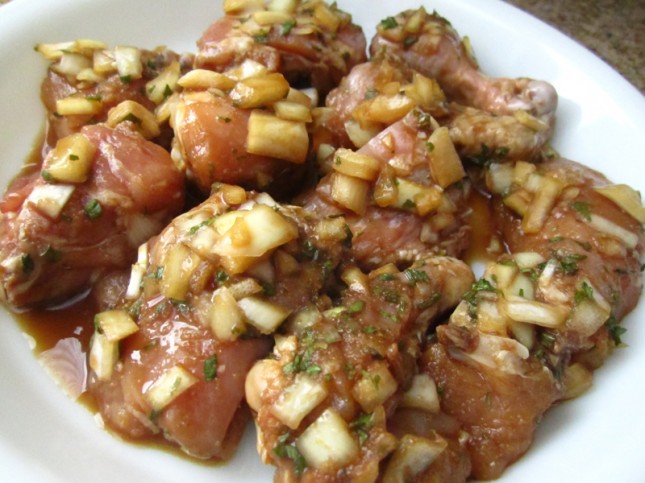 A wee bit too long so they came up a bit dry but still tasty like chicken jerky! 😀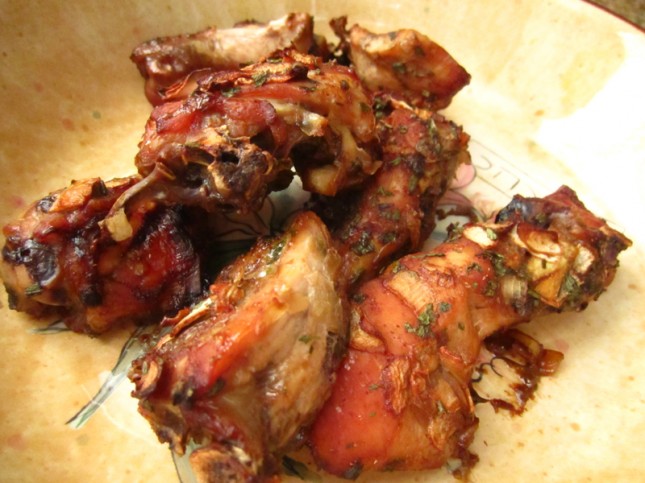 Plus marinating other meat cuts so we could cook them throughout the week.
I haven't had any starch in my pantry for a while so I bought some yucca roots and made Oven Roasted Yucca Roots, which turned out super yummy!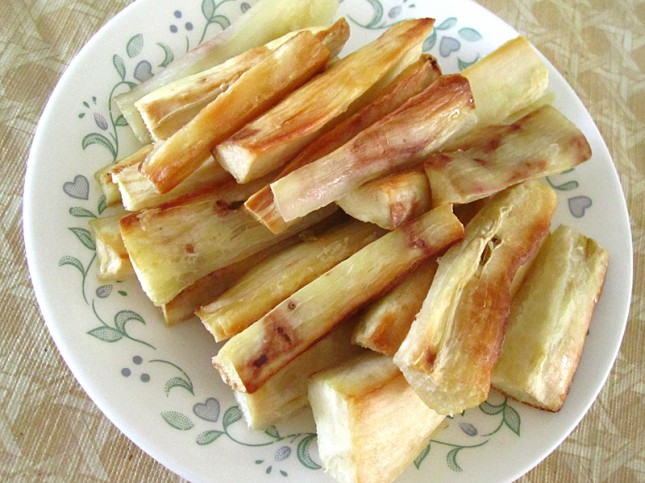 And some of my eats throughout the week


Am I the only one that always dread Sunday night because I have to go to work the next day? *sigh*