Hey everyone!
I apologize for the lack of updates on my blog lately..blame it to my LOST weekend marathon. It seems like I won't return to reality until I actually finish the entire season.
Anyway my eats have been pretty good. Here are some of them: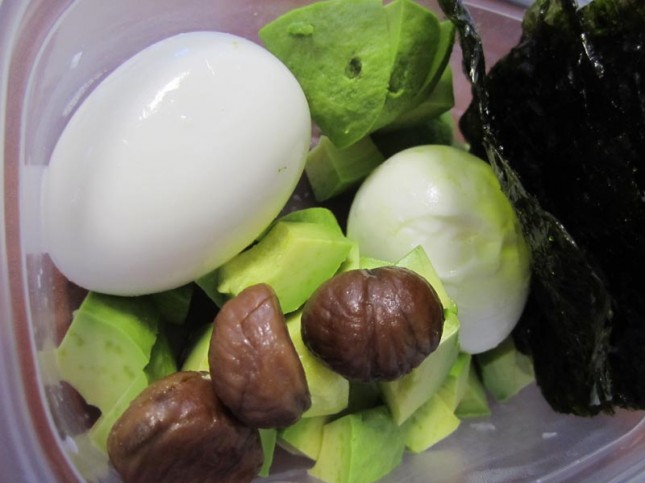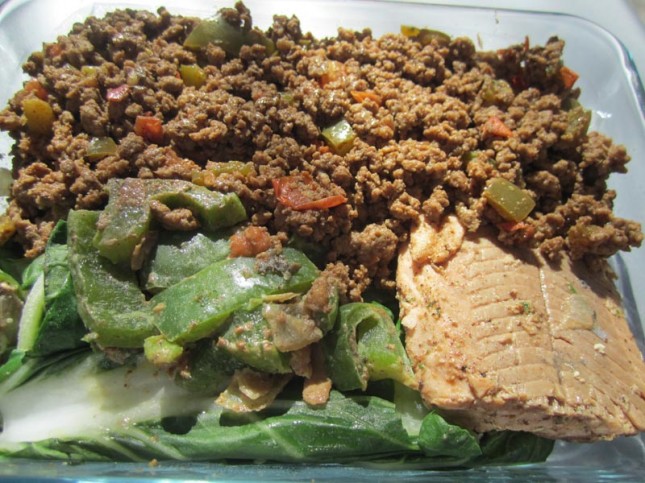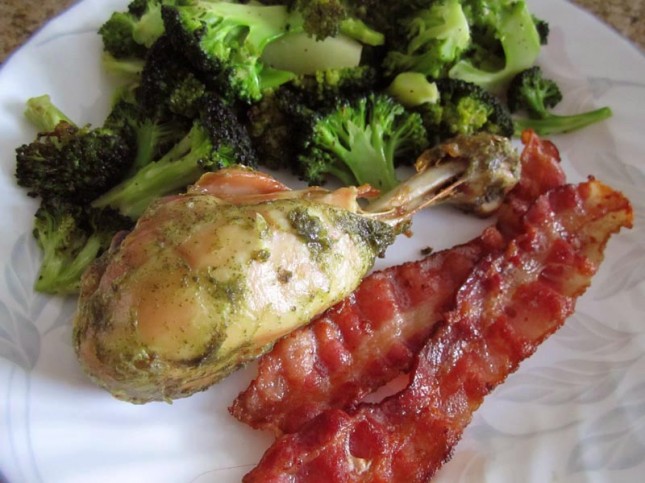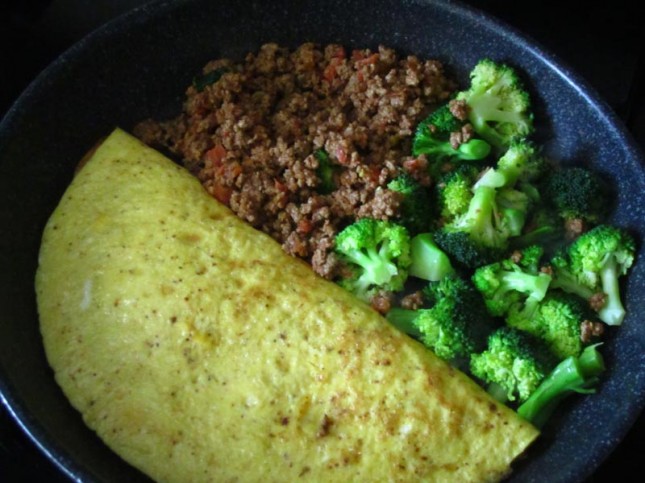 I also experimented making Roasted Cauliflower in Cocoa Powder and Smoked Paprika, thanks to Mel's recipe.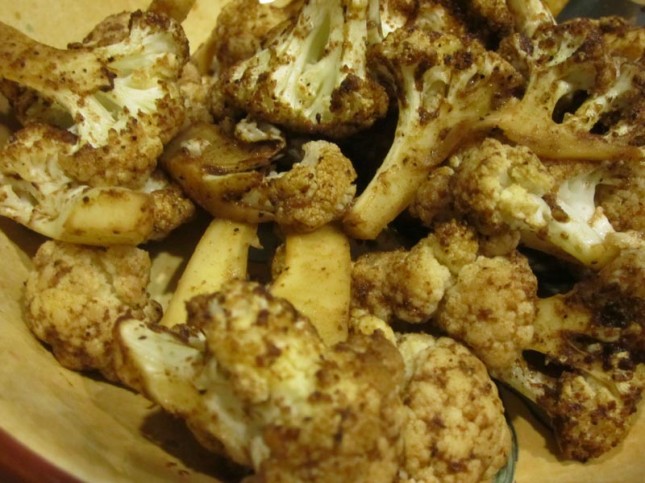 Truth to be told, I've been addicted to roasted pistachios. Once I had one bite, I had hard time stopping myself.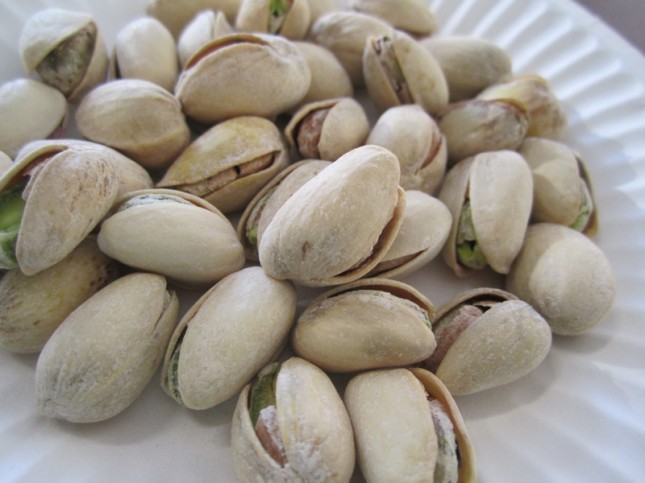 Workout wise, I've been only doing 50 Burpees during weekday after I come back from work and did full workouts on Friday-Sunday.
This morning I actually planned to get up at 4:30am to get back on my morning workout routine again. Unfortunately, my alarm didn't go off and I'm just lucky enough that I got up exactly at 5:30am or else I'll miss the train. But seems like luck wasn't quite on my side as the train actually got delayed and I got to work a bit later than usual.
I wonder if today was a holiday as the train and bus weren't as crowded as they usually are.
Do you have plans for Valentine's Day tomorrow? Or do you celebrate Valentine's Day at all?
Hubby K and I never celebrate V Day, not even when we were still dating. Yeah we're lame like that..ha!
Have a great week!