Hello dear readers!
It's been a while since I updated this blog. Well I won't make any lame excuses for the lack of updates. Instead, how about I give you a little rundown what's been going on.
So other than we've been having a yucky, humid and hot weather (Hawaii in California everyone!), I've been enjoying baking and cooking DebbyK's recipe Low Carb Melt-In-Your-Mouth Lemon 'Chiffon' Poppy Seed Cake.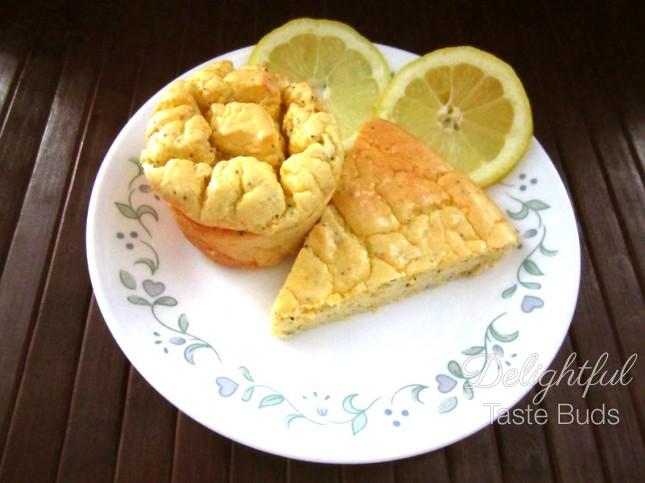 Here's another one of my favorite recipe by DebbyK, which is coming soon on her blog – Chocolate Chiffon Brownie Bites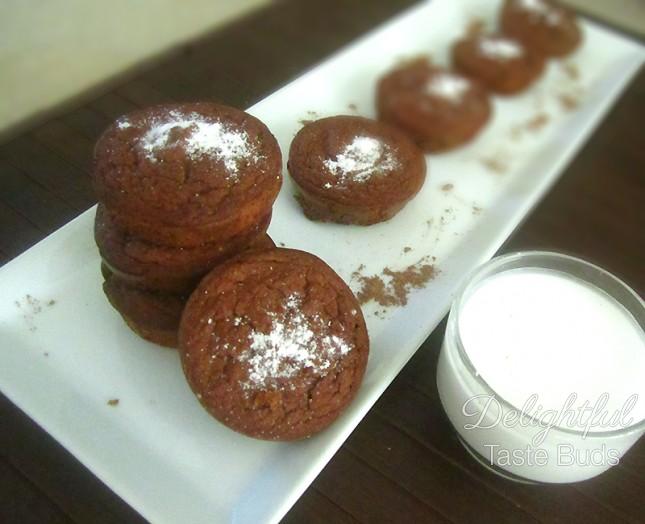 And another one that's still in development – a little hint: these muffins taste like cloud – so light and airy 🙂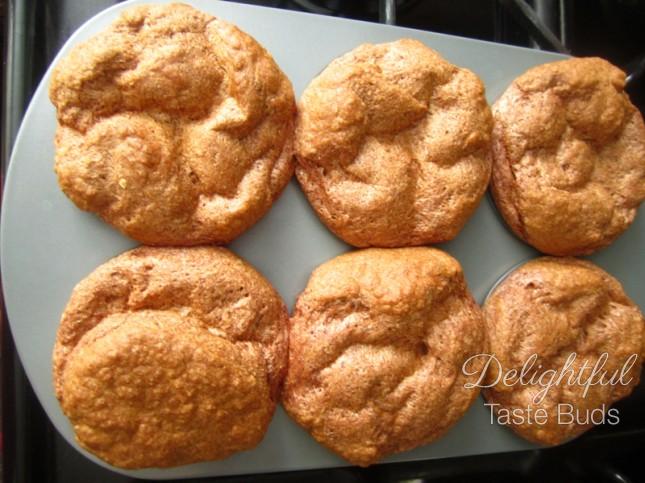 In addition of those, I also experimented with my own cooking/recipe stuff: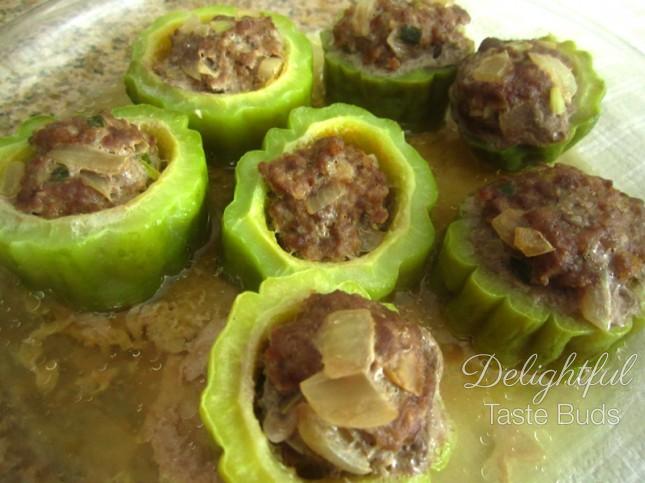 Ok this is not my original recipe, but I adapted Nom Nom Paleo's infamous Paleo Sriracha to make my own Chili Sauce (apparently I threw away too many seeds so this chili sauce tastes more like ketchup with a little heat kick – STILL yummy though!)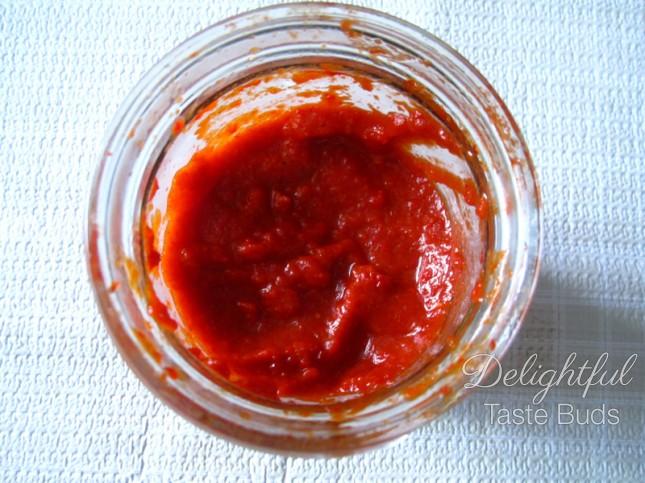 Made this Slow Cooker Caramelized Onion (cooking tips courtesy from The Kitchn) – THE BOMB!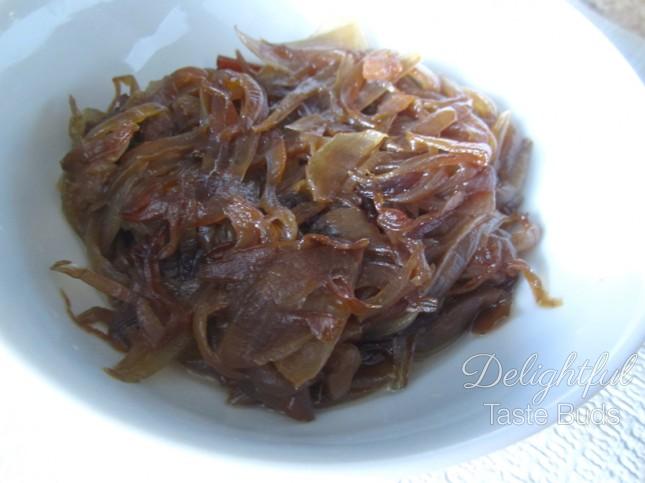 Hey looks like I could use that to refine my Caramelized Pork Loins!
But when I'm not busy in the kitchen, I either:
Working out: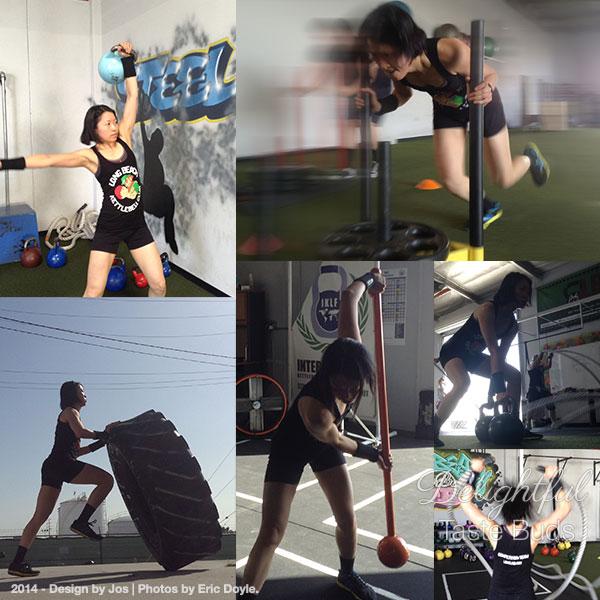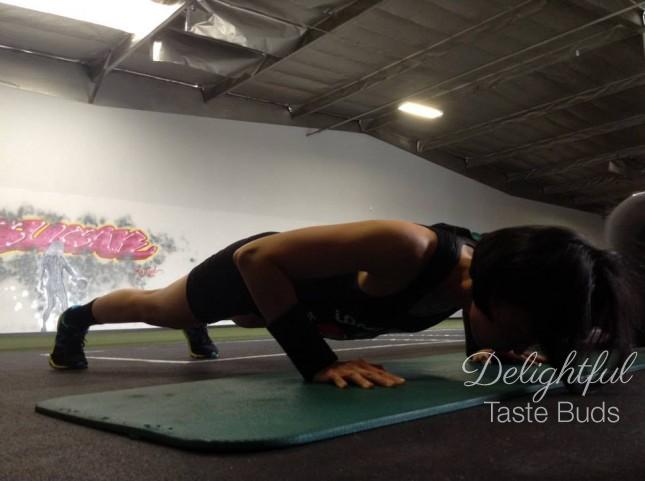 125lbs BB Deadlift

205lbs BB Hip Thrust (shoulders elevated on an aerobic step with 5 risers)

Buying cute workout outfit:


Eating out: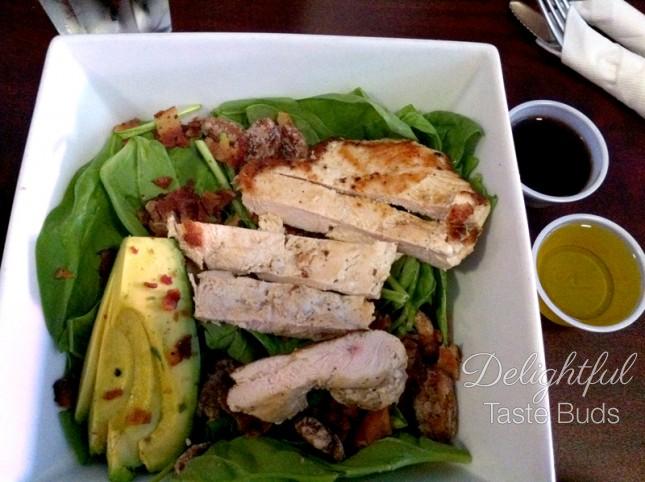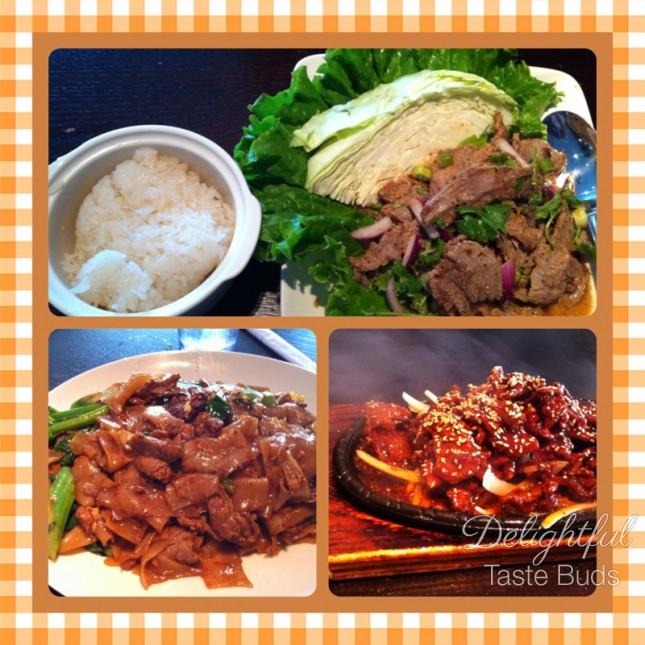 YES these are regular pizza – NOT gluten free and I don't care. No it's not because of what happened. I wasn't binge eating or eating for comfort. I just wanted to have pizza 🙂
So there you go, a glimpse of my routine/life.
Until next time, dear readers!