Happy Friday everyone!
I know I've been slacking off *again* in updating my blog.
If you didn't know, I did a guest post at Debby's blog. Go check it out and treat yourself with some sweets 🙂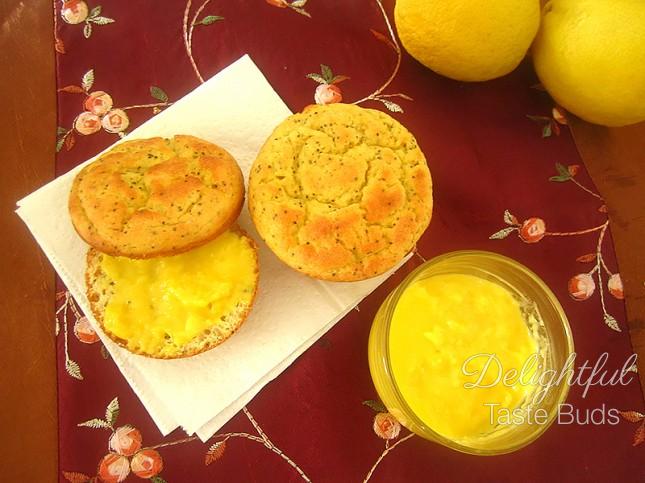 Today I just wanted to share my little fun outing this morning since I had sometime before I started work. There is this small park/trail nearby my house (nearby is overrated as I still need to drive at least 5-10 minutes to get there) but I have never got a chance to go there.
So this AM, I was like OK I had to check it out. And I'm glad I did.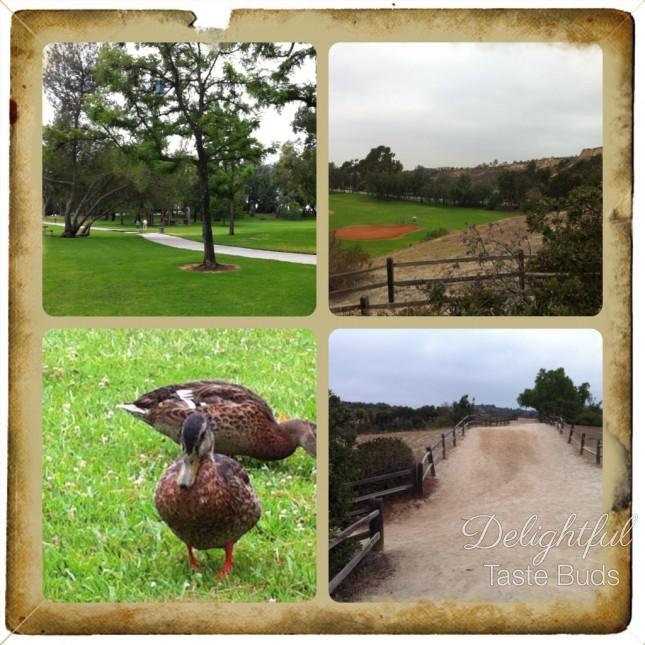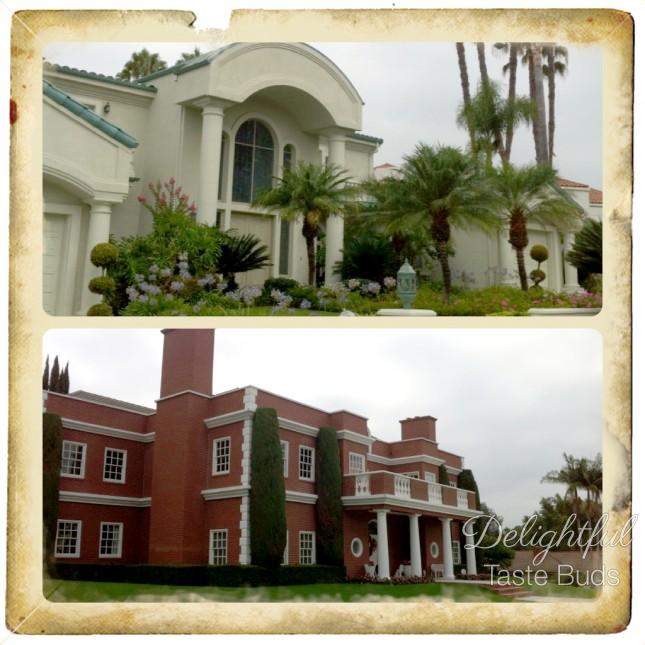 I wish I could come to this park on the days I am not going to the gym to do my outdoor run/sprint/walk, but timing wise, it's tough unless I get up even earlier than regular times. But maybe I should start doing this every Friday to see how things go.
Have a great weekend.