This is one of my favorite recipe if I end up having too much egg yolks in my pantry. I know egg yolks are good but there were times where I only needed to use the egg whites for a recipe or a meal that I sadly had to put aside the yolks.
Anyway this recipe is super simple and easy and you could tweak it the way you want it. If you are feeling super snazzy, you could try making this Egg Yolk Lemon Curd!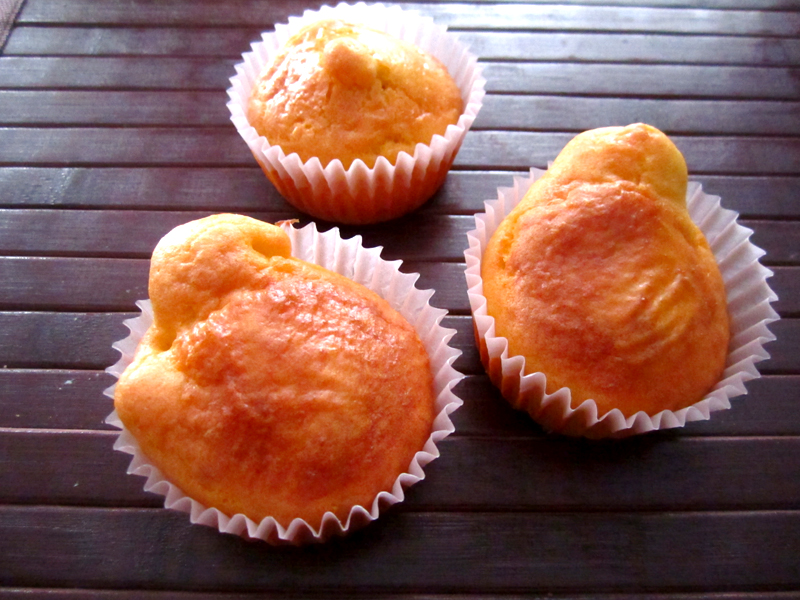 Ingredients that I used in this recipe:
Nutiva Coconut Manna
Coconut Secret's Coconut Flour
Sweet Leaf Sweet Drops Vanilla Creme Flavor Stevia
I hope you enjoy it!
Egg Yolk Muffins

Print recipe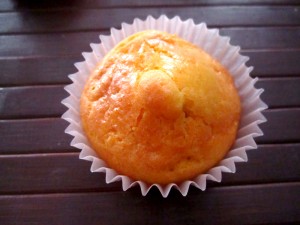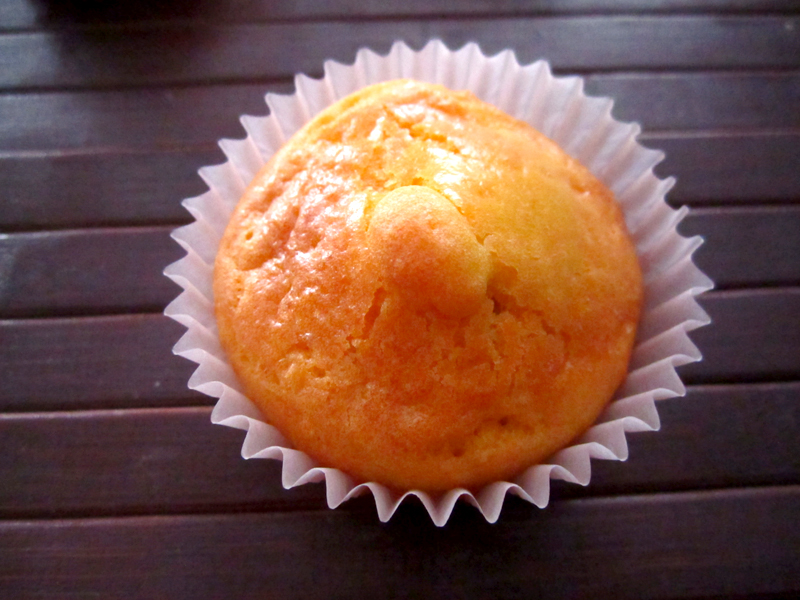 Ingredients
5 Large egg yolks
2 tablespoons coconut butter
2-3 tablespoons hot water
1 tablespoon coconut flour
1-2 drop liquid vanilla stevia
1/4 teaspoon baking powder
Directions
Step 1
Mix 2 Tbsp coconut butter with hot water on a bowl. I put 2-3 Tbsp hot water but as long it melted the coconut butter into coconut milk consistency, it should be good enough. Set aside and let it cools down.
Step 2
After the coconut butter mixture cooled down, mixed in with the egg yolks and beat until incorporated.
Step 3
Lastly mix in the coconut flour and baking powder. Add 1-2 liquid stevia drop or to your own taste. I personally think the coconut butter is sweet enough that I don't need to add too much stevia.
Step 4
Line your muffin pan with muffin liner. Pour about 3 Tbsp batter to each muffin liner. I got about 3 muffins total.
Step 5
Bake in 350-400 F (depending on your oven) for about 15 minutes.
Step 6
Let them cool and set aside before enjoying them!
Note
Macros for 1 muffin:
Fat 14gr
Net Carbs 2gr
Protein 6gr
The muffins turned out a bit dry so next time I might add another 1 Tbsp coconut butter with a bit more water to thin it out a bit. They are still yummy regardless.