Today is my first day of my time off from work. I actually don't have any particular plan for taking 3 days off from work this week but it's just something that I need to take in order not to lose my floating holidays (I have 4 this year and used 2 already for this with half day PTO and I will have 2 more to use for the rest of this year).
It's been so HOT lately and I couldn't help not to turn on the AC in the evening for about an hour to ward off the stuffiness in the house for a bit. I can't sleep in a stuffy room.
During weekend I sun bathing for around 30 minutes to utilize more Vitamin D.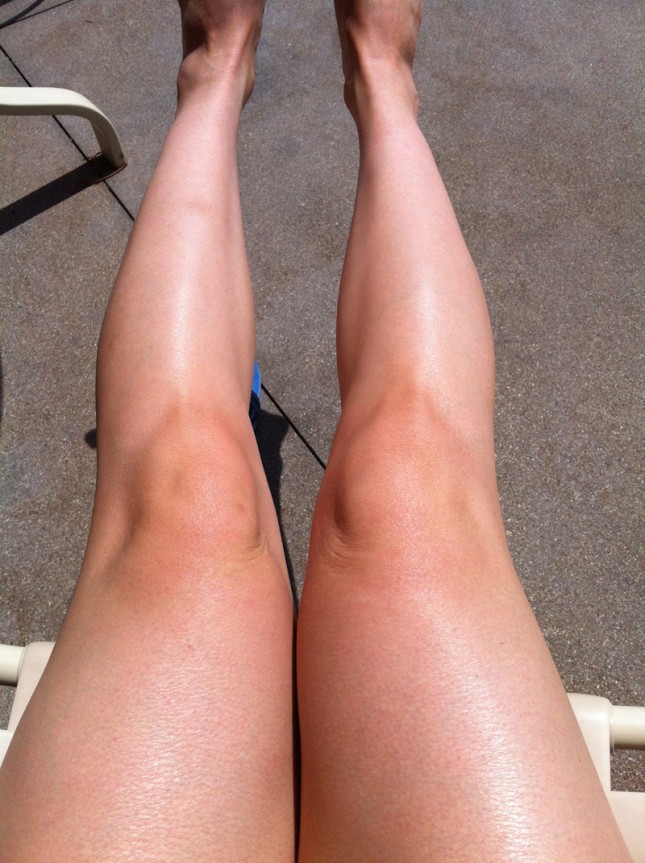 Workout wise, so far so good. I started to see some progress, especially my arms: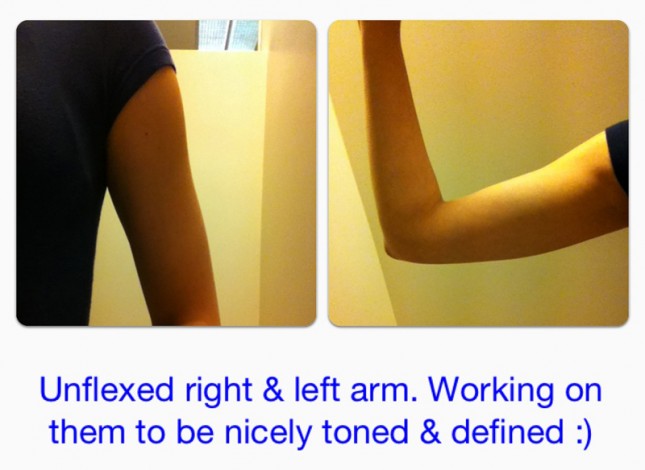 Eats also have been great.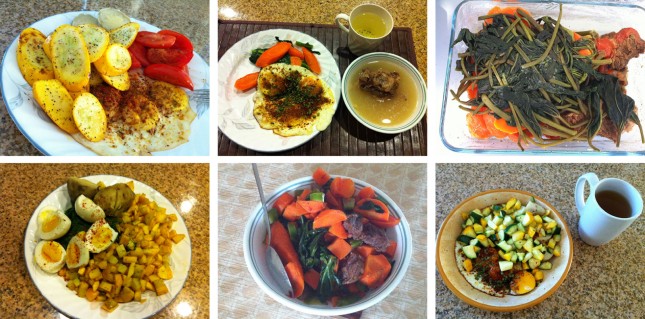 Other new stuff that's been going on, earlier this week, I experimented a bit with Intermittent Fasting (IF) just to change things up a bit, but in the end I don't think IF agrees with me.
Here how I started: I tried to experiment with 10 hour window eating. I usually get up around 4am, working out and usually done by 5:00am. Then after shower and getting ready, it wil be around 5:30am, which will be the perfect time to have my first meal. If using 10 hour window eating, that means my last meal will be around 3-3:30pm. My breakfast was awesome. It kept me full all the way until lunchtime (noon-1pm). Then the problem started when I didn't feel like to eat at 3-3:30pm since I wasn't hungry yet. I tried to skip the third meal, but in the end I felt so hungry so I actually had to eat my third meal around 6pm.
Not to mention, when I tried to do IF, I suddenly became more obsessed with food. My brain kept asking: when am I going to eat next? What is the time? Is the eating window almost over?
Well maybe I didn't do it right. There are some studies mentioning how IF isn't beneficial to women compare to men but I am still curious if this will work for me in the end. (Big thanks to Tara Wyton for sharing the article on my Facebook page).
However, today I only had 2 meals. One in the late morning around 10:00 am (sort of my breakfast/post WO meal)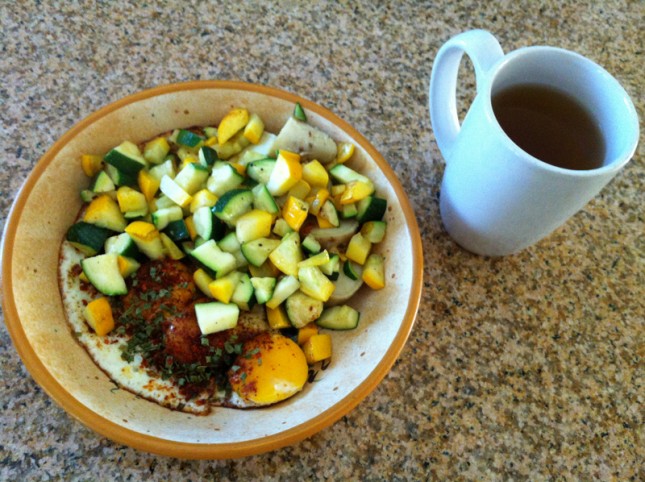 Then I got sucked into Facebooking, web surfing etc that I almost forgot I supposed to splurge myself a bit by buying new shoes and clothing!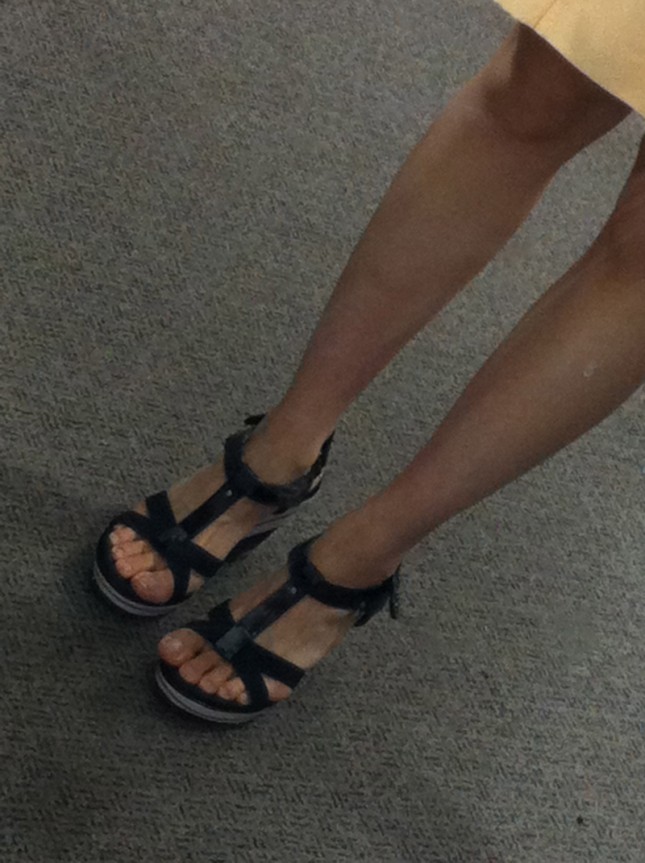 My DSW shoe haul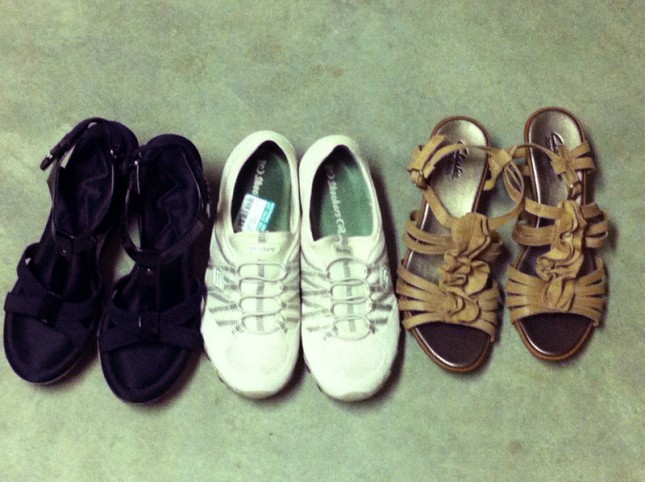 I also got a nail polish, mainly just for my toes as I usually wash and clean stuff a lot so it'll be such a waste to put on my finger nails. I usually don't color my toes or nails ever but today I felt kinda like it.
In the end, no clothing yet since my stomach started to growl so I had to head back home and had my second meal (lunch/dinner)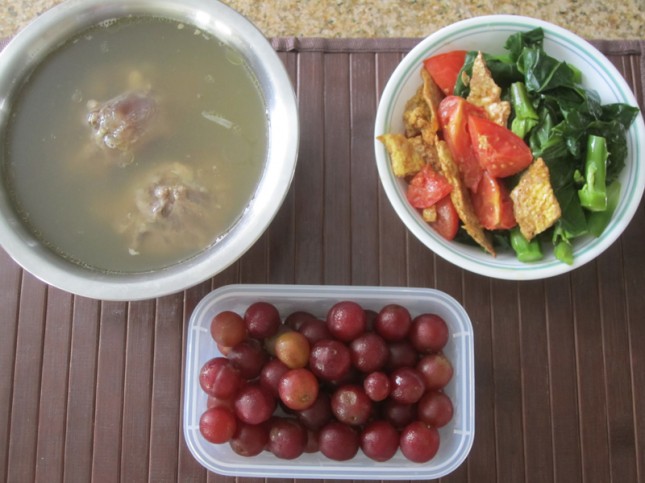 Tomorrow I'll see how I feel after I got up. Usually I don't feeling super hungry when getting up in the morning, because I usually eat dinner 1 hour before I go to bed, which might not be a good thing. So this time I ate around 3-4 hours before going to bed.
What self experiment have you done and how do you feel about it?
I like to shop for shoes more than clothing because it's just way easier and faster. How about you?