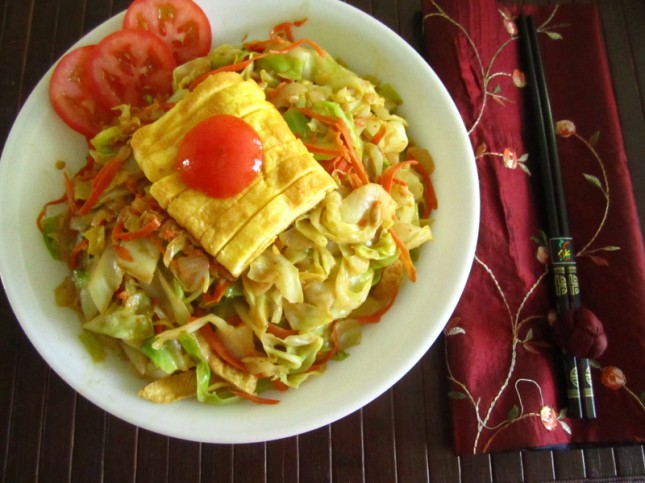 Did the title catch your attention just a teeny bit?! Well if you expected some gluten laden noodles, sorry folks, you got tricked! HA! But still stay around and check it out this simple and yummy dish that I'm sure it would win you over, whether you're Paleo or not!
Ingredients:
1/2 cabbage head -remove the heart and slice thinly so they look like "noodles"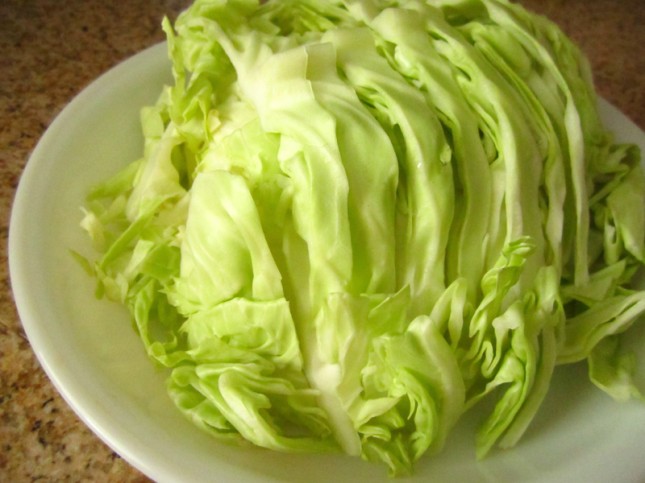 2-3 garlic cloves-minced
1/4 brown onion – chopped
Juice from 1 small lemon
1 carrot – shred with a julienne peeler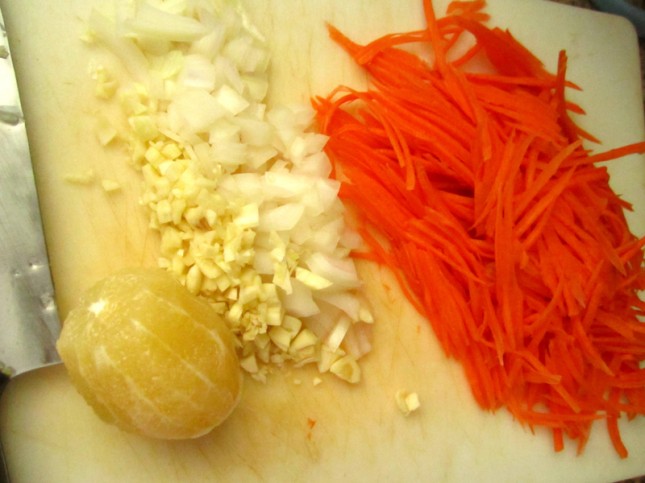 2 eggs – lightly beaten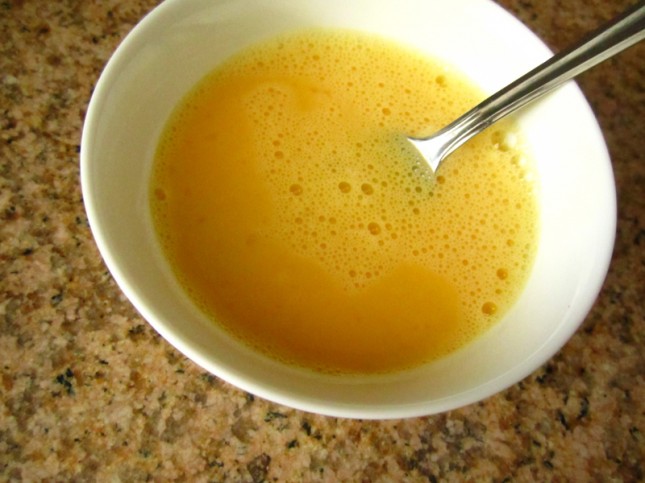 1-2 tsp sunbutter (I used Maranatha brand which only has sunflower seeds and a bit of salt – no sugar added!)
1 tsp ground coriander
1-2 Tbsp coconut oil
1 Tbsp coconut aminos
1 Tomato – sliced for garnish (optional)
Directions:
1. Heat 1 Tbsp coconut oil on a skillet in medium heat. Pour in the beaten eggs to make a thin omelet.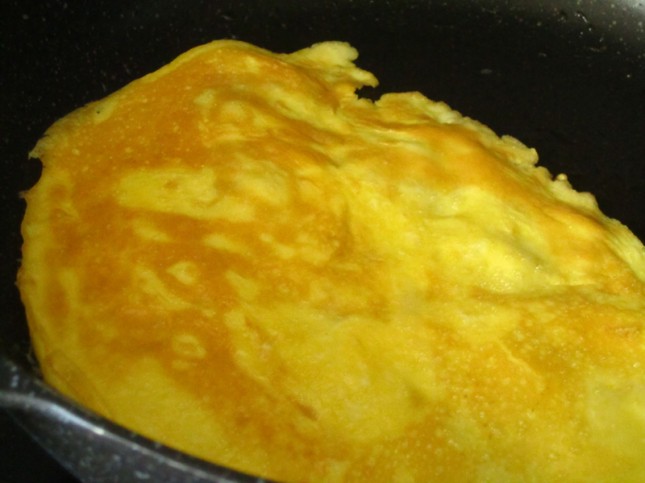 2. Fold the cooked omelet and slice thinly as shown. Set aside.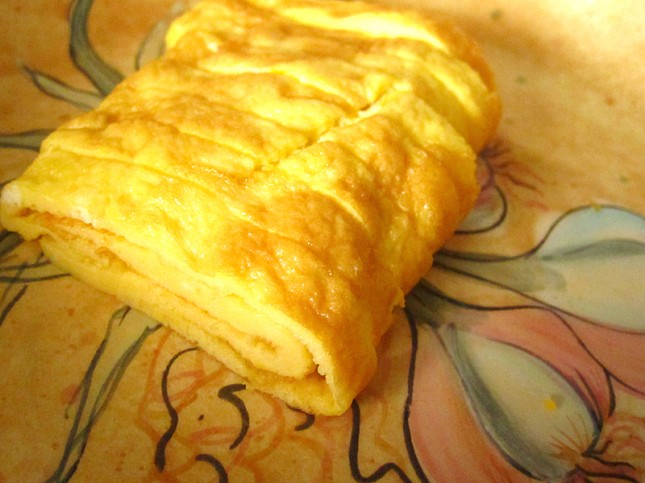 3. Mix 2 tsp sunbutter, 1 Tbsp coconut aminos and juice from l lemon in a small bowl. Stir until everything combines.

4. Heat another 1 Tbsp of coconut oil in medium high heat. Saute the minced onion and garlic until fragrant. Mix in the sliced cabbage and carrots and keep stirring until the veggies start to wilt.
5. Turn down the heat to medium then pour in the sunbutter mixture. Season with some ground coriander powder. Stir until the veggies are evenly coated with sunbutter mixture. I didn't add any additional salt as I found it's quite tasty already but you can always adjust to your own taste.
6. Take some of the sliced omelet and mix in together with the veggie noodles. Remove from heat, topped with the remaining omelet slices and some tomatoes!
Let me tell you, this dish was a total winner! And did I mention it's also Whole30 friendly? What are you waiting for? Go make some now! 😀