Heyy everyone! Wow, I got home a bit early today cuz I need to pack for my Atlanta trip tomorrow! Kinda excited to have my first business trip ever. 😀
My eats have been ok, not too great but here's the glimpse.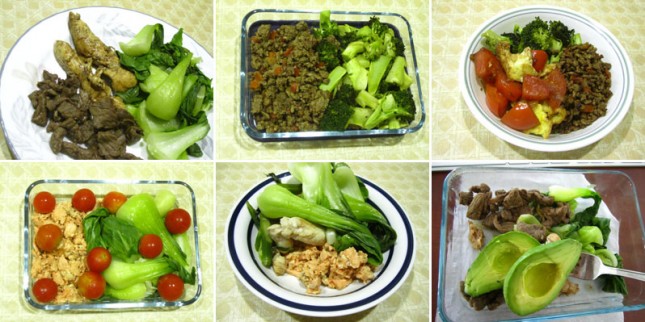 90% of the office people have gone there so today was a very quiet day at work so I got to snap this view from the office window.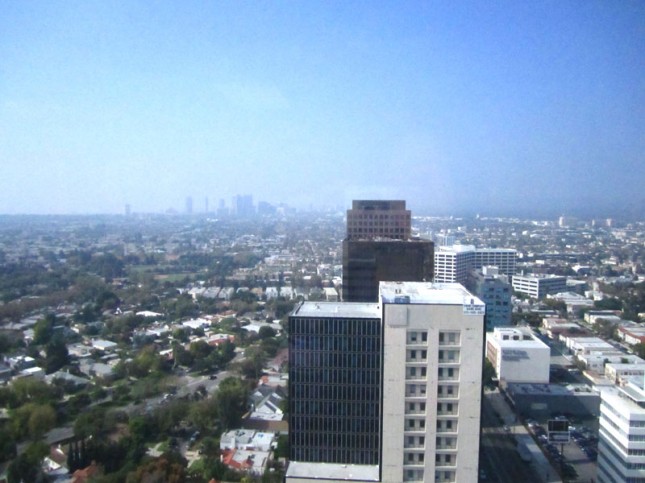 The sun finally came out after such a gloomy and foggy morning for the past 2 days.
And today was also the first time for me to prepare an entire dinner since I went back to work. 😀 Hubby K surely appreciated a lot.

You might recognize the usual Roasted Curried Cauliflower (I can't get tired of those :D)
I made a stir-fry Chinese veggies in coconut oil, seasoned with Coconut Aminos and a splash of Red Boat Fish Sauce.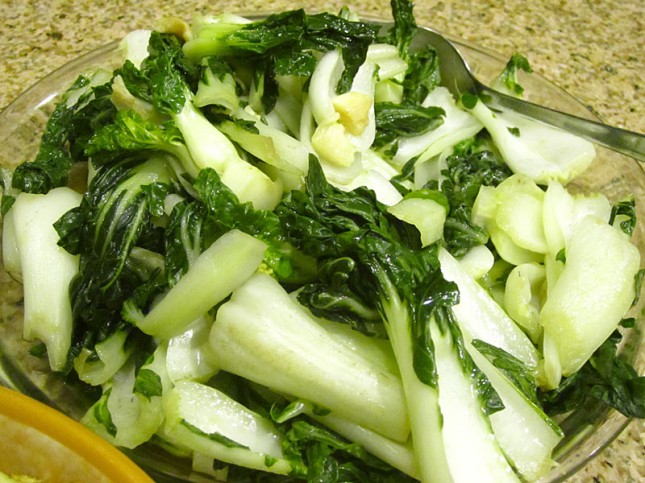 Indonesian's Fish Cake "Noodles" (basically ground fish mixed with some tapioca starch)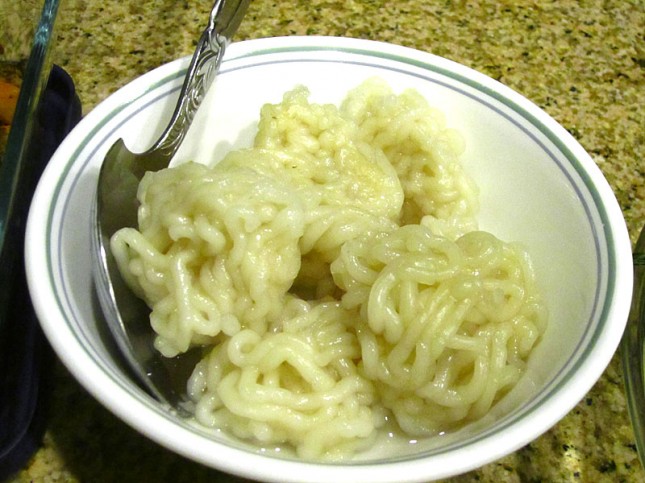 My dinner plate was super yummy!

This week had been pretty tough for me to get up early in the morning so I could only squeeze in 2 workouts for this week. Let's see if I could get up early tomorrow to do my workout before driving to the airport. My flight will be around 9am and I am planning to leave around 6 am from my house to avoid traffic.
Alrite, time to pack more stuff, especially Paleo-friendly snacks as I don't trust I'll have any Paleo friendly munchies over there.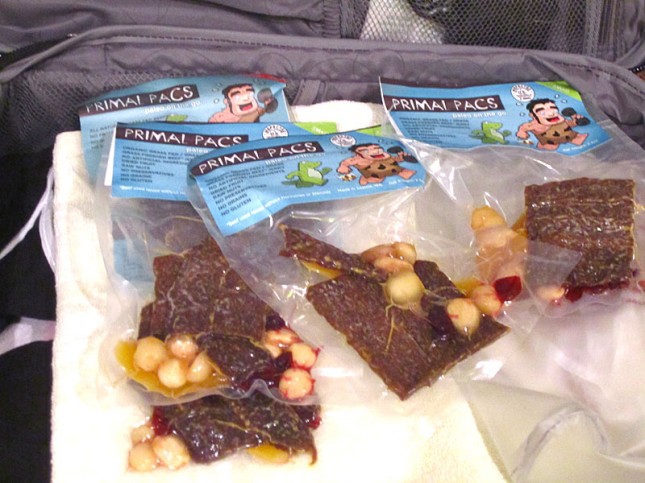 Have a great week (almost weekend!) I'll post up my Paleo eats in Atlanta for sure. Someone was kind enough to give me a link full of Paleo-friendly restaurants in Atlanta! Thank you!! You know who you are! 😉 I'll see if I could go to at least one of those.