Saturday started off with this: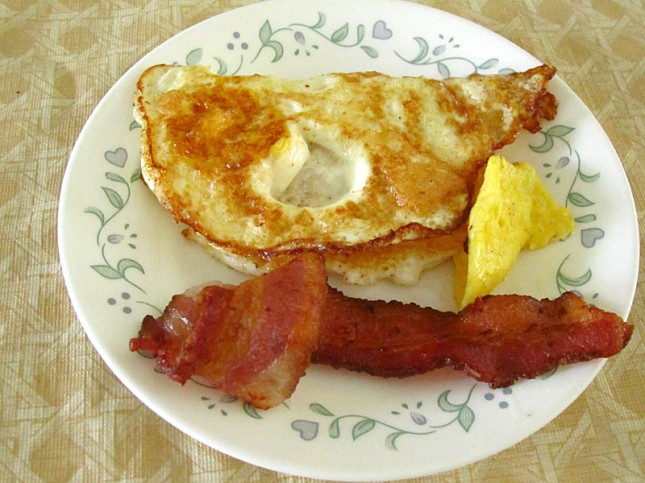 The only workout I did was 10 pistols for each leg and I called it a day.
Lunch was Roasted Rotisserie Chicken seasoned with Sunny Herb Seasonings, green beans cooked with Balsamic Vinegar Reduction, topped everything with cherry tomatoes and avocado. YUM~!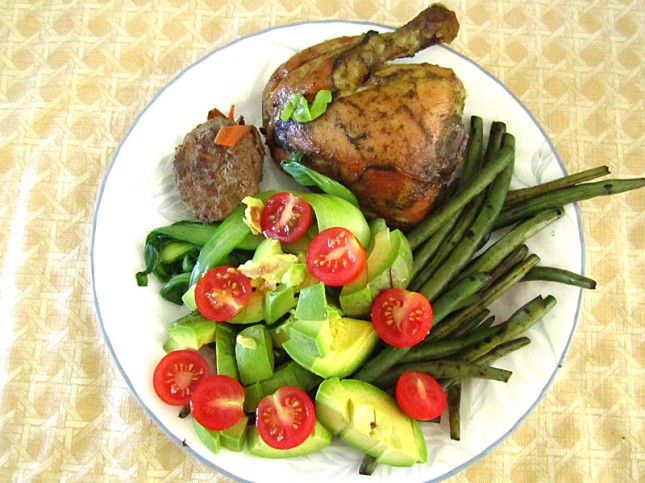 Oh that also took care the dinner

I'd say this morning breakfast was the biggest highlight of my weekend. How can you say no to Sweet Delicacies with ChoCoco Butter Cream?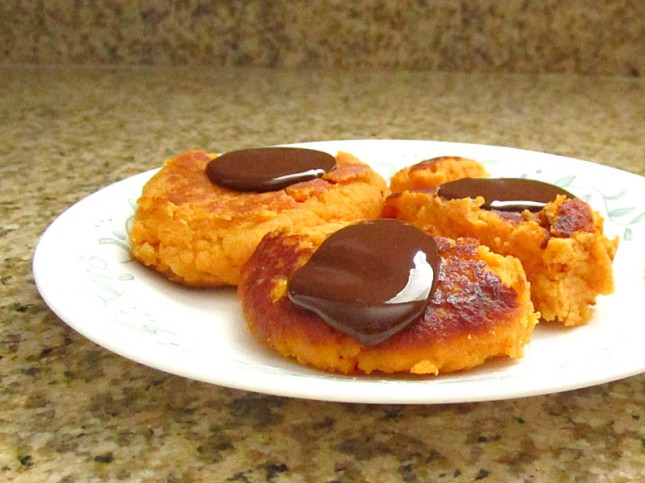 If you are a long time reader, you notice that majority of my recipes are non desserts. Today was just one of those odd days when I had sudden cravings for something sweet but not too overpowering. This dessert actually made the cut. It was pretty filling and hearty but not spiking your insulin as badly as gluten laden chocolate cake.

However, those sweet treats didn't last long. My body was still craving for REAL FOODS. For lunch, I just had the left over chicken breasts from Roasted Rotisserie Chicken from yesterday with some greens and avocado and cherry tomatoes.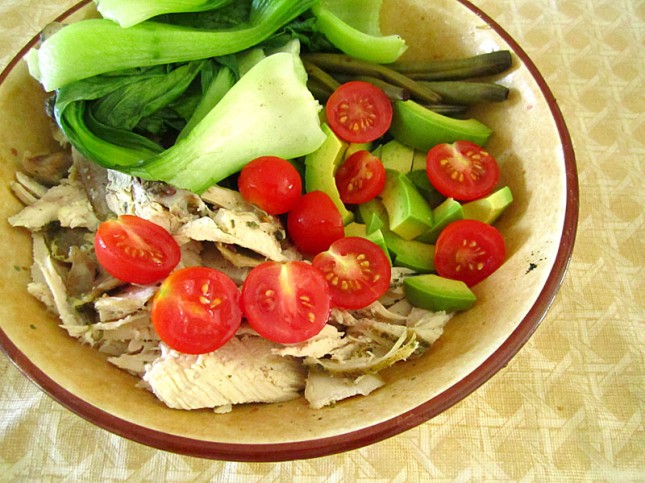 It was a bad idea of having treats lying around, so in the afternoon, I finished the last 2 of those sweet treats. The only difference, I chilled the ChoCoco Butter Cream in a mold so I got myself my homemade Dark Chocolate to top off the pancakes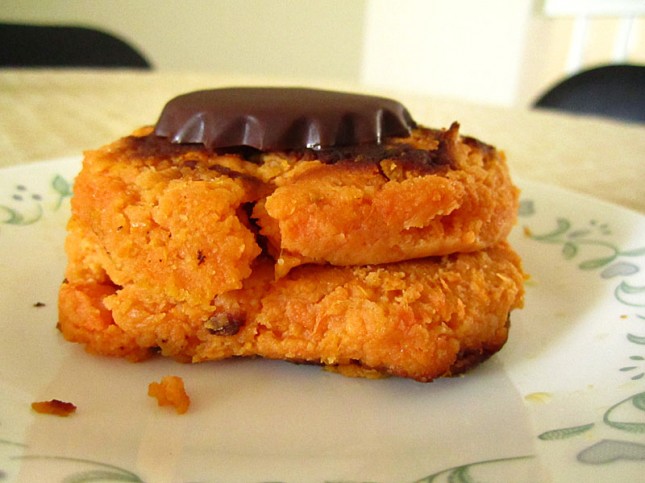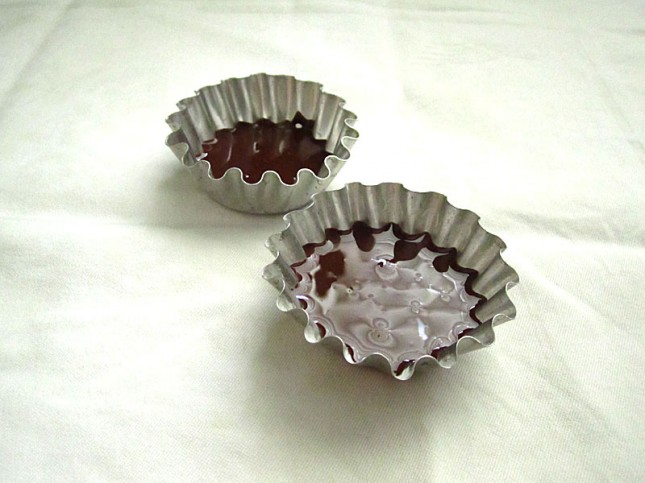 By the time I'm writing this post, I still feel very full from those and wonder if I'll just skip dinner or have something relatively light later on (some veggies and call it a day). Or should I make Oven Fried Curried Chicken Fingers that I already marinated this morning? Hmm..we'll see..

Oh btw I didn't do ANY workout today (not even pistols LOL). But don't get me wrong! I've outlined my upcoming week workout and it will surely a brutal one. Heh, even I'm a bit nervous about it too.

Enjoy the rest of your weekend!