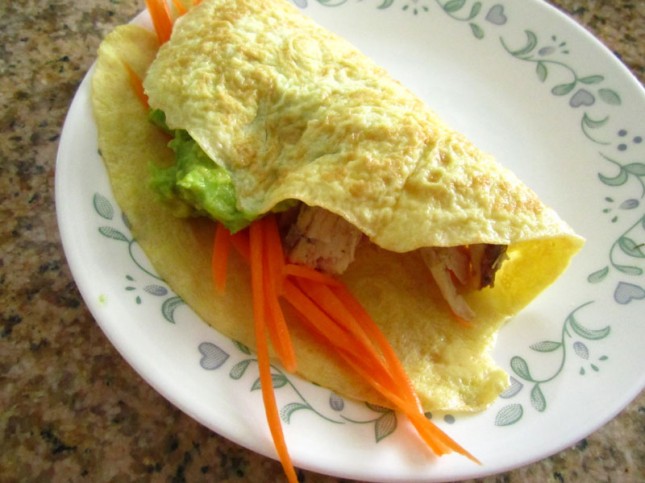 I came up with this idea while I was soaking up some Vitamin D by walking outside of my house for about 15 minutes. At the time, I haven't had my breakfast yet, wasn't too hungry and I had some left over protein from the day before and I felt like some eggs for breakfast but then omelet and fried eggs could get old after a while right? So I thought to myself, why don't I make a grain-free crepes instead?! So I quickly sprinted the entire walk and hopped back into my kitchen to start this experiment before it fades away!
Ingredients:
For the crepes
3 eggs
2 Tbsp water
1/2-1 tsp coconut flour
For the filling (Feel free to use whatever you have for fillings!)
Leftover shredded chicken breasts or any of your emergency protein you have in your pantry
Pickled julienne carrots soaked in Coconut water Vinegar or any of your favorite pickled vegetables
Homemade guacamole
Directions:
1. Beat the eggs with a whisk, add 2 Tbsp water and coconut flour. Beat the mixture using your whisk in circular motion (clock-wise) so you'll get rid of the coconut flour clumps – set aside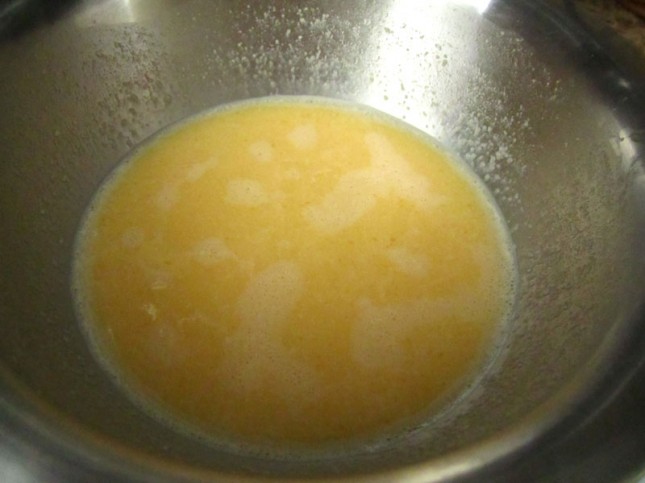 2. Shred the carrot using your julienne peeler and add about 4 Tbsp of coconut vinegar (or any vinegar except malt vinegar which contains wheat in there). Set aside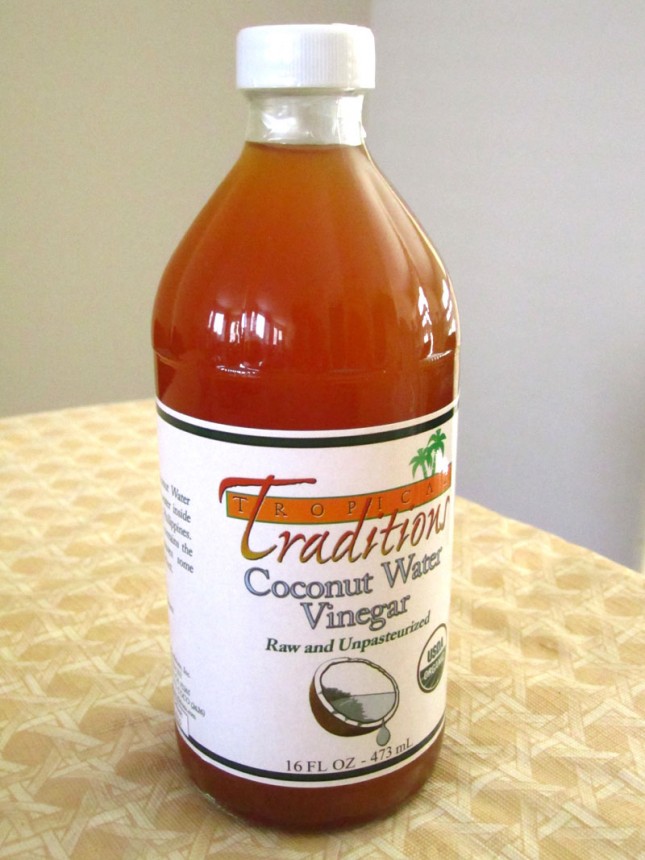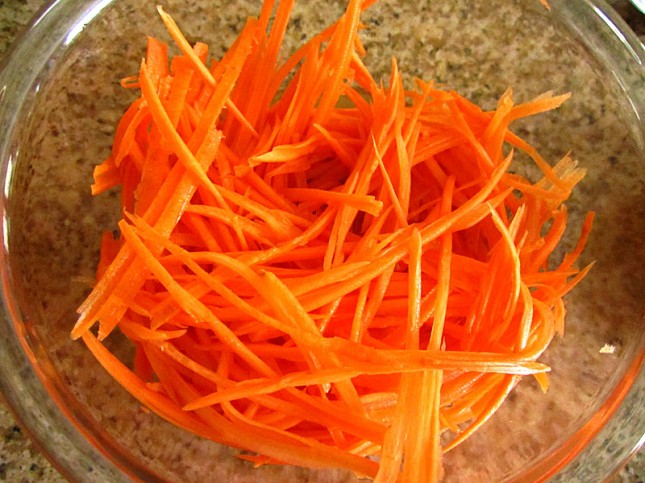 3. For homemade guacamole, mine was super simple – mashed 2 ripe avocados, squeeze 1/2 lemon and a pinch of salt. Usually guacamole has some raw onions in there, but since I hate raw onions, I passed on those. Wrap the surface tightly with plastic food wrap (do not leave any air) and also keep the pits to keep them from browning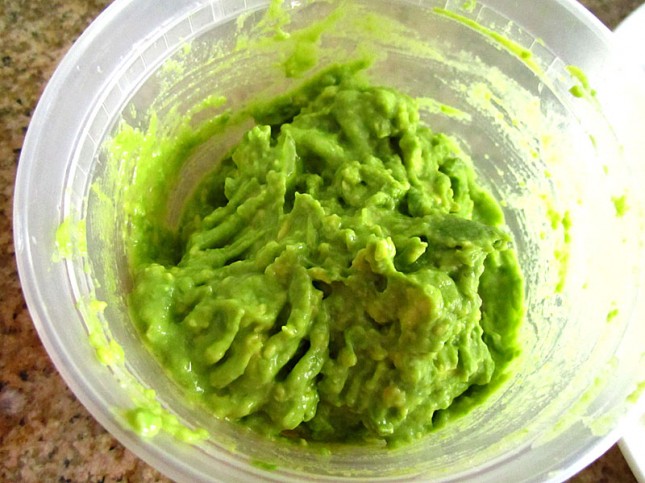 4. Get your protein ready as well!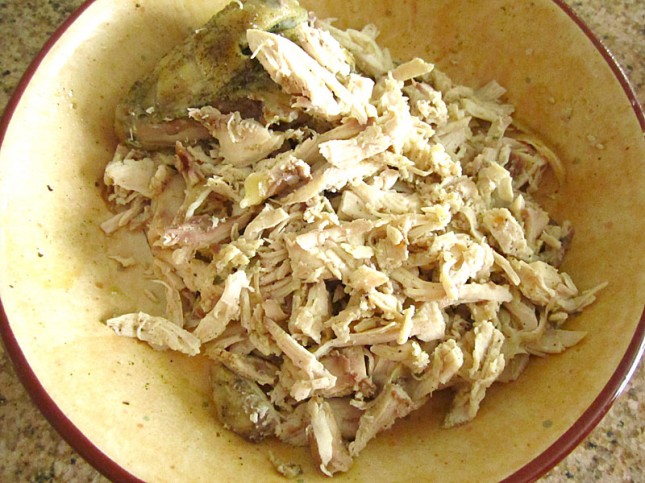 5. Heat the skillet in medium low heat with 1 Tbsp coconut oil for at least 1 minute.
6. Scoop the batter with 1/4 cup and pour over the skillet. It takes some skills to make the crepe evenly thin and round!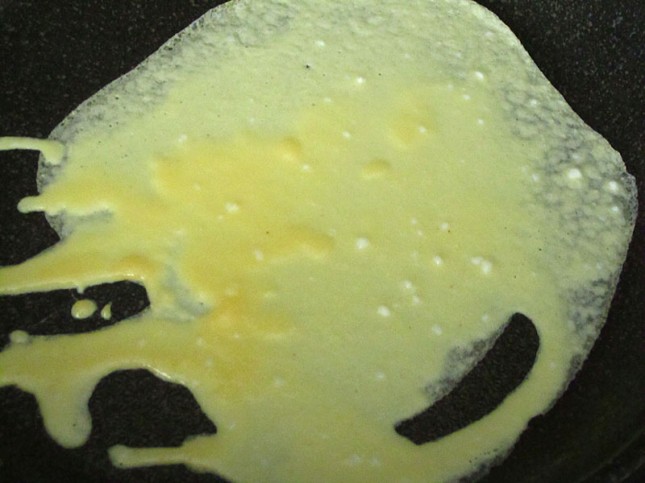 7. Anyway, who cares how the crepes shape turn out like? They're still yummy to tummy! I think I made about 6-7 thin crepes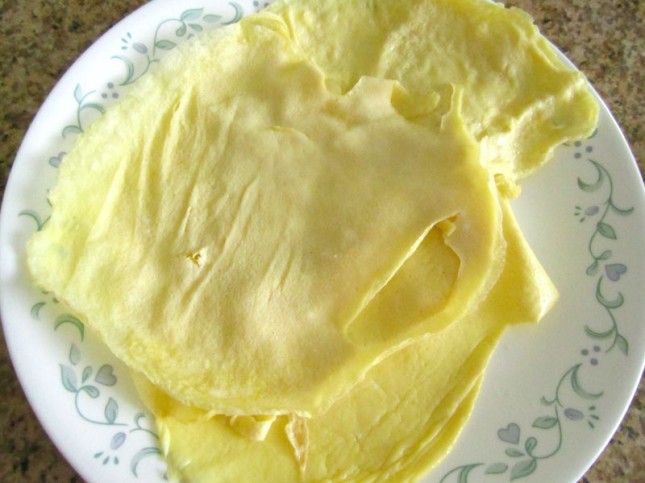 8. So the crepes are ready, now gather all the ingredients together!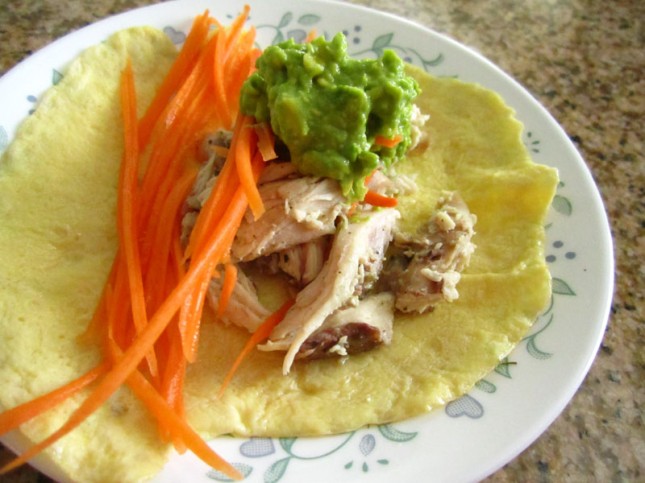 7. Carefully fold everything in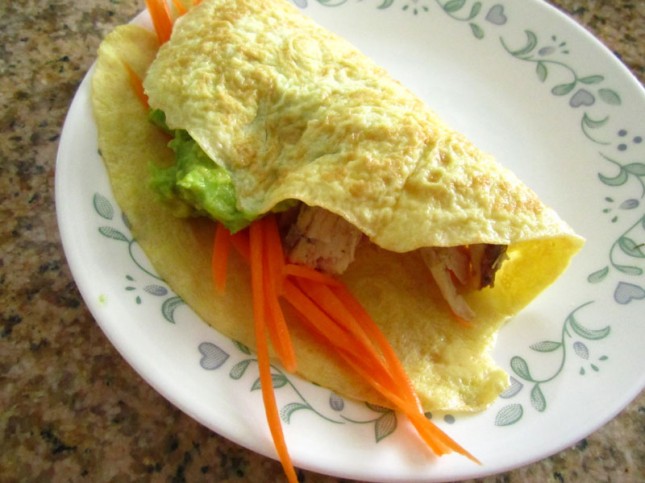 8. CHOMP!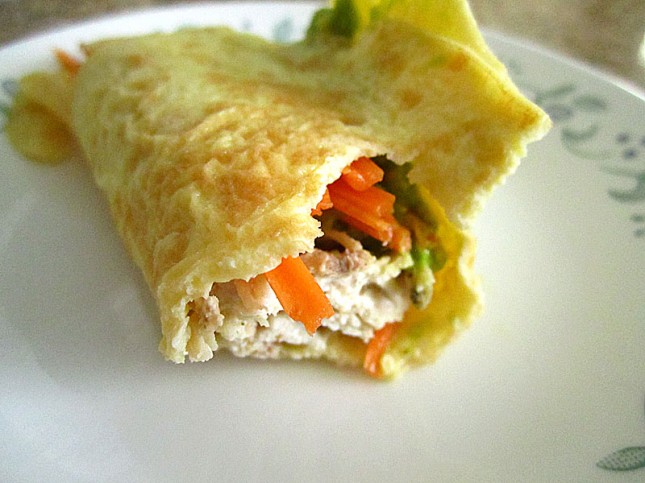 I'm going to experiment making the sweet version as well when I get a chance! 😀