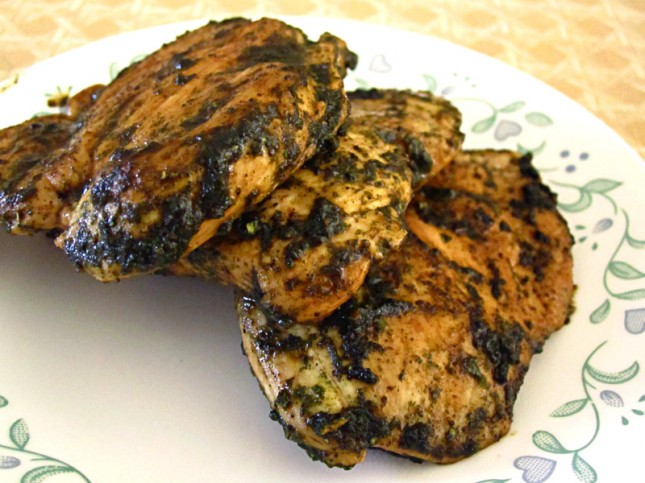 A super easy, simple and yummy dish that you can whip up within 30 seconds (ok I exaggerate this A LOT but trust me it won't take longer than 30 minutes!).
Balsamic Herb Chicken Breasts (make 6 small servings)
Ingredients
6 thinly sliced chicken breasts -seasoned liberally with salt and pepper
1 tsp parsley
1 tsp tarragon
1 tsp dried chives
1 tsp basil
1 bay leaves
1/2 tsp green peppercorns
1-2 Tbsp avocado oil
1/4 cup balsamic vinegar
Directions:
1. Heat the skillet in medium heat with 2 Tbsp avocado oil for about 1-2 minutes
2. Pan fry the chicken breast (3 minutes each side)

3. While the chicken are cooking, combine all the herbs and peppercorn then ground them using your mini food processor (I used Magic Bullet) /mortar pestle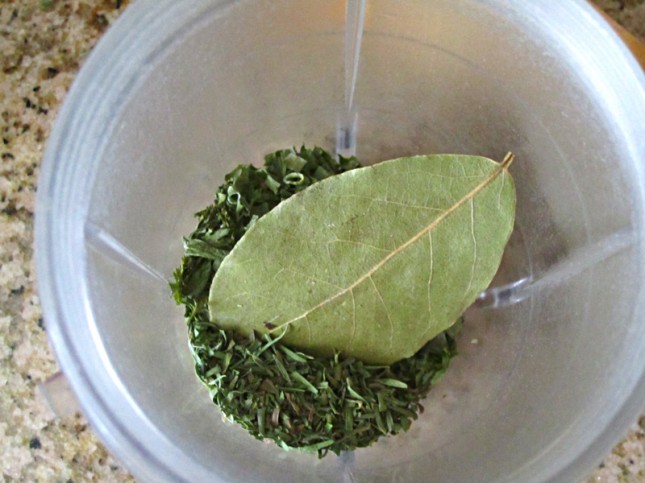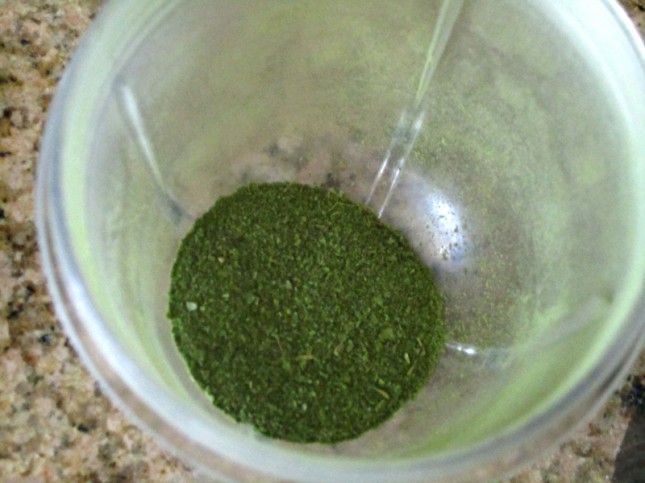 4. By this time the chicken should be half cooked already so pour in the balsamic vinegar plus the herbs (Tips: I'd suggest use half of the herbs first, taste it and add more if you think it needs more) – cook until the sauce is all reduced.
Serve!