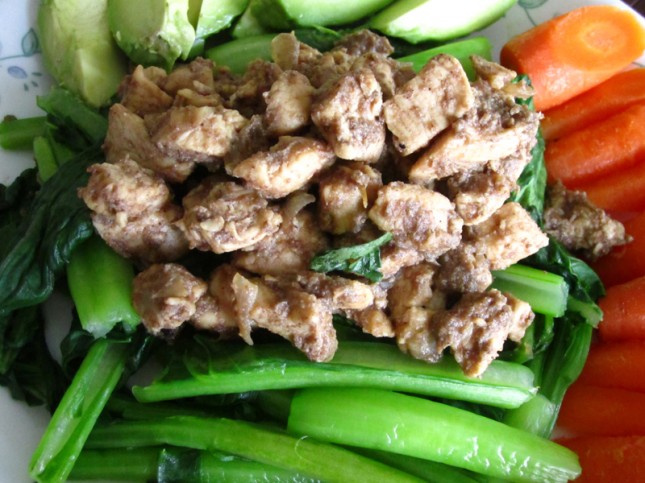 I had some extra tamarind block that has been sitting in my fridge dunno how long and at the same time I was in a pinch of creating a quick protein meal that I could enjoy in no mean time.
Five Spice Tamarind Braised Minced Chicken
Ingredients:
2lbs boneless skinless chicken – cut into small cubes
1/2 garlic bulb
1/2 onion -chopped
1″ ginger knob
1-2 tsp five spice powder
1″ tamarind block -soaked in hot water
1 Tbsp balsamic vinegar
1-2 Tbsp Red Boat Fish Sauce (optional but it adds extra yummy taste to the dish)
1-2 pitted soaked medjool dates
1-2 tsp white pepper powder
Salt to taste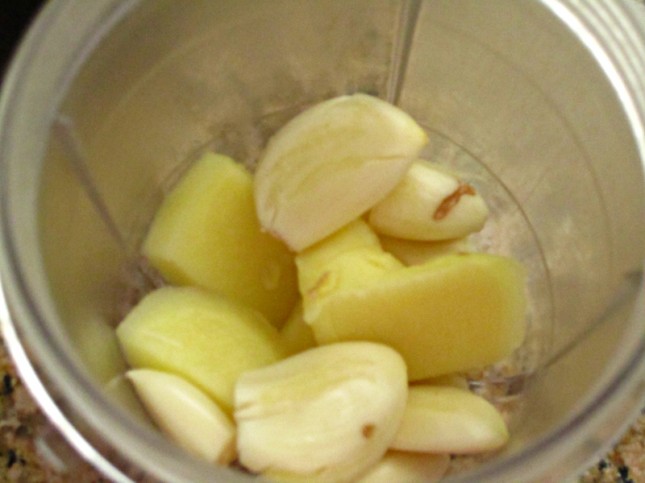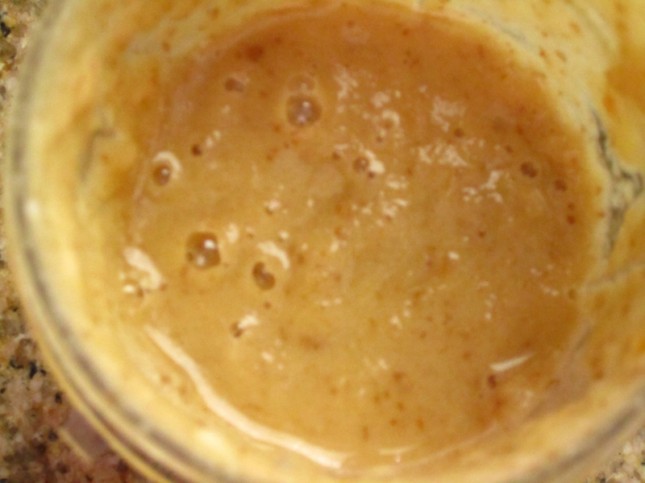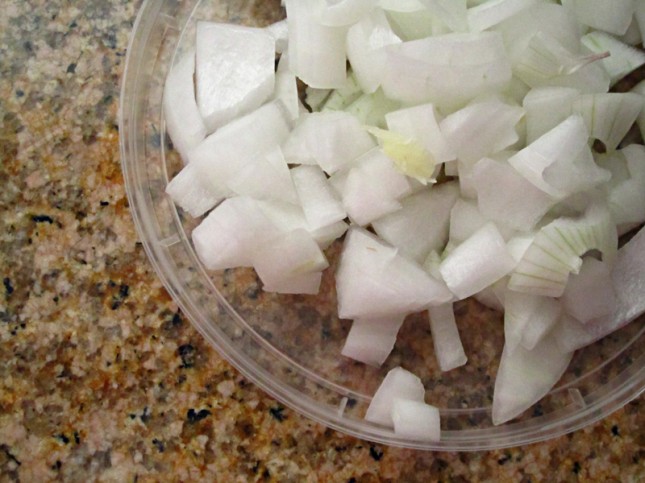 Directions:
1. Puree ginger and garlic in your food processor – add in the tamarind liquid and the dates
2. Pour the puree mixture and the rest of the seasonings (except the chopped onion) to the chicken – marinate for about 1-2 hour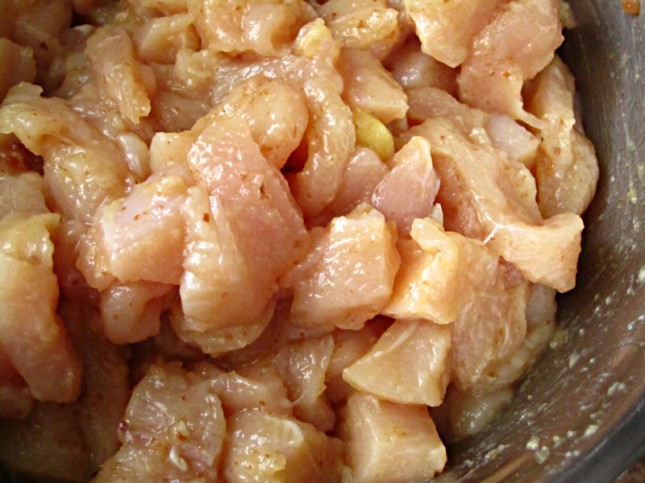 3. Heat the skillet with 1 Tbsp cooking oil of your choice (I used avocado oil) in medium high heat – saute the chopped onions until fragrant
4. Pour in the marinated chicken – adjust seasonings to taste
5. Don't worry if it gets a little too watery in the beginning – keep cooking it uncovered in medium high heat – you can increase to high after you already got to the desired taste.
6. Remove from heat and serve with your favorite veggie dish.