Hi everyone!
Long time no update ever since that weekend, I know, my bad!
Anyway it's my birthday today (OR yesterday if you want to be super technical because yesterday it was April 27 in Asia already..haha!) Oh well anyway I had a great dinner gathering with 2 of my friends and hubby last night at Cafe Hiro, a Japanese French with a touch of Italian fusion cuisine restaurant.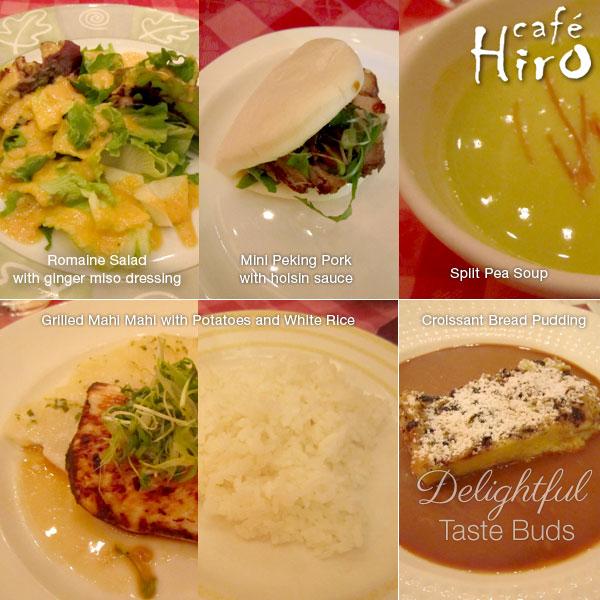 Yup I enjoyed all of those food, with the exception of the dessert which we split among 4 of us.
The highlight of last night gathering was to catch up with my friends since I haven't seen or talked to them for the past 6 months at least! I'm so happy my friend who was my maid-of-honor for my wedding is getting married this coming October. So we had lots of talks about wedding, house hunting, honeymoon etc. I was amazed hubby was ok with all these girl talks. Most guys would just tuned out the whole thing but he actually joined our conversation.
So what did I do today aside from the usual morning workout and the usual stuff?
Aside from having a typical meal like this: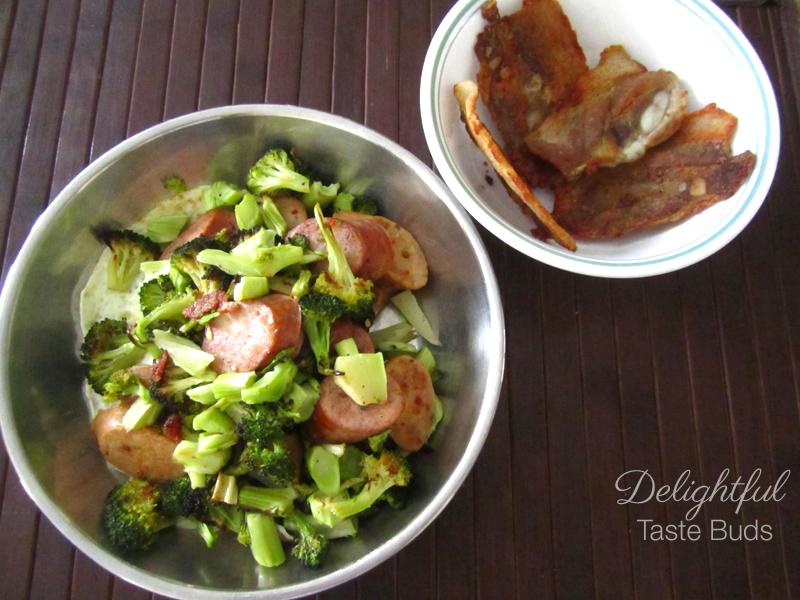 I was in baking frenzy!
I've been eyeing this Gluten Free Cinnamon Roll recipe ever since it popped up on my Facebook and I know I've been wanting to have cinnamon roll for a while. Here they are! (1/2 of the original recipe and I used coconut flour version).
SUPER YUMMY!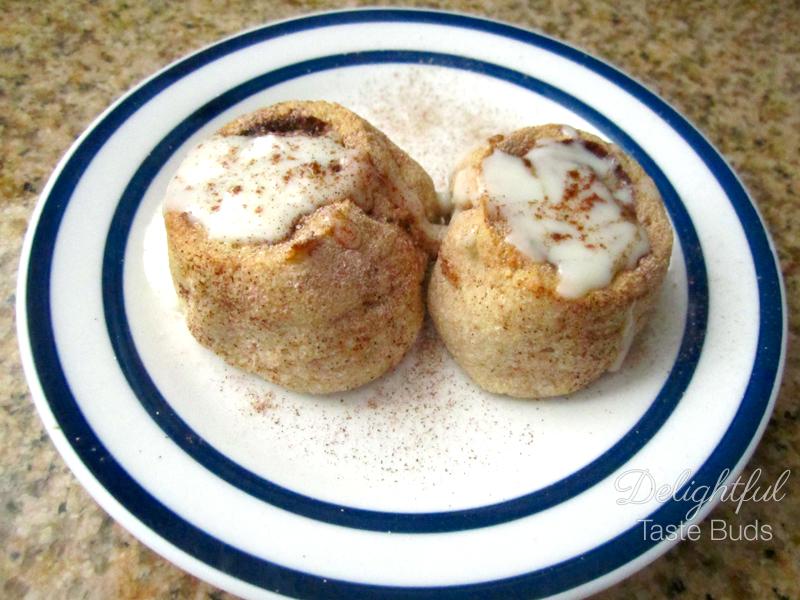 And I had quite a bit of yolks sitting in my fridge, so I finally decided to make a gluten free version of Lapis Surabaya cake aka "Spiku", one of my childhood treat from Indonesia. I used this recipe as a guide and adjust the portion accordingly.
Since there's no gluten in the batter, the texture might not as smooth and spongy as its gluten counterpart. But the taste, OMG, is totally out of this world! I'll post the recipe once it's ready. Not quite super perfect yet, but it's good enough for now.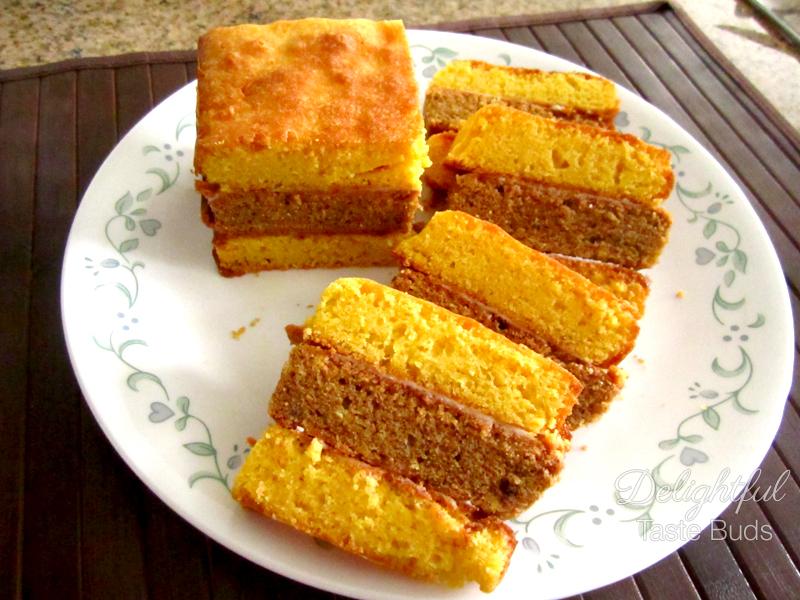 Last but not least, it's my 3 year blogiversary as well! Thanks for reading!
Have a great Sunday!