It's Monday already, people! Did you all enjoy your weekend?
It has been nice, sunny, hot and a bit humid lately in SoCal but everything was good.
I found out my uncle and his wife from Singapore were in LA for a conference and they were going back yesterday. Without much thought, I called up my aunt whom he was staying with for the last 3 days in LA to see if we could hang out for a bit.
I've known him since I was little and he was a fun and nice person to hang out with, something that I don't usually do with my other relatives. Playing favorites? Maybe I do. 😛
Not to mention he's a Chemist! Without much thought I actually went out and bought Whole9 It Starts With Food hardcopy as a gift for him.
Some little gifts from them: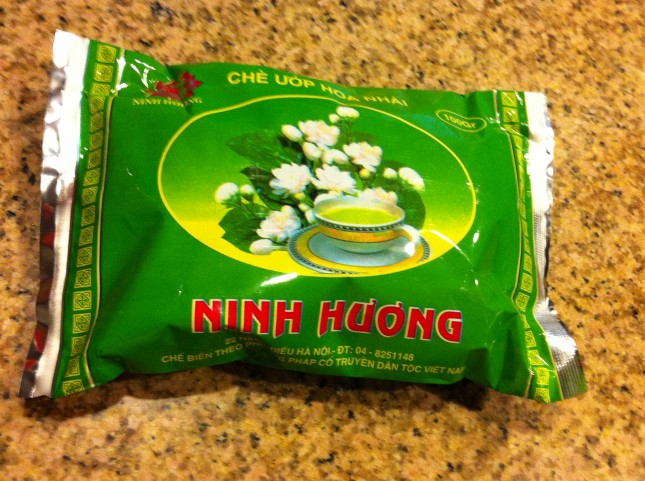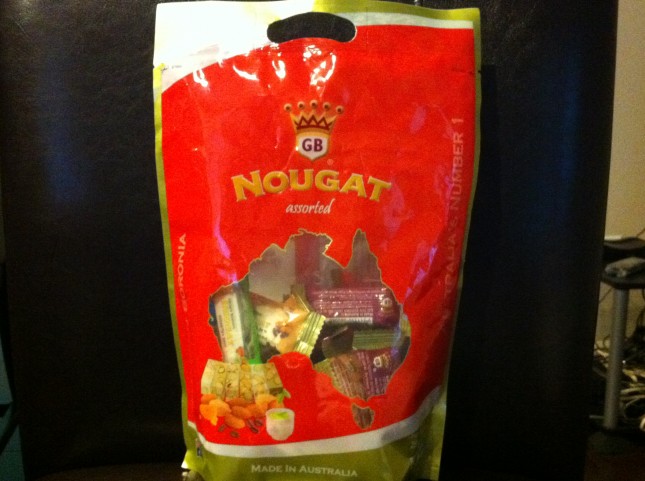 In return I gave him this 🙂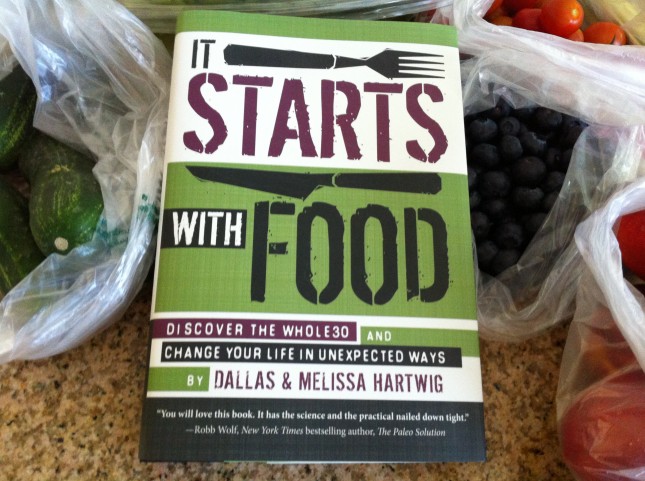 I've read and reviewed it here in case you missed it.
Hopefully by reading this, he will understand a bit more why my hubby and I chose the way we eat now. Since he's a Chemist, I'm sure he knows more about all this science stuff and hopefully by getting him on board for a bit, he might be able to convince my other skeptical relatives and my parents to be a bit open minded.
We had a little dinner gathering at my aunt's house, which I contributed by bringing a curry lamb dish which was a big hit and sautee squashes!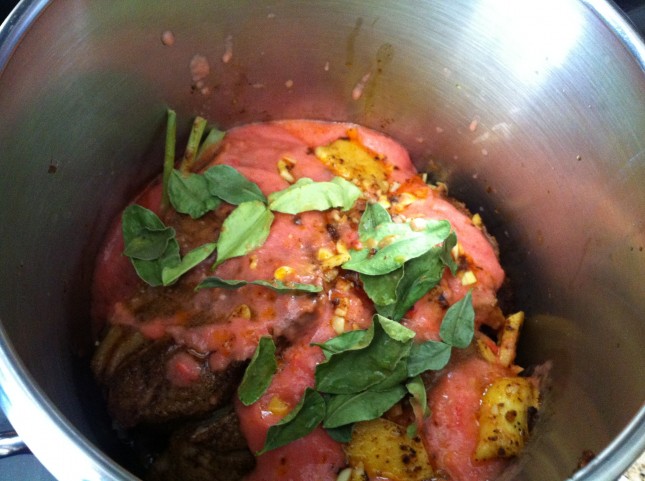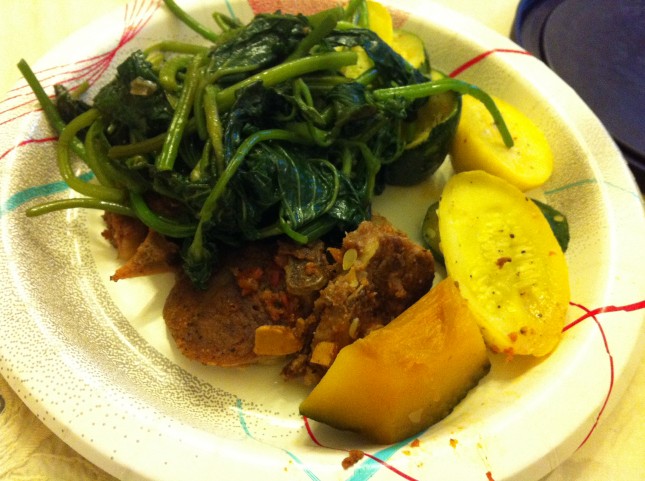 I had a blast at Farmer's Market, getting some produce. Look at these huge ostrich eggs! I've never tried them- wanted to but that one egg will be way too much for just the 3 of us to consume.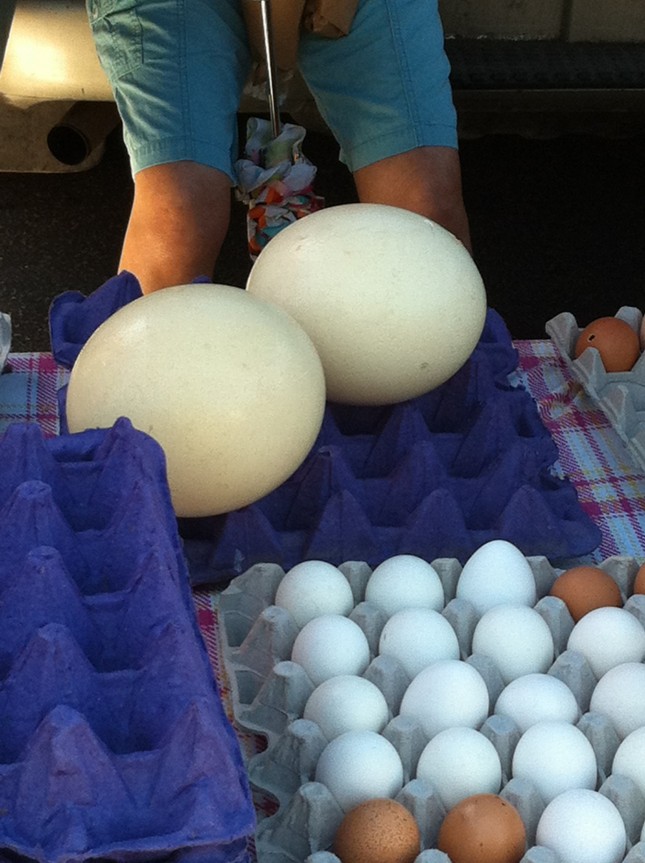 Some of my eats, which if you follow me on Facebook, you might seen these already.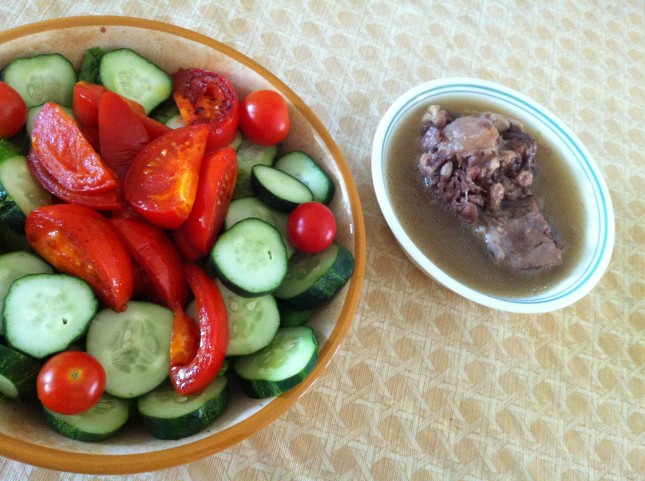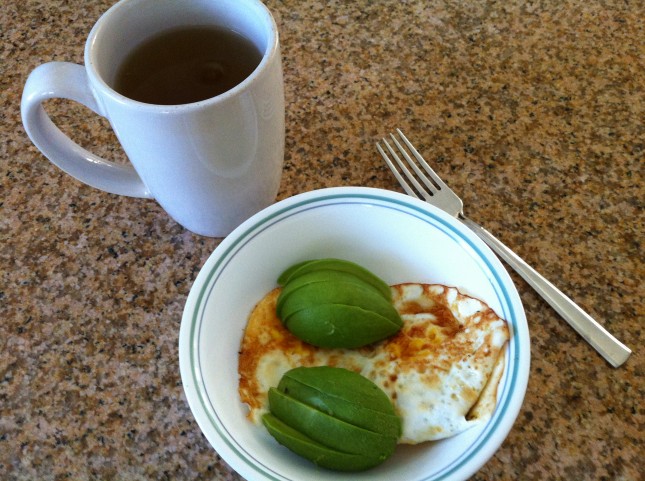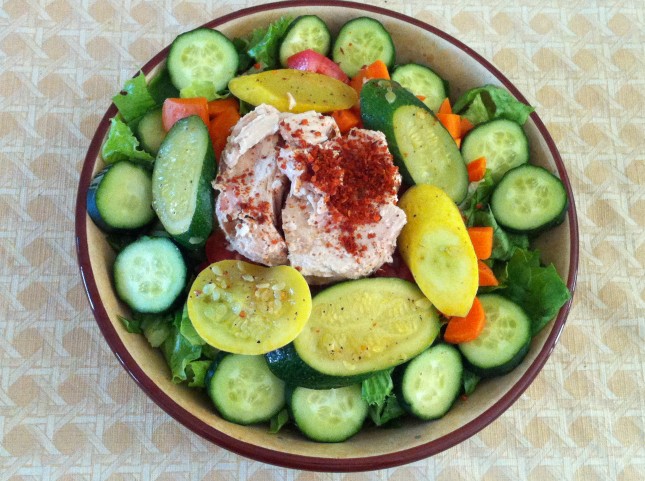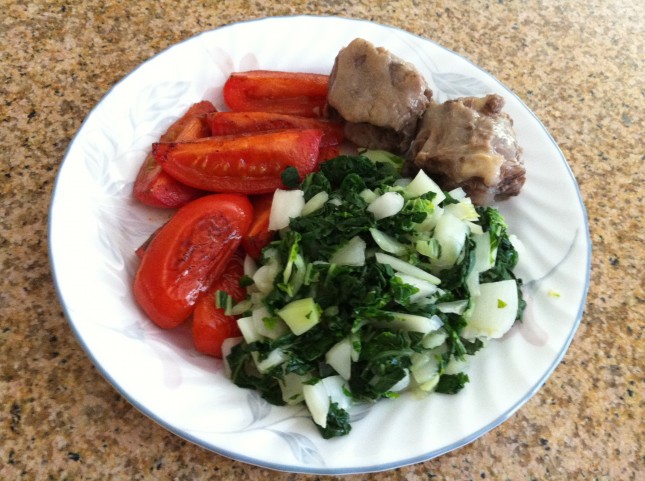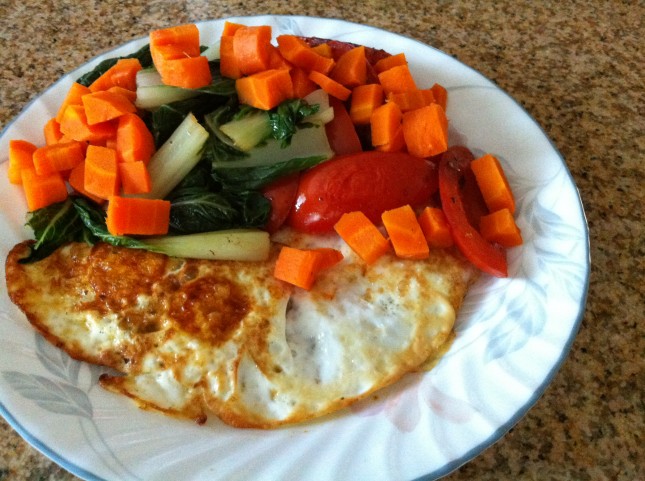 Have you tried ostrich egg before?