I wasn't going to post this recipe because it almost turned out disaster. Luckily I managed to save this dish so I think in the end, it still deserves a space here. In order for me for not repeating the mistake again, I modified the steps on this recipe so I won't have to scrub my pot next time when making this. Apparently cooking with thick tomato sauce and honey for 1.5 hour in a pressure cooker wasn't a good idea.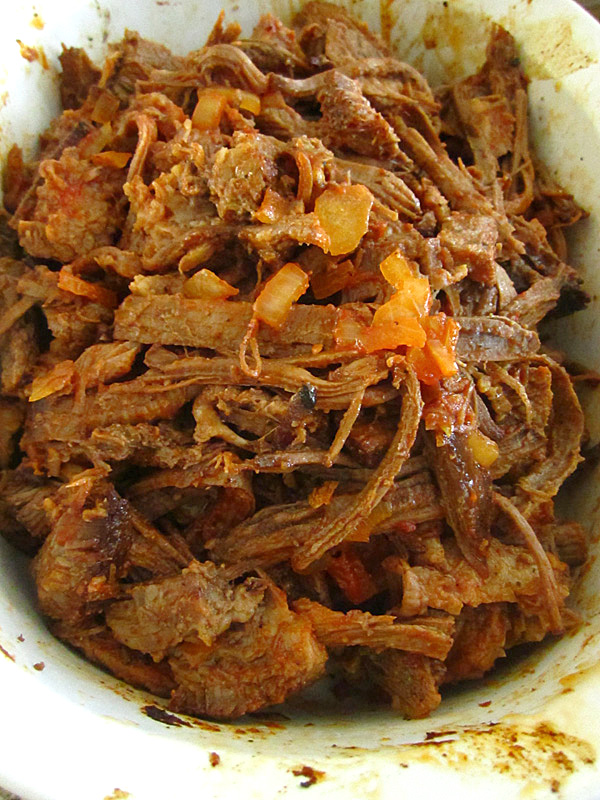 Orange Barbecue Shredded Beef (Adapted from Family Spice)
Ingredients:
For the meat:
2-4lbs grass-fed beef brisket
1-2 tsp salt
1-2 tsp black pepper powder
For the liquid:
1 cup freshly squeezed orange juice (I used 3 oranges)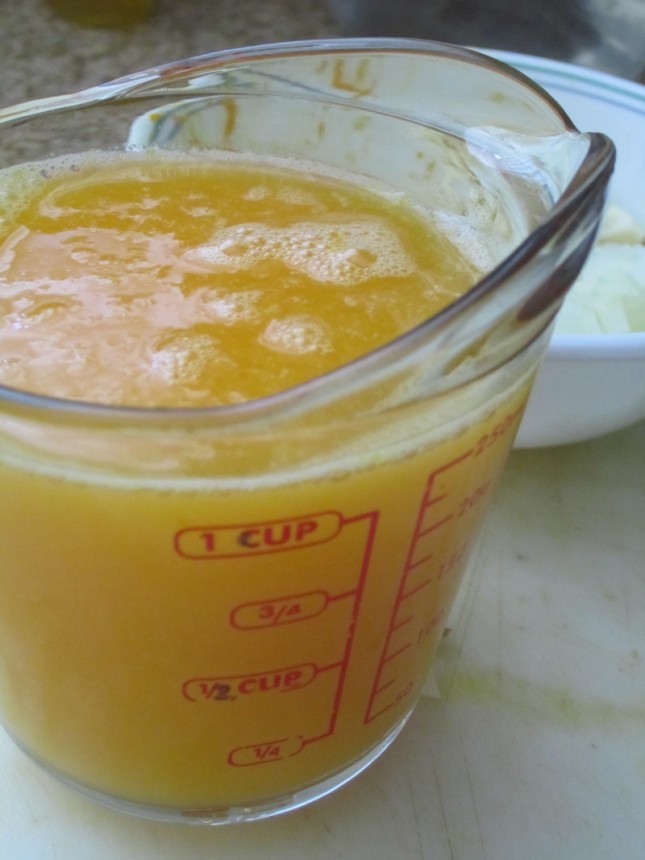 Zest of 2 oranges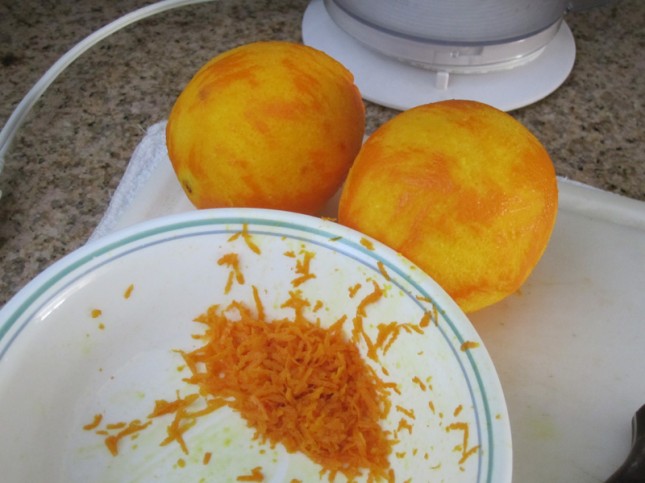 3 garlic cloves
1/2 cup chopped onion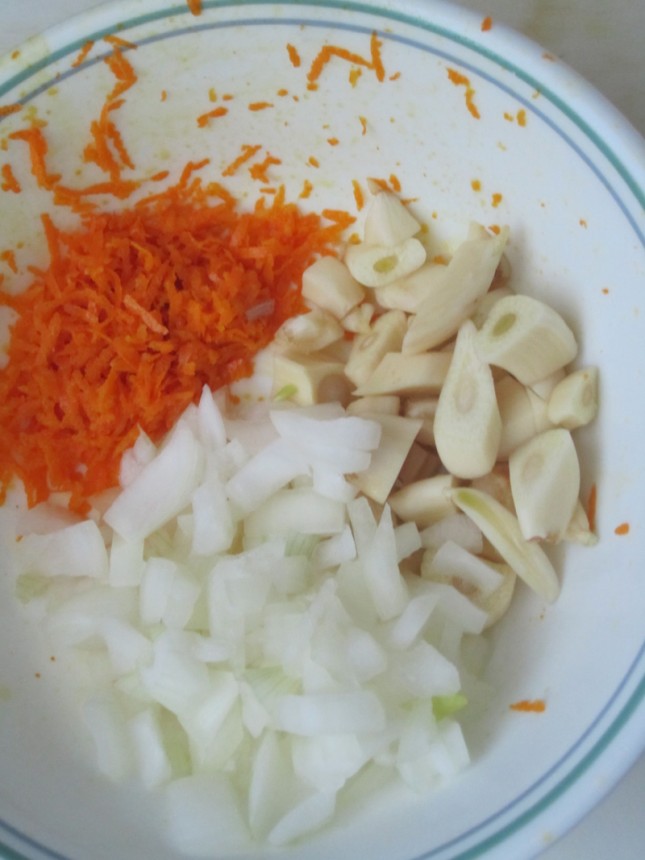 1/4 cup apple cider vinegar
1/2 tsp garlic powder
1 1/2 tsp Aleppo Chili Pepper
1/4 tsp cumin powder
1 1/2 tsp smoked paprika powder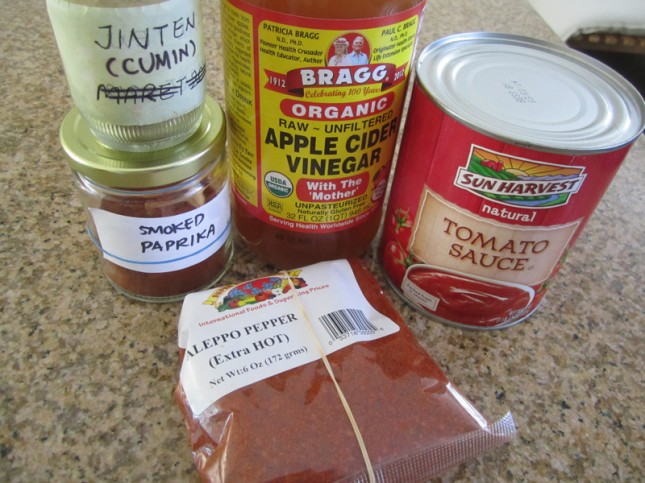 3 Tbsp Worcestershire Sauce (I used this recipe) – if you're on Whole30, substitute tamari soy sauce with coconut aminos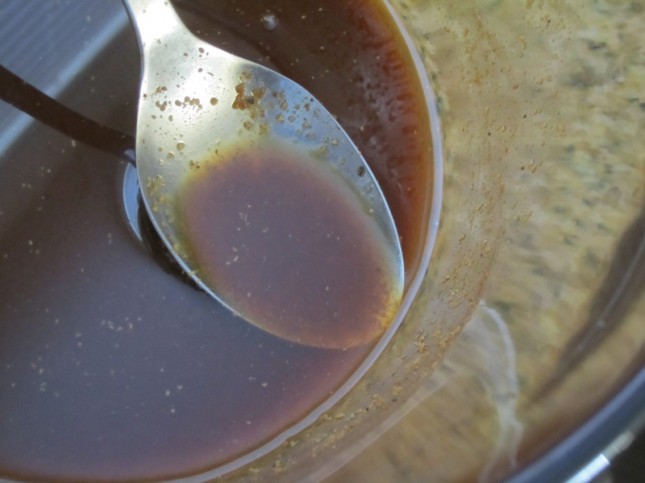 The sauce:
6 oz tomato sauce
2 Tbsp honey (omit if you're on Whole30)
Directions:
1. Rub the brisket with salt and pepper. Wrap tightly with saran wrap and let it sit in the fridge for about an hour to 24 hour.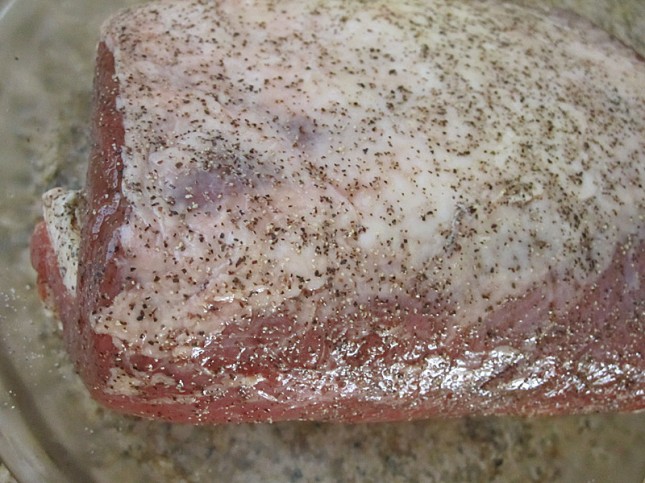 2. Mix all the ingredients for the liquid – set aside.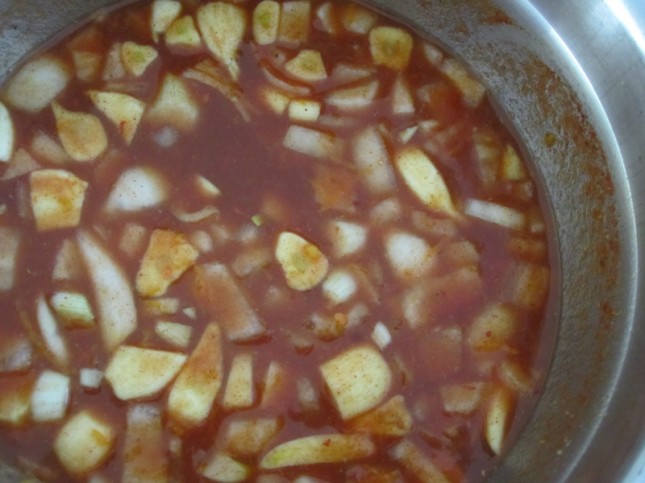 3. Heat the skillet in medium high heat with 1 Tbsp coconut oil. Pan sear the brisket until brown on all sides.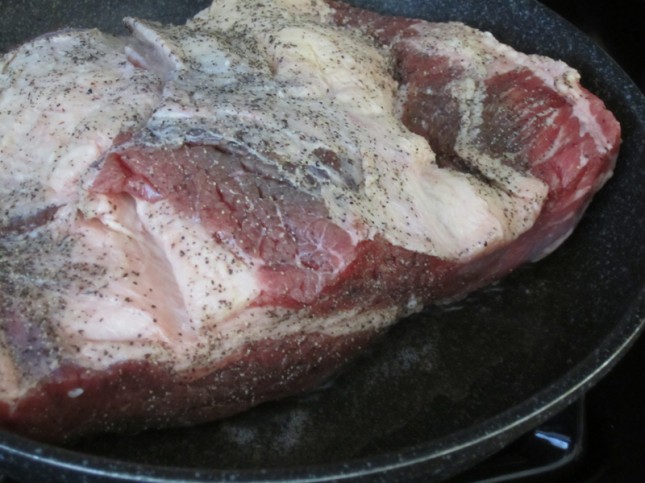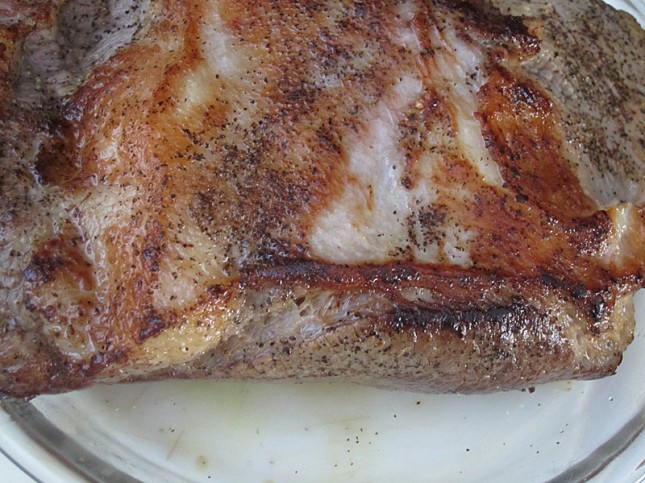 4. Place the seared brisket in a pressure cooker. Pour the liquid into them.

5. Close and lock the pressure cooker lid, set the heat to high until it reaches the maximum pressure then turn the heat to medium low without bringing down the pressure. Cook for about 1.5 hour.
6. After the pressure went down, open the lid and carefully take out the brisket from the pot to a plate. Wait until it cools down before you shred it using either fork or your own hands.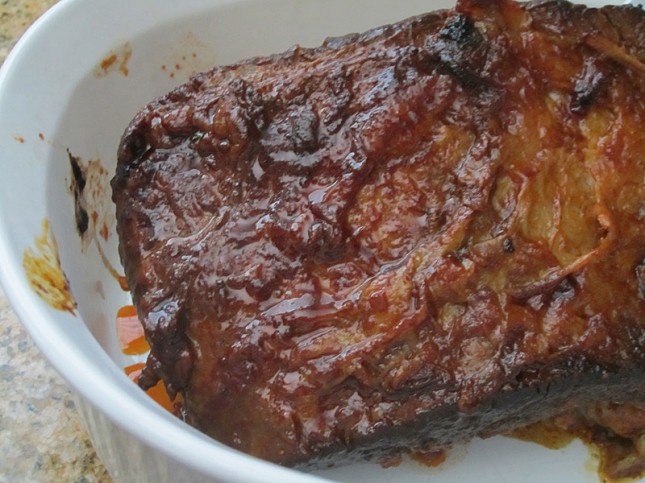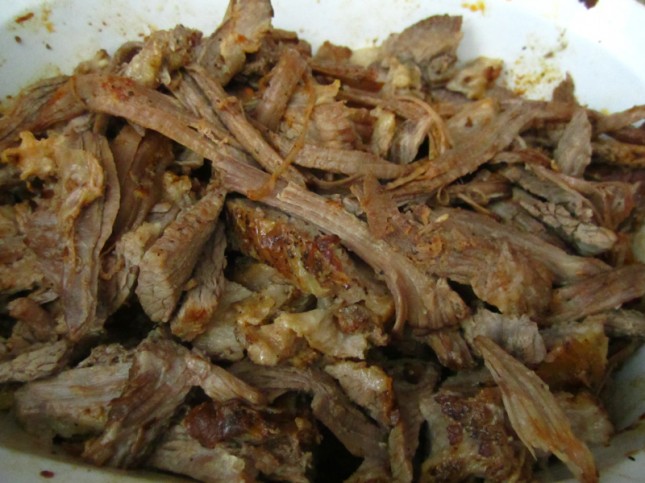 7. Pour the liquid from the pot to a skillet. Add in the sauce ingredients and cook on medium heat until it concentrated. Adjust taste accordingly.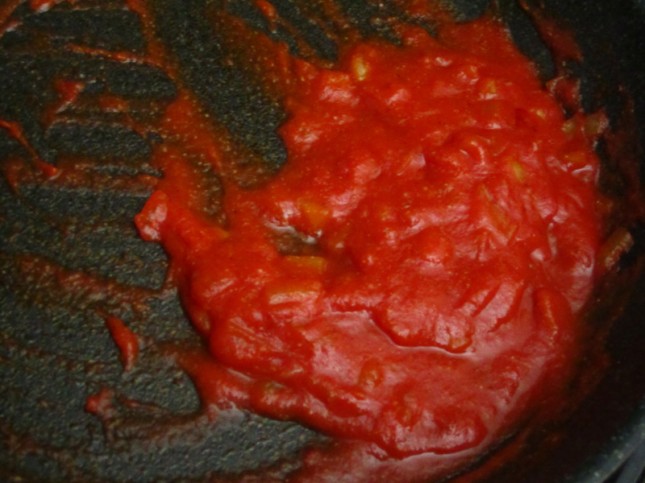 8. Finally mix in the shredded meat with the sauce and serve!