Well everyone, today is the last day of my Whole30 Challenge but it's not the end for me…ever. Don't worry, I am going to post my Whole30 experience shortly so stay tuned to that.
Anyway, my computer problem hasn't quite been solved yet (I'm still blogging from my laptop). Thank you for those of you who gave me suggestions on how to solve this problem. I only have one more ammo to solve this by installing Windows 7 on my system. But before going there, I'd like to try ONE last thing. IF that doesn't work, then Windows 7 installation will do.
Today was quite an active rest day so no Bodyrock.tv workout whatsoever, but I took about one hour walk outside my house (maybe total 3 miles walk) while listening to Robb Wolf's podcast on my iPod. Surely it was a good time to soak up some Vitamin D and moved around.
Breakfast today was mostly fat and protein: egg omelet seasoned with dried chives and Red Boat fish sauce, topped with Homemade Tomato Sauce and Homemade Coconut Butter. YUM!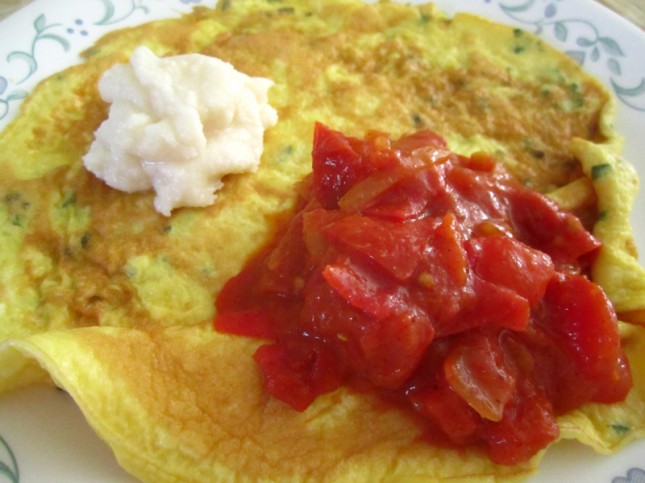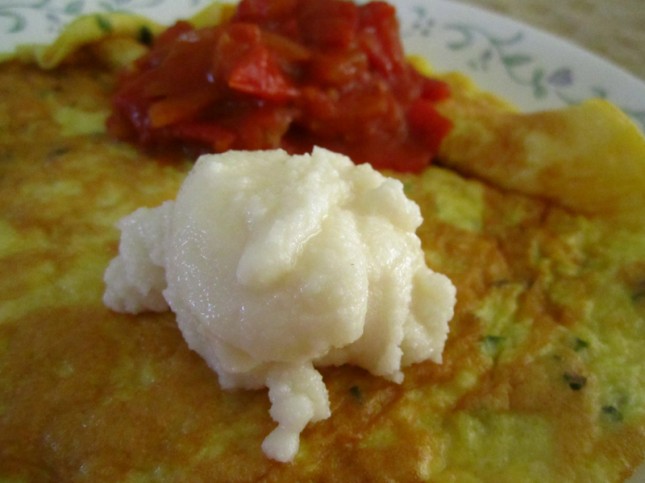 Does this look remind you of a mix of melted mozzarella cheese with marinara sauce? The only difference is it's totally gluten/grain/dairy free 😀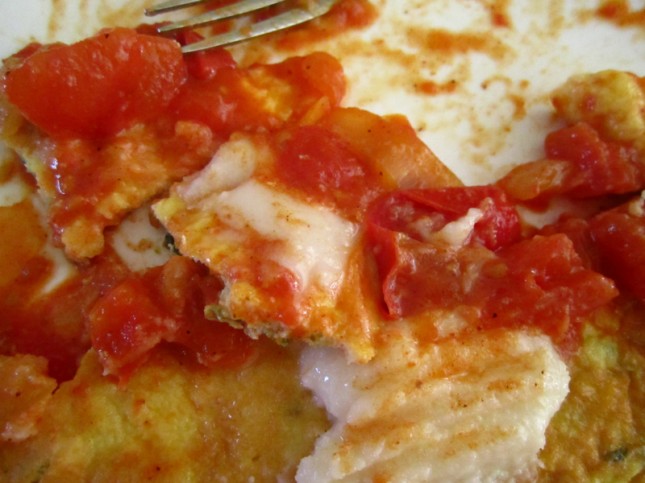 Afterward, I went off to Farmer's Market to stock up some goodies.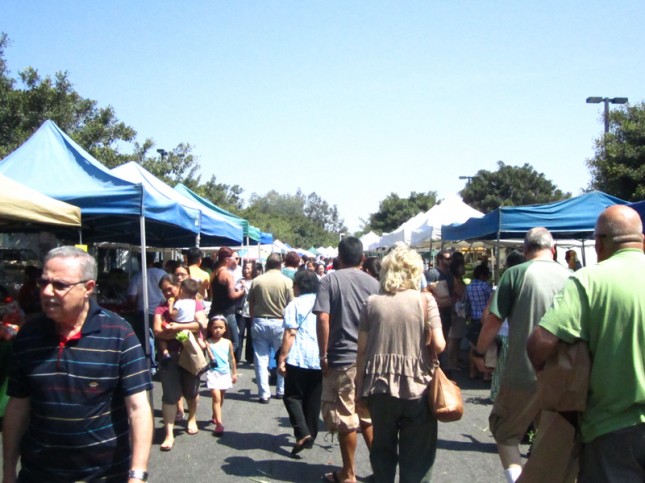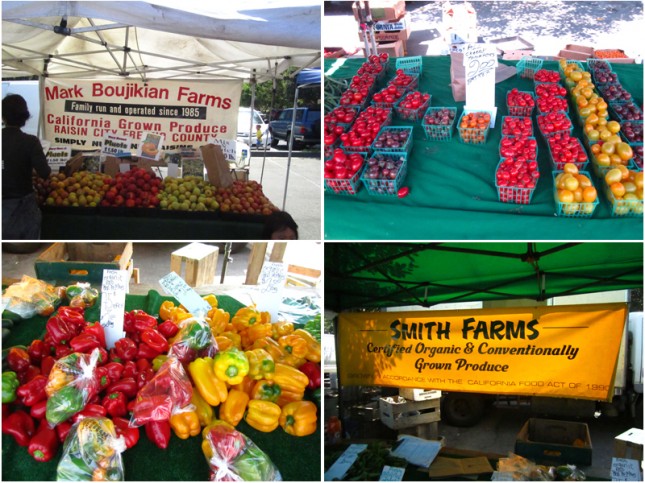 This particular farmer let you taste a WHOLE plum while others mostly sliced them into pieces.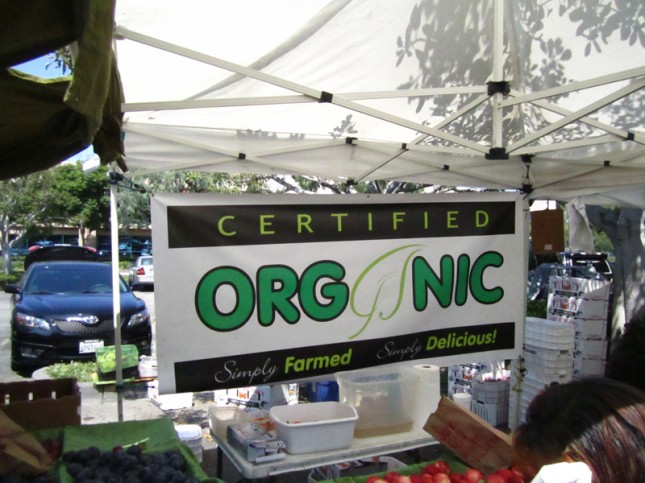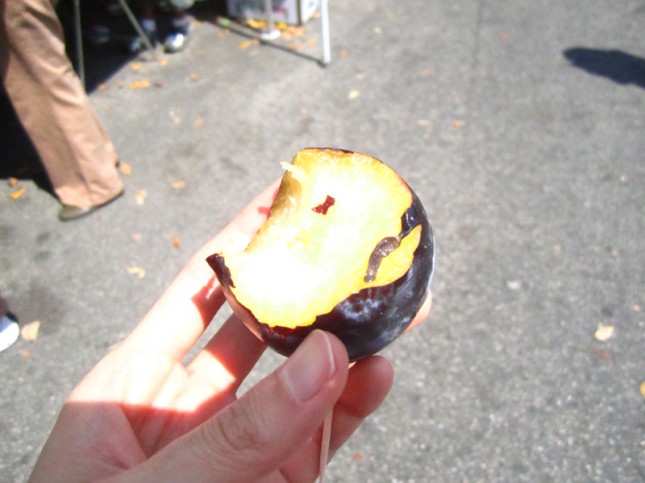 My Farmer's market haul


Then I went to Trader Joe's to stock up some Organic Ketchup for Hubby K and Walmart to replenish my avocado stash.
When I came back home, all I needed to do was to cook some half cabbage similarly like Cabbage Noodles Five Spice Stir Fry. Topped them with my newly bought cherry tomatoes.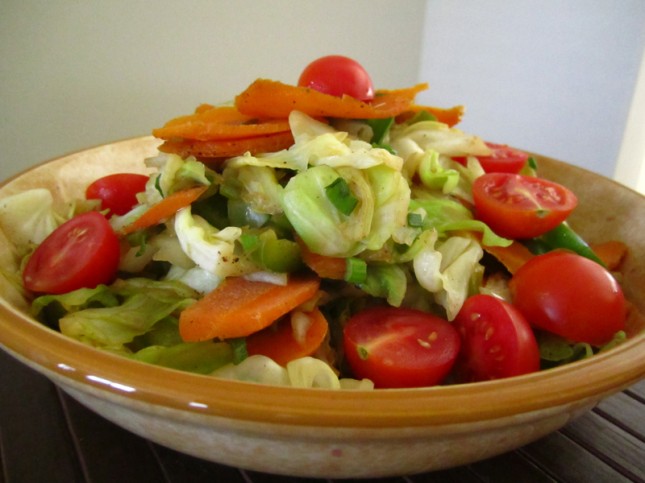 Plus I also made some roasted bell peppers in coconut oil, seasoned with salt and pepper.
Here's my lunch plate. I was still a bit full from my breakfast so my lunch was a bit light.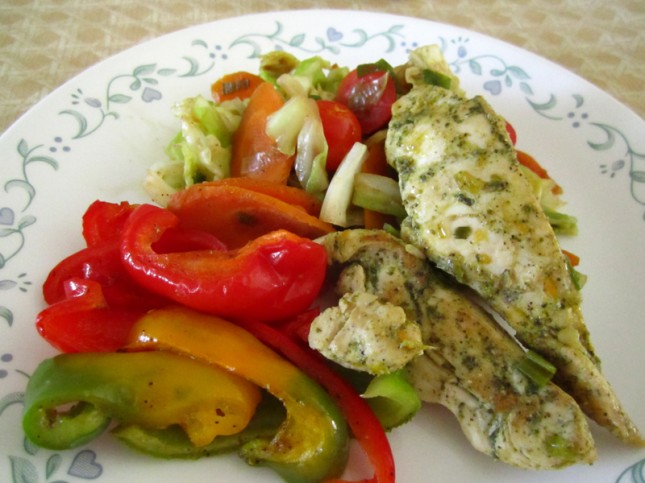 Boy, these bell peppers taste pretty strong! Could they be that fresh that even gave my stomach slightly gassy?
I got hungry around 4:30pm so I snacked some SeaSnax plus Coconut Chips and a plum.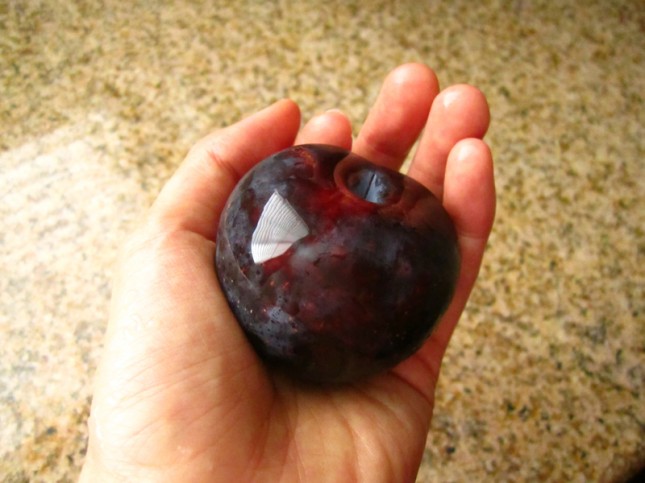 I didn't snap a picture of my dinner plate it was exactly the same as my lunch (only a lot more portions plus one avocado). And I snacked more on Coconut Chips.
Whole30: Day 30 – It is the finish line but it's not the end for me. Instead it's only the beginning and I don't think I ever think of cheating with something bad either. We'll see. 🙂
Ironically I was still up at around 11pm. Trust me, I didn't intend to take a bite of a cracker when the clock hand hit midnight! Honest!