We celebrated our 8th Year Wedding Anniversary on Tuesday.
Nothing too fancy. Just some take out dinners since it was on a weekday!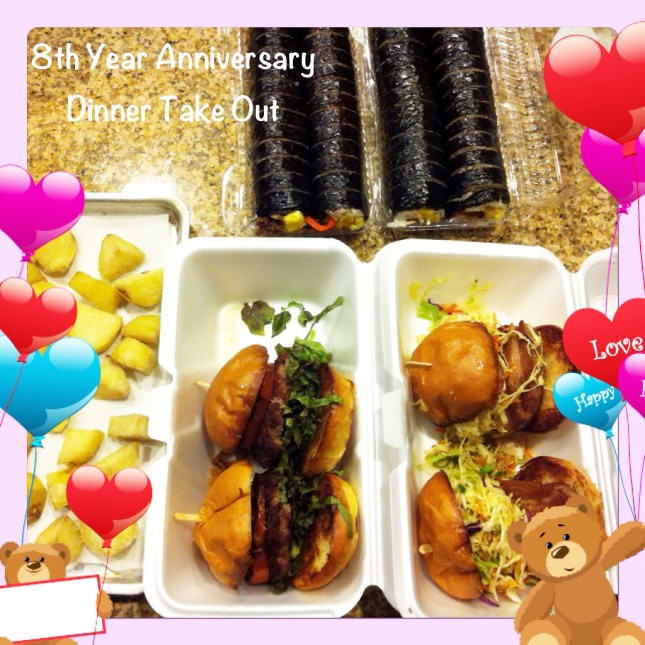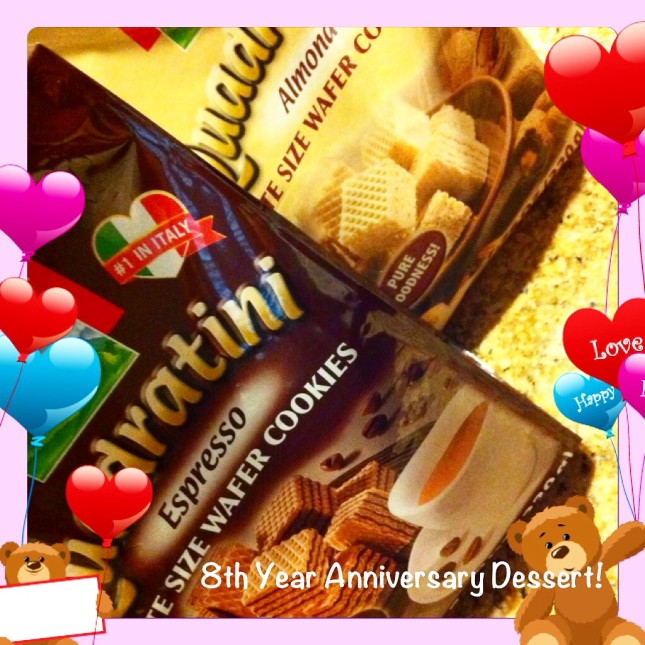 However, we did a pre-celebration on last Saturday by getting some splurge as well. But we had a bit more homemade dishes though.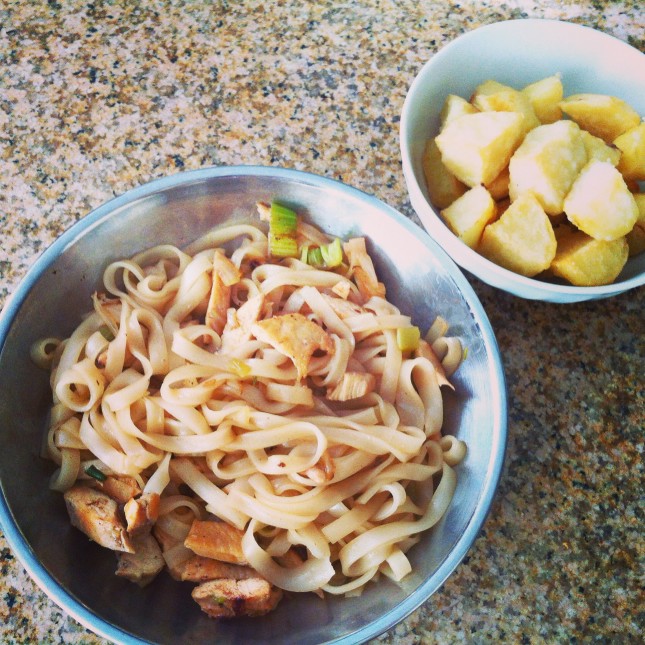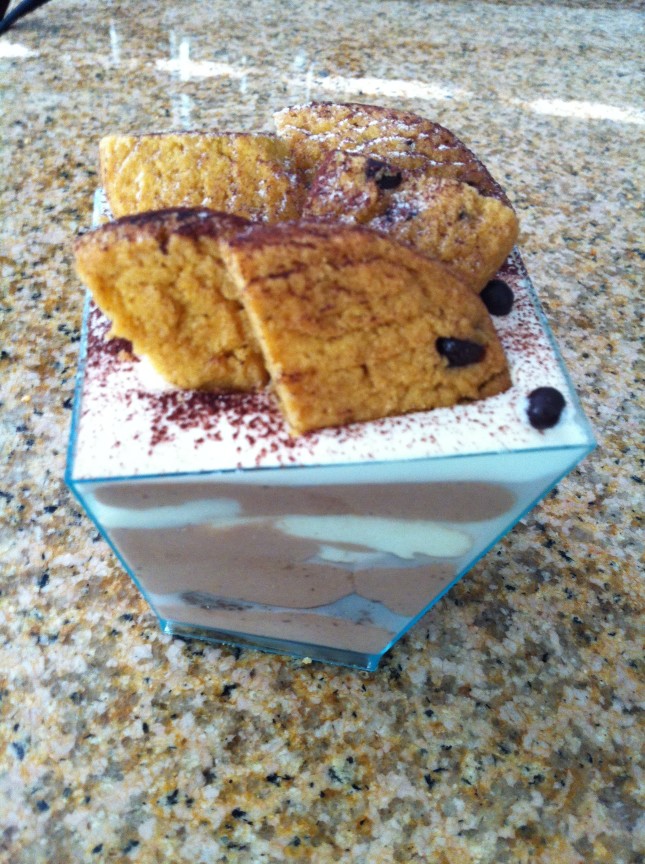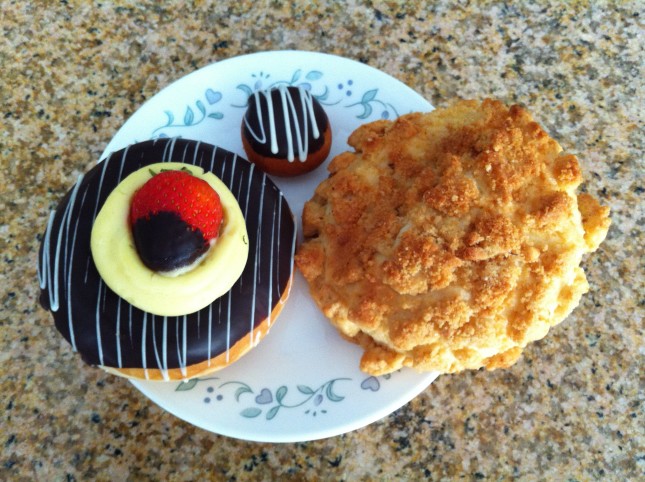 It was just a very simple and humble anniversary. No diamonds, flowers, fancy candlelight dinner whatsoever! The main point is we are together and there are many more good things we could do together!