Read my Part 1 and Part 2 post in case you missed them.
So it was finally the time for me to return to the States. I am not going to blab too much. Just enjoy the photos that I took while waiting for my flight at the airport 🙂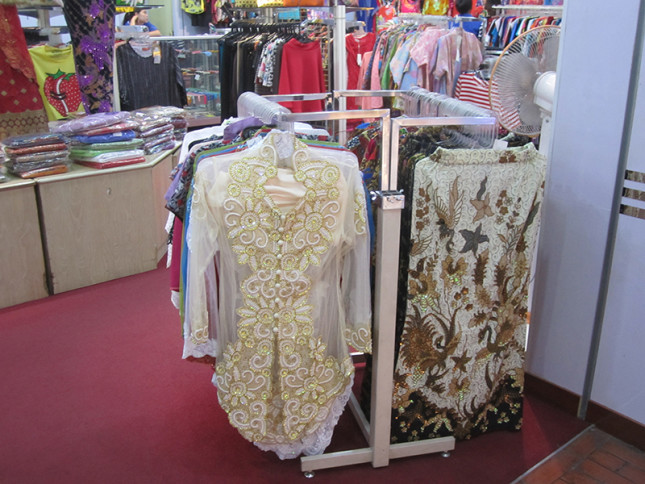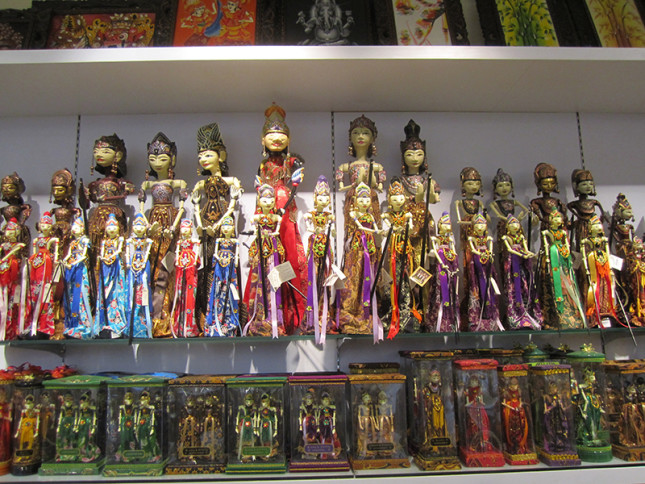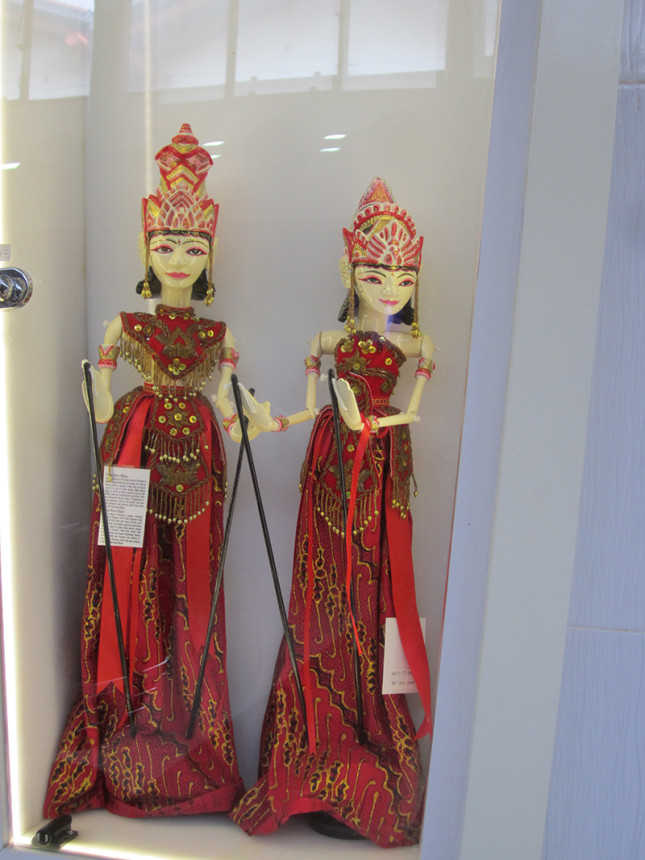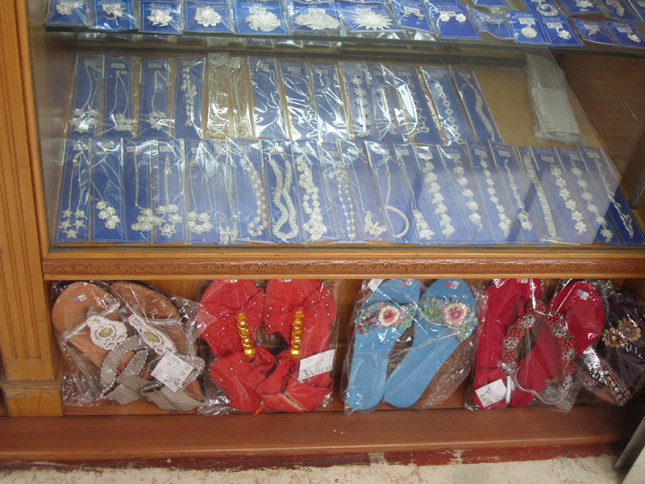 Haha this is funny. These chocolate are meant for "emergencies".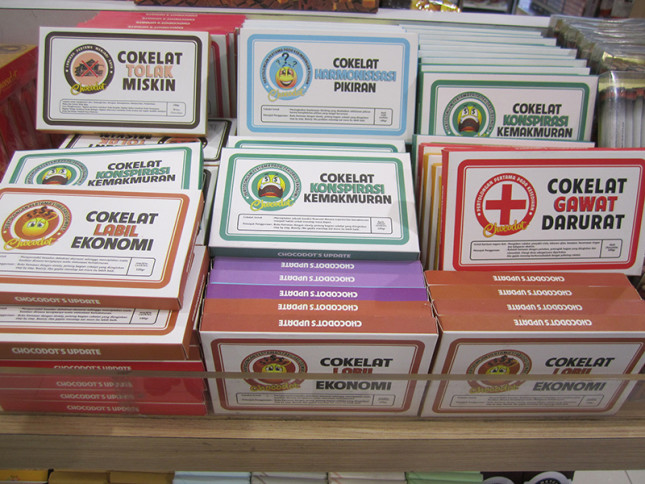 One example here (I literally translated what's written on the package):
For immediate use: chocolate craving, heartbroken, nervous of taking an exam, and extremely starving.
Directions: Open the package slowly, cut out the part that you want to eat and enjoy. Repeat the dose as needed. If symptoms persist, please consult a chocolate psychologist. Hahaha!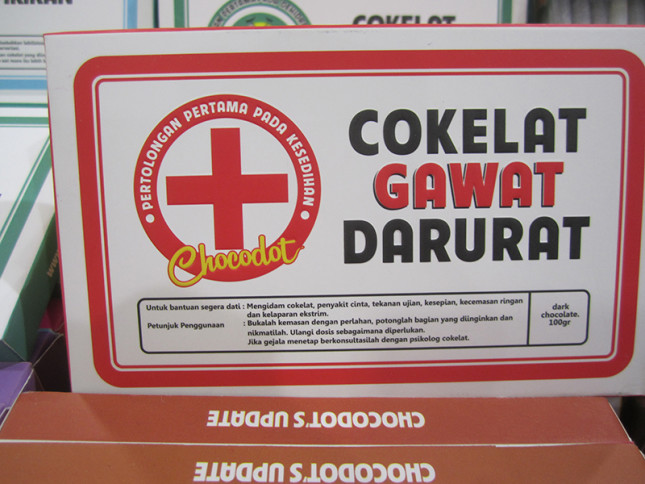 My favorite chocolate brand during my childhood.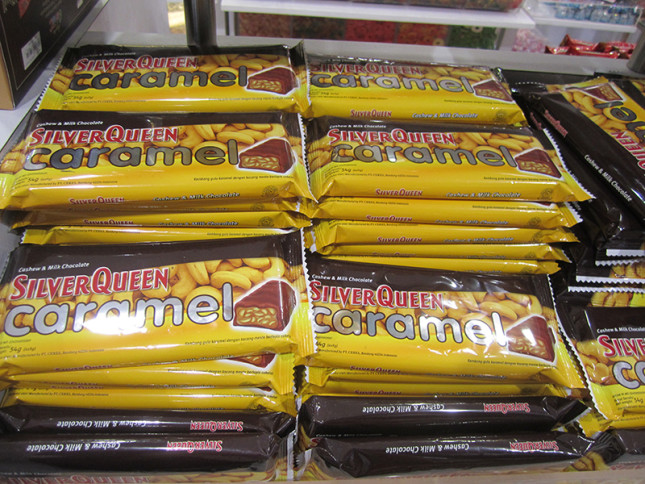 Hmm…sugar free chocolate (mostly sweetened with maltitol)

More chocolates!

Coffees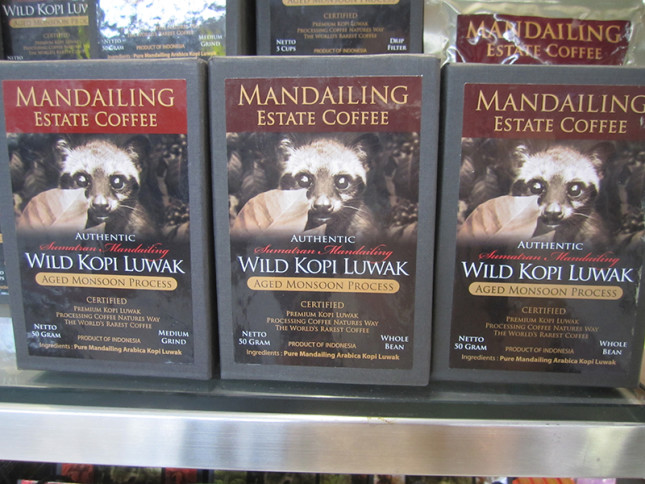 How funny the name isn't actually translated as Turmeric Coconut Sugar (these are the ingredients of this drink).
The direct translation would be: Turmeric Sugar Ants.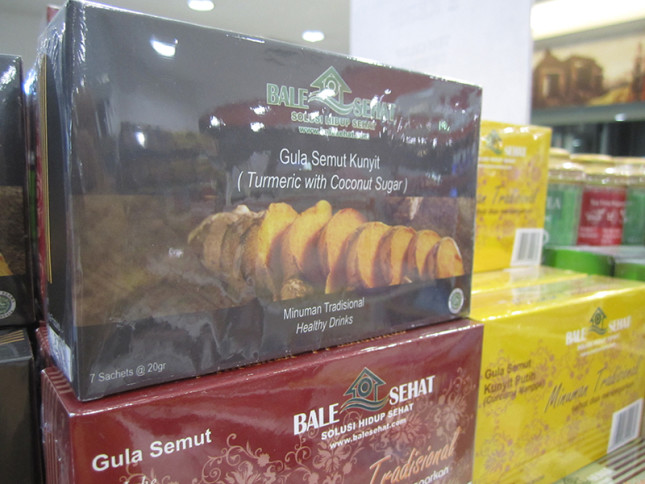 Saw some familiar US shops: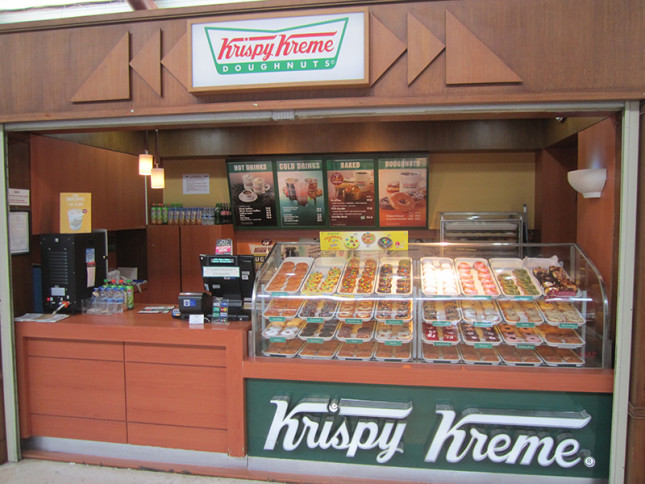 Praying room: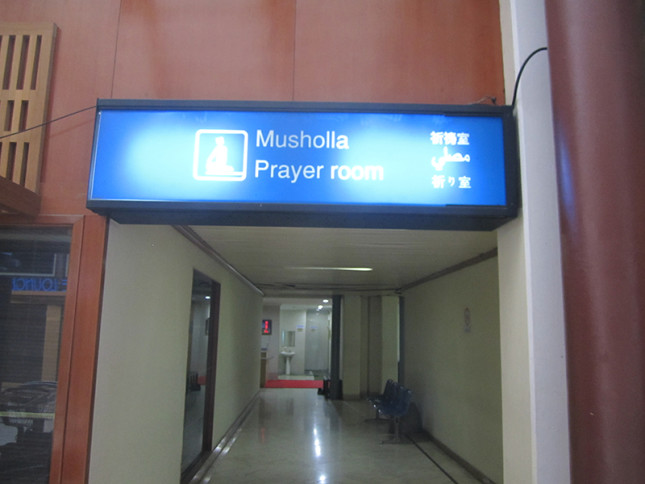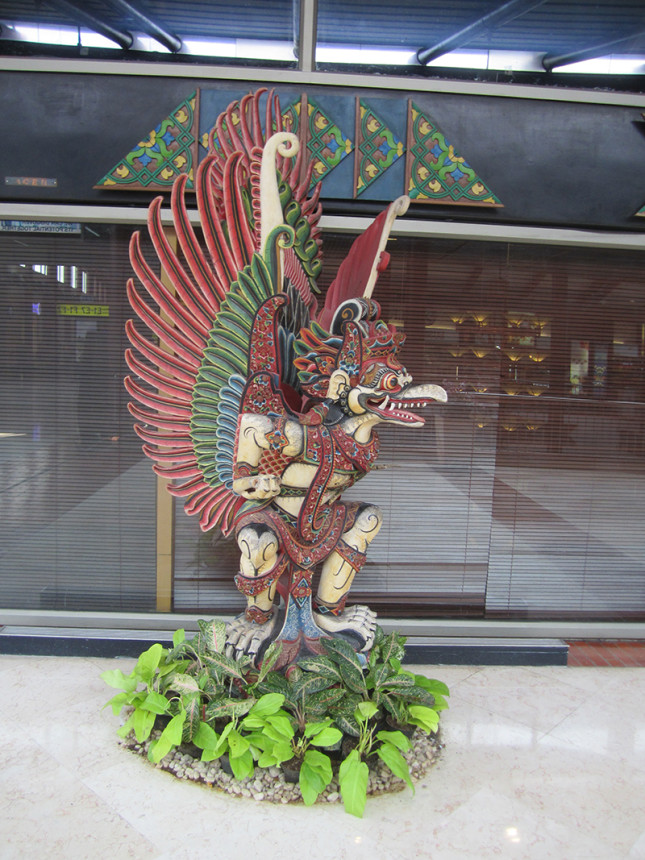 Look, they are loading the food for our flight to Taipei.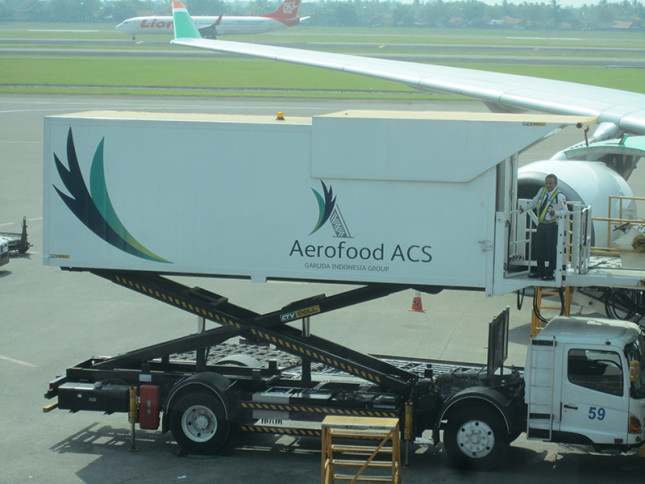 On my short 5 hour flight to Taipei, I tried to take a nap but wasn't too successful. It was too noisy and I forgot to tell the flight attendant to let me sleep first. Instead she woke me up to eat my meal.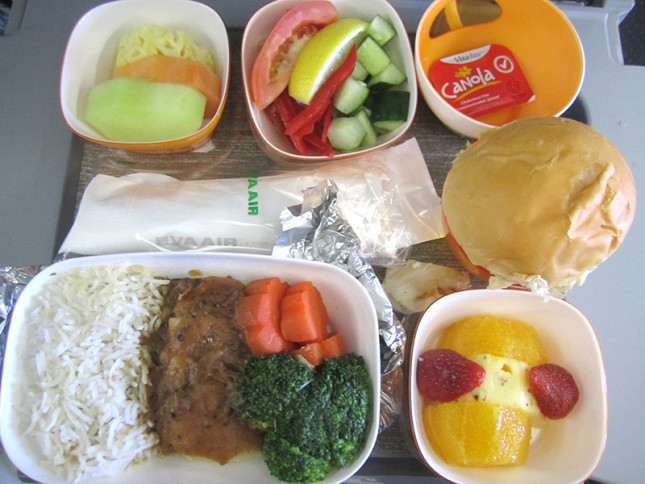 My flight from Taipei to LA was at midnight. I quickly got some quick nap (maybe around 5 hours? Not sure). But for sure this time I had to stay awake for most of the light in order to revert my sleeping schedule back to LA time. This time I told the flight attendant that I would get some sleep first so she didn't wake me up when they served the first meal.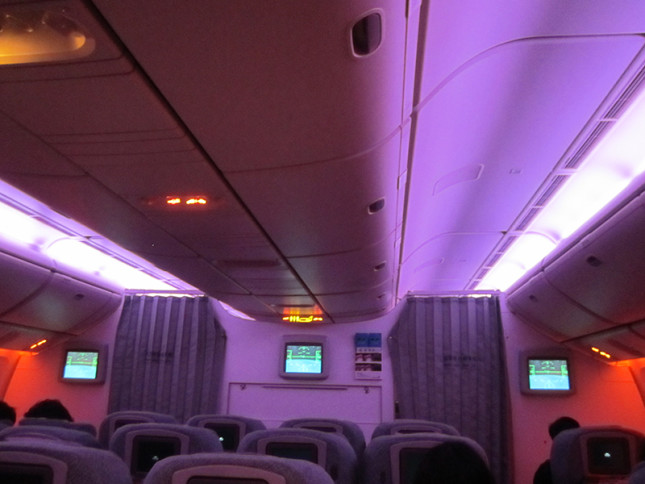 After I woke up, I asked the flight attendant for my meal. On this return flight, I ordered Seafood Special Meal. She was kind enough to actually warm up my food.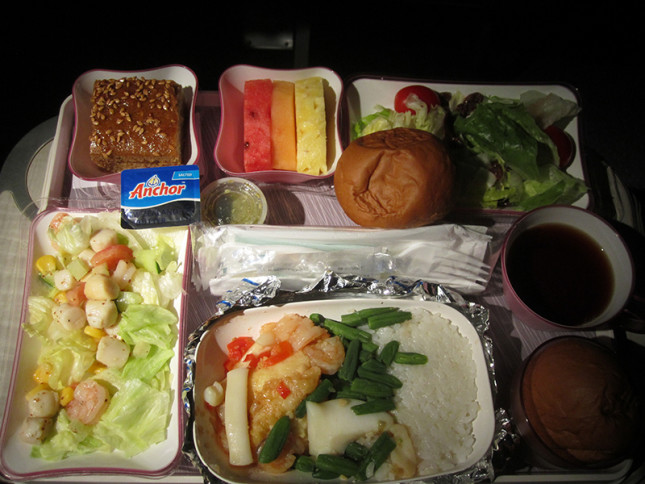 I rather ate this steamed free range chicken that I packed the night before!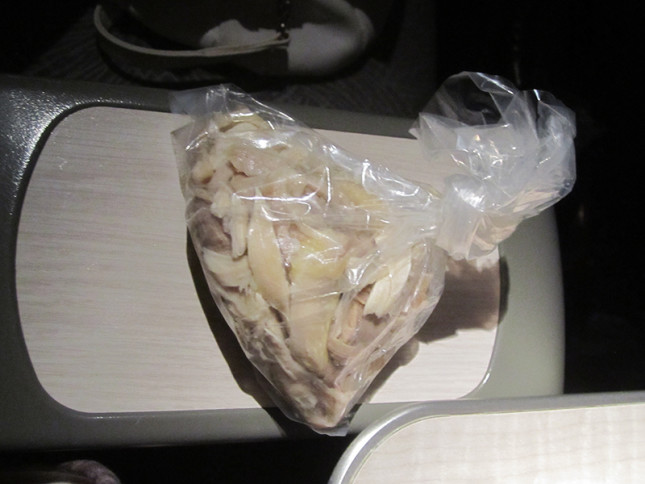 Technically it was daytime in LA when I was on the flight, so I did my best to keep myself awake. I didn't know how many times I asked the flight attendant to bring me hot tea..haha!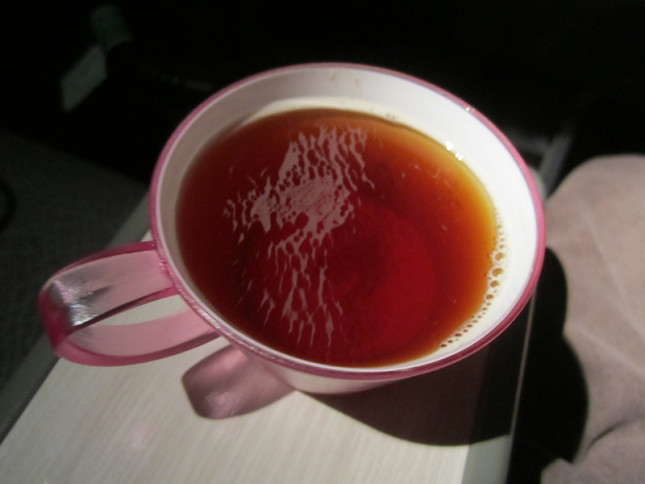 I watched some movies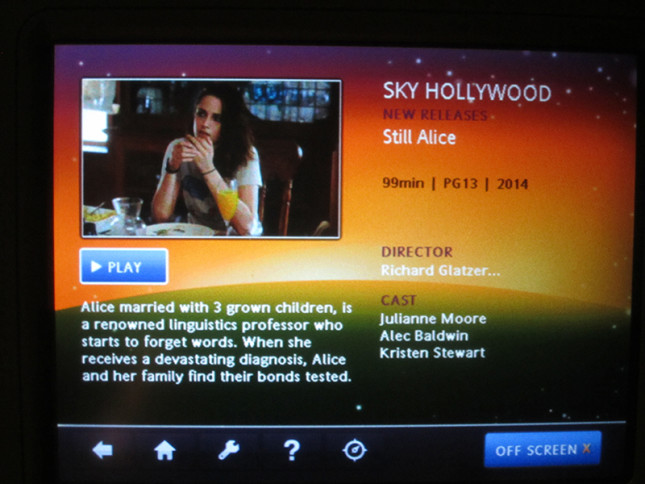 I walked around most of the time, did some light stretching whenever I got a chance, drank tons of water to keep myself hydrated, listened to some podcasts that I loaded on my phone. Without realizing I was already halfway to LA!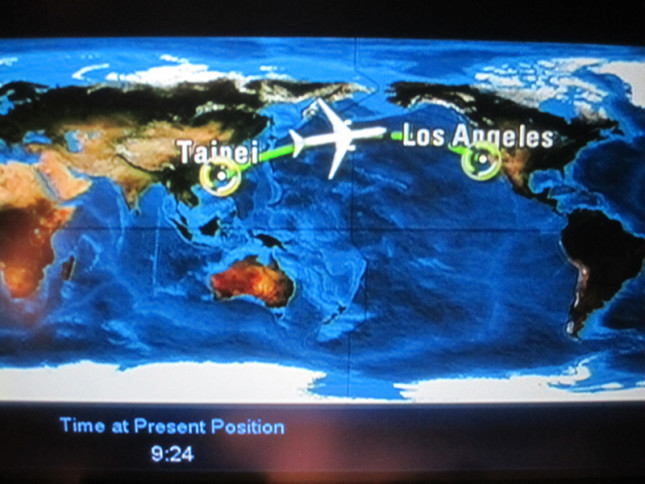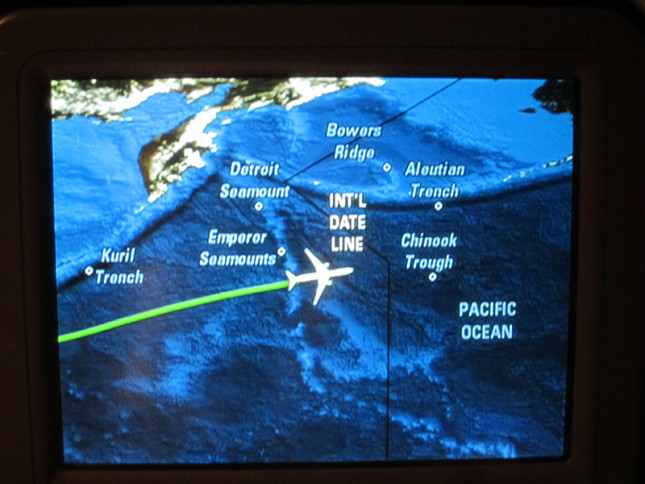 Second meal (to be honest, I didn't really eat much of this airline food on my trip. I ordered special meals just for the fun of taking the photos for the blog)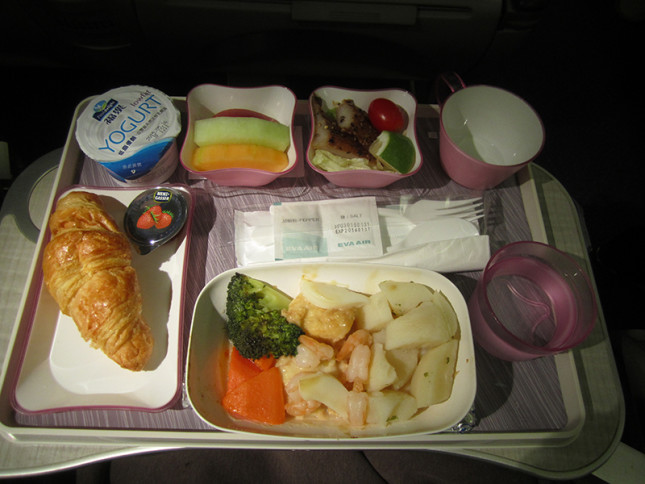 Finally I landed and met up with my hubby again.
Brought home these goodies:
The Indonesian Spiced Layer Cake (aka Kue Lapis "Spekoek") – a very labor intensive cake to make ever! You have to bake it by pouring a bit of batter every 15 minutes to get this nicely layered texture! You could say this could take 2-3 hours to make. Thus your oven heat needs to be REALLY low and you need to adjust which burner to use (bottom vs top)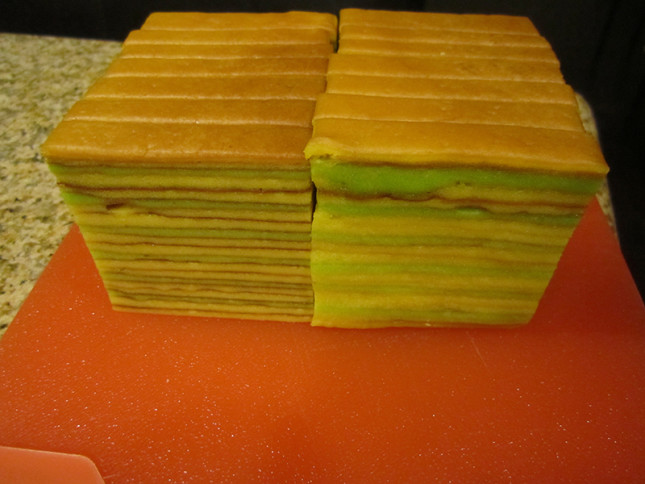 Another authentic Indonesian food: tempeh! What's better than having a freshly made tempeh? The frozen kinds you found in the States can't be compared with this fresh one!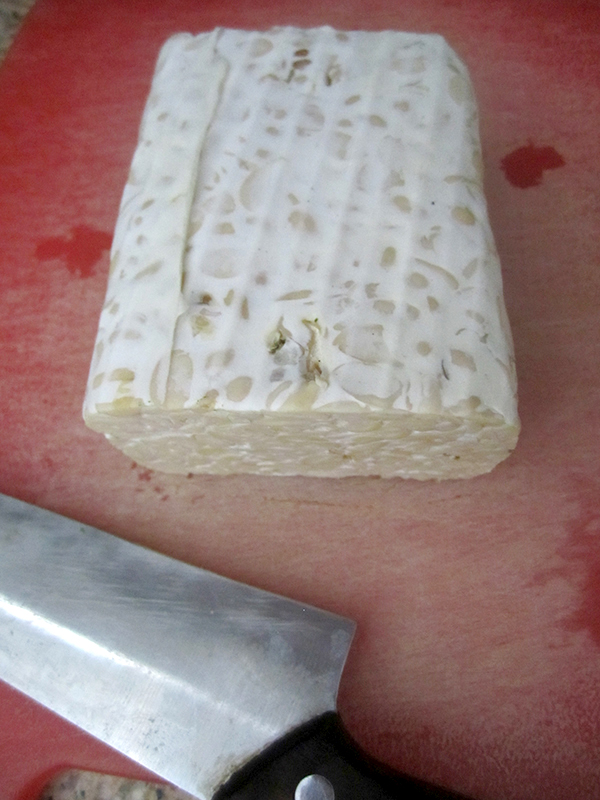 Cooking tempeh is easy. There are many ways to do it but I only show you the simplest one. Cut them into pieces (about 1/2 inch thick). Rub with a bit of salt. Pan fry in coconut oil until golden brown…and VOILA!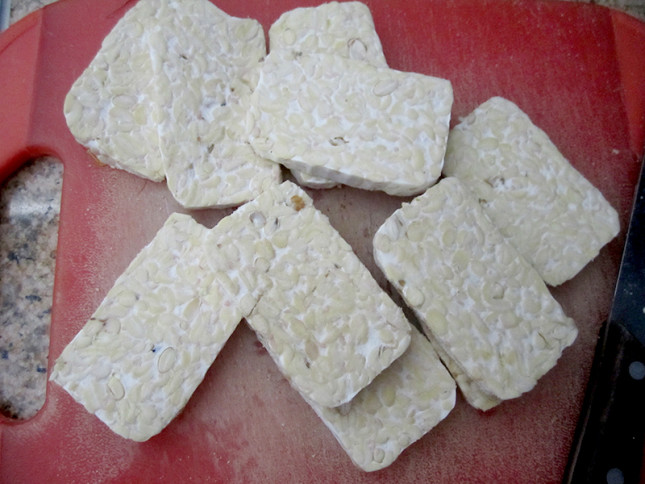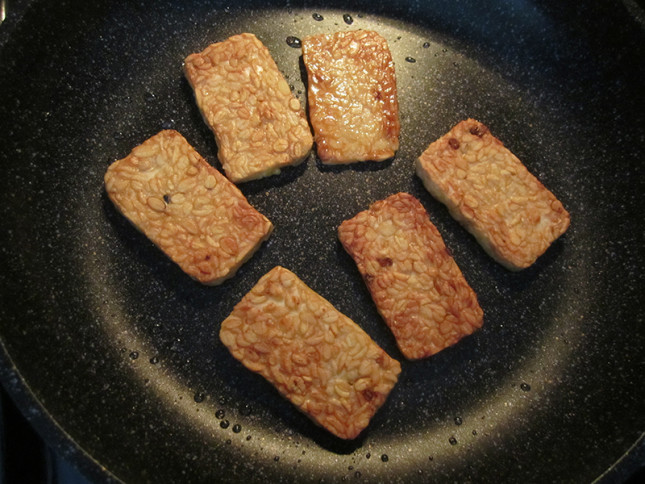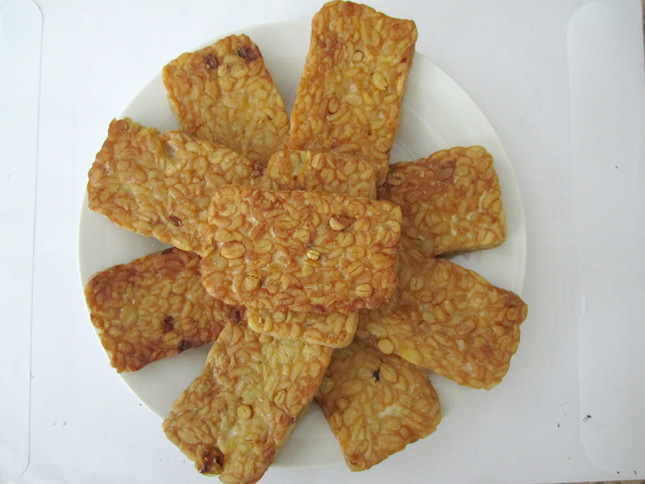 My good friend gave me her auntie's homemade noodles. Of course I didn't wait long enough to enjoy them. I made pan fry noodles the next day as part of my carb load meal. Yup, I went to the gym the next day after I returned. No jetlag and I felt super awesome.
This noodles need to be flash boiled first prior stir frying.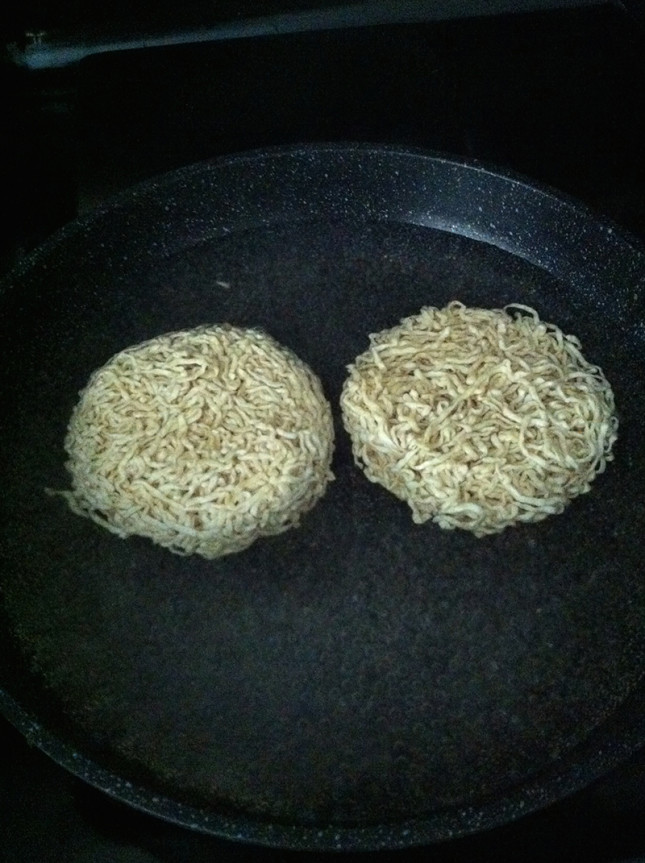 Stir fry them with some soy sauce and topped with fried shallots (another goodies my friend's mom gave me)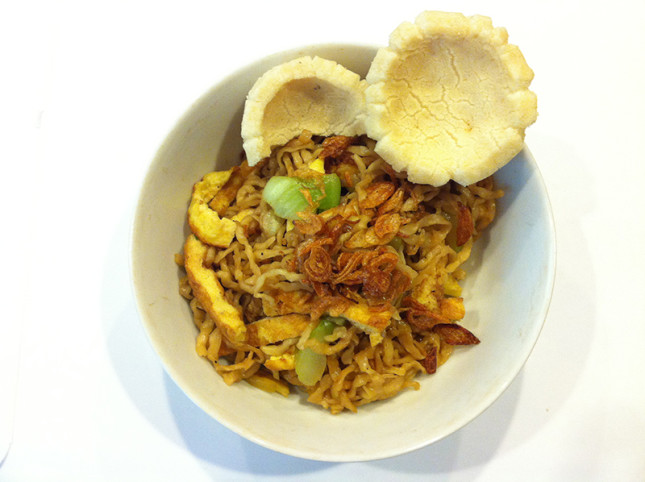 Cheese stick cookies…YUM!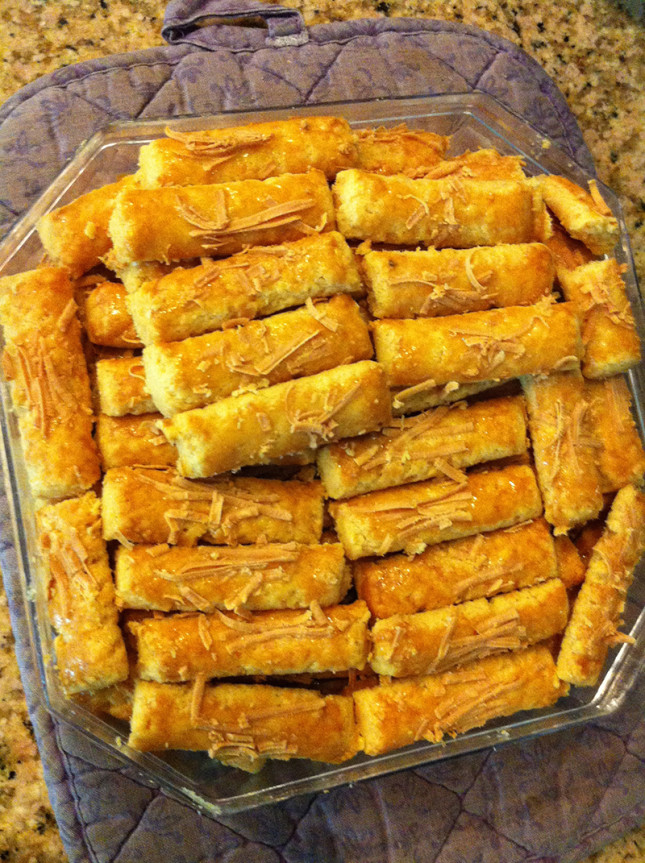 And this concludes my very short trip to Jakarta. Thanks so much for reading! 🙂 I hope you enjoyed all the stories, photos, videos and my random blabbers.