Yesterday we went to my BIL (brother-in-law) one month celebration of his newborn baby boy. A month ago his wife got into a car accident that resulted in an emergency C-section, so his son was born prematurely.
On the brighter side: both mom and the baby were fine. The baby was about 5lbs when he was born, but in a month he already gained about 2 lbs. Not bad!

We both knew from before hand that we won't be having a perfect Paleo friendly dish in a Chinese restaurant (hello gluten, sugar, soy, vegetable oil just to name a few).
On the brighter side: We got to enjoy our life a bit by going off rail. I specifically enjoyed the walnut shrimp dish (third on top row)


The only dish we didn't touch was this big plate of noodles. This was just way too much gluten bomb at once, so no thank you.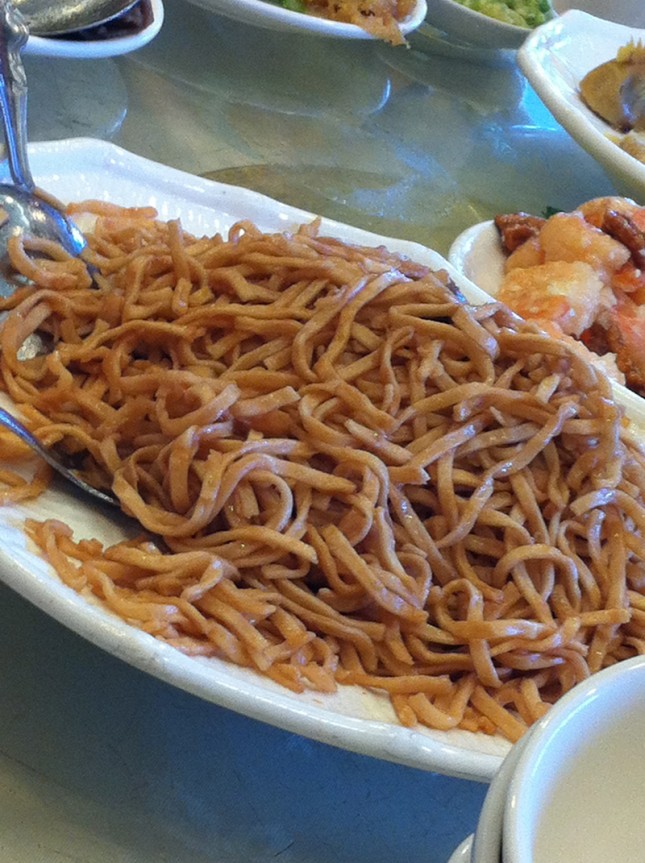 We've been having heatwave here in SoCal (90°F and about 100°+ inland areas).
On the brighter side: I got to enjoy the AC more and also this full fat greek yogurt with cucumber slices. Very soothing!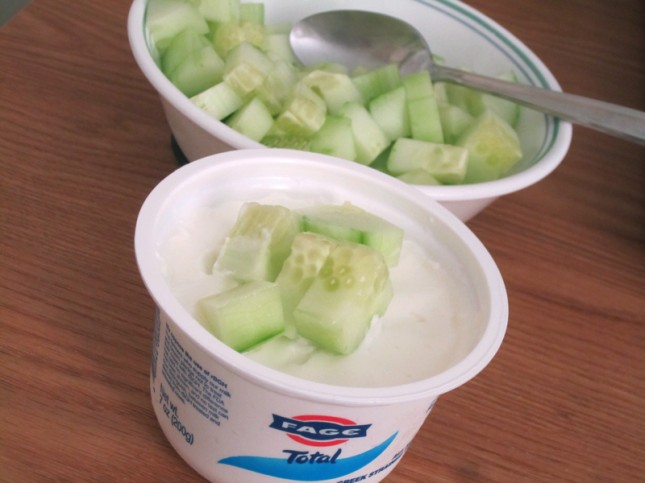 A little note: I might pay a dear price for this yogurt. Last night I got a mild stomach cramp and earlier I had a little diarrhea and now my stomach is very bloated and very gassy. Sorry if TMI. The thing is I am not exactly sure if this caused by the yogurt or from the food at the restaurant yesterday. UFF!
Last night I got a call from one of my colleague and I was told to come to office on Sunday morning to work on an emergency project. Great, that meant I had to waste 60 miles driving two ways and wouldn't get anything done around the house and lost my Sunday.
On the brighter side: After I reasoned a bit that the project that I was supposed to work on would only be for web graphics and stuff and nothing printed, I was allowed to work from home. Phew! Besides I had the work laptop with me. Well it was better than driving there and got stuck in the office while most other people who were involved in this project weren't on site either. Though I actually ended up working the whole day, lost my weekend and didn't get extra pay since I am a merely salaried employee. Oh LIVE HOW I ADORE YOU!
Despite being pulled for doing work, wasted most of the time waiting for approval which only came every 30 minutes and so, I managed to make Caramelized Beef and Scallion which turned super awesomely yummy!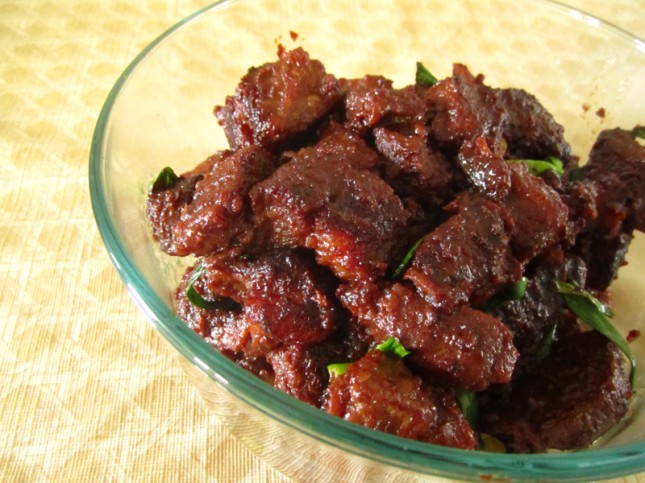 Not to mention I patted my back for finally cleaned my stove!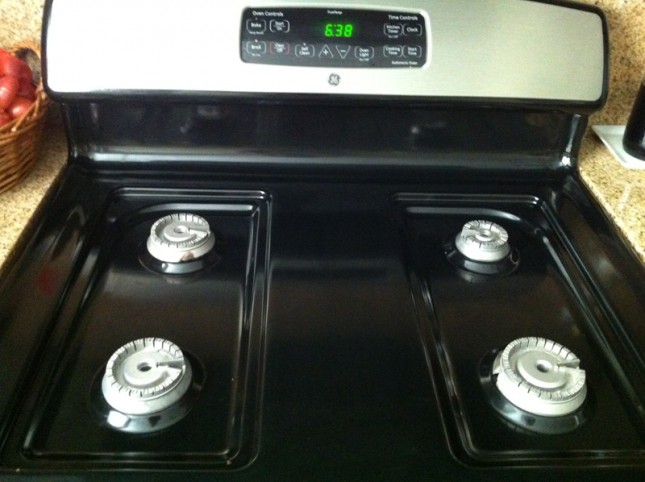 Lately my left knee has giving me problem, like I have this slight throbbing on my inner part of the left knee. I decided to abstain a bit from doing lower body workout this week.
On the brighter side: I got to sleep in more in the morning! Sleep is as important or actually is more important than anything else.
Ok I think I typed enough. Hope your weekend sounds a lot better than mine!