I'm quite tired for the day so this post will be minimal words. Let the pictures tell the story, I think you'll get the idea.
Got my morning workout done (even beat my old PR) plus 30 minute walking outdoor prior.
Felt a bit creative for breakfast, I assembled the leftover cauliflower "fried rice" from yesterday into this Japanese "Omuraisu" aka Omelet Rice.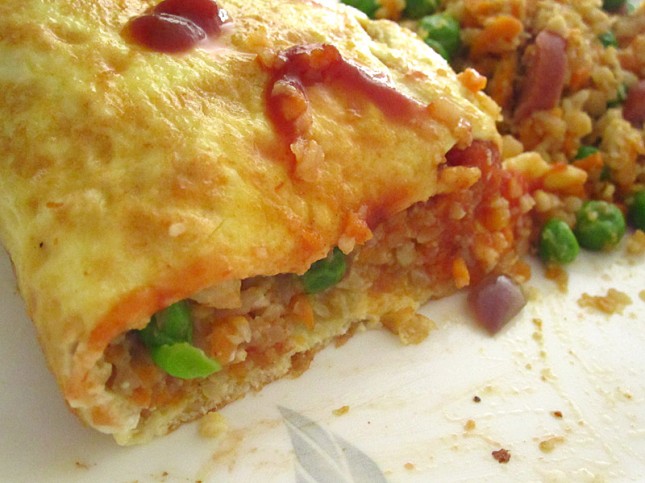 Enjoyed 3 squares of dark chocolate (88%).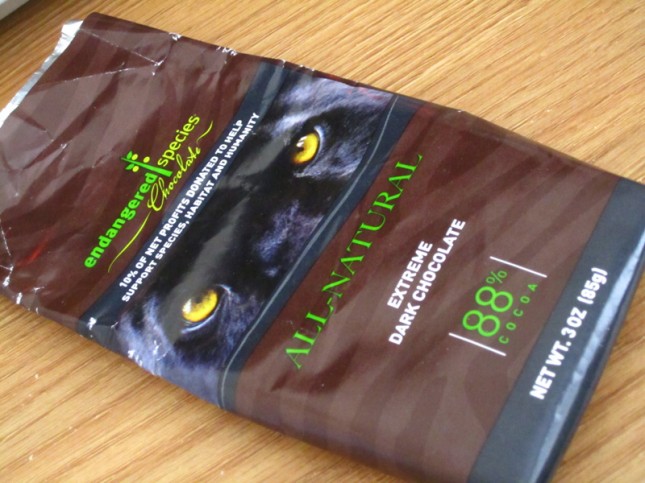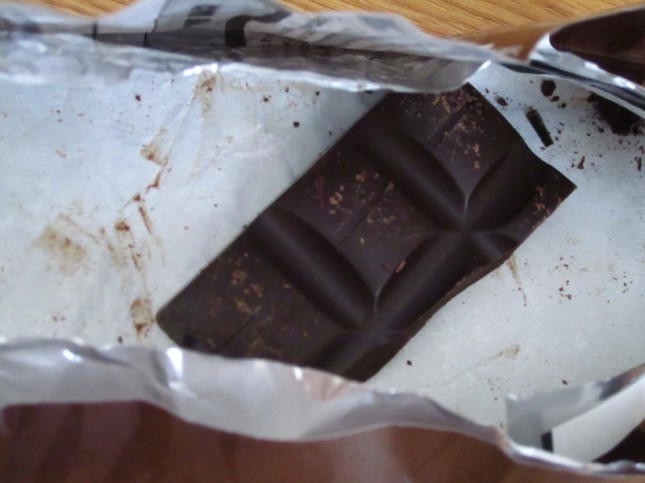 For lunch, I made Gyro Lamb (recipe from The Clothes Make the Girl). The only difference is I used pressure cooker to cook the lamb meat to speed up the process.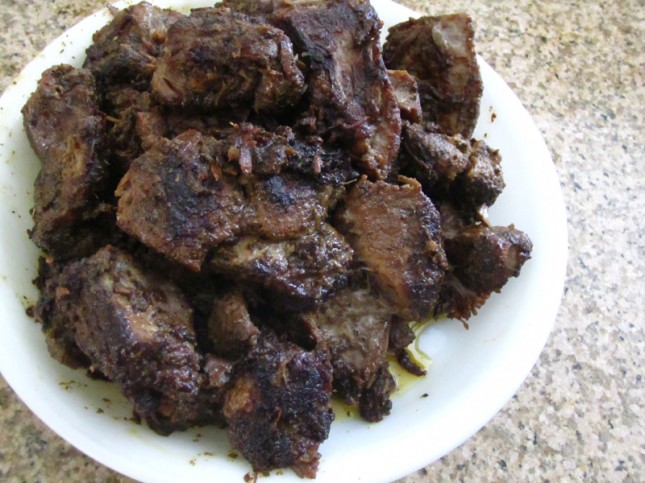 To accompany the Gyro, I made spicy Avocado-Mango salsa.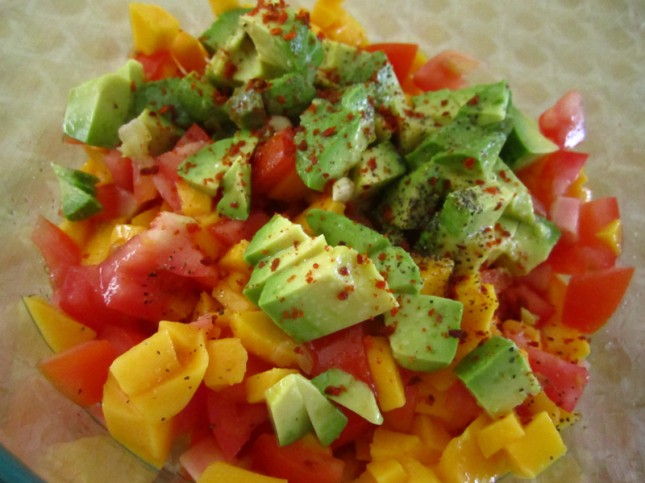 I love it when my plate is super colorful like this!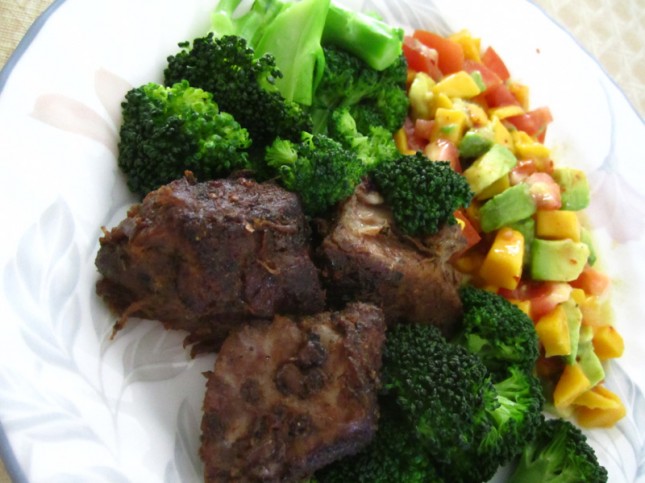 And I had some red grapes with seeds. They're a bit pain in a butt to eat but yummier than those seedless ones, don't you agree?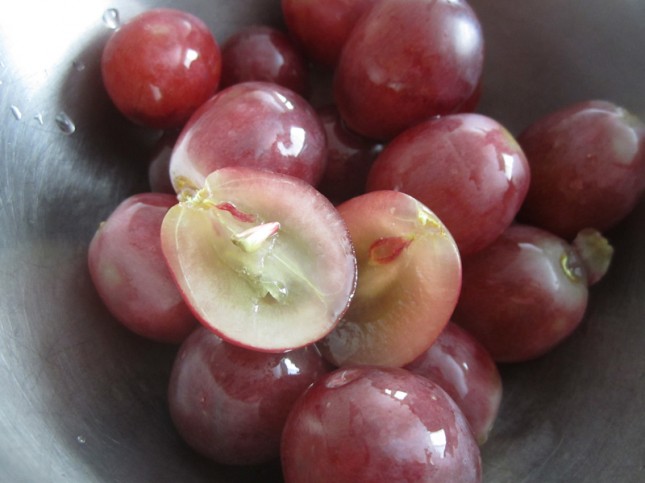 If you think I'm done with cooking, you're wrong. I was so excited to remake Hainanese Chicken & "Rice", which turned out so yummy!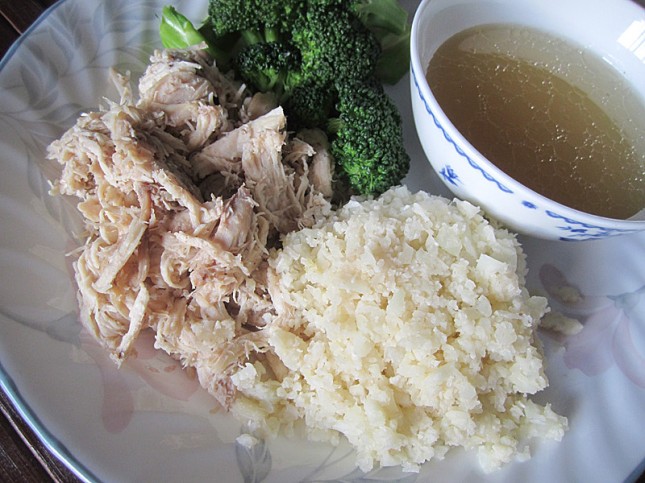 Let's see how long these food would last us! My guess would be Tuesday!
Have a great night!