Let's just cut to the chase.
Breakfast – I didn't eat anything, wasn't hungry at all PLUS I didn't do any workout (not even a walk!) Instead I drank cups after cups of loose leaf tea for sure!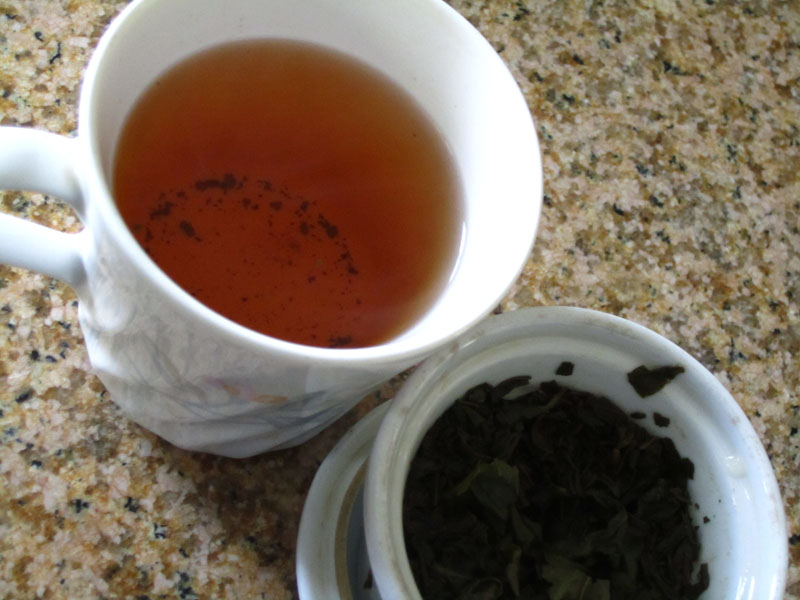 Lunch – no brainer..whatever left over from yesterday 😀 It was another hot sticky humid weather again. I felt a bit hungry but NOT overly hungry as I wanted to kill someone.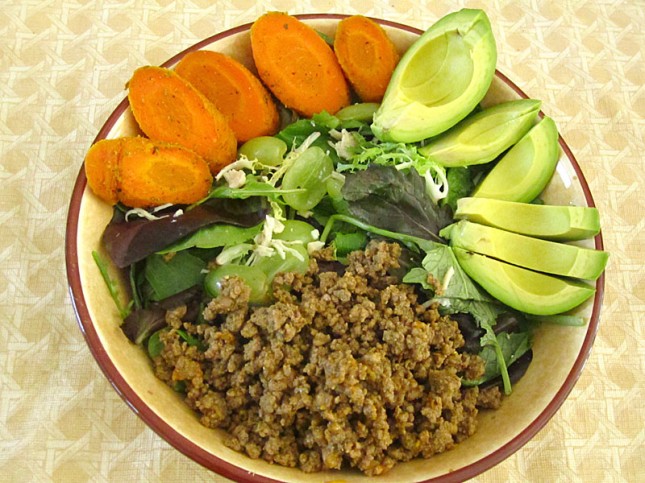 Mid afternoon snacks – cantaloupe, grapes and cherry tomatoes straight from the farm fridge!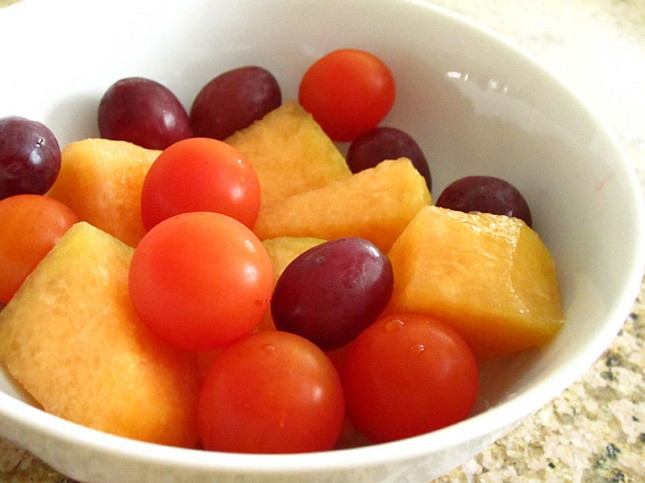 Solo dinner for the day so I finished LAST leftover of the day! Dang that means I HAVE TO make something for tomorrow's meals.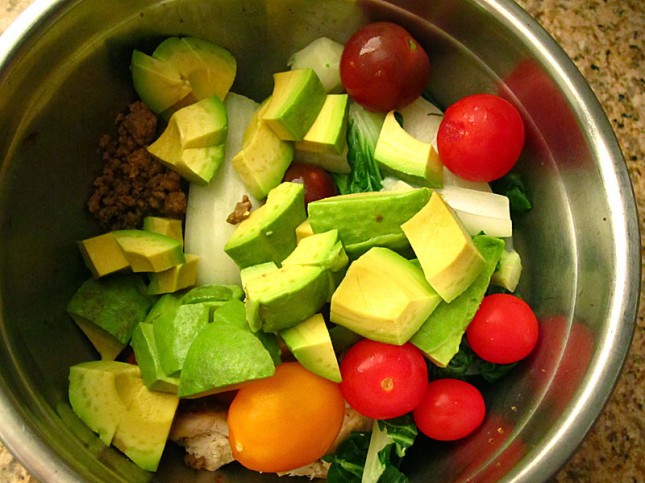 Hot weather surely suppressed my appetite.