My dear blog friend Kath @ My Funny Little Life tagged me with this thing that apparently has been going around the blog world: seven special posts. Not sure how I could do it but I guess I'll just pick up some of my older posts that might be nice to get some attentions? 😀
Alright, here we go!
The Most Beautiful Post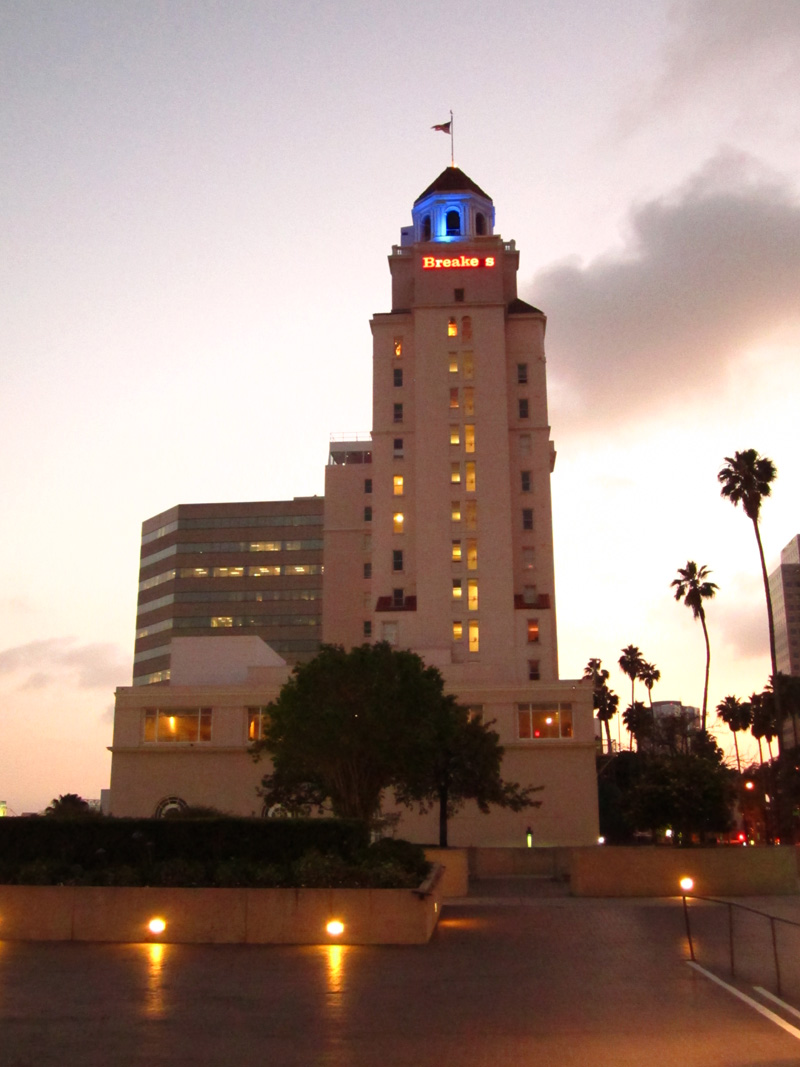 I like the 4 Year Anniversary post. Both of us just got some rough time and we glad we could still enjoy our time together.
The Most Popular Post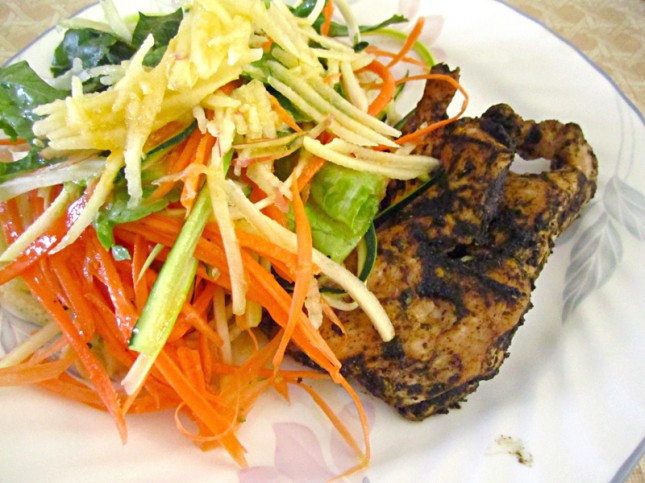 According to the stats views, apparently Summer Rainbow "Noodles" got the most views (other than the homepage itself). A runner up for this is my Recipes post (technically a page).
The Most Controversial Post
Hm, I don't think I ever got any nasty comment on any of my post but there was one post that I posted a while back which might be controversial if people that I know in person read it. I've deleted that post since I rather avoid any future conflicts.
The Most Helpful Post
Eer not exactly a helpful post, but Can't Miss the Freebies post surely resonate with most people who left the comments 😀
The Post That Was Surprisingly Successful
Based on the amount of comments I got, I guess this Labor Day Weekend Recap post from last year surely got a lot of attention.
The Post That Did Not Get the Attention It Deserved
Bright Sunny Sunday is a post at my early stage of blogging and I wasn't Paleo/Primal yet. Not much in that post except on how my eating habits and exercise have changed in just one year.
The Post I Am Most Proud Of
Definitely, I love my Whole30 Reflections post. 😀 For someone who doesn't have a great writing skills to be able to put up a thoughtful post is something that I feel like an accomplishment.
So I'd love to pass this to:
Daphne @ The Fit Daffy
Nina @ Makavelina_CZ is Bodyrocking
Melissa @ The Clothes Make The Girl
Patty @ Following My Nose
Melissa @ The Delicate Place
Diana @ My Marble Rye
And for those who want to participate, come and join in as well. Post your seven special posts and let me know! 😀