This recipe was inspired by Fit Daffy's Chicken and Sausage Jambalaya recipe. I wasn't even sure if it's still appropriate to call this recipe "jambalaya" since I didn't really have spaghetti squash or any other starch vegetable to go with.
Jambalaya Inspired Minced Chicken
Ingredients:
1 lb of marinated chicken (I used the leftover raw chicken from Coconut Lemon Custard Chicken)
1 cup or as needed of homemade tomato sauce
Directions:
1. Heat the skillet with 1 Tbsp avocado oil in medium heat.
2. Saute the minced chicken until cooked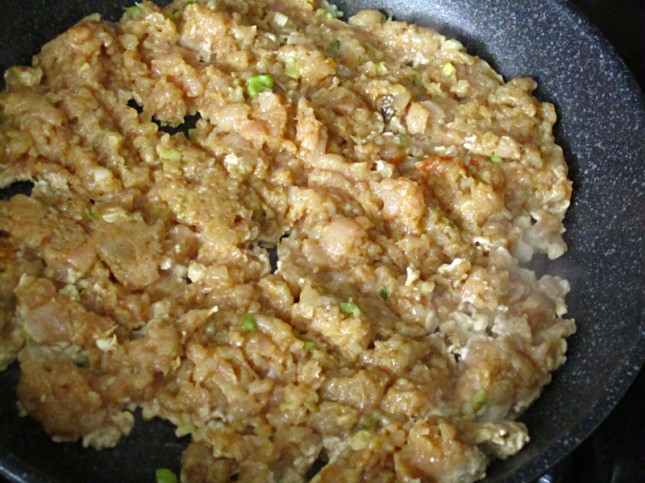 3. Pour over the tomato sauce, mix until everything incorporated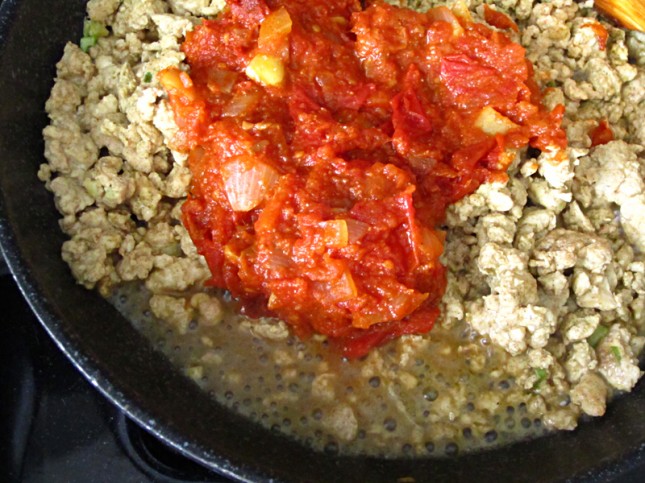 Enjoy!