June 9 is our wedding anniversary and this year we celebrated our 5th Year Wedding Anniversary.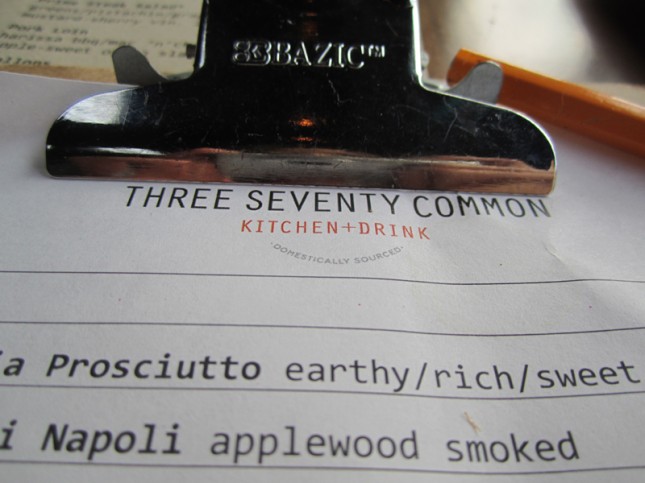 We chose 370 Common in Laguna Beach for our Anniversary dinner. Ever since I read the review on AAA monthly magazine, I knew this would be a perfect place to celebrate our 5th year wedding anniversary. They source their ingredients locally, which is something that's hard to find when dining out.
Since we ate our lunch quite late and our reservation was at 6:15pm, we weren't super hungry. We thought of changing the reservation time to a bit later but then the next available one was at 9pm so we decided to keep our reservation time.
Fear not, their menu ranges from single bite to a traditional entree and the best thing is they label which dish that's gluten free.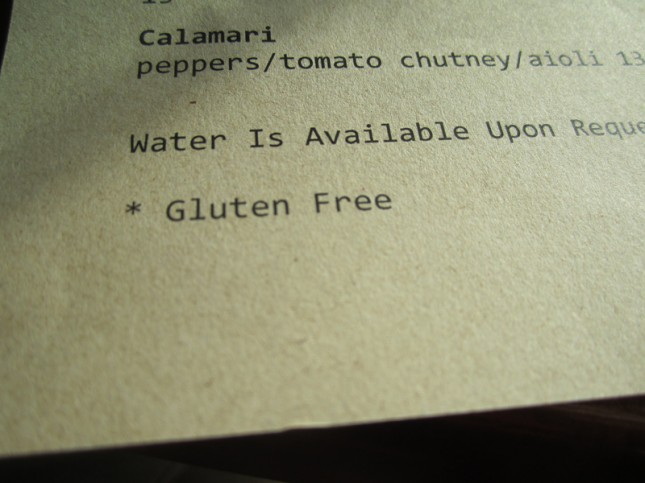 We are not celiac nor hyper sensitive to gluten but it's nice to actually know which dish we could order without having being a pain in the ass to the waitress. In fact actually we're never really being a pain in the ass requesting our food to be completely gluten free. If the dish is worth it, we like to go off rail once in a while too.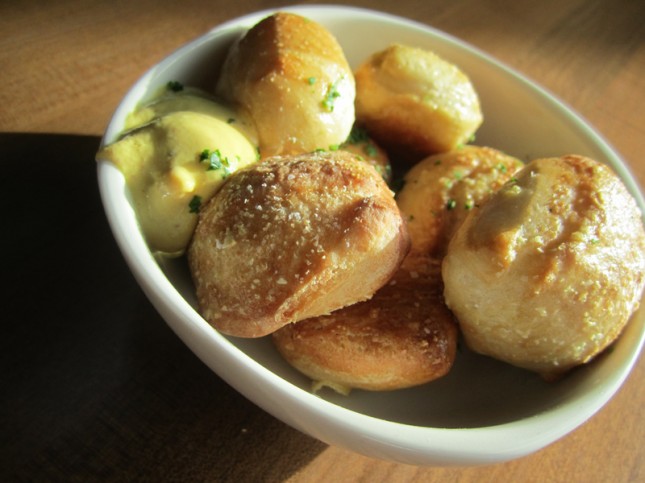 After looking thru the menu, we decided to order some appetizer stuff and one entree.
The first option I picked was based off the review in AAA magazine: The Pork Belly.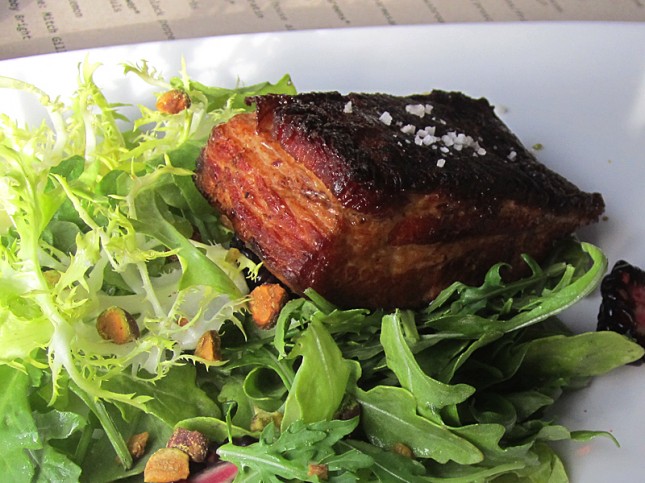 The Pork Belly was so tender melt-in-your-mouth type of dish. Seriously yummy that we ordered another one!
Foie Gras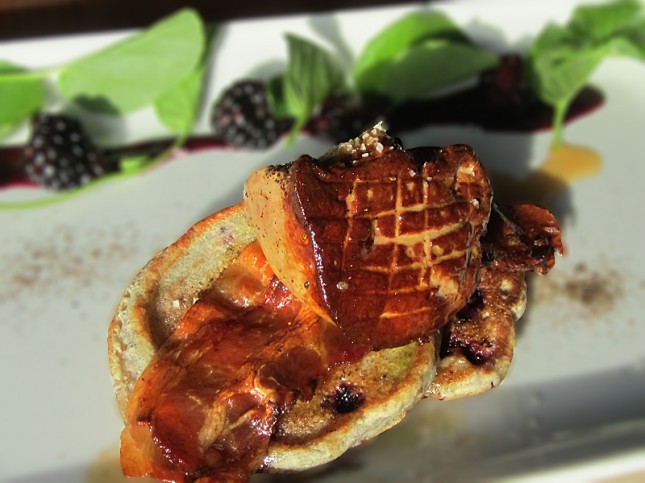 It was ok, we didn't care too much for it. It was served on top of 2 slices of blueberry pancakes which we didn't touch.
Bone marrow with chimichurri sauce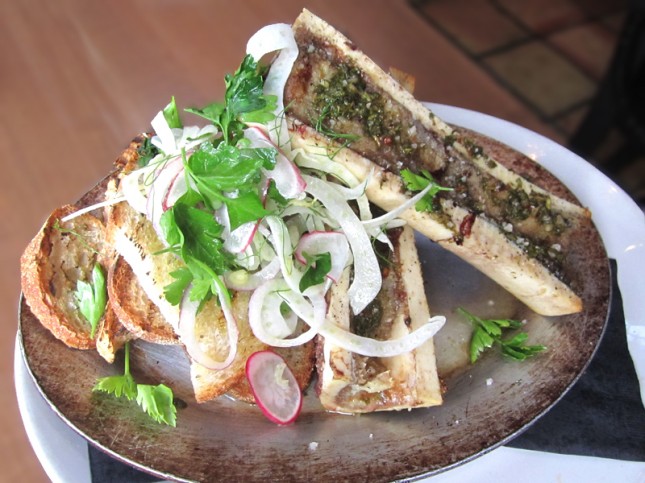 We actually quite enjoyed this. I'd say second after the Pork belly. Again we left the bread slices untouched as well.
Chicken wings with Thai sauce
Hm, it's alrite. The taste of the sweet sauce was quite expected.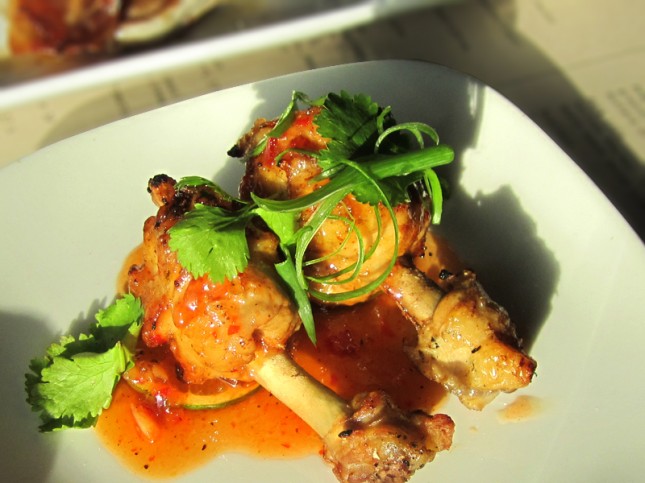 For the main entree, we split the skirt steak, which was served with potato fries.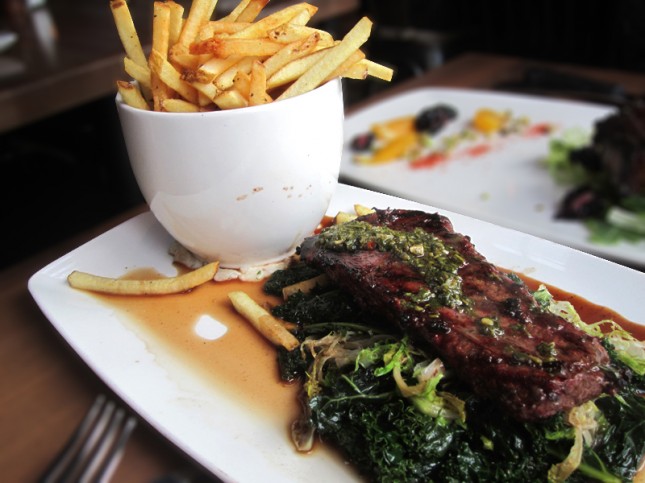 The steak was cooked to perfection. We weren't a fan of eating rare and bloody steak so we requested it to be cook a little bit over medium. Surprisingly it didn't taste like rubber, still tender and juicy. To be honest, I actually enjoyed the kale veggies underneath the steak.
I thought I'd binge on the fries but I am proud to say I didn't. After had a couple bites, I was done. We didn't even eat half of that bowl. In order for us not to keep munching on it, Hubby asked the server to take our plates away after we finished the main course.
Even though we only had couple small dishes and one main entree, we had more than enough, or I should say I had more than enough. With the exception of the Foie Gras, the rest of the dishes that we ordered were gluten free. One thing I should mention, the restaurant already stated upfront that they use peanut oil for frying. I wouldn't sweat so much on it as long as we could avoid ordering anything that was deep fried.
To walk off our dinner, we strolled around enjoying the scenery of Laguna Beach.
Snapped a picture of this interesting tree branch wrapped with socks..(sorry for my lack of vocabulary)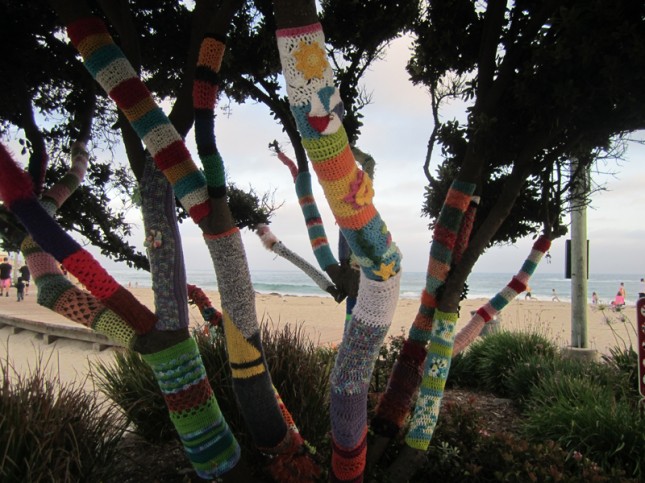 Overall we love our dining experience at 370 Common. It was quite a drive for us but it was worth it. Once a year we splurge ourselves a bit isn't too much, right? It keeps us sane. The best part is this time both of us are on board on this Paleo journey.