So here I am finally landed on Jakarta. First thing was the heat and humidity which quickly made me sweat quite a bit.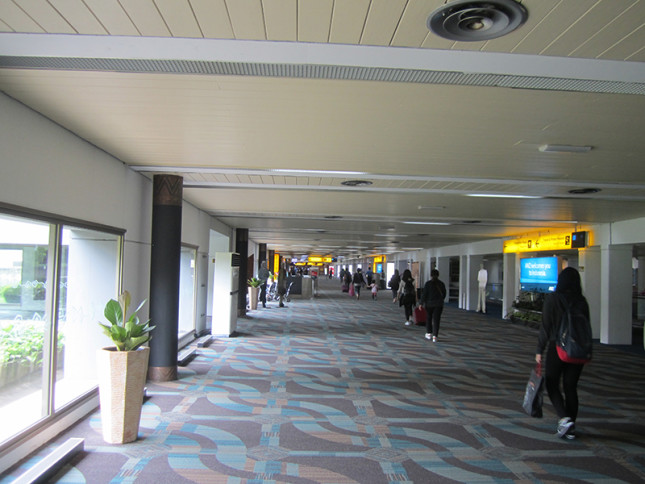 As soon as I stepped out from the airport, I met up with my uncle who drove me back to my house.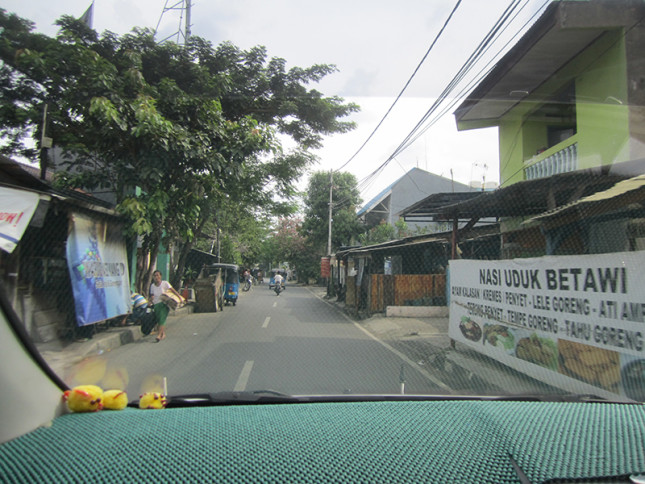 And what's the fun of being in Jakarta? The traffic and the NO stop sign or traffic lights whatsoever in this multi intersections! This was just outside the street of my house..LOL!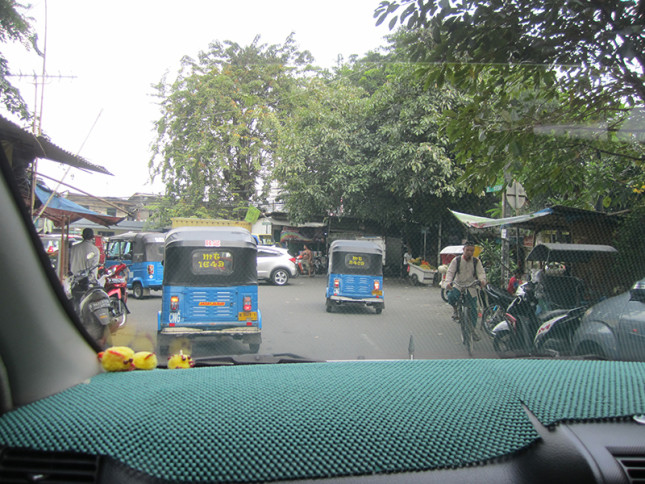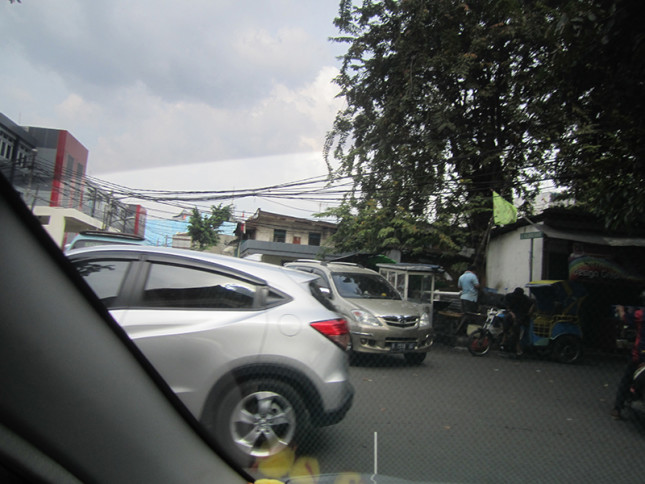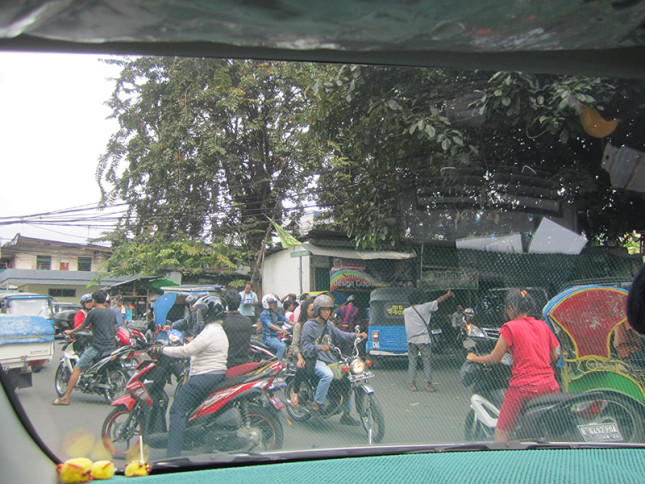 Here's a video to get you a feel how traffic in Jakarta looks like:

Home sweet home…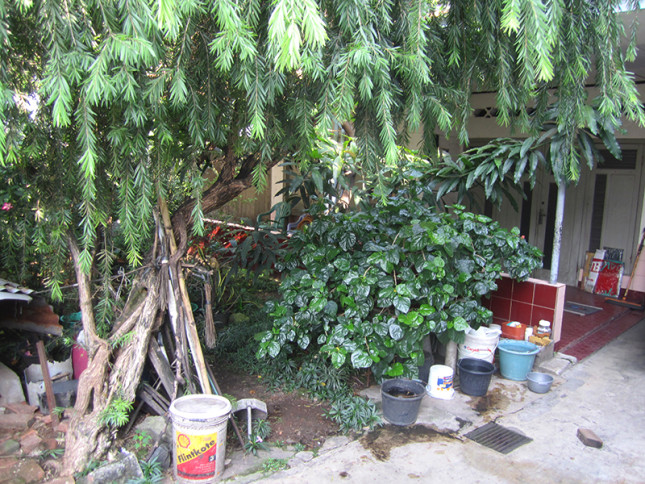 Greeted by this bodyguard! He has no name but don't try to play with him or he'll bite you! He stopped barking at me when I started to give him a bit of food for a few days. Next time I know I should save some of those bread rolls from the airline food to give him!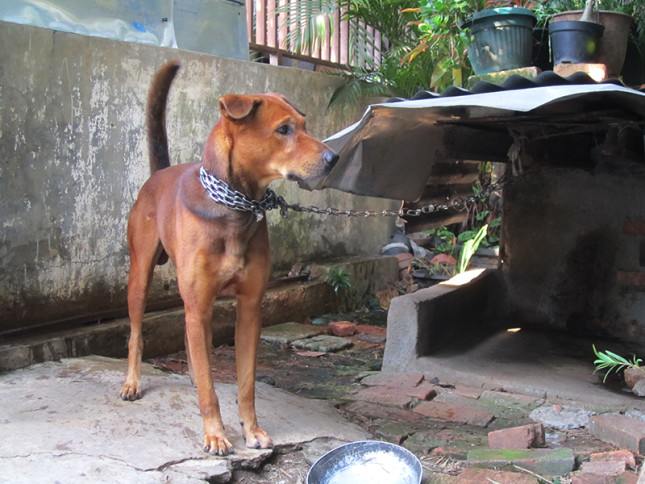 The guest room where I was staying. This room used to be my brothers' room.
Ignore the mess!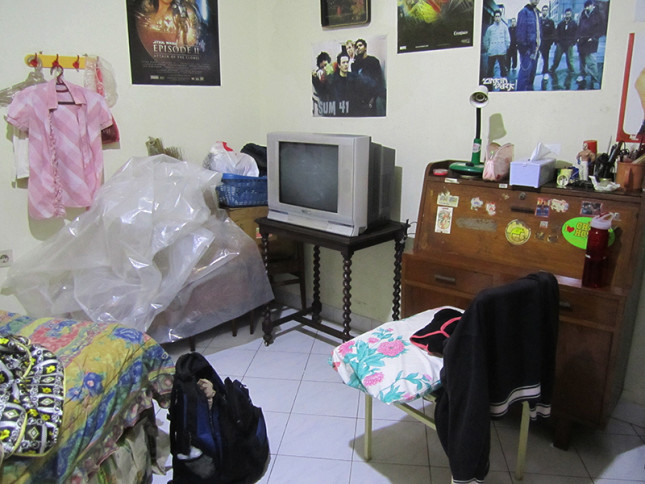 The traditional bathroom! Our house is a pretty old house. We don't have showers here so we need to have a tub filled with water. We DO NOT jump into the tub! Instead we use that blue "scoop" (we call it "gayung" (guh-yoong) in Indonesian) to scoop out the water to rinse ourselves. The toilet that we have at our house is a seated toilet.
The plumbing system at our house doesn't have strong water flow, so we have to manually flush the toilet. Use a bucket of water to flush the toilet, especially after you do your number 2 business.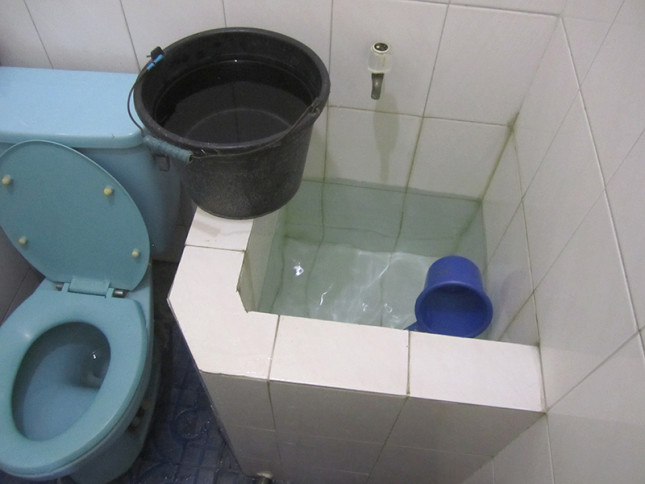 Traditionally, people usually use this squatting toilet. Ha…you bet you need to be able to squat ATG (Ass to Grass). I actually prefer using this type of toilet when at public restroom because I don't need to worry touching the public toilet seat.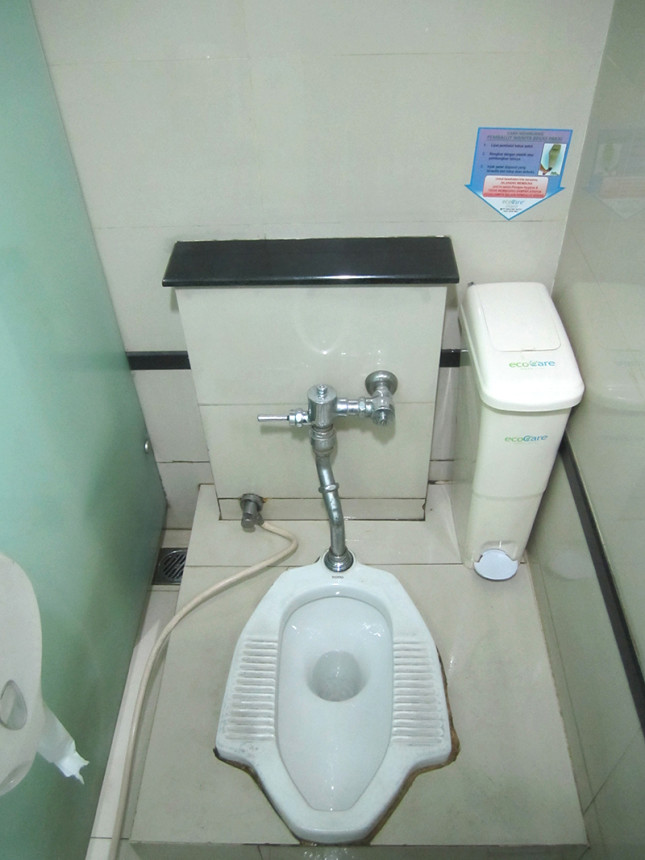 This was my old room, which now is occupied by my uncle (geez how many more thing he could squeeze in here?)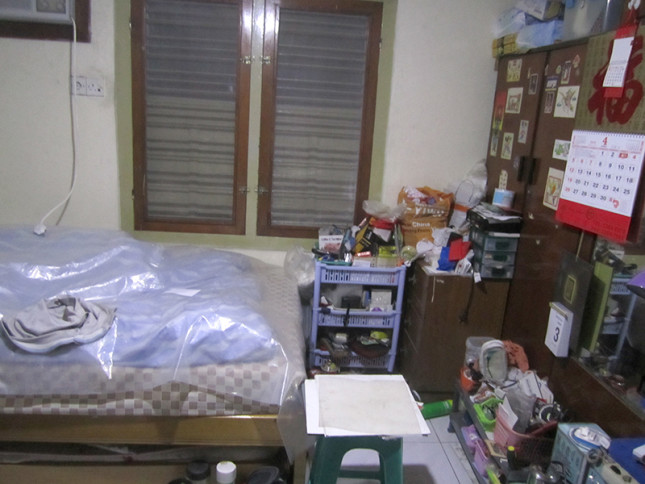 My old clothing cabinet with various stickers that I collected.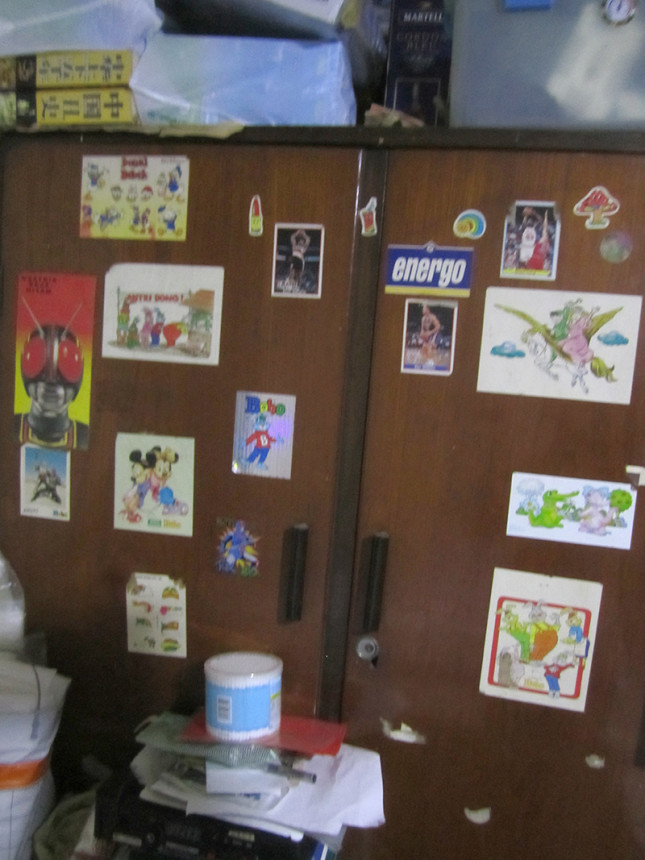 One of my crayon drawing that I got first place in a drawing competition when I was in a grade school.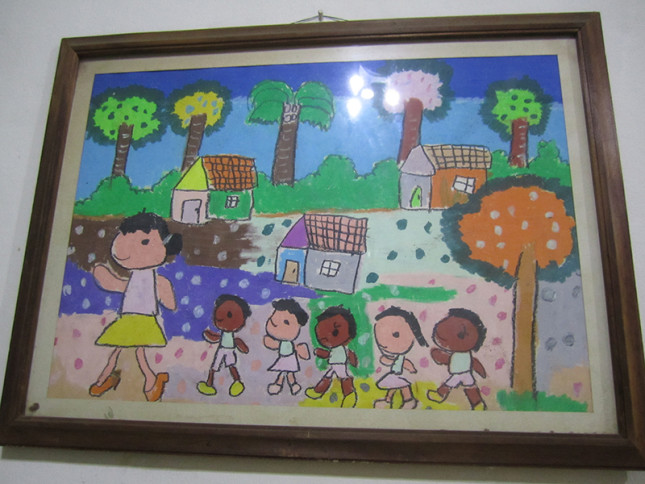 My drawing trophies. According to my dad, one of them has my name engraved on it.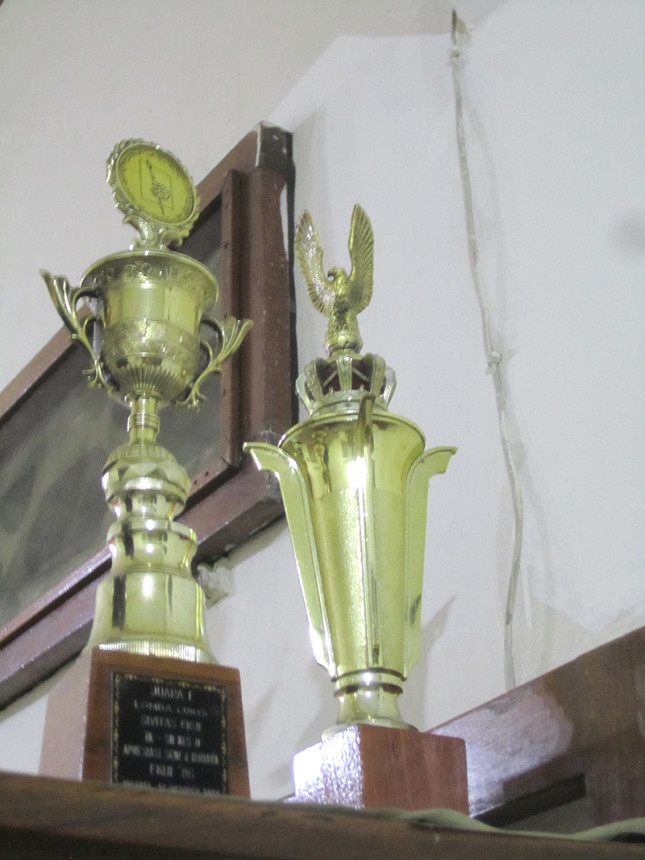 During my relative short visit, these pictures below pretty much summarized my activities there:
Went to traditional market to shop groceries (veggies especially since I ate about a pound of veggies everyday) with my parents every morning. This market started very early, like around 5am. You better went there early enough to get the good stuff or they would sold out if you went too late. We usually there around 6am. It was about 10 minute walk from our house. Veggies and produce are seasonal. What you saw on one day wouldn't be the same the next day. Talking about a TRUE farmer's market!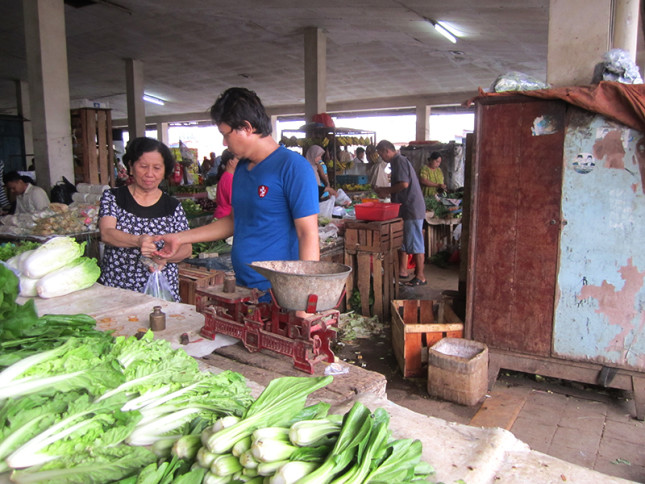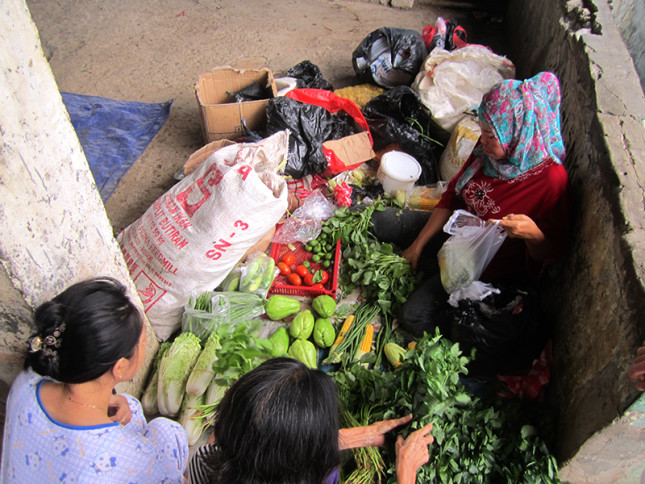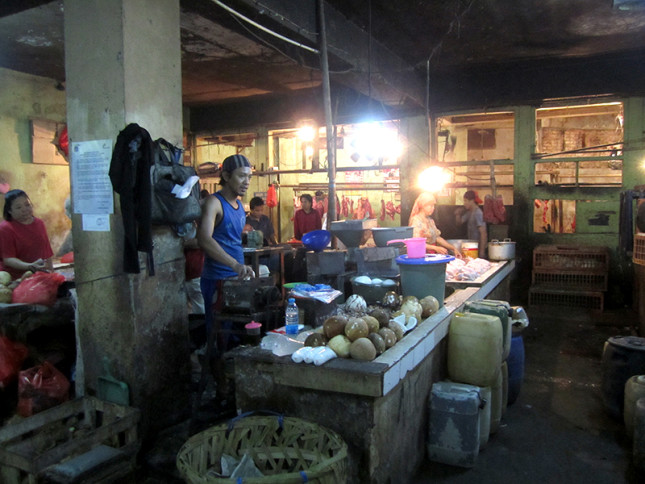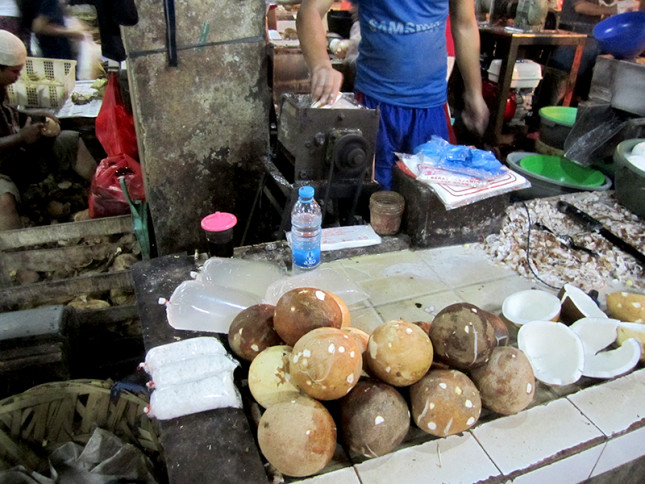 WARNING: Some pictures below might not be appropriate for those with faint heart!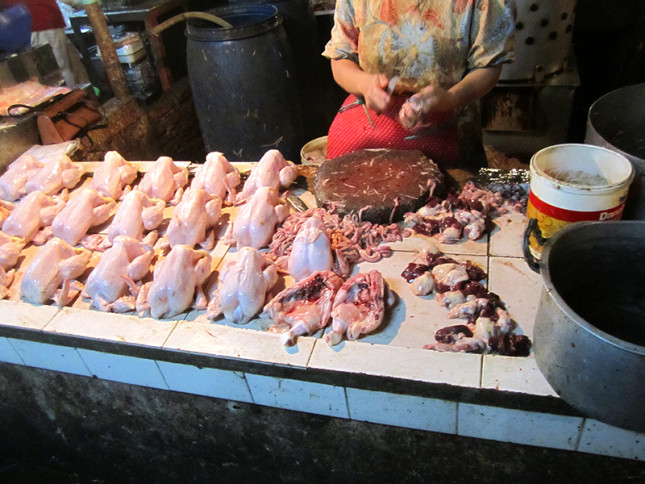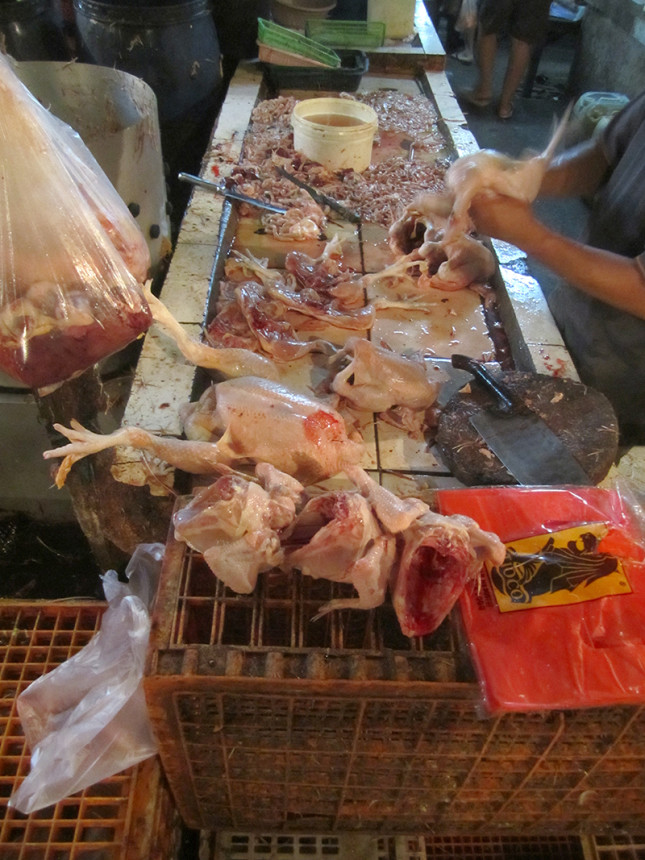 I didn't see any ice box, cooler box whatsoever for any meat section. Everything was displayed on the counter. In fact this place doesn't even have any AC!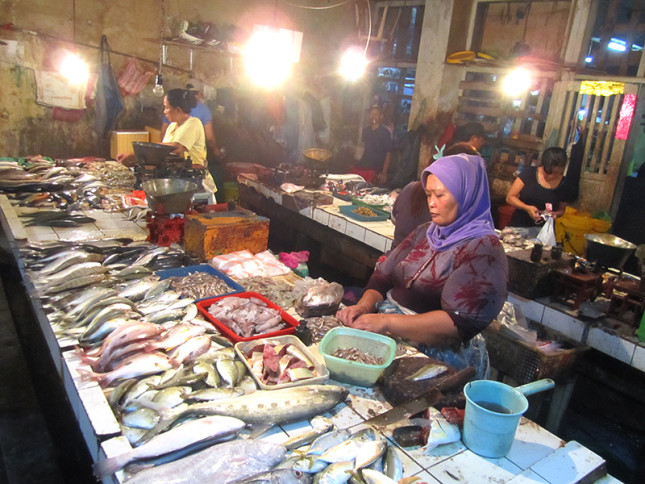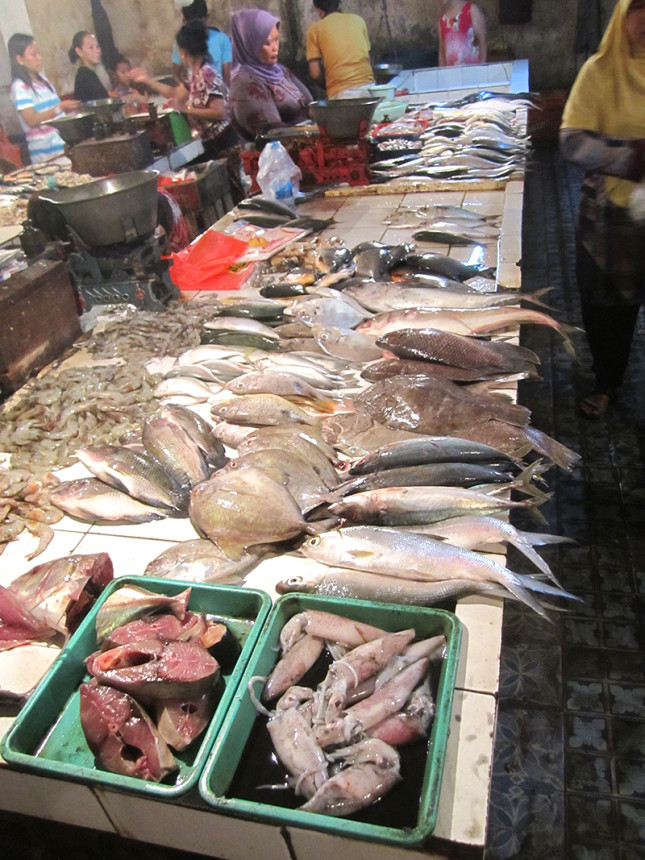 I went out with some of my high school friends enjoying some Indonesian food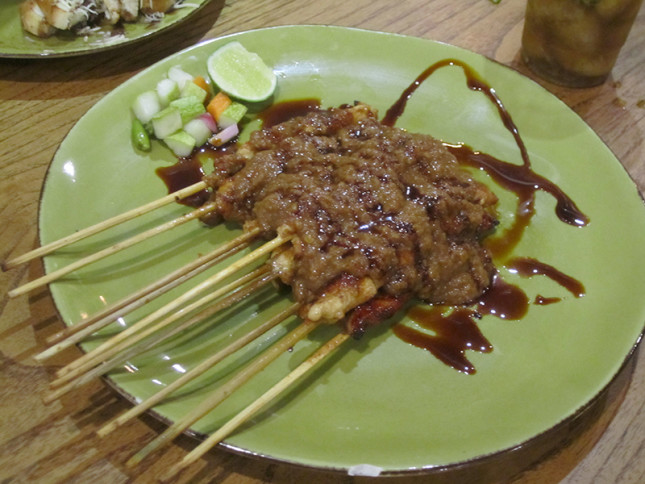 Or went to an even more traditional a restaurant in the hole type: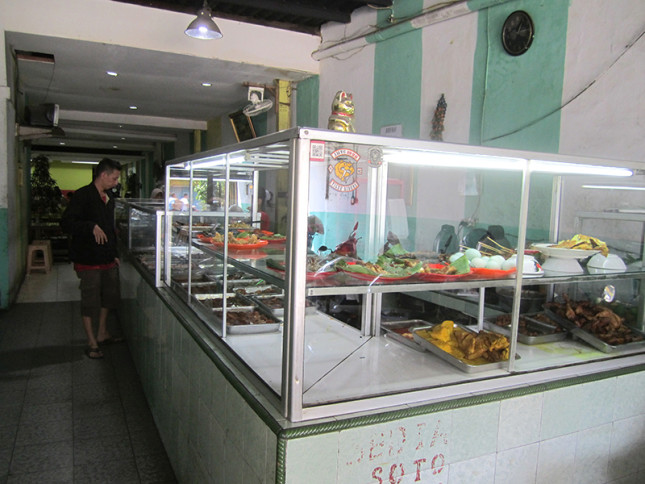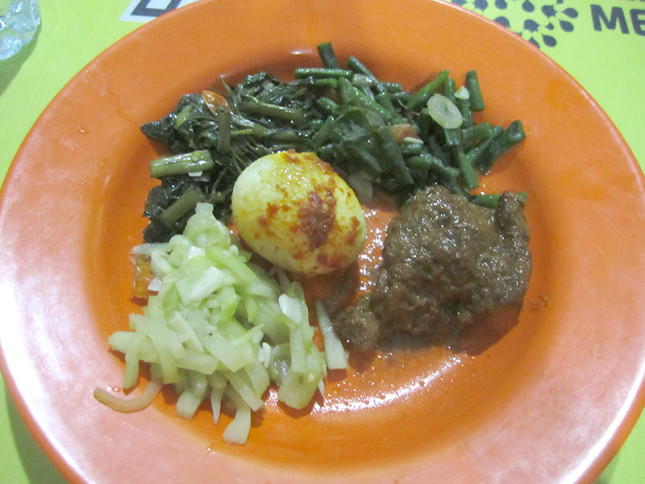 I didn't dare enough to eat the street food. Don't want a chance getting a stomach ache!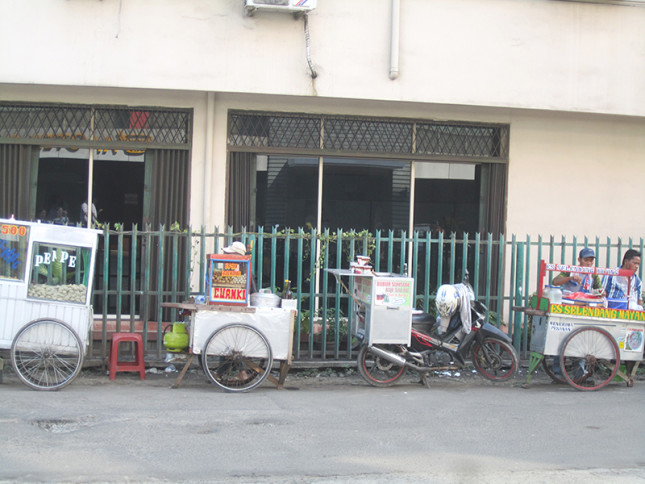 Met up with some of my cousins and their kids, my little nieces/nephews (In Asian culture, we consider our cousins' kids as our nieces/nephews, instead of second cousins) – Extended family thing. So their kids actually refer me as "Aunt", my parents as "Grand Uncle/Aunt).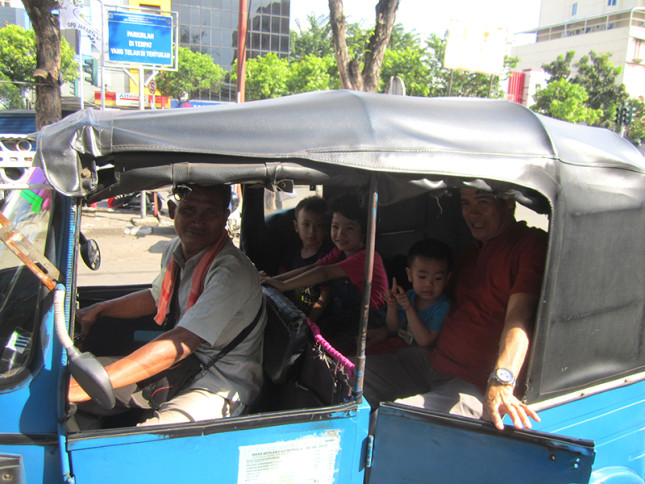 Most of the time, I enjoyed my meals with my parents at home.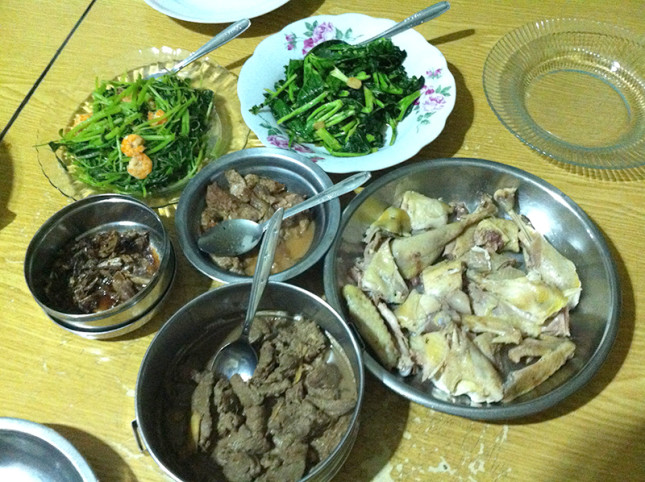 No pictures, but I brought some of my portable exercise equipment (mostly resistance bands and a yoga mat) so I could still pump my muscles 2-3 times during my stay plus some bodyweight workout circuit that I came up with.
Visited some places (temples)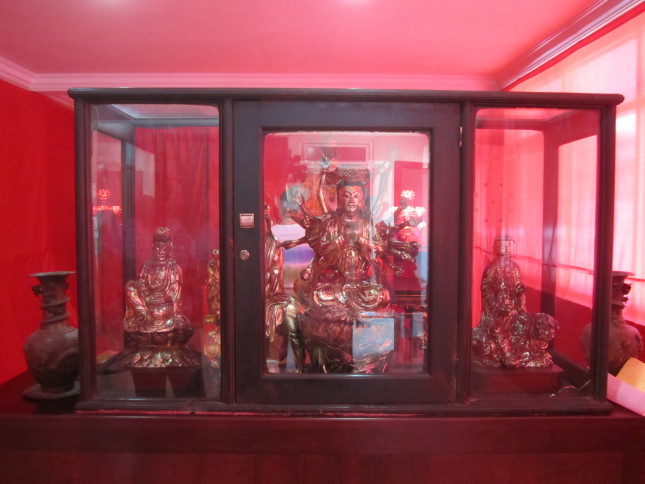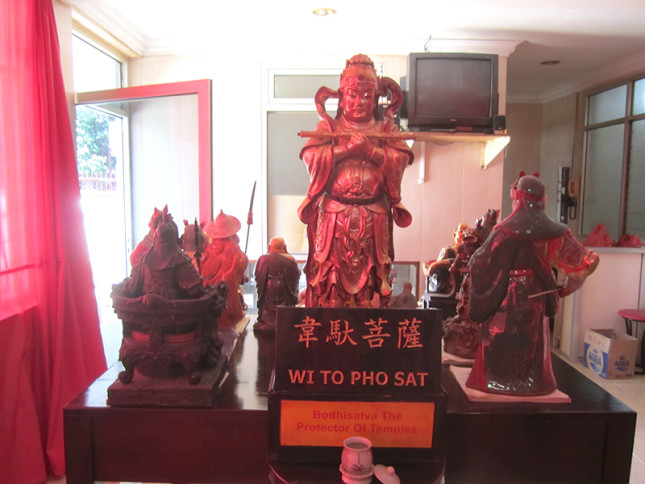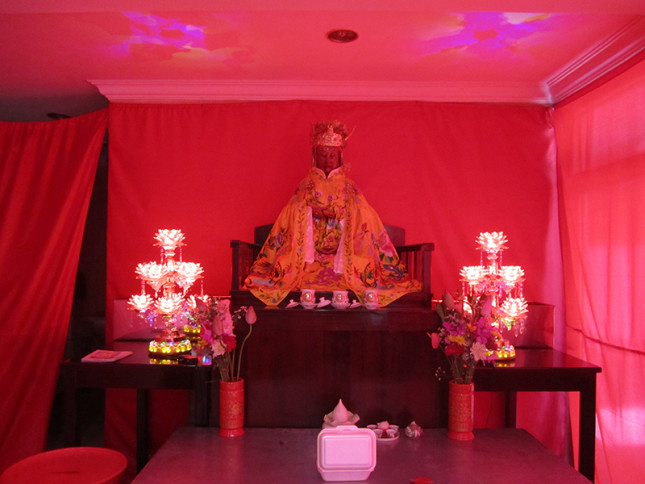 Then went to shop for snack goodies to bring back to the States for friends.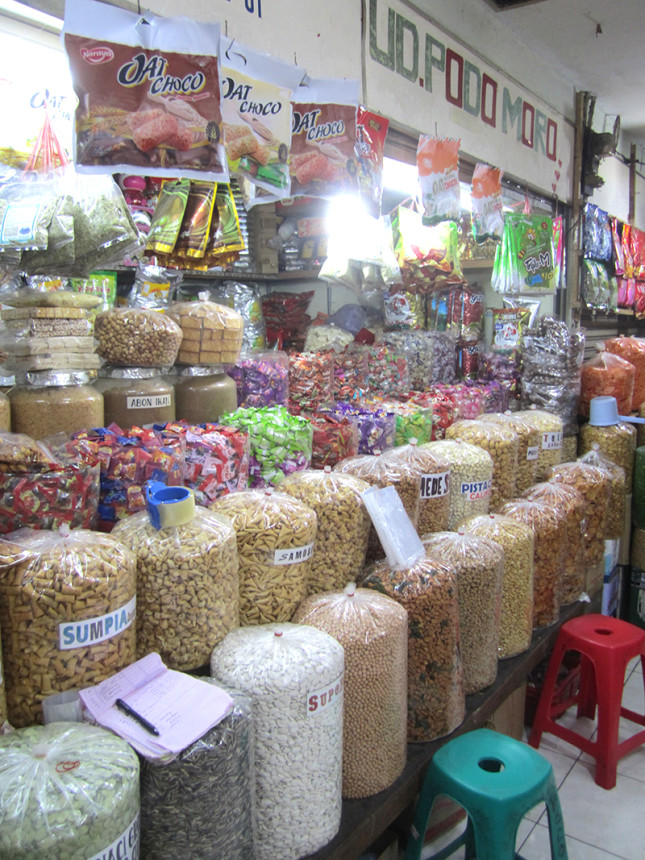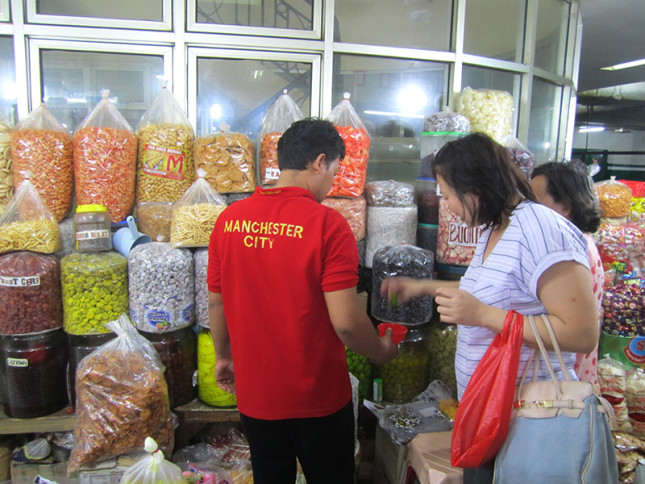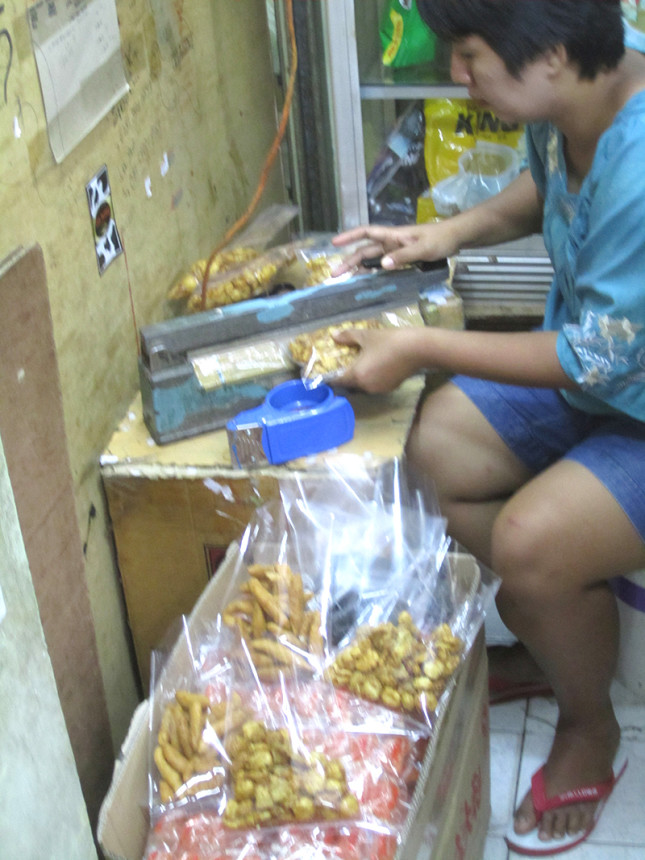 The not so good experience is I got TONS of mosquito bites! Boy they surely LOVE imported blood…LOL!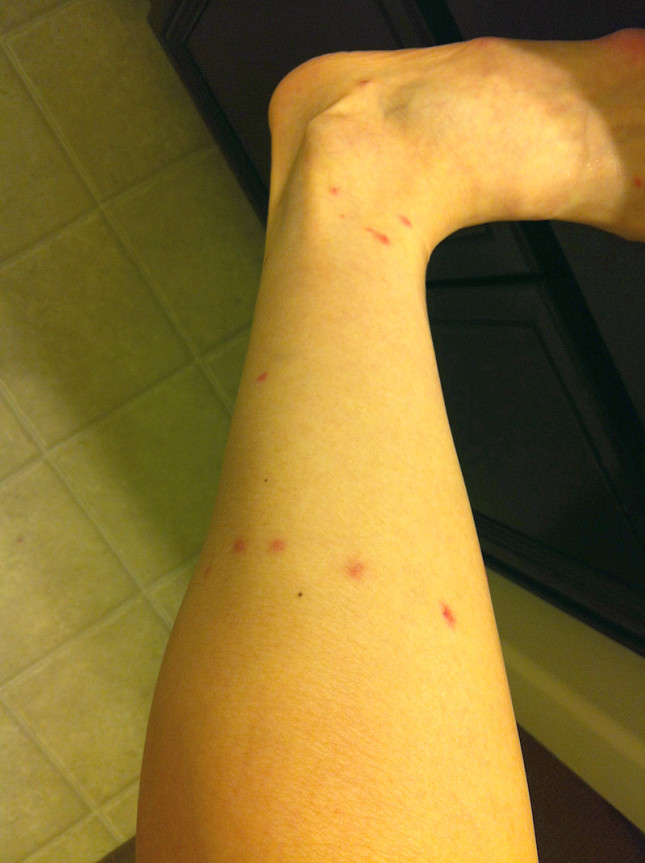 Without realizing it, it was almost my time to go back to the States.
Stay tuned for the final part of this series!