Sometimes my brain could construct an impromptu recipe out of nowhere.
Usually this impromptu type recipe doesn't turn out to be good but this one is an exception. Well I lied a bit. It didn't turn out like those regular cookies that we've known of – meaning they are not crunchy nor has that soft-baked texture as typical cookies.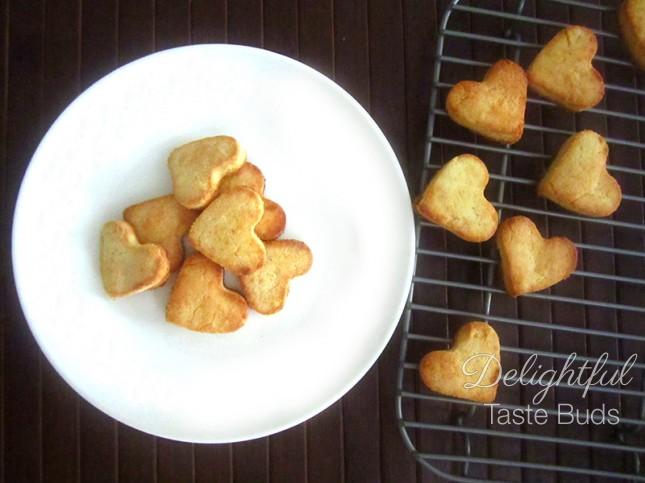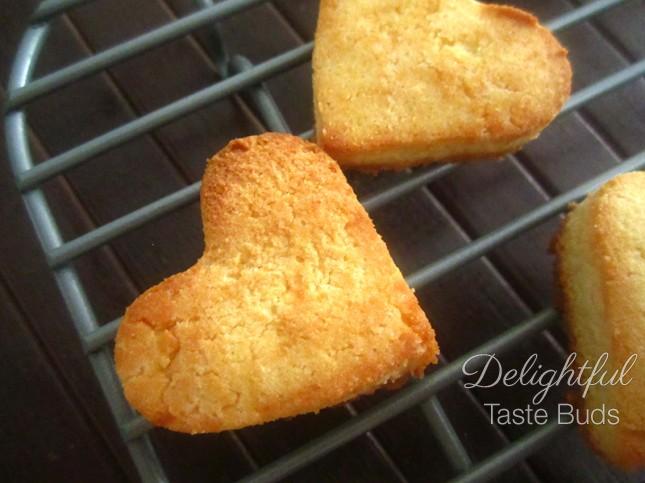 But don't let those holding you back to make these cookies. They are still good. Just like the title says, they are soft and puff type cookies. Plus this will make a good last minute dessert treat for Father's Day, just like how I made these last minute for my 7th Year Anniversary celebration. 🙂
Some ingredients that you might need:
Coconut Flour
Simply Organic Liquid Almond Extract
SweetLeaf Vanilla Creme Stevia
Aroy D Coconut Milk
Soft Puff Cookies

Print recipe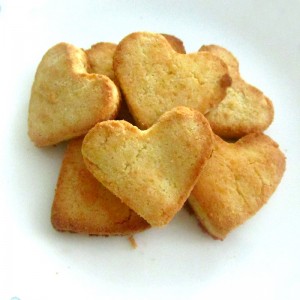 An easy and simple low carb, gluten free, primal/paleo friendly cookies. Soft and puffy to make you happy!
Ingredients
1/4 cup coconut flour
1 Large egg white (You could use liquid egg white but I personally haven't tried it yet)
2 tablespoons butter (softened)
1/2 teaspoon liquid almond extract
1 pinch salt
1/2 teaspoon baking powder
1 tablespoon coconut milk (Just enough to add moisture to the dough. If you are using liquid egg white, you might not need to add this)
1/2 teaspoon Sweet Leaf Vanilla Creme Stevia (Add more if you prefer your cookies to be sweeter. I personally think 1/2 tsp is sweet enough for me)
Directions
Step 1
Preheat oven to 350ºF.
Step 2
Mix all ingredients in one bowl until it becomes a pliable dough. Just keep in mind, since there's no gluten in this ingredient, the dough might not be as pliable as its gluten counterpart. Just be gentle with it.
Step 3
If the dough is too soft to handle, wrap in plastic wrap and refrigerate for about 10-20 minutes.
Step 4
When you are ready to make the cookies, place dough in between parchment paper. Roll with a rolling pin or just your hands until it's about 1/2" thickness.
Step 5

From here, you could do whatever cookie shape you want. I used my mini heart-shaped cookie cutter and I got about 20 mini cookies!

Step 6

Bake in 350ºF for about 15-20 minutes on a cookie sheet. I used non stick cookie sheet so I didn't have to grease it. Make sure to check after 10 minutes as it could get from golden brown to charcoal in the blink of the eyes.

Step 7
Once the cookies are golden brown, removed from the pan and line on top of cookie rack to cool down.
Note
Macros for 4 mini cookies:
Fat 7gr
Protein 3gr
Net Carb 2gr