Happy Sunday everyone and Happy Pre St. Patrick's Day!
I'm sorry for the lack of updates here lately. Let's just say I've been busy with my own things and others but at the same time I've been testing some recipes in my humble kitchen while I am meal prepping.
Here's a little peek: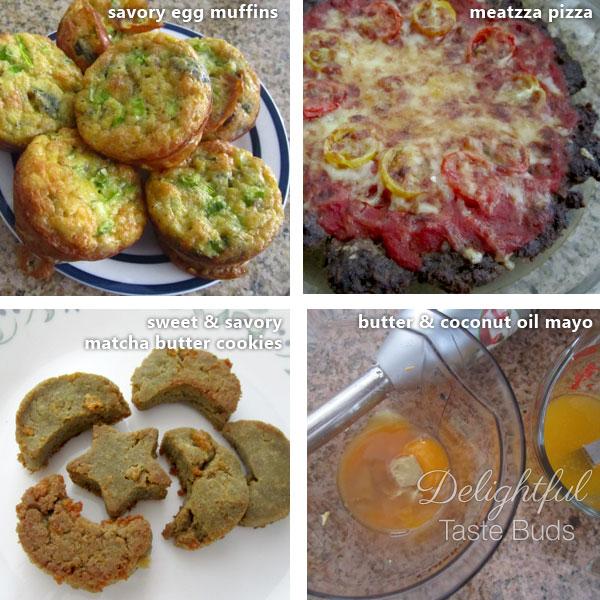 One of my personal favorite is Savory & Sweet Matcha Butter Cookies! I didn't expect they would turn out super yummy just like butter cookies, especially with the ingredient combos I had. I was a bit skeptical before but now I just need to fine tune it before I share it with you all. As you can see in the picture, they might not look pretty but they surely will entertain your taste buds!
Anyway, I'm happy to share with you my recent progress after switching to carb cycling protocol from doing Carb Nite® Solution.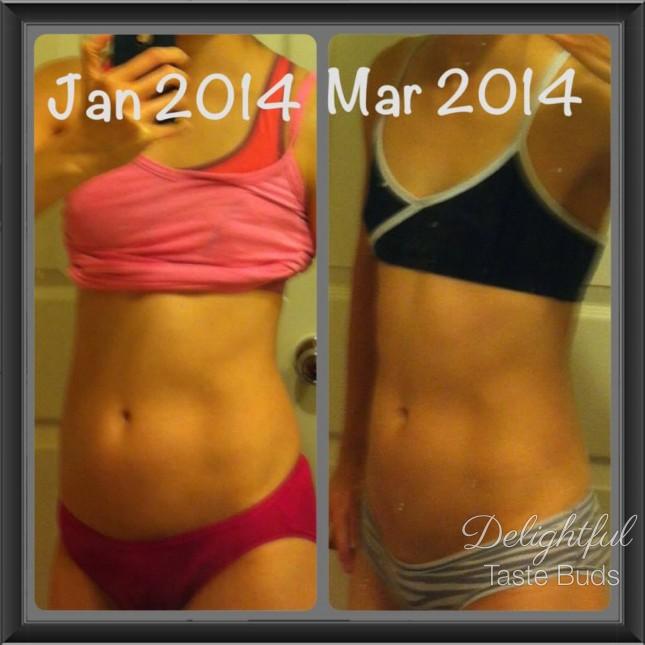 Although fat loss isn't my main goal now but hey I'll take it! At the same time, I start seeing more muscle definitions.
Aesthetic aside, my lifts have been improving too. I'm happy to say that I could deadlift 100lbs for 3 sets of 10 reps and in good form (gotta check with Debby my online nutrition and training coach soon!). Finally another 3 digit lifts for my lower body, aside from my usual BB Hip Thrust and BB Glute Bridge. Now if only I could squat in triple digit too! It'll surely come for sure!
Oh btw I've been adding 30 minute brisk walking everyday since last week. With Daylight Saving time, I'd like to take advantage of this longer daylight and enjoy as much sunshine as much as possible. Of course I won't be baking myself for an hour – that's stupid! So go out and walk for at least 30 minute a day. Trust me, it'll do you good. And if you need more motivation, go and LIKE this 30 for 30 WALK outside Facebook page. I gave them a total credit for motivating me to start going outside and walk for at least 30 minutes a day!
Well friends, I hope you enjoy the rest of your weekend.