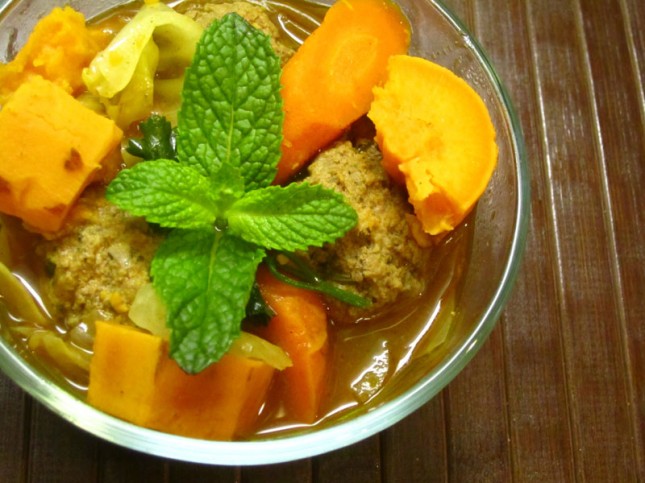 When my co-worker brought her homemade Albondigas Soup for her lunch, I was so intrigue to recreate the dish to be Paleo friendly. She was super awesome to share the recipe that she used to make her Albondigas. Without any further thought, I quickly shopped for any necessary ingredients to try the recipe that she showed. This recipe is very simple that you can use whatever veggies that you have in hand and you could double up the amount as needed just like I did.
Albondigas Soup (adapted from Simply Recipes)
Ingredients:
For the meatballs:
2 lbs grass-fed ground bison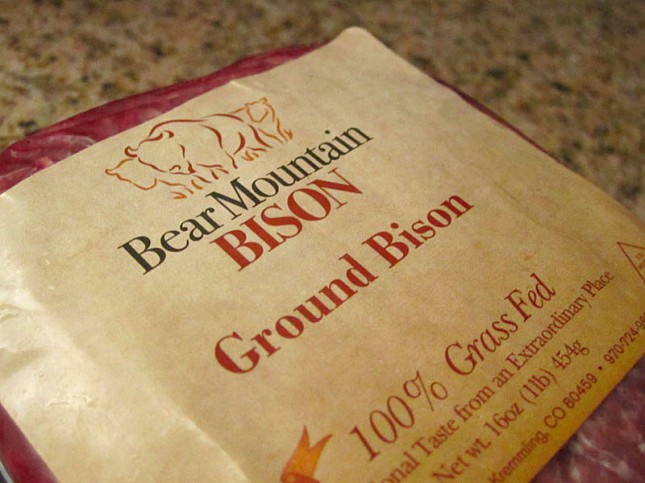 1 Tbsp avocado oil
1-2 tsp salt
1 tsp black pepper powder
1/2 cup chopped fresh mint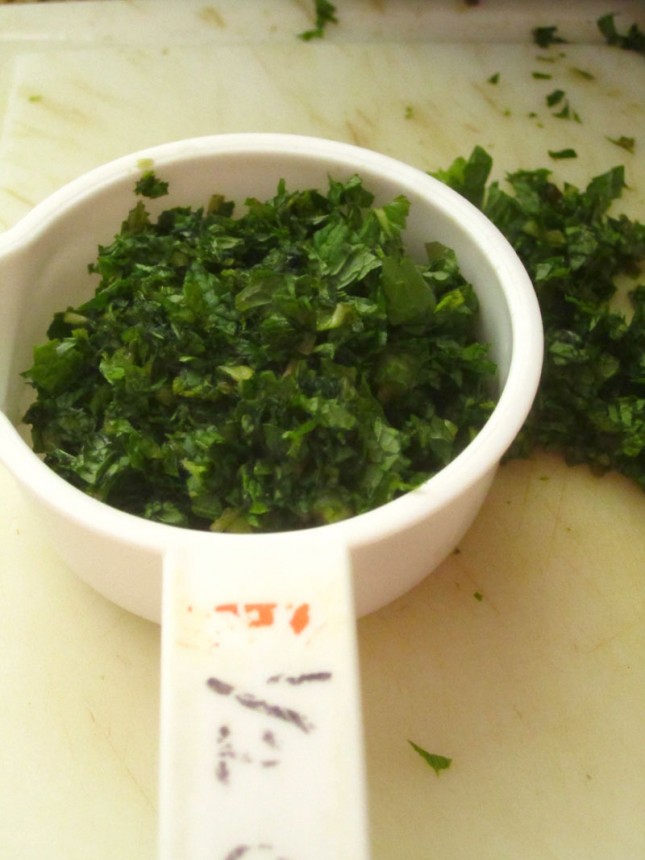 1/2 cup chopped fresh parsley
2 large eggs-lightly beaten
1 tsp coconut flour (or 1-2 Tbsp almond flour/meal)
For the soup:
1 lb small carrots- diagonally chopped
1 sweet potato – peeled and diced
2 roma tomatoes – chopped
1 cup tomato sauce (make sure no sugar/HFCS and any other preservatives added)
1/2 cabbage head -cut into small wedges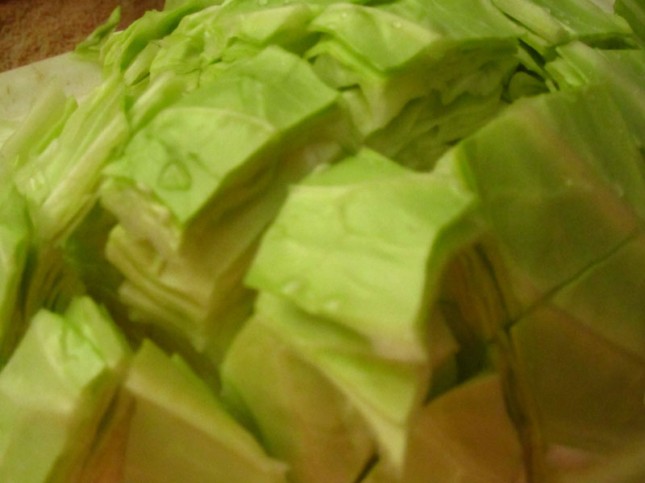 1/2 big onion – chopped
3-4 garlic cloves -minced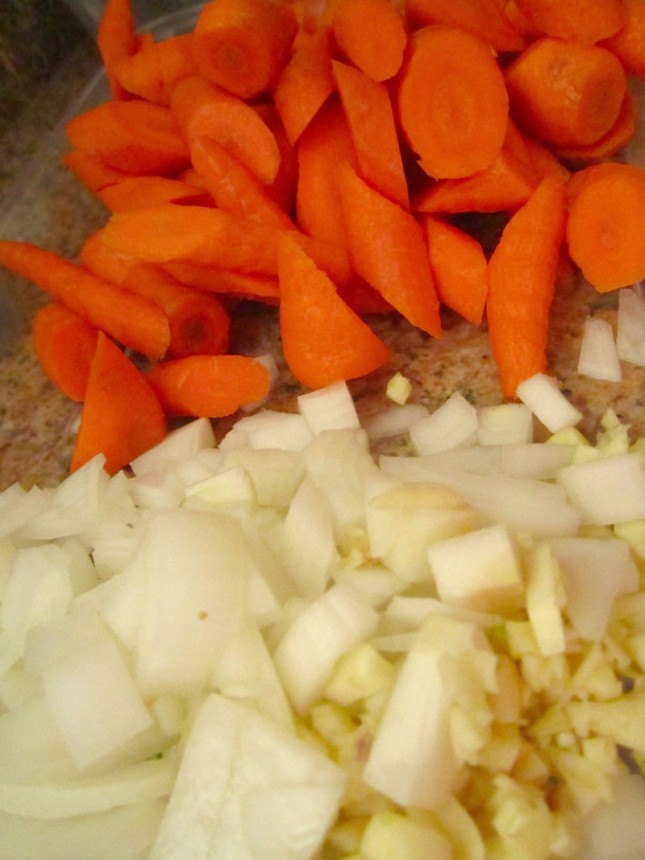 1 quart beef broth (or you can use all water)
2 quarts water
1 Tbsp ghee (make your own or get this brand) or coconut oil
1-2 tsp salt to taste
1 tsp black pepper to taste
1 tsp chipotle powder
1 tsp oregano powder
Mint leaf for garnish
Here's the visual guide for reference.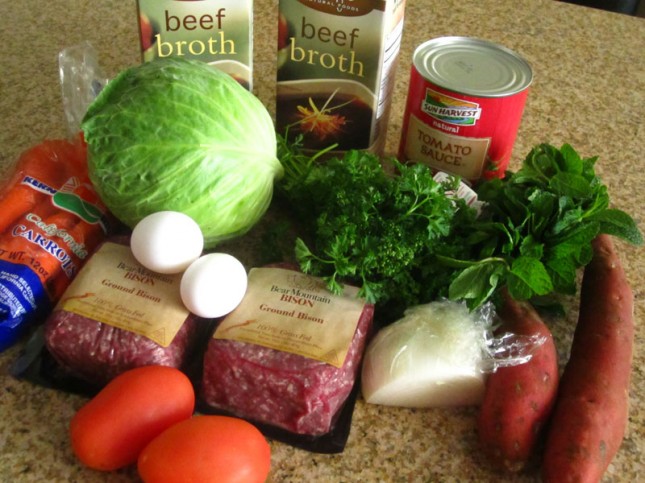 Directions:
1. Lightly beaten 2 eggs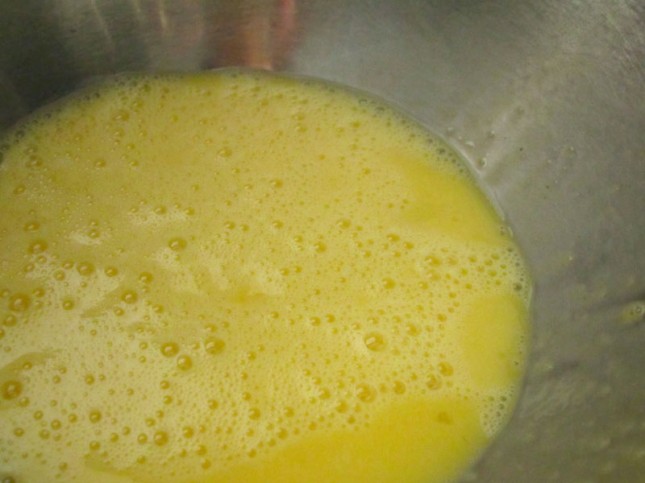 2. Then mix in the ground meat, stir until everything combined. Mix in the chopped parsley, mint, salt, pepper and avocado oil. Set aside.
3. Heat 1 Tbsp ghee or coconut oil on heavy-bottomed stock pot in medium high heat. Saute the chopped onions and garlic until translucent.
4. Pour in 1 quart of beef broth and 2 quart of water (if not using any broth, use 3 quarts of water), tomato paste and chopped tomatoes. Cover and bring to boil. When the soup is boiling, reduce heat to medium.
5. Using your hands, form about 1″ meatball (a bit bigger than ping pong ball size) and dunk them into the simmering soup. Try not to overwork the meatballs. Let them simmer in about 10 minutes.
6. Next, dump in the chopped sweet potatoes and carrots or any root vegetables of your choice. Let them simmer about 10 minutes – covered in medium heat.
7. Lastly, dump the cabbage or any leafy vegetables of your choice. Add oregano, salt, pepper, and chipotle powder to taste. Remove from heat and let it cool a bit.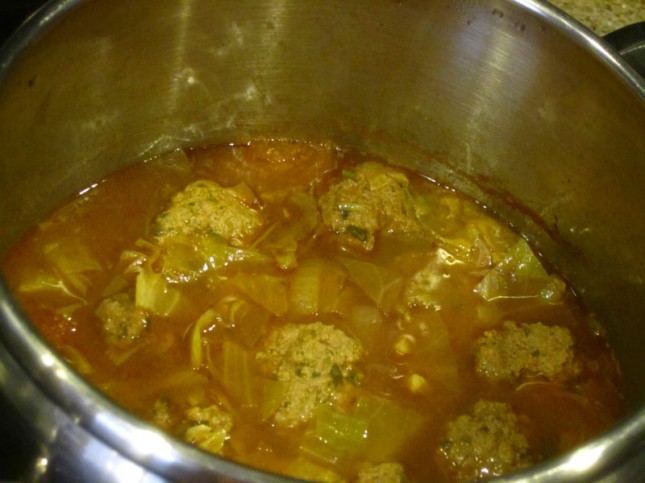 What's more perfect to have a Paleo friendly comfort food for this chilly weather other than having this one pot meal?