Eating Paleo doesn't mean you'll have to break you bank to shop for the grocery. My hubs and I aren't making high income and we manage eating Paleo while still staying within our budget. There are a lot of bloggers posting how they stay in their budget while eating Paleo and a lot of them have good suggestions, tips and tricks. Here I wanna share with you all how I am doing it. 🙂
1. Shop whole foods (meat, veggies and fruits)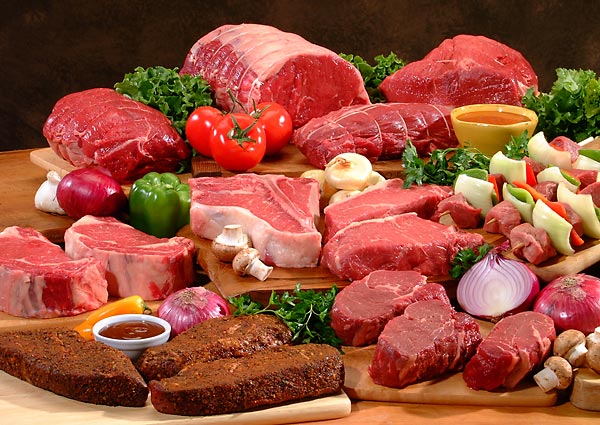 When you stripped out all the unnecessary empty calorie food like bread, pasta, cereals, cookies etc, you already saved a lot of your money to shop whole foods like meat, veggies and fruits. If you are really in a tight budget skip buying organic and focus on shopping produce in Clean Fifteen list. Also try focusing on buying different variety of vegetables in season and keep the fruit amount in minimum as veggies have more nutrition than fruits. If you really want fruits, stick with the ones that have low sugar amount such as berries.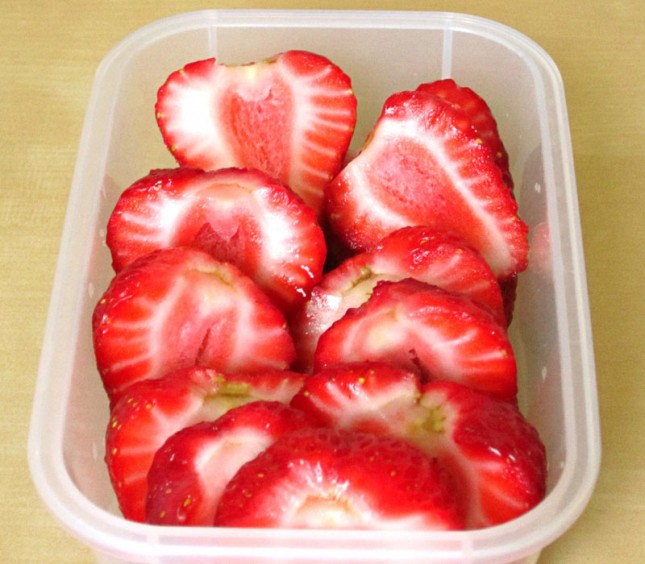 I don't usually buy organic grass-fed/pastured raised meat as I don't really have big budget to spend on those. I mainly focus on buying lean cut conventional meat (mainly beef) and chicken breasts. If I have a whole chicken, I skinned it entirely and roasted them as it helps draining the fat off.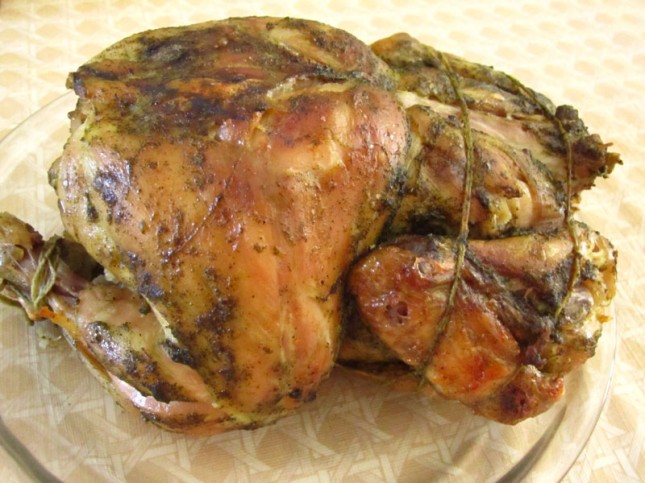 Or I buy conventional ground beef and drain off the fat by sauteing them on heat without any added oil. This has become our staple emergency protein.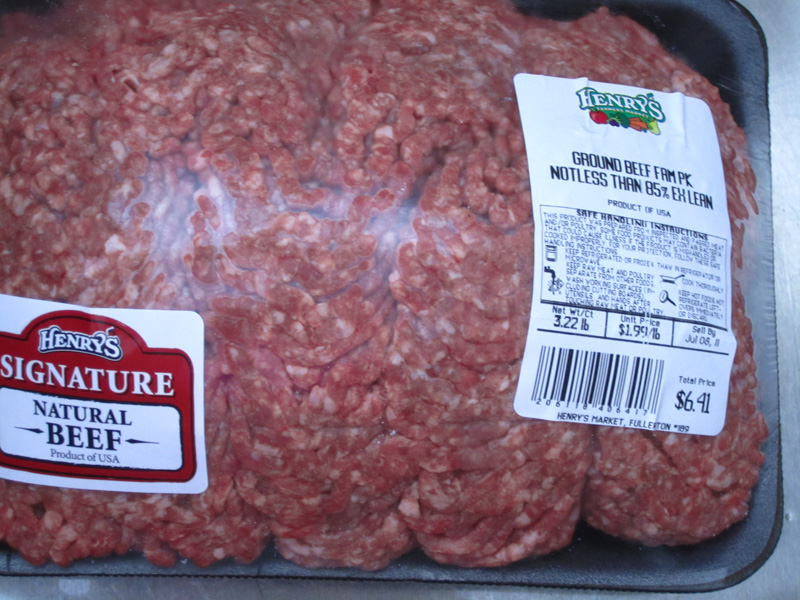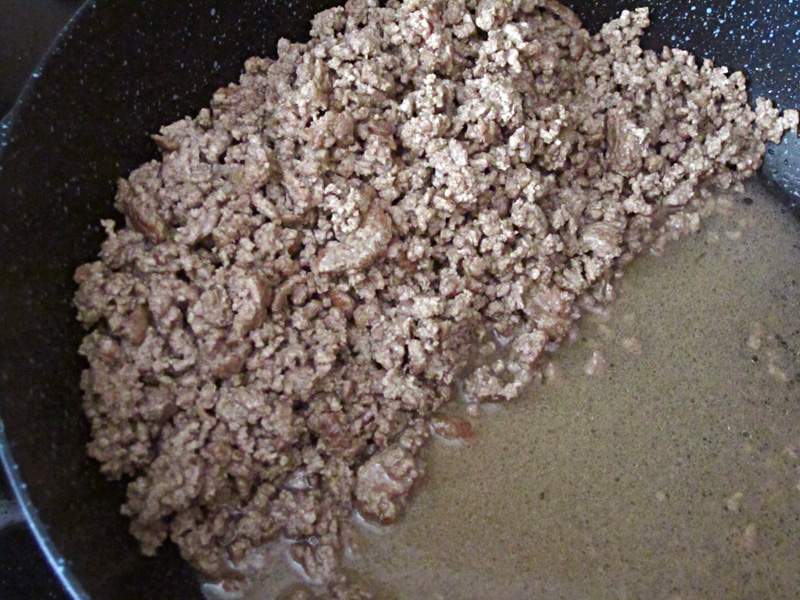 Since they're already cooked, all we need to do is add any seasonings to spice them up.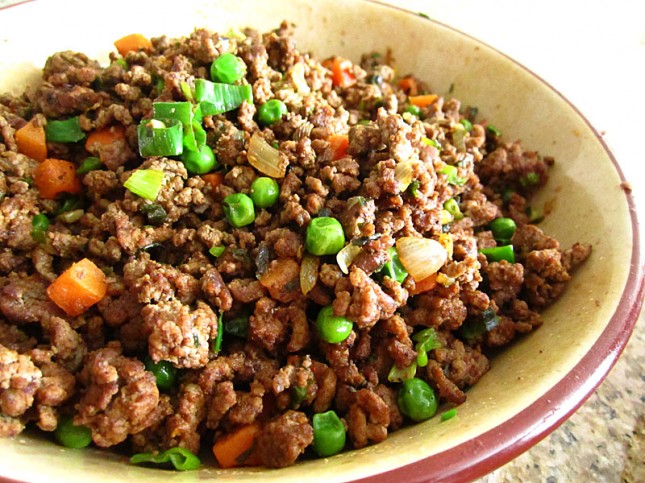 2. Skip the big grocery chain stores
I don't shop at Farmers Market that often since sometimes they're not necessarily cheaper than the grocery stores.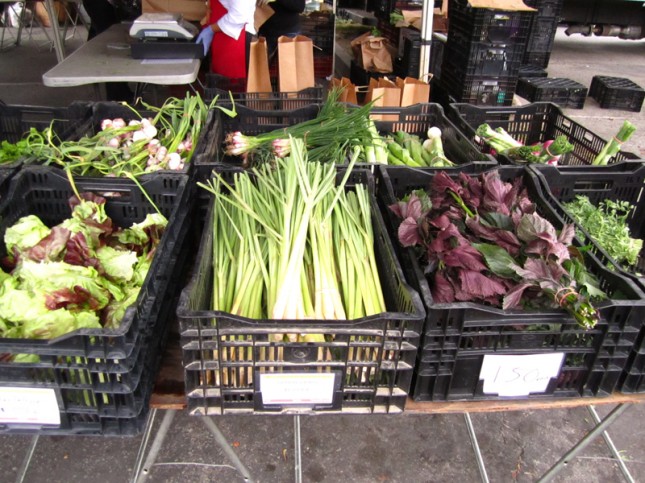 However, I skip shopping at big grocery chain stores (Ralph's, Vons, Stater Brothers etc) and I shop at ethnic grocery stores (Asian, Middle-Eastern etc). Once in a while, I shop at Sprouts Market as their prices are pretty compatible with those ethnic grocery stores. Plus they also carry grass-fed beef in decent price.
Also pay attention to Walmart frozen section. I got a bag of frozen wild-caught salmon fillet for about $5 .
3. Stock up on different variety of spices and herbs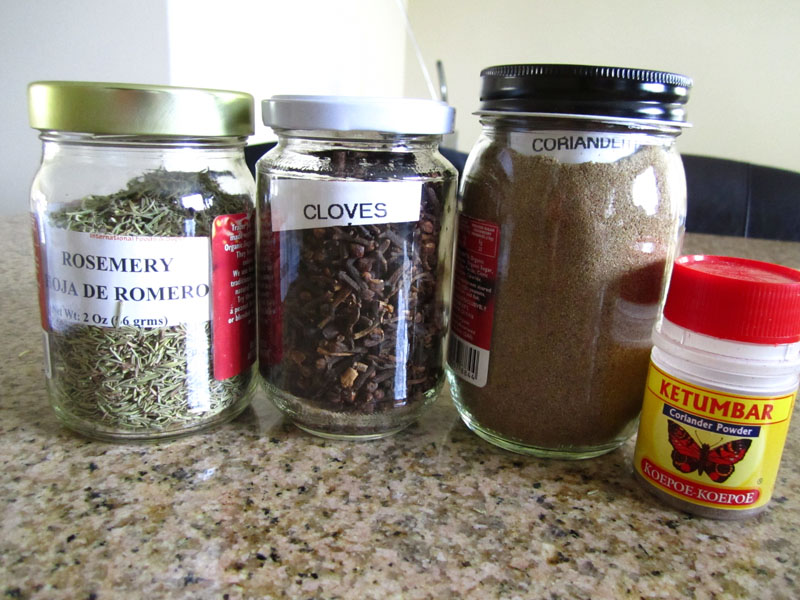 You can cook your dishes in variety different ways when using different combos of spices and herbs. I usually buy my dry spices and herbs at Middle Eastern grocery stores like Superking Market because they have TONS of different variety of spices or at Sprouts Market since you can buy certain spices and herbs in bulk. Have a green thumb (I obviously don't)? You can always grow your own herbs like basil and parsley.
If I need idea how to mix different spices and herbs together, I go to any online spice stores (I usually go to Penzeys Spices) and read their blended spice ingredient list to get some idea. Some of my favorite spice rubs: Chipotle "Curry" Chives Seasonings, Sunny Herb Seasonings, "Tobacco" Spice Rub.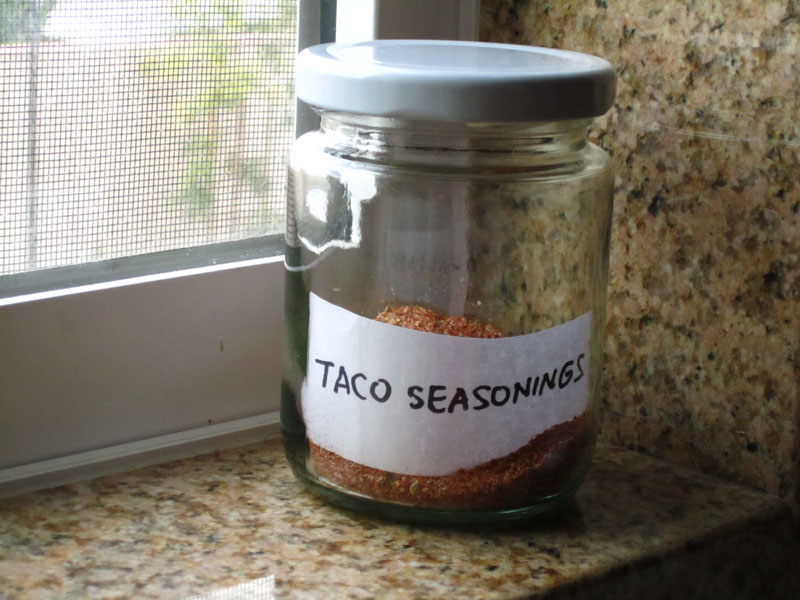 4. Invest in good cooking tools/gadgets
Here are some of my favorites:
A julienne peeler, which I got about $1 from an Asian market.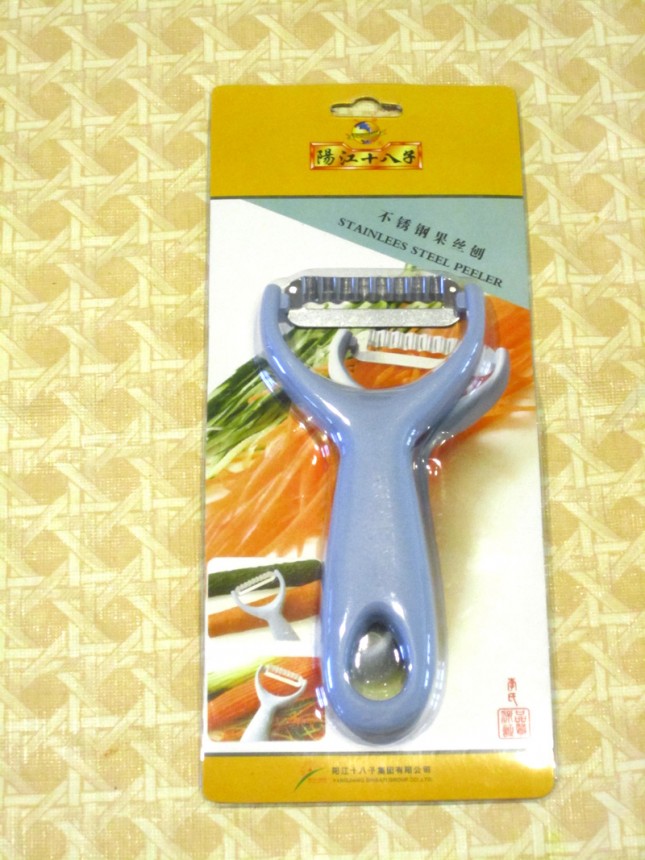 This simple gadget could turn boring vegetable shapes into something like these:
Summer Rainbow Noodles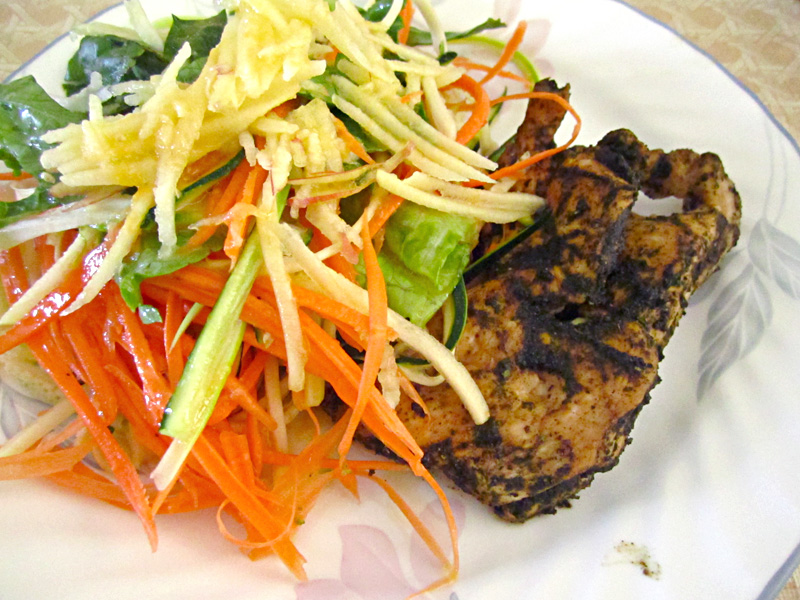 Zucchini "noodles" topped with Satay Sauce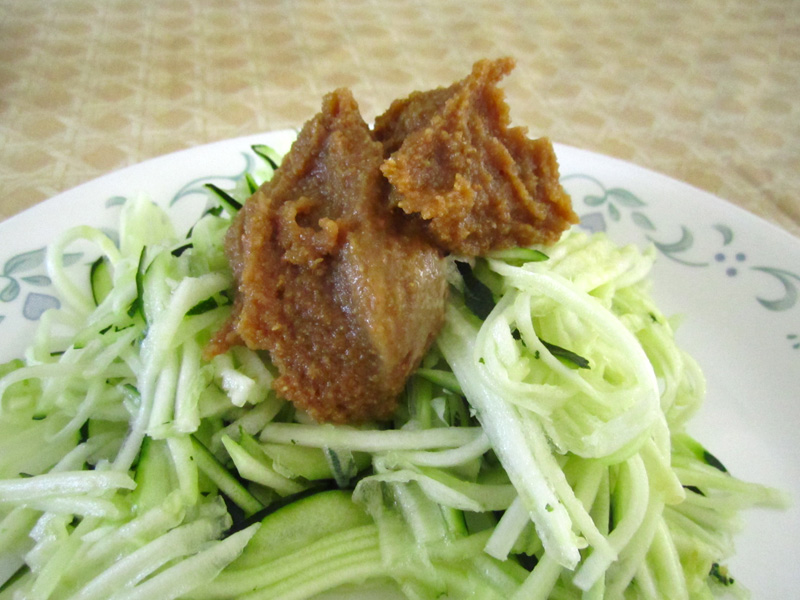 Or it could cut down the time for slicing veggies evenly, like when I made these No Crab No Problem "Crab" Cakes.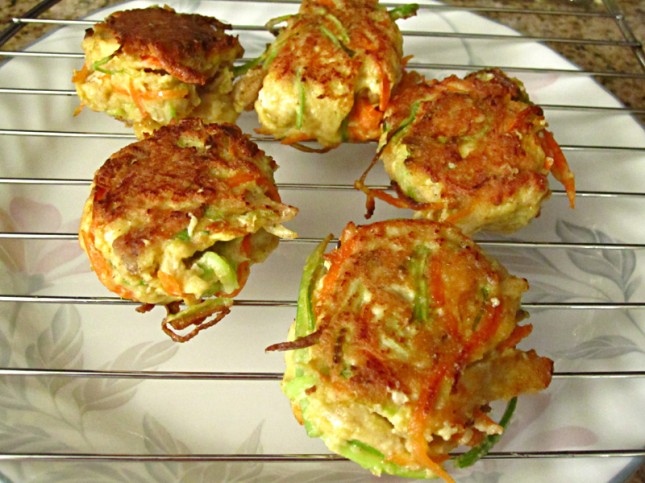 Counter top Convection Rotisserie Oven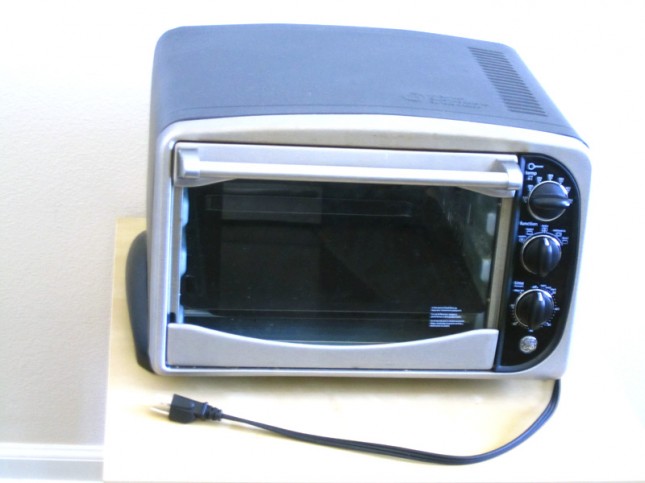 At $50 from Walmart, this baby is worth it!
I could make a homemade rotisserie whole chicken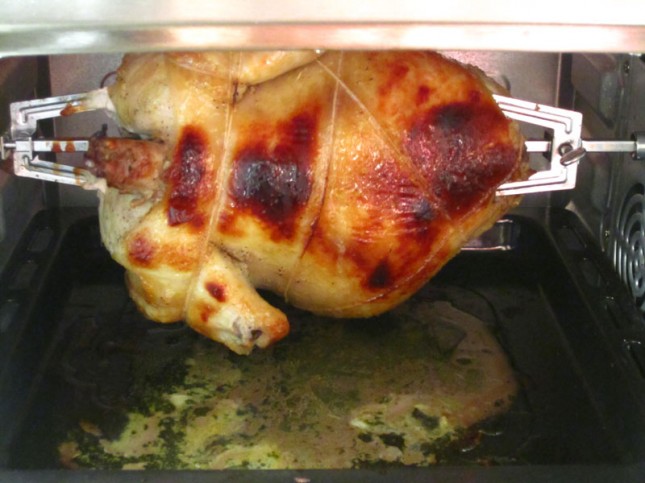 Or making Char-Siew (Chinese BBQ Pork)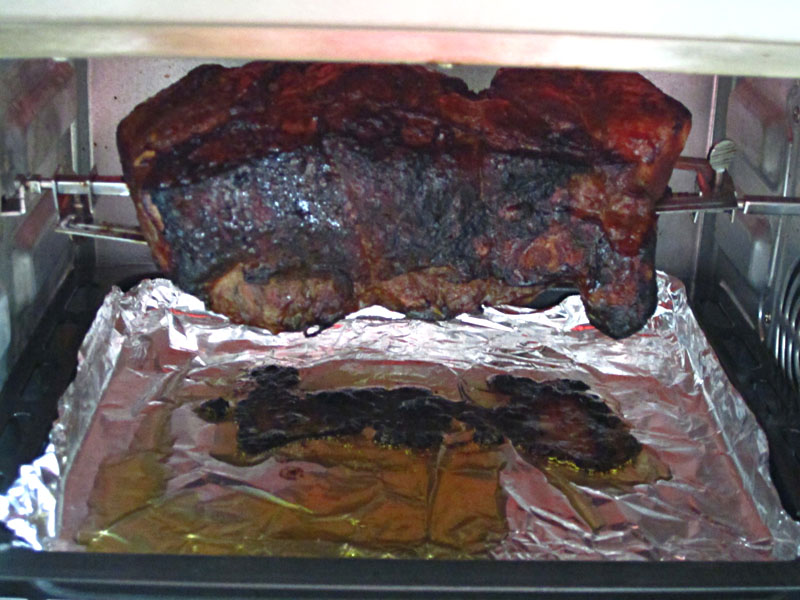 And I could never have enough of roasted veggies!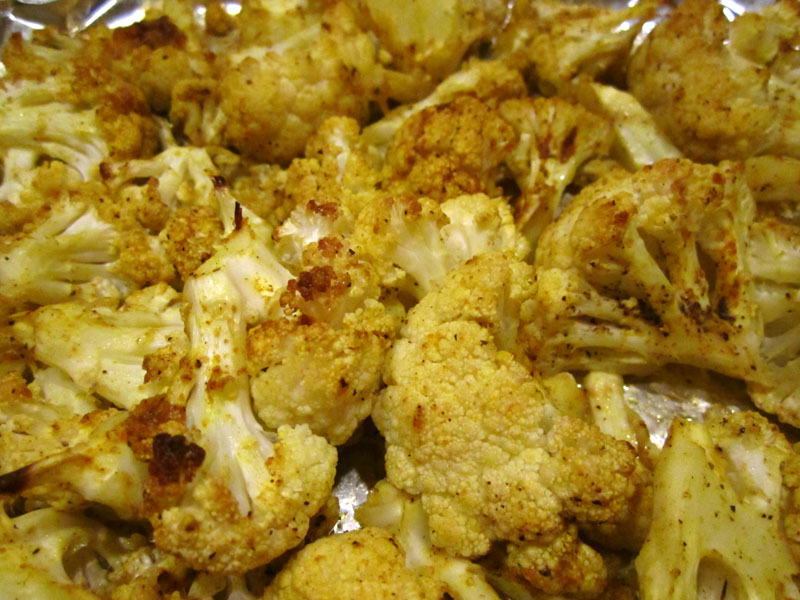 I can't say enough how useful this pressure cooker to save me time making soup and stews under 1 hour and taste great! Plus it helps me save my gas and electricity bills for a short cooking time.
Homemade chicken broth under 1 hour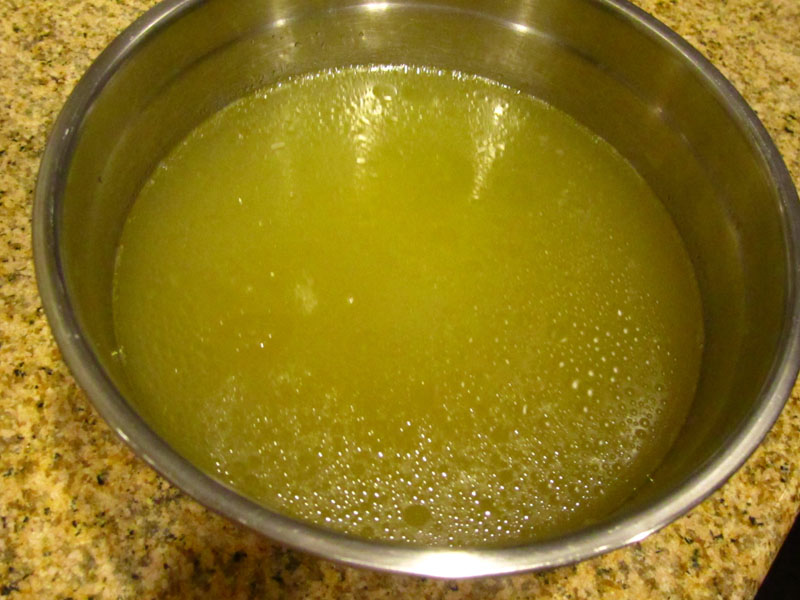 Or I could cook an entire squash in 15 minutes 🙂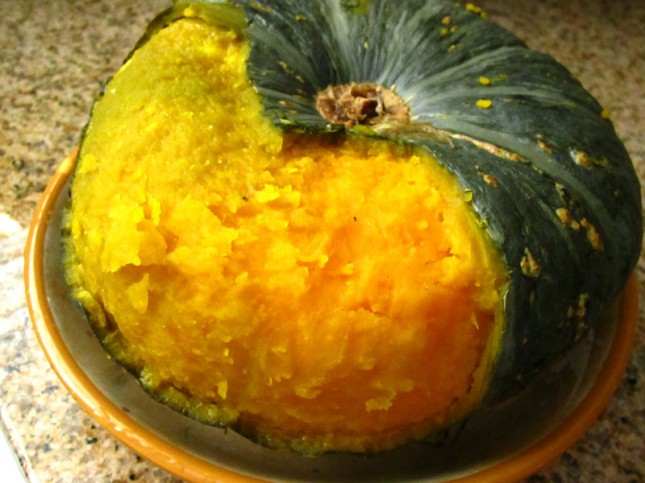 Easy to assemble and easy to clean. I use this a lot to ground my spices.
Cuisinart 9 cup food processor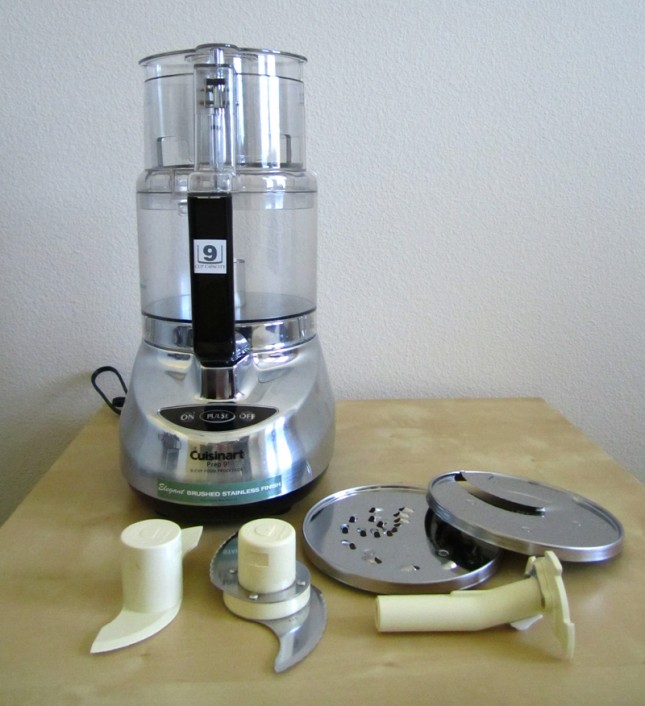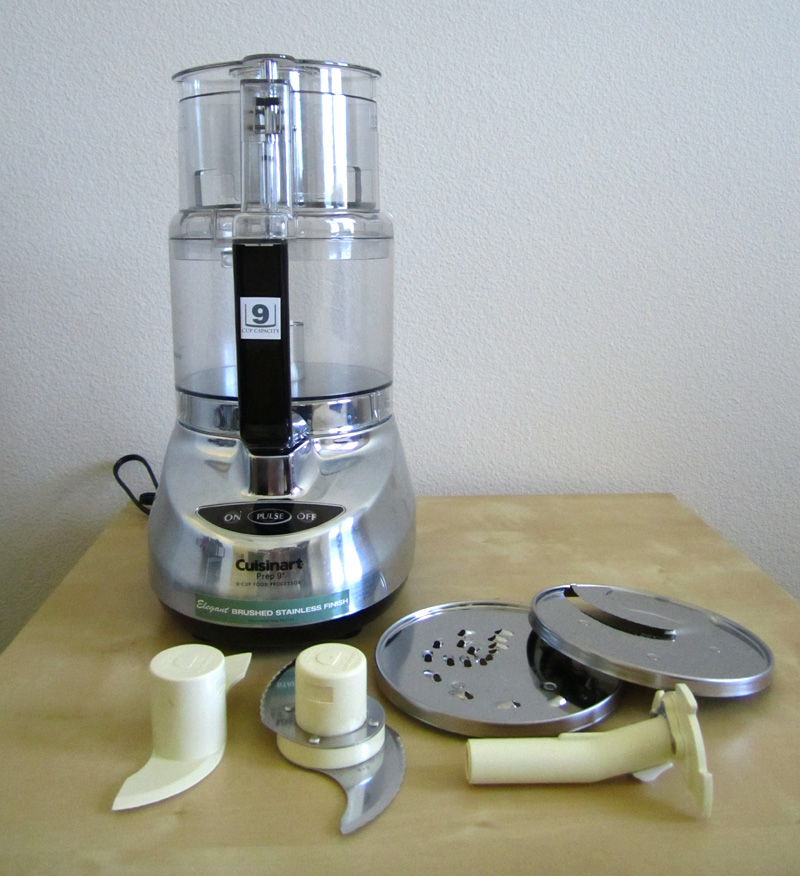 Once in a while, I do want to make my own nut butter and this gadget comes in handy. Nut butters (almond butter especially) are not cheap so why don't we just make a Homemade Almond Butter? 🙂
A Marble-Coated Cooking Pan
Finally, I love this marble coated cooking pan that I got from a Korean market because it's easy to clean and it's nonstick. Unlike typical non-stick pan, this pan is marble-coated so no fear of any non-stick chemical coat being leeched to the food. For $20, this pan is worth it.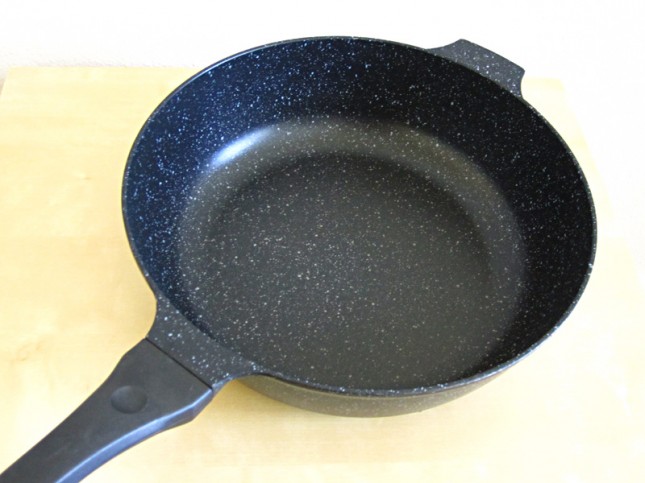 Organic coconut oil isn't that pricey and you can get them in bulk from Amazon.com (save even MORE if you do Subscribe & Save) or from Tropical Traditions
Another good source of fat is avocado and I usually buy these from local Mexican market since you don't need to buy them organic.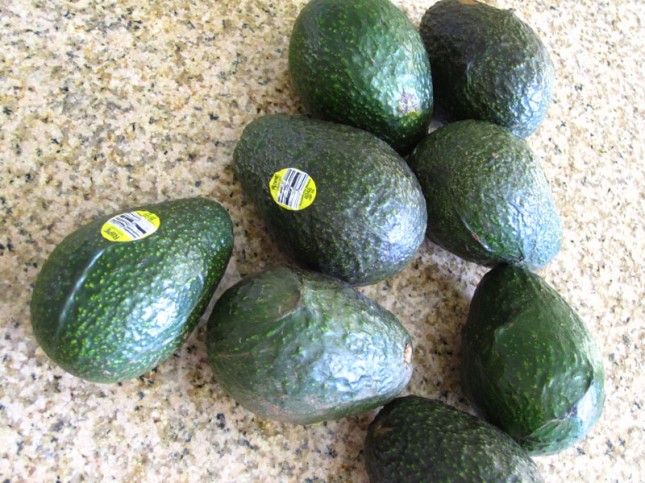 Also don't forget eggs! I don't usually buy organic eggs but I try to as much as possible. Eggs are good source of protein and healthy fat. Plus they're very versatile and perfect as emergency snacks.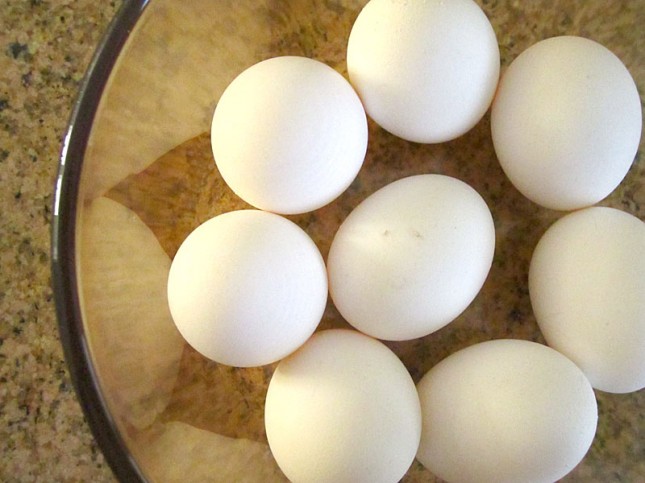 So there you go! You could always eat healthy despite what's your budget. All you need to do is a strategy on how you manage the spending. As for us, we spend more on food than eating out and any other unnecessary entertainments (no TV cable/Satellite dish Network etc).
I don't shop a lot of different type of clothing/shoes unless I have to and I drive a regular car that could take me from point A to B. Plus we always pack our lunch to work and that save us A LOT of money. Buying food for lunch every single time could add up without you realizing, and not to mention eating out all the time aren't necessarily good for your body since you don't have full control how the food were prepared. Lastly, we don't get sick that often or even if we do, usually just a minor sore throat that will go away by having enough rest, drink a lot of water and eat clean so we don't spend tons of money for medications and doctor visits.
Hope you find this post helpful and good luck on your Paleo journey. If you see grammatical/spelling errors, please forgive me as I don't claim as a good writer. Thanks for reading!